We all know the complaints: Singapore is a super expensive city, you can't make it without growing a third kidney to sell, the cost of a burial plot will buy you a mansion somewhere else in the world etc. True enough, things do get expensive here. But how much do you need to change your life and make a big difference in your lifestyle? A million? Two million?  Actually, it's more like $1,000 a month!
Wait, why is a property listing site asking you to change your life?
Because $1,000 a month makes a big difference, when it comes to putting a roof over your head. This in turn leads to other benefits, such as having bigger savings, more money to invest, and a potential retirement asset in the form of your house (if you intend to use it as such).
Now we know what you're thinking, and it goes something like this: "Hahahaha! $1,000 a month can buy a house? What are you, the Minister of National Development?"
Relax, we're not here to support – or even start – that age old argument. We're taking a more practical view of things. Here's how that extra $1,000 a month can change your life and even the assets you own:
$1,000 a month can mean the difference between owning a flat and a condo
Say you and your spouse collectively earn $6,000 a month. Under the Total Debt Servicing Ratio (TDSR), your maximum monthly repayment – which includes your home loan as well as other outstanding debts – cannot exceed $3,600 a month.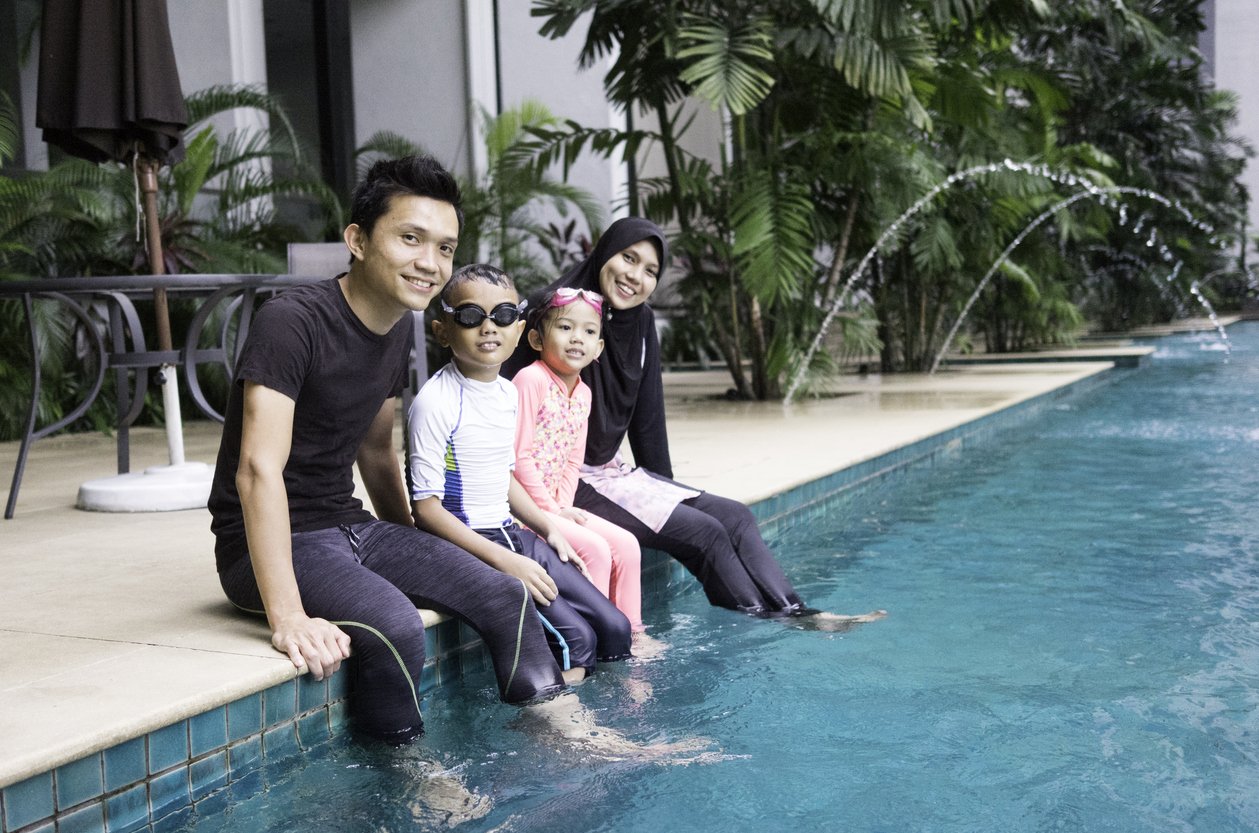 Now, let's assume that, on top of your home loan, you would pay around $1,200 a month for various other loans (credit cards, old student loans, and so forth). In effect, the maximum home loan you can take is capped at $2,400 a month.
Assuming a 25-year loan tenure, financing of 80 per cent, and an interest rate of 1.8 per cent per annum (typical of most home loans), the maximum loan quantum you can have is about $560,000.   This is about sufficient to buy you a resale flat at the $650,000 to $700,00 range.
But let's say you earn $7,000 a month instead, and your other expenses are the same. Your loan cap becomes $3,000 a month (60 per cent of $7,000 = $4,200, minus $1,200 in other repayments = $3,000).
Following the same loan terms, this would increase your loan quantum to around $725,000. This is sufficient to buy a mass market condo in the $900,000 range (if you can pay down just a little of that $1,200 a month in other debts, you can easily reach for properties in the million dollar range).
Due to the TDSR, a change of just $1,000 a month makes a big difference in the range of properties you can afford. With this in mind, perhaps it's time for you and your spouse to talk to your respective bosses about a salary review?
$1,000 a month means owner-occupiers don't have to bet everything on the housing market
Most of the time, you're hoping your home value will appreciate. Many Singaporeans imagine they'll sell off the house at retirement, and downgrade to a smaller flat. The price difference then acts as a retirement fund, or a supplement to it.
Now true that in general, property prices tend to go up (that's true of almost any asset incidentally, including stocks). But remember don't conflate "general" with "all". There are people who don't see their home values appreciate enough, or who are forced to sell during a downturn. There's an inherent risk in assuming the housing market will be nice to you.
If you can set an extra $1,000 a month set aside, compounding at five per cent per annum (possible with most mainstream investments, like endowment plans), that's just over $600,000 by the end of your 25 year loan tenure.
If your property doesn't appreciate as well as you expect, or the housing market dips, this could make up the difference.
Two words: holding power
Holding power is key to property investments, and it's also important to homeowners. There's a misconception that, unless you're very rich, your holding power is too limited for the property game. We've heard suggestions that you need to have fully paid off the house, or have literal millions in your bank account, to have sufficient holding power.
Now that's nice to have; but you know what can give you sufficient holding power? An extra $1,000 a month, that's it.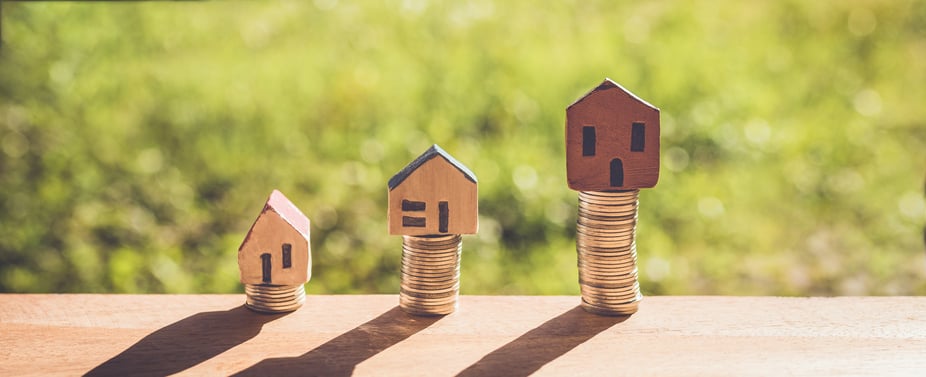 Most condo dwellers pay around $4,000 a month for their mortgage repayments. The fear is that, when they get retrenched, divorced, face litigation, etc, this becomes an unbearable expense. That results in the house going on a fire sale (sold fast, at a loss).
But consider what happens if you can set aside an extra $1,000 a month, even for just the first two years. $24,000 is enough to cover the mortgage for six months. You'll be able to tide over half a year of vacancy (if your agent can't find a tenant in half that time, fire her).
If you want to sell, you have ample time to look for a better buyer. You don't need to rush and take and offer an insane discount on the price. Heck, you might even recover financially and be back on your feet in six months, if the issue was illness or retrenchment; you might not lose the house at all.
If you work backward, you'll realise $1,000 brings a major lifestyle change
This one isn't a property tip, so much as it is a general money tip that could change your life. But it's worth knowing.
Do a simple exercise: take 10 minutes to work out how much you need to give up, to save $1,000 a month. Start typing out a list of things to surrender, right now.
Would you have to give up Grab and Uber? Skip movies? Surrender your Netflix subscription and gym membership? We bet that even a 10 or 15 item list barely comes close to making up $1,000. You would probably have to give up so much, your life would probably suck.
Now put it in reverse: if $1,000 a month would cost you that much, it could also add that much to your life. You don't need to win $5 million in the lottery to be happier right now; you just need this little bit more. Which leads us to the final point:
It's a realistic goal, which means realistic change
Too many people don't seriously work for their dream house (or their dream holiday, or dream car, or dream anything) because they set a head-in-the-clouds number to it. Many Singaporeans consider a condo to be a pipe dream, because wow, look at the million plus dollars you need.
But that's not productive. It's important to set a realistic target, like another $1,000 a month, and just work on that and start to change your life. Don't dismiss the sum as being too small: it's achievable and actionable, so it will make a bigger difference than pointlessly fantasizing about an extra $100,000 a month.
If you found this article useful and want to change your life, find out more about how you can save money for a new home and How to do up your home without taking a renovation loan.
Find the home of your dreams today at Singapore's largest property portal 99.co!