Private condo rents in Singapore can grow by two percent before 2019 ends. That's according to Jefferies and a Singapore Business Review article. The low supply of Government Land Sales (GLS) and HDB Build-to-Order (BTO) units only reinforces this possibility.
The property cooling measures introduced last year led to fewer transaction volumes in the first half of 2019. As a result, only 2,025 units are available for rent. This might force developers into en bloc sales, especially if the "trend of low GLS supply persists," said the Vice President of Jefferies.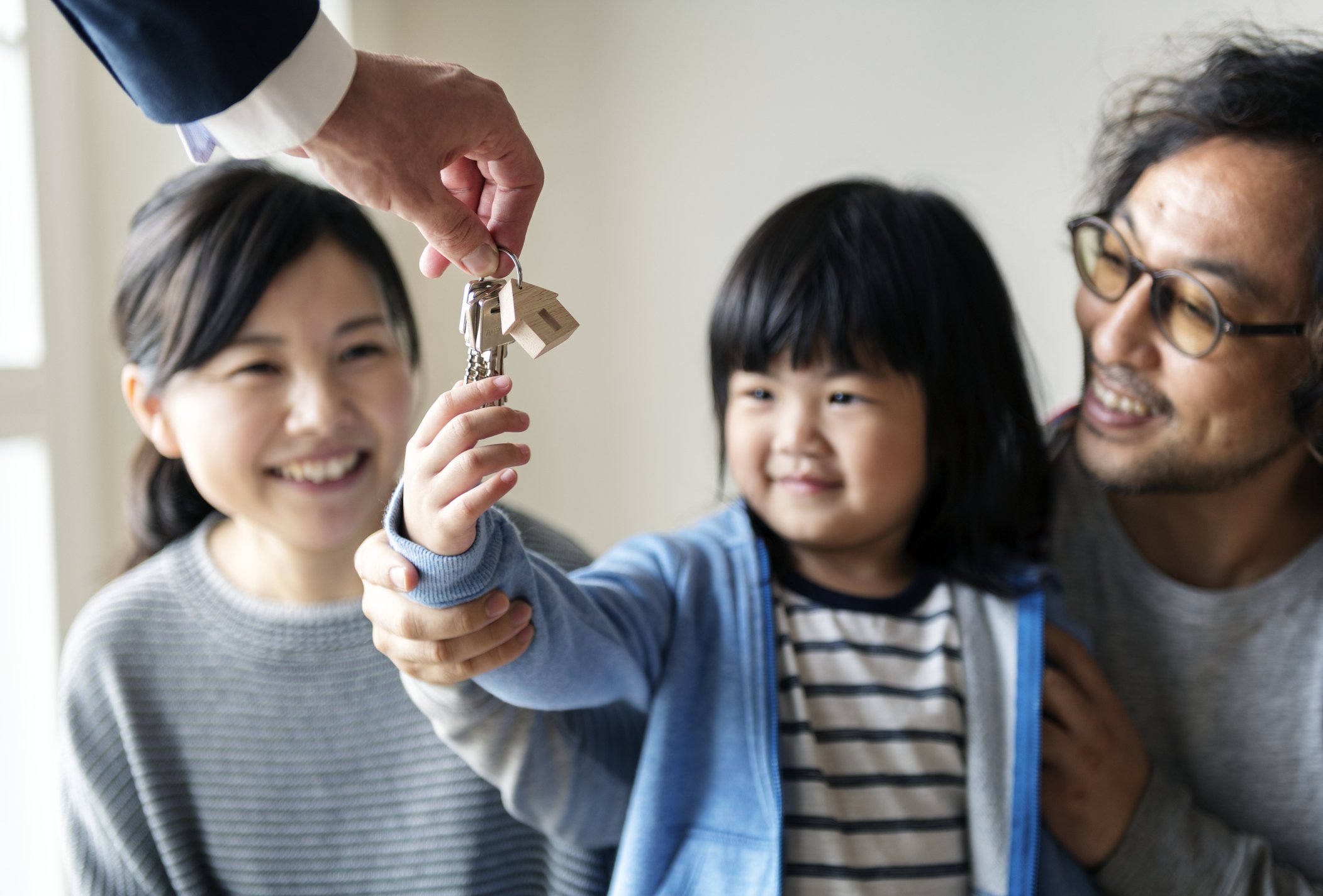 The leasing trend for private condo units in Singapore remains favorable. Vacancy rates of residential properties are declining as more units are rented out. There's an annual improvement of eight per cent in rental volumes. This exceeds the growth of Singapore's residential population of 0.8 per cent, foreign population of 1.6 per cent. It also exceeds the annual growth of the private residential stock of five per cent.
Other contributing factors include a combination of shortening of lease tenor, leasing of rooms versus homes, and less owner-occupancy.
That's Good News for Landlords Struggling with Lower Rental Yields for a Few Years Now
Now might be a good time to start considering rental properties again. This is especially true for owners of Central Region properties, which have been hit harder with higher vacancy rates. You can find the best listings on 99.co.
Do you think rental rates will really rise? Voice your thoughts in our comments section or on our Facebook community page.
If you enjoyed this article, 99.co recommends 7 Important Clauses You Never Knew Existed and Your Property Buying Checklist to Maximise Rental Yield.
Looking for a property? Find the home of your dreams today on Singapore's largest property portal 99.co!