Where the property market is concerned, It's been a pretty eventful year. In this article, we look back at 9 property news which took our local property market by storm! (Cover image credits)

#1: Yishun becomes (in)famous
Yishun used to be a perfectly normal neighbourhood that was best known for its good food (Chongpang nasi lemak, yum!) But that was before it started making headlines for all the wrong reasons, including cat killings, rat problems, and murders and suicides. Now, it's widely regarded as one of the most terrifying places in Singapore to live.
#2: Revision of the Seller Stamp Duty
In March this year, some pretty big policy changes regarding Seller Stamp Duty (SSD) and Total Debt Servicing Ratio (TDSR) were made. If you're a homeowner or buyer, this probably won't be applicable to you, but if you're a short-term property investor, you'll definitely stand to gain from the update in this property news!
#3: Shortening of minimum rental
Short-term rentals on Airbnb might still be illegal in Singapore, but at least we're moving in the right direction: in June this year, the government announced that the minimum stay duration in private properties would be reduced from 6 months to 3 months.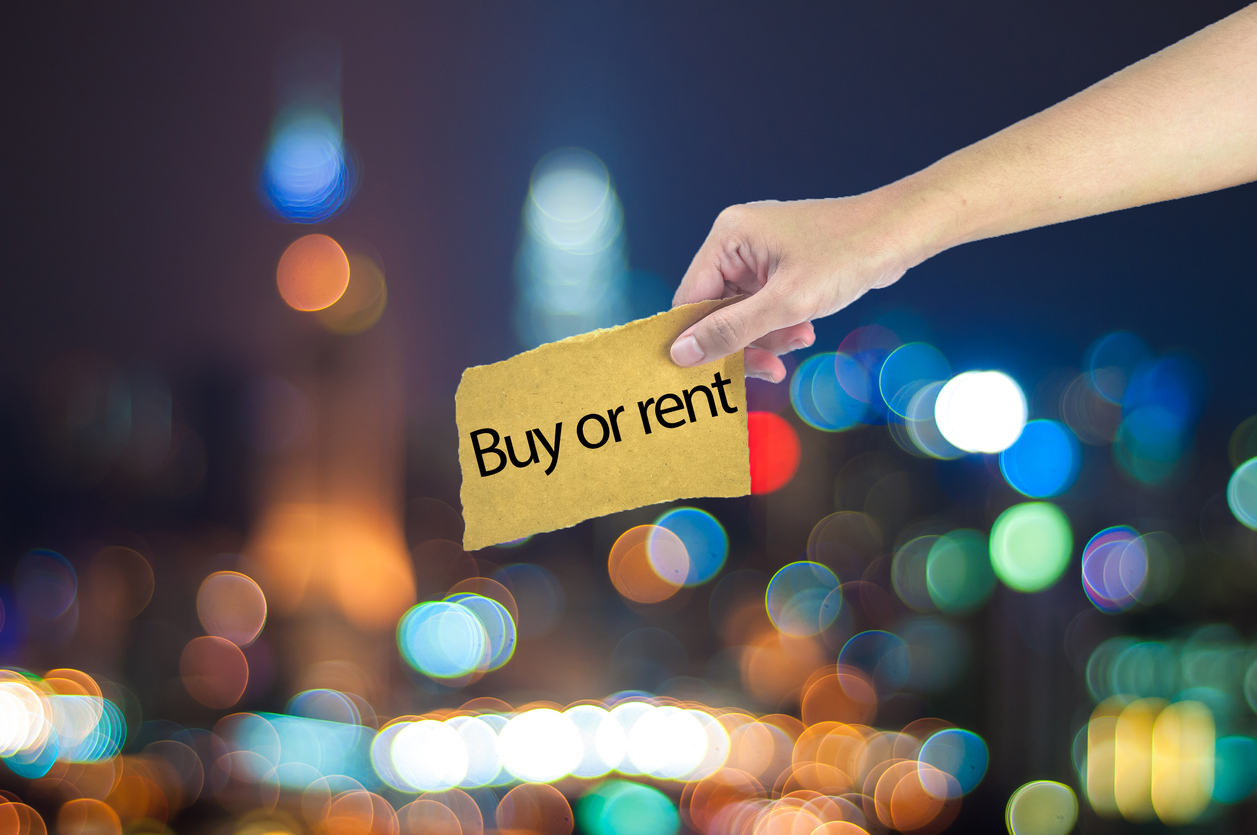 #4: En bloc, en bloc and more en bloc
2017 has been a bumper year for en bloc sales in Singapore. Approximately 2,700 homes have been sold via en bloc this year (a significant increase from the 600 units which were sold via the same last year).
#5: Our President makes jumbo flats cool again
When Mdm Halimah was first elected president, she opted to stay in her jumbo flat in Yishun instead of moving to the Istana (she has relocated since then). Whilst opinions on whether this was a smart move were divided, one thing's for sure: this incident drew a lot of attention to jumbo flats.
#6: The rise of the Bitcoin
Wait, what has Bitcoin has to do with property? Countries are now increasingly using smart contracts to handle real estate transactions; these are powered by the same blockchain technology which is used by Bitcoin.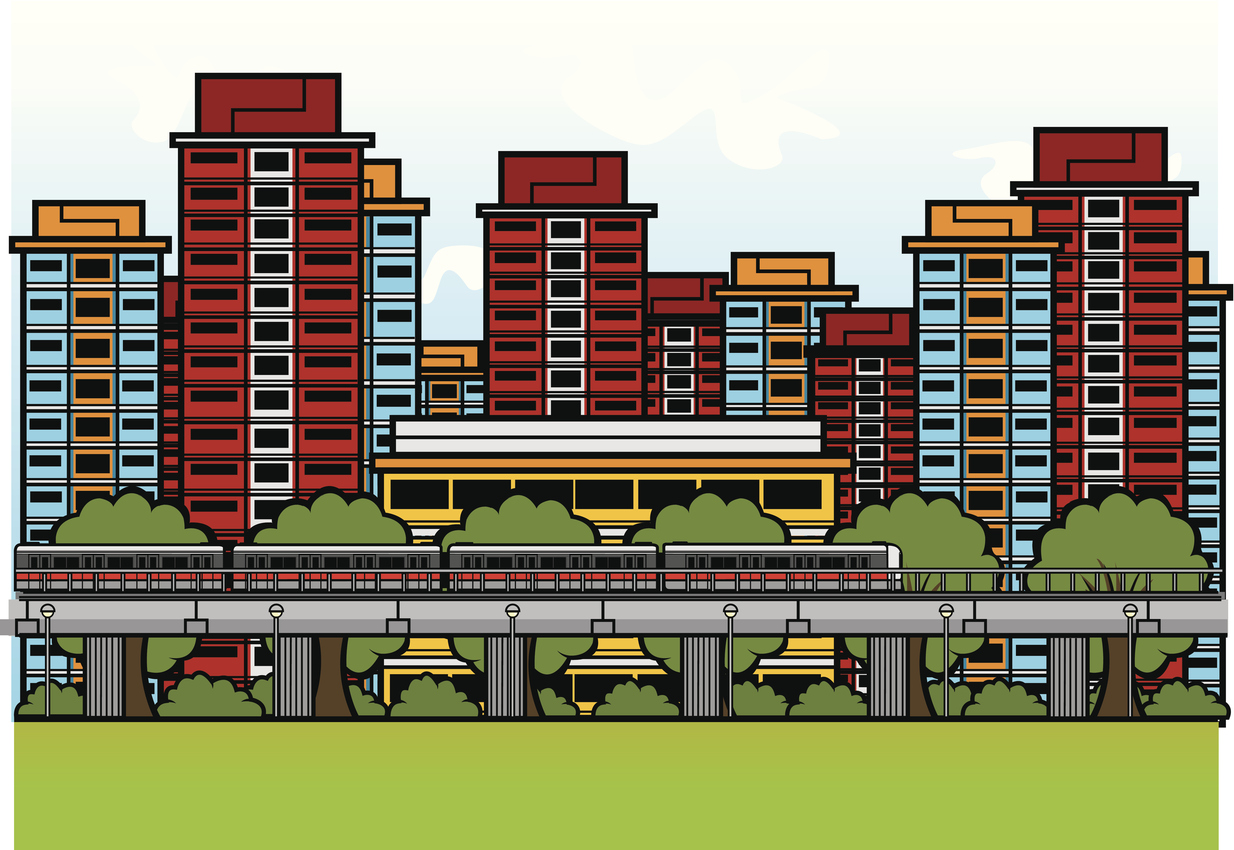 #7: HDB flat owners: homeowners vs lessees
Things got heated for quite a few months, as HDB buyers wrote into The Straits Times' Forum to question whether HDB buyers were actual homeowners, or merely tenants (ie lessees). For the record, HDB's official stand is that leasehold property buyers are owners, albeit for the length of the lease they hold.
#8: The most debated property in 2017: 38 Oxley Road
We've never seen anything quite as dramatic. First were the accusatory Facebook posts. Then the personal emails, screenshotted and made available for all to see. Then parliament debate. Without a doubt, 38 Oxley Road was Singapore's most debated property in all of 2017 and dominated property news for weeks.
#9: HDB's new resale portal
The new resale portal will be launched in January 2018 – not more long to wait! With this new portal, resale transactions will only require the parties involved to make a single appointment with HDB (instead of two). All in all, the new portal is estimated to cut down processing time by 50% (from 16 weeks to eight weeks). Yay for efficiency!
If you found this article useful, 99.co recommends Most expensive and best-selling properties Singaporeans chionged to buy in 2017 and Why Yishun is the most terrifying place to live in Singapore.
Find the home of your dreams today at Singapore's largest property portal 99.co!