Do you know that feeling when you first put the downpayment in your HDB? That you're giving away your whole life's savings on a piece of paper? Yeah, those are rookie numbers. At least for caterer Neo Garden.
Why? Because while some of us take years and years to pay off HDB loans, some of Neo Garden's customers are able to blow through $319k on Yu Sheng.
That's $319,000 btw. We didn't get the zeros wrong. And you don't need your glasses fixed. Yeah, Teo You Yenn was right – this is what inequality looks like (great book, please buy, we don't get commission).
Don't believe us? Check out these pictures from Neo Garden.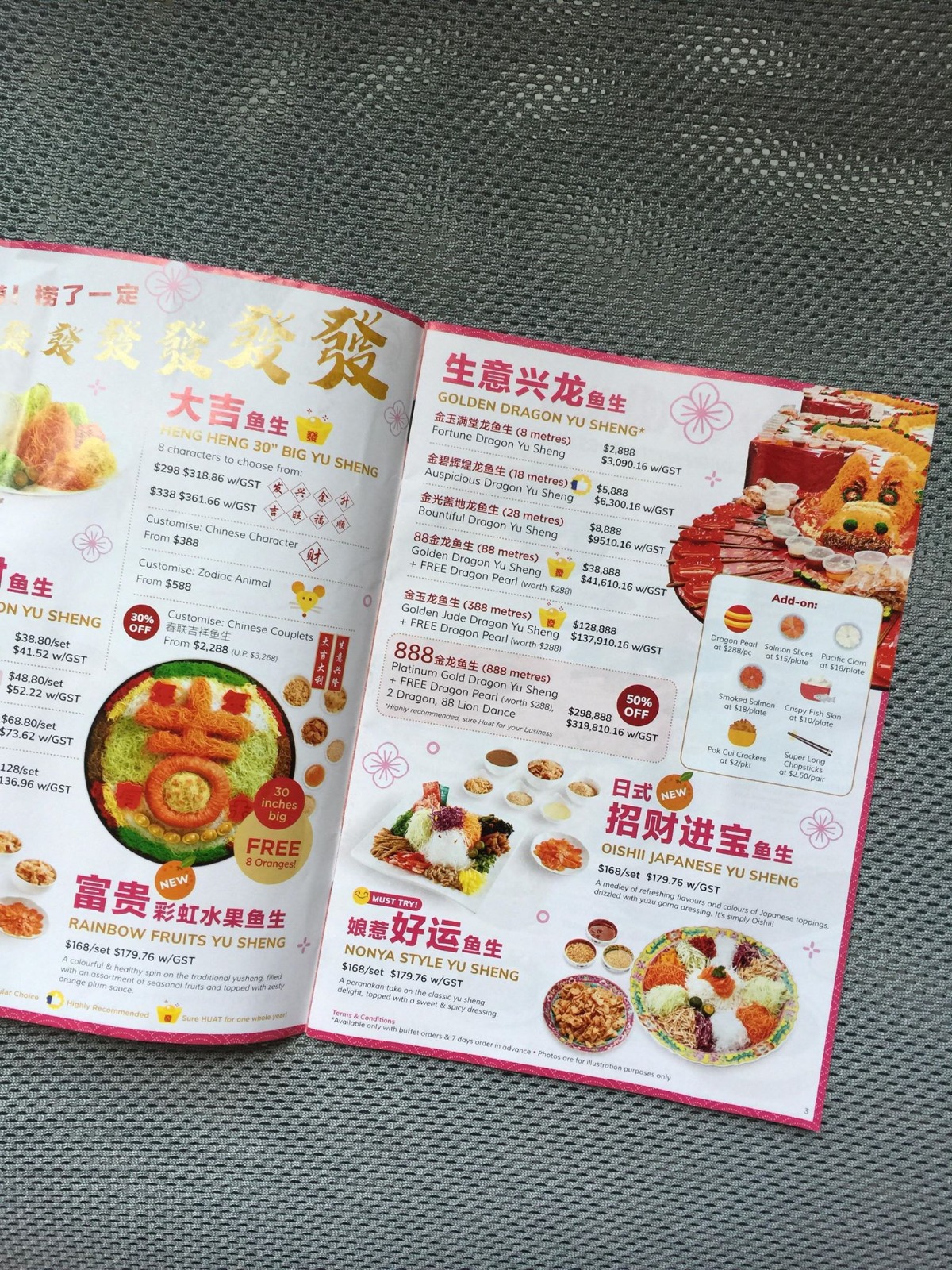 A 888 metre Yu Sheng costs $319,810.16 with GST. And that's with 50% off, mind you – the full 100% would be something like $638,000 – more than some HDB resale flats are doing at the moment.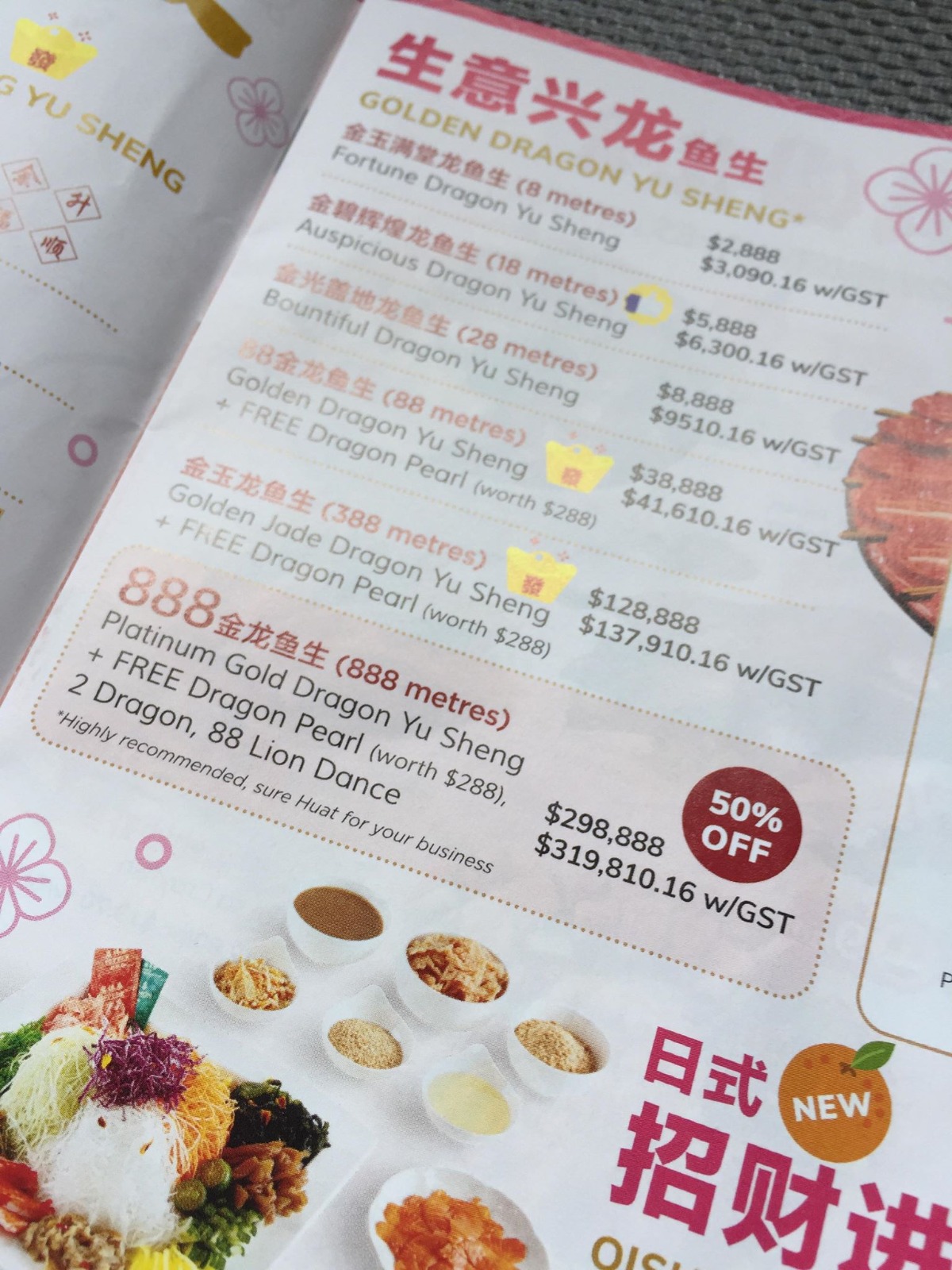 Just to put things into perspective, $319,000 will be able to afford you…
• The downpayment on a 1.14 million condo, which just happens to the price of this two-bedder at freehold development Bukit 828.
• All these resale HDB flats in Singapore.
• A 4 room BTO flat in Tengah during the 2019's BTO exercise.
Feeling poor yet?
I know I am.
99.co has reached out to Neo Garden for comment and will be updating this article when/if they respond.