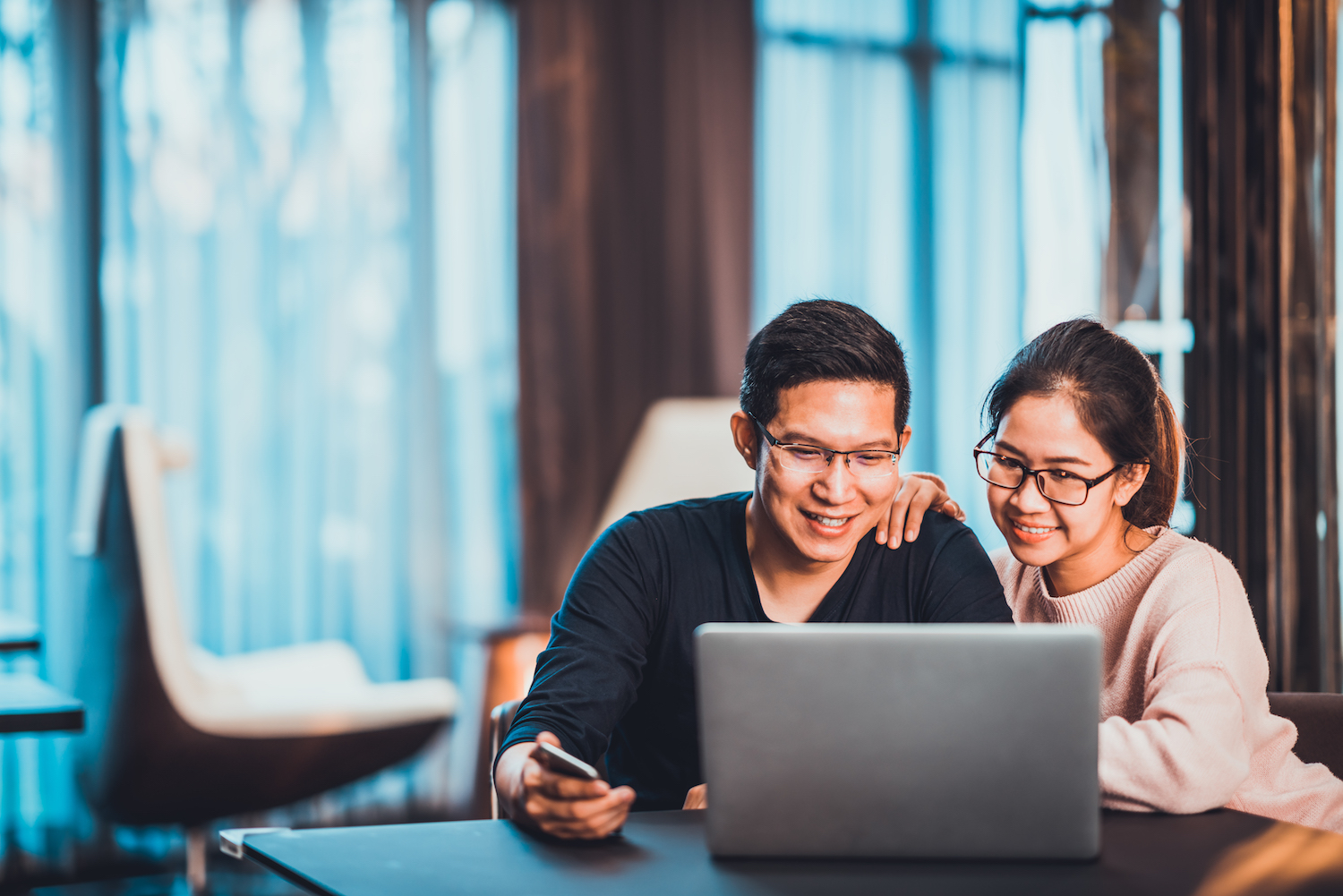 (For an in-depth analysis of the HDB May 2018 BTO projects, read HDB May 2018 BTO: What You Must Know Before You Apply)
So you and your partner are taking your relationship to the next level, and are looking to apply for a flat in May 2018's BTO launch. Purchasing property is a huge deal, so you want to go into this as prepared as you possibly can.
The bad news? It's not quite as simple as just waiting till the BTO portal opens in May 2018, and applying for a flat. The good news? We've outlined the steps you need to take in this handy guide!
#1: Get your credit score up
Technically speaking, you should start doing this one to two years before applying for a flat. If not, make use of this short window of time that you have before the May 2018 BTO launch to do so. Read our article on credit scores for more!
#2: Think about how long you'll stay in your first home for
It's important that you and your partner on the same page here. Let's say you're getting your first home in Punggol, and you really want to move to a more central location once your 5-year MOP is up. If you know that you probably won't be having kids during this period of time, then there's really no reason for you to purchase a 5-room flat. Why burden yourself with a larger monthly repayment, when you don't need the extra space?
On the other hand, let's say you're aiming to get a BTO flat in Toa Payoh, which is where your parents live. You have the support of your parents (as part-time babysitters!), and you're pretty confident that you want to put down roots in this neighbourhood. Bearing this in mind, it makes sense for you to get a larger flat which can accommodate an expanding family.
#3: Decide whether you want a bank loan or HDB loan
Many couples choose to opt for HDB loans without properly weighing up the pros and cons of each option. Yes, HDB loans might be government-backed… but that doesn't automatically mean you're getting a better deal.
In fact, the interest rate for a bank loan is currently at about 1.60% to 1.75%, which is definitely lower than the 2.6% offered by HDB. Read our article on bank loans vs HDB loans for a more in-depth comparison!
PS: Once you decide between a bank loan or HDB loan, do the necessary calculations to figure out the maximum amount that you'll be able to loan.
#4: Calculate the budget for your BTO
Now that you know how much you can loan, consider the amount of grants you'll get, and the downpayment you'll need to pay, and calculate your budget.
We recommend arriving at a specific figure (say, $380,000) instead of eyeballing it and giving yourself a "range" to play with. When it's time to select your flat, it'll be much easier to narrow down your options and hone in on your ideal choice if you have a specific budget to work with. 
If you found this article helpful, 99.co recommends Adulting 101: 99.co's survival guide for first-time homeowners and HDB May 2018 BTO: What You Must Know Before You Apply
Find the home of your dreams at Singapore's largest property portal 99.co!