It's that time of year when Singaporeans go property hunting. Along with that comes questions – questions such as "I wonder if I can really afford a District 9 condo"? Well, here are your answers for the 1H 2019. Some of these condos may be a bit older, but they're still great value for their location. These may be your bet chance to live near the heart of Singapore: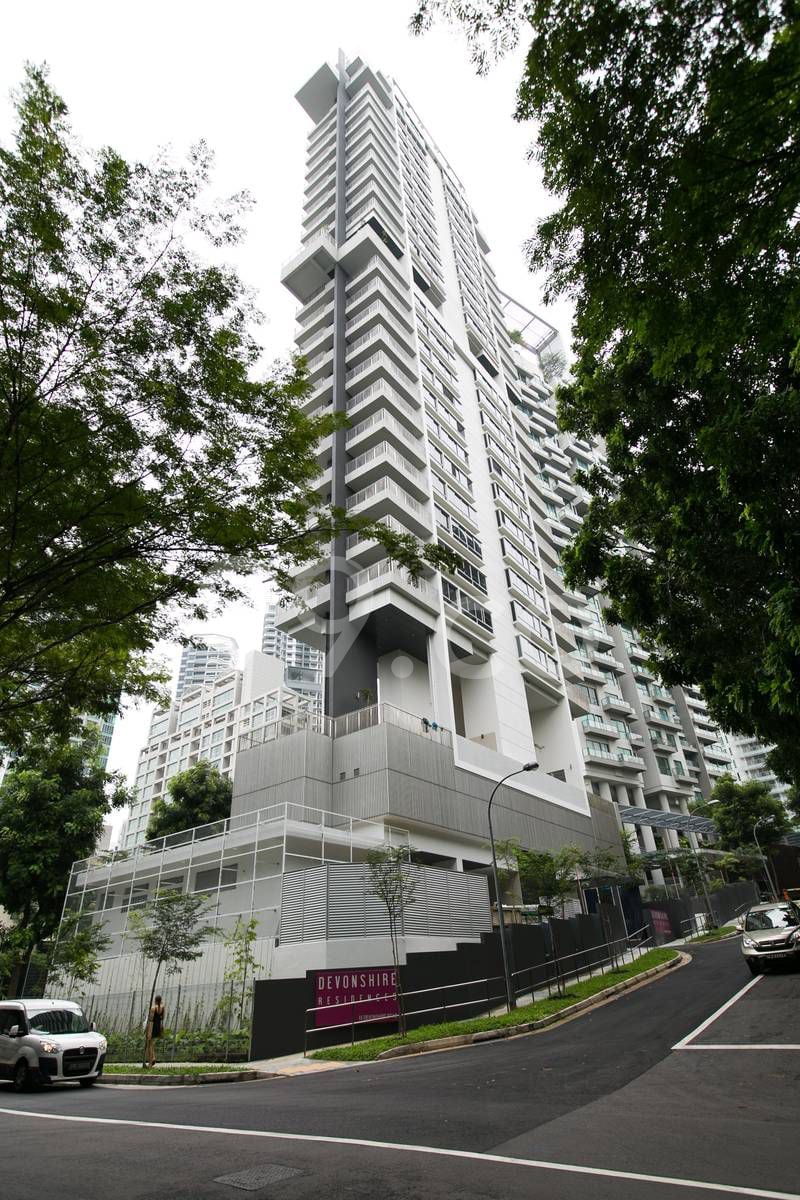 Address – 55 Devonshire Road (District 09)
Lease – Freehold
TOP: 2014 (Five years old)
Devonshire Residences is one of the few freehold condos in District 9 where you can find units below $1.5 million. Many of the units average $2,400 to $2,500 psf. You'll be hard pressed to find this kind of value, short of the oldest condos in the district.
The location is outstanding: it's three minutes' walk to Somerset MRT station, and around a 10 minute walk from the heart of Orchard Road – a brief stroll can bring you to ION Orchard, [email protected], and the nightlife / dining of Cuppage Plaza. On top of that, River Valley Primary School is a mere eight minutes' walk from the condo.
Landlords should take particular note of this development. It's excellent location means vacancies will be rare; and a combination of being freehold, while in a prime district, makes for great en-bloc potential.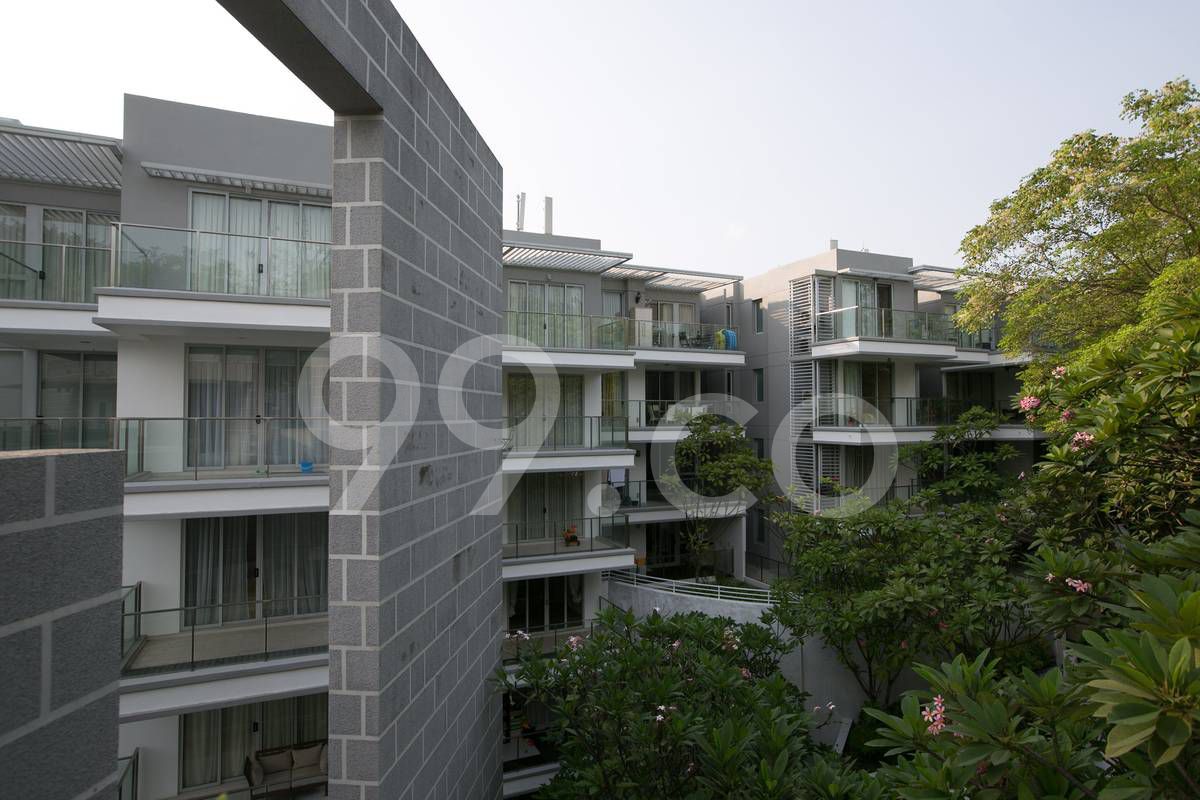 Address – 4 Mount Sophia (District 09)
Lease – 103 years
TOP: 2007 (12 years old)
If you've followed Singapore's property market for a while, this development may sound familiar. That's because in 2002, this condo kickstarted a brief craze for Mt. Sophia area properties. [email protected] Mount Sophia was fully sold at launch, with prices averaging a mere $730 psf!
Today the price has almost doubled, at around $1,400 to $1,700 psf. But even now, there's probably room for the price to climb thanks to the area.
This development is four minutes' walk from Dhoby Ghaut MRT station, which is connected to Plaza Singapura. This makes it possible to walk into Orchard, and residents can reach Orchard Central or [email protected] in just around 12 minutes. A short drive (about 10 minutes) can also bring residents into Little India.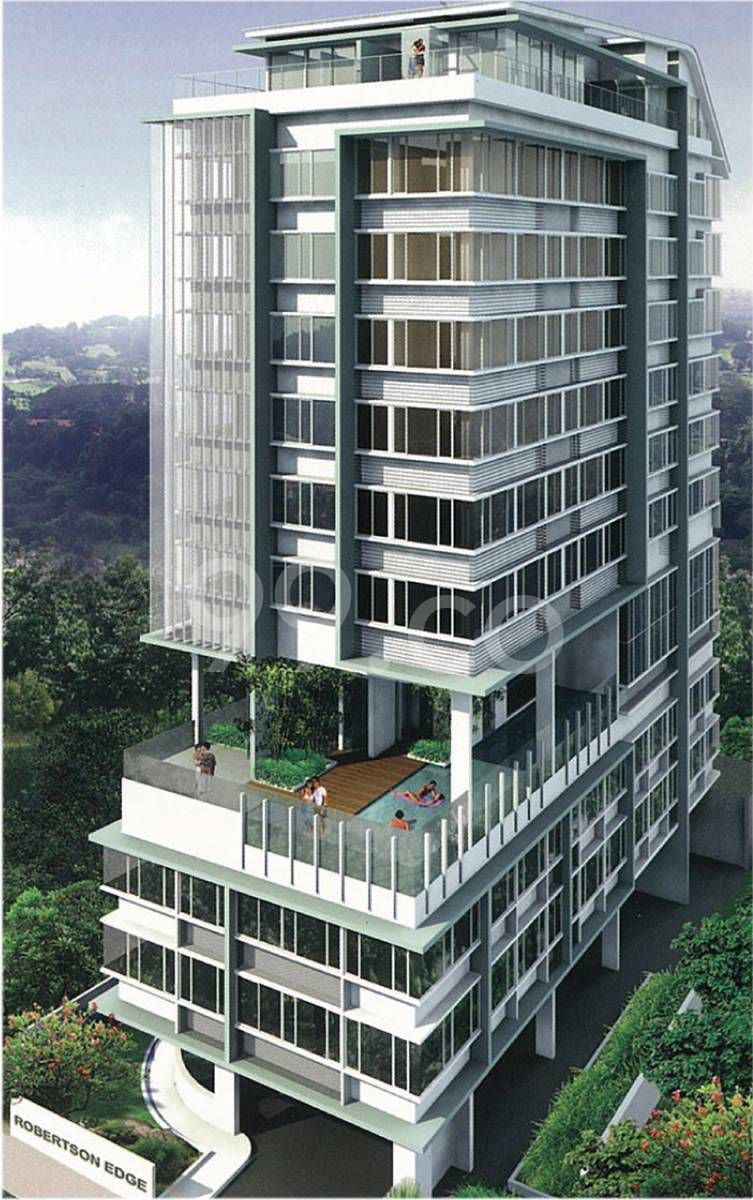 Address – 18 Tong Watt Road (District 09)
Lease – 999 years
TOP: 2008 (11 years old)
Robertson Edge is a much underrated property near UE Square (about four minutes' walk). It had some issues with construction noise for a time, but that's long past. Today, it's an ideal location for a family that wants to live in town.
Price wise, it averages around $2,050 to $2,100 psf; you can sometimes find units as low as $1 million or below. Not a bad deal for a 999-year lease in District 9.
UE Square nearby has a Cold Storage and a Guardian – and for some food and nightlife, Robertson Walk is just three minutes away. River Valley Primary School is seven minutes away, so you can walk the children to school if you like.
If you want to head into Orchard, it's just about a 10 minute drive. Alternatively, a slow stroll (about 15 minutes) will bring you to the Somerset area, near Centrepoint and the nightlife of Cuppage.
The main appeal of this development will be to families; it's central enough to be convenient, but manages to escape the worst of the traffic and noise issues along Orchard Road.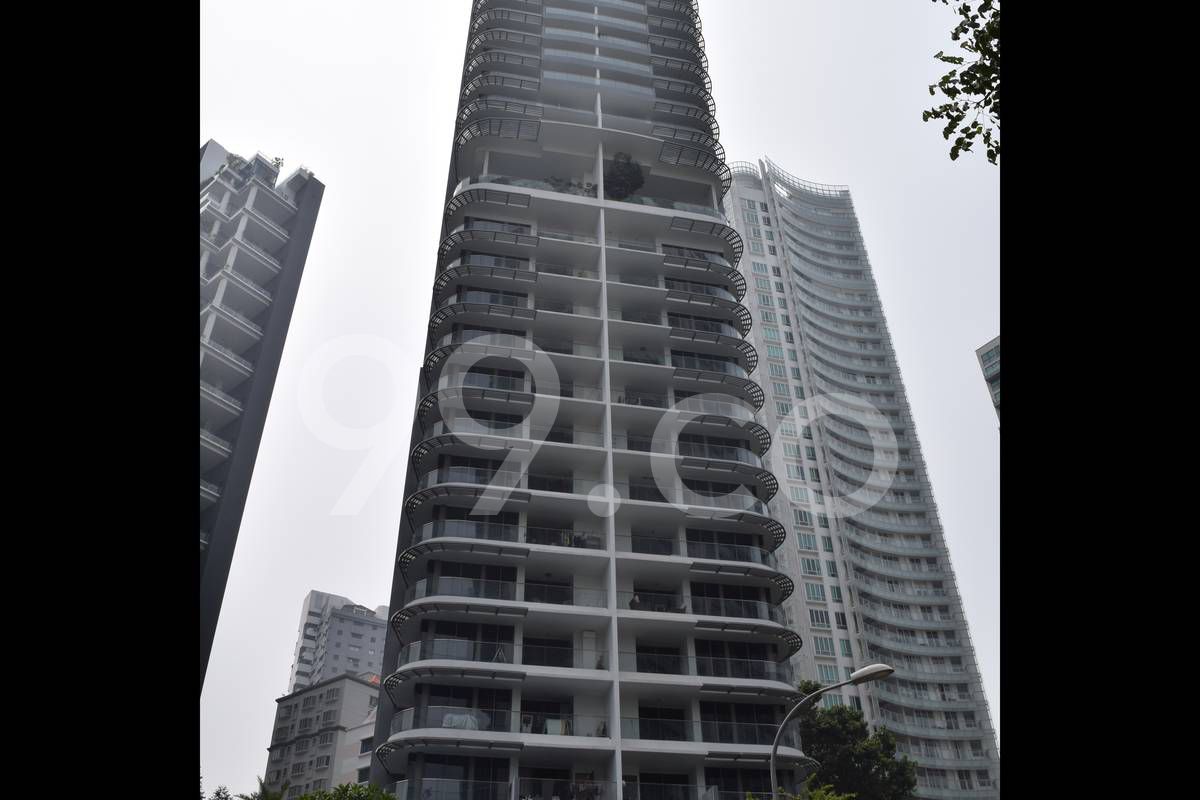 Address – 48 St Thomas Walk (District 09)
Lease – Freehold
TOP: 2013 (six years old)
It's incredible how Espada has managed to keep such a low profile. This is one of the rare freehold, District 9 properties that sometimes drops to as low as $1 million to $1.1 million (ranges between $1,800 to $2,300 psf).
Espada is six minutes from the Somerset MRT station. Residents can take a slow stroll and still reach [email protected] or Orchard Central in under 10 minutes. Near Centrepoint, Cuppage provides options for dining and nightlife.
This location is also great for families with young teenagers – the Scape youth park is within 12 minutes' walk. Next to Scape is Cineleisure Orchard – that means your teens can catch a midnight movie, and still be safely close to home.
For drivers, this development offers pros and cons. The upside is that you're close to major expressways, like the PIE and AYE. The downside is that, during rush hour and on weekends, traffic congestion can get quite bad – so much so that residents often prefer the train at such times (good thing the MRT station is close).
The combination of being freehold, along with a prime location, gives this condo a lot of en-bloc potential and room for appreciation.
5. Wilkie Studio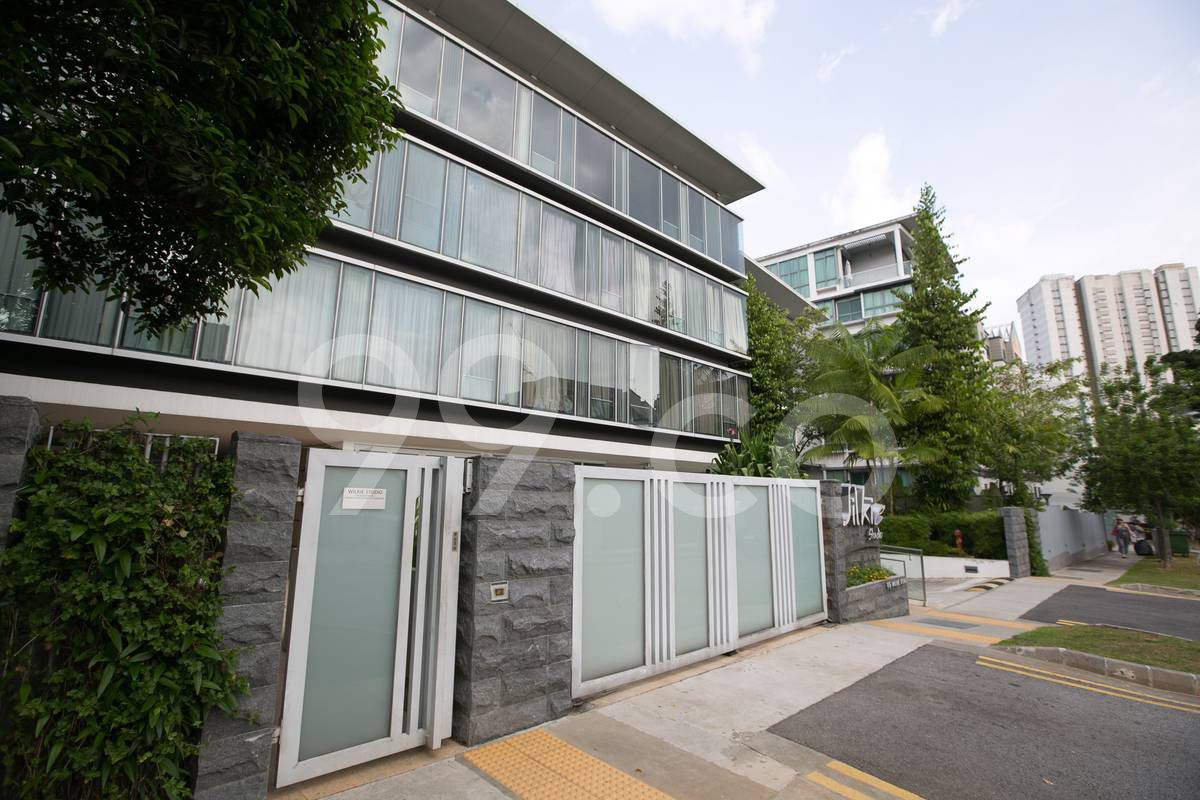 Address – 86 Wilkie Road (District 09)
Lease – Freehold
TOP: 2011 (eight years old)
If you're one of Singapore's property market watchers, you already knew this development would come up. It's not as central as some of the others on this list – but it remains one of the few ways to get a coveted District 9 address at prices of around $1.2 million.
At around $1,600 to $1,700 psf, this is a well-priced condo that's less than 10 minutes' drive to the Orchard area. It's also around 13 minutes' walk to Little India, and just eight minutes to Dhoby Ghaut MRT on foot. There's good appeal for families – School of the Arts (SOTA) is seven minutes away, while St Margaret's Primary School is about three minutes' walk.
If you're in the mood to walk, it's possible to stroll to the Bugis / Bras Basah area in about 15 minutes. The National Library is also in this area, and Bugis Junction can serve most (if not all) if your retail needs.
What's the right price for a District 9 unit? Voice your thoughts in our comments section or on our Facebook community page.
If you enjoyed this article, 99.co recommends District 9 Singapore: The In-Depth Property Buyer's Guide, and Fourth Avenue Residences: Prime Living in the Heart of District 10
Looking for a property? Find the home of your dreams today on Singapore's largest property portal 99.co!