The property market slows down around Chinese New Year. Fewer people buy new homes around this time, although the pace quickly picks up in the following month. Because of this slow period however, people who are buying houses around CNY tend to face some weird logistical challenges, such as:
1. If the seller is Chinese, viewings are harder to organise
It's Chinese New Year, so they're expecting relatives to come charging through the doors at all hours. In the entire week following CNY, you won't get much a chance to view anything; no one wants you poking around the house while they're in the middle of catching up, cooking reunion dinners, and traumatising children by comparing their school grades against their cousins.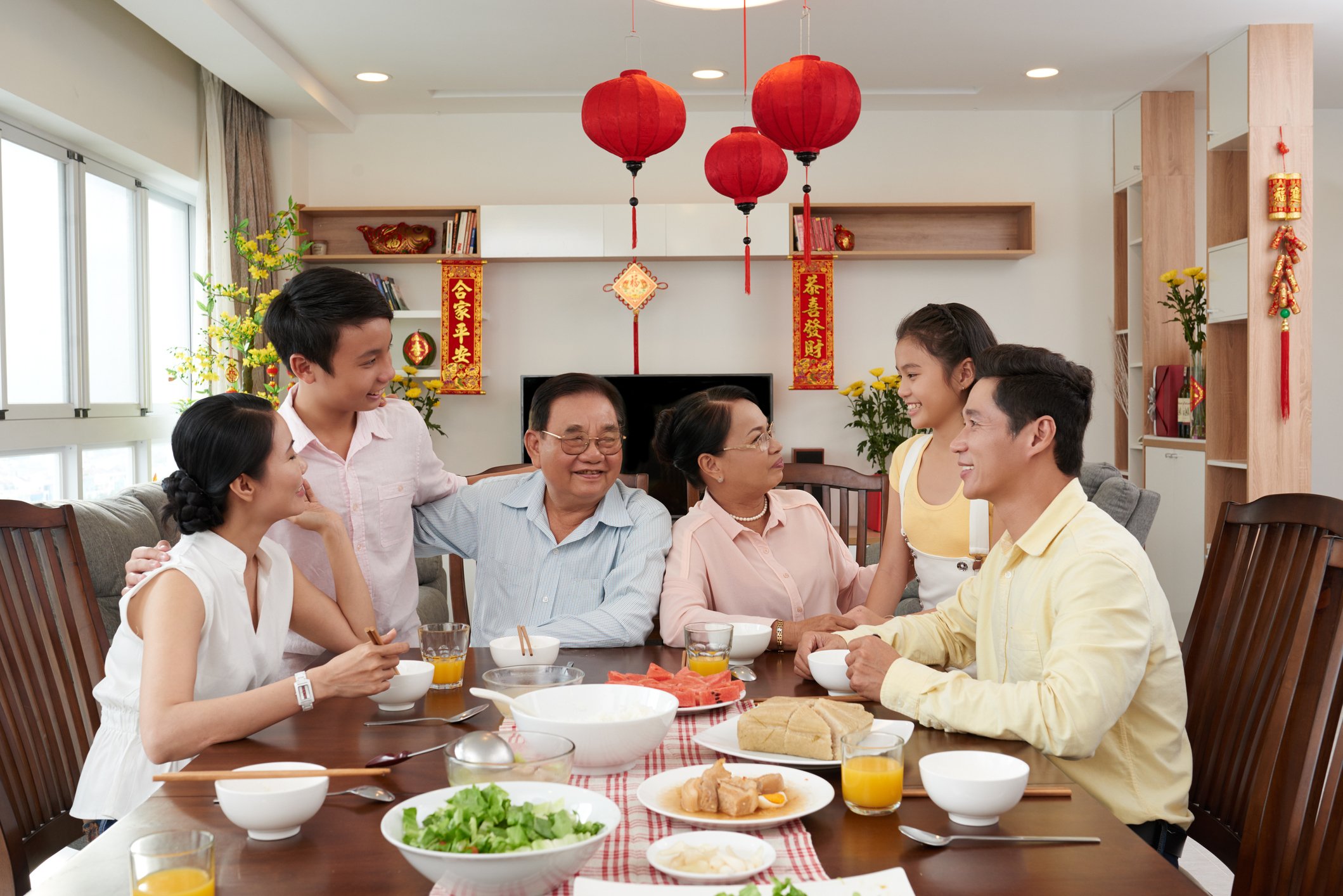 And even if they do give you a viewing slot, prepare for it to suddenly get interrupted. Some visitors aren't very organised, and arrive without warning. Brace yourself for a whole family turning up and letting themselves in, in the middle of your viewing.
Here's a bonus tip though: you have the best chance of organising a viewing on the third day of CNY. Some of the more traditional families will stay home that day (it's considered an ominous day for going out, although this is an increasingly abandoned belief).
2. It's hard to get an accurate gauge of the area during CNY
When viewing a property, some of the factors you need to consider are noise levels and traffic congestion. Yeah, you already see the problem here right?
On CNY, even the most peaceful HDB block can sound like a gang fight between the percussion sections of five different orchestras. Amid the occasional lion dances and loud chatter – which tends to go on till late – there's no way to gauge how quiet or loud the area truly is.
And one of the most unfair ways to gauge the roads or car park of a development is to visit on CNY. In smaller condos, particularly, the car parks are likely to be choked, and the security guards at the end of their fraying sanity.
Condo facilities are likely to be packed: the pool will look more crowded than it usually is, the Jacuzzi is more likely to be broken, and the BBQ pits / playgrounds will be strewn with trash.
So bear in mind, a development is probably a lot less noisy or messy than it appears on CNY season.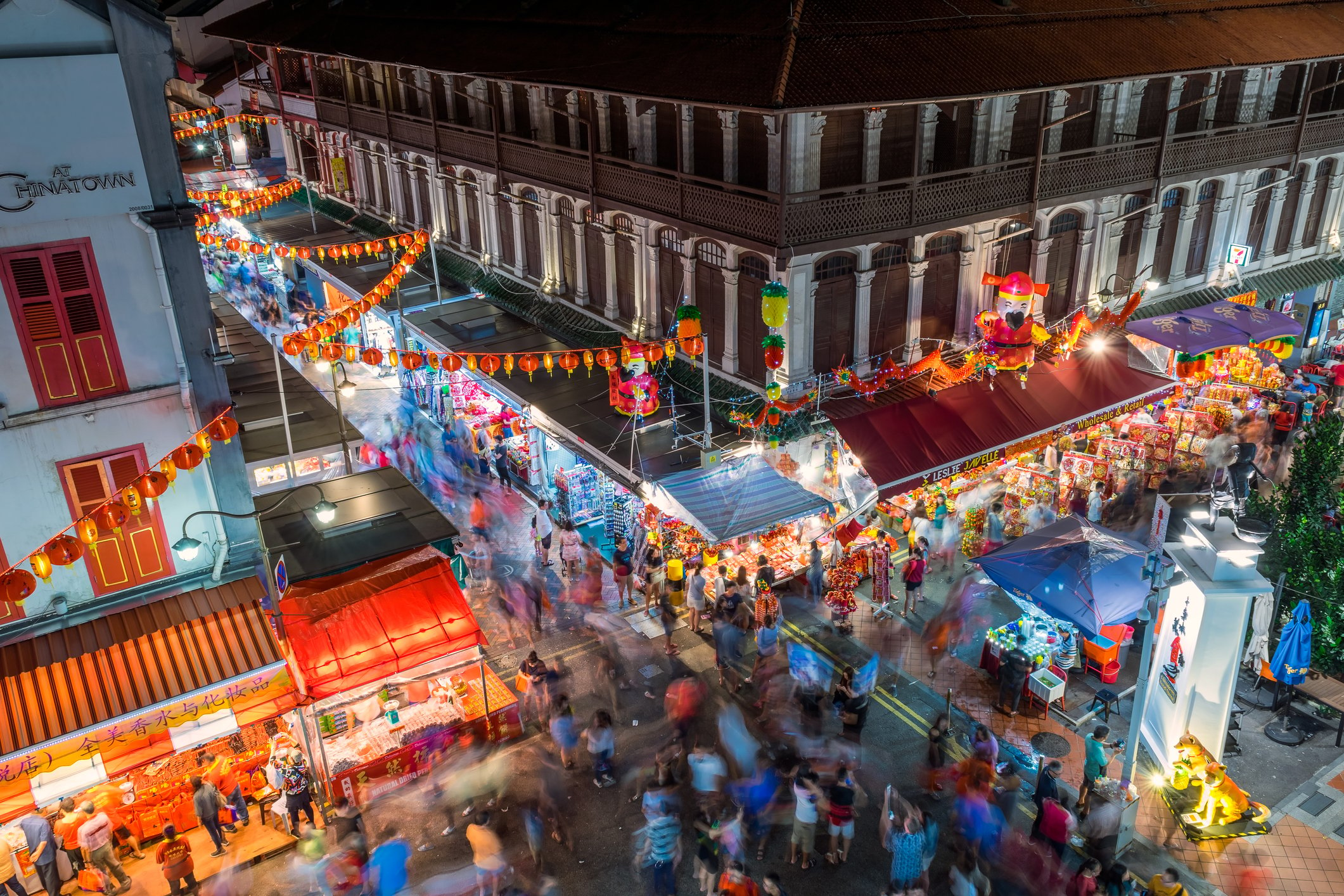 3. It can take a while for the seller and their property agent to get back to you on any questions
This is for the simple fact that they're busy on CNY. They're probably not checking their emails as often, and any text messages (including from their own property agent) are likely to get brushed aside.
If you have questions about the broken water heater, light switches, stain on the ceiling, etc., you should expect to wait for a while longer to get a response. This problem can extend to any sort of paperwork – for example, if you're a tenant with requests, or you want to discuss the Option To Purchase (OTP), you may have to wait a while longer.
In general, things slow down around CNY. If you're in a rush to move, it's best to settle your house hunting before the CNY season, or wait till about a month after. For tenants, we suggest you accelerate or postpone your plans to get a lease, in a way that avoids the CNY season.
4. Don't expect to view a lot of new launch showflats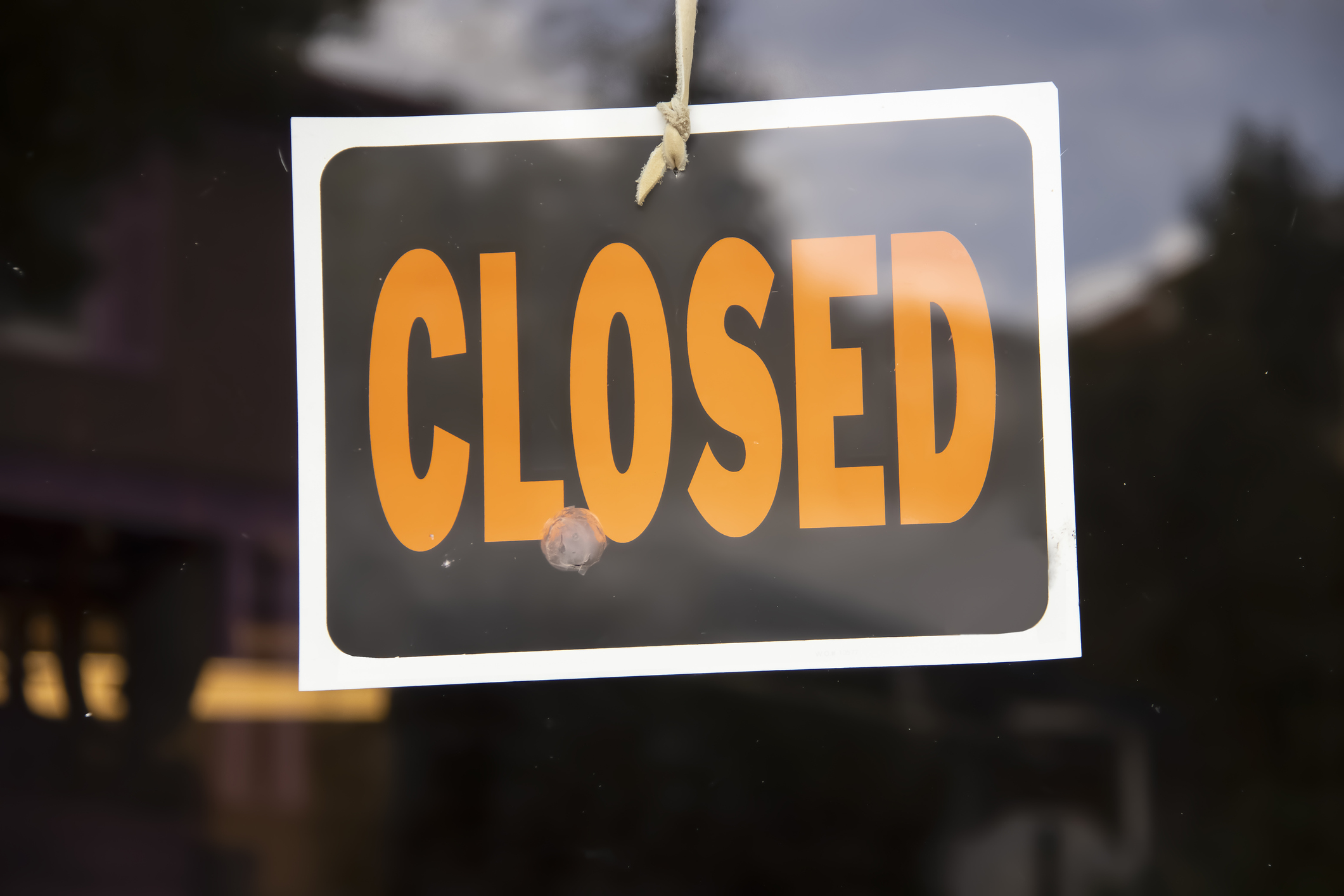 Developers tend to avoid launching too close to Chinese New Year. It's just not profitable, as most people don't buy at around this time. As such, your viewings are going to be confined mainly to resale units.
In February of last year, for example, private home sales dipped 28 per cent around CNY, mainly due to the lack of new launches. This is a cyclical trend that happens every year.
Interestingly enough, for the rare new-launch showflats that are open to viewings, CNY is actually the best time to visit. There's less of a crowd, and the sales staff are more eager to service the few people who come through the door.
If you absolutely must have a new condo, we suggest you wait it out – the new launch options will come hard and fast after the CNY season.
5. You'd better hope your property agent drives
One common unexpected cost of house hunting on CNY? Grab (and now GoJek) fares. With everyone rushing around to visit relatives, surge pricing seems to be active almost round the clock. We know of unfortunate house hunters who rack up $150+ in Grab fares, when viewing multiple properties during the CNY season.
If your property agent drives, they'll usually do you the favour of taking you there. Otherwise, brace for the longer wait times and higher fares.
Overall, just do your viewings before or after CNY if you can.
It will save you a tremendous number of headaches, while also giving you a more accurate assessment of the neighbourhood / development. Besides, for those of you who don't celebrate CNY, you may as well take advantage of the long weekend to relax.
Would you want to view houses during CNY? Voice your thoughts in our comments section or on our Facebook community page.
If you enjoyed this article, 99.co recommends Viewing Property? Here's 5 Things You Must Check, and Home Viewing Checklist: 9 Questions Buyers Forget to Ask.
Looking for a property? Find the home of your dreams today on Singapore's largest property portal 99.co!