Fixed-Deposit Home Rate (FHR) loans have overtaken the traditional SIBOR loan. Some of this though, is due to aggressive promotion by brokers and banks. This has resulted in some common misconceptions we'd better address:
1. FHR loans are still affected by rising interest rates, and are not substitutes for fixed rate loans.
Some borrowers are under the impression that FHR loans are fixed, whereas other loans are variable (perhaps its due to the presence of the word "fixed" in the name). It's also a common statement that FHR loans are insulated from Singapore Interbank Offered Rate (SIBOR) movements.
It's commonly pointed out, for example, that between 2014 to 2018, DBS FHR loans had a declining interest rate even as SIBOR was rising. But this was mainly due to DBS using shorter time periods to calculate its rates (e.g. DBS once used 12 and 24 month periods to determine the rates, as opposed to periods like eight months today).
The first thing to note is that FHR loans are not fixed; they are variable rates just like SIBOR. It is simply that the rates are controlled by the issuing bank, instead of by the loans market.
Second, FHR loans do not exist independently of the interest rate environment. Banks will almost certainly raise interest rates on fixed deposits (and hence FHR loans) as rate hikes continue. However, FHR loans are less volatile than SIBOR loans.
2. FHR loans can suddenly spike if the bank decides to make it so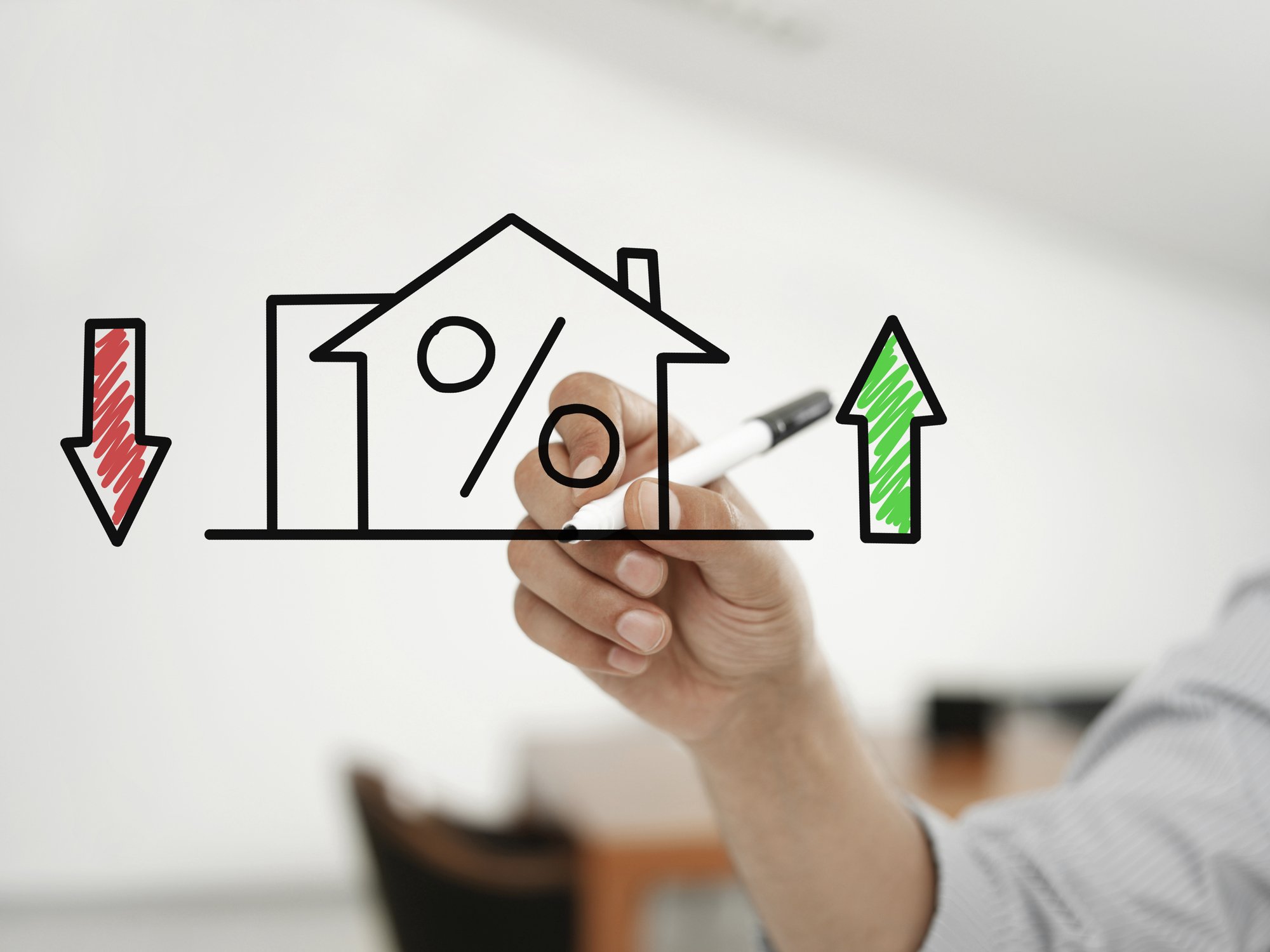 FHR loans are controlled by the bank, but there are limits to this. The one that your mortgage broker would certainly have told you is that, if the bank raises the rate, they need to pay out more on fixed deposits. As such, they're less inclined to do so.
The other thing to note is that, when it's said MAS "does not control interest rates", this refers to not having a key rate – that's the rate that central banks, such as the Federal Reserve in the US, maintains.
While MAS does not do have this key rate, they do place limits on how high (or low) the rates of local banks can move. Even if a bank was willing to pay out more interest on fixed deposits, they cannot just decide to triple your interest rate suddenly.
There is a related misconception to this:
3. The FHR loan can jump after the first few years, unlike other loans
Due to misinformation, borrowers who see their FHR rates spike often attribute it to the bank ripping them off (see point 2). Also, first time borrowers who have never used other loan packages (such as SIBOR loans) seldom realise that what they're seeing is true of all loan packages.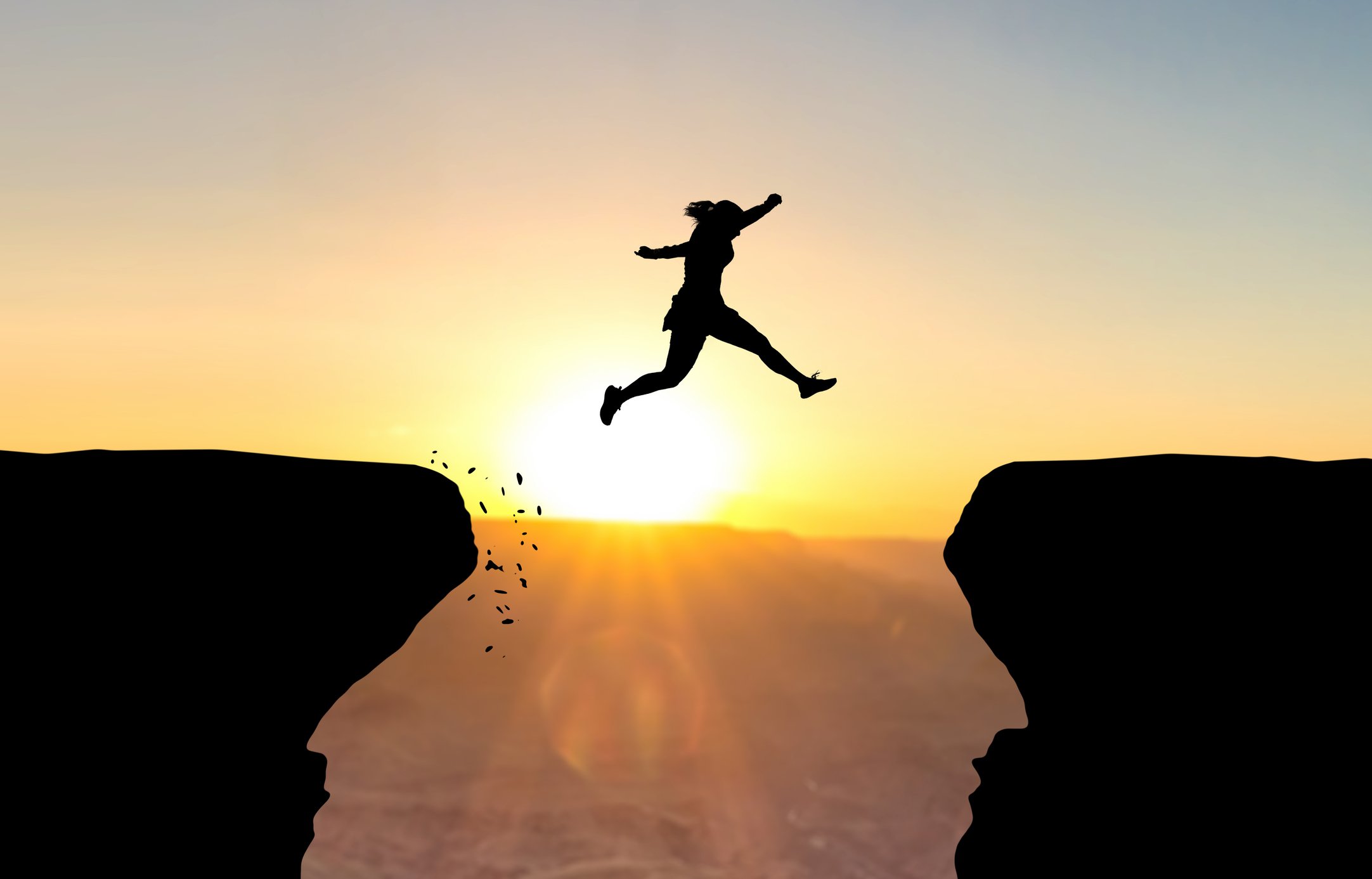 Regardless of whether you use FHR or SIBOR or even a Swap Offer Rate (SOR) loan, the first few years are always cheaper. The bank's spread often jumps on the fourth year or thereafter, causing your monthly repayments to rise significantly.
This can be controlled by refinancing your loan when it gets too high. It is not, however, some sort of "scam" particular to FHR loans. And note that even if you refinance, the loan package you refinance into will probably spike on the fourth year or after.
4. FHR loans have no bank spread
This used to be true two years ago, when DBS and UOB were fighting for market share. This is no longer the case today. When last we checked (February 2019), DBS had a spread of 1.275per cent on the FHR 8 loan package.
The good news is you haven't completely missed the boat; FHR loans are still lower than SIBOR loans at present. You can still get rates of just 1.95 per cent (the average is about 2.02 per cent).
Check with your mortgage broker, to find out which bank currently has the lowest spread.
5. FHR loans will always be cheaper than SIBOR loans
Five years ago, the saying was "never use a board rate loan". And you know what's a common type of board rate loan? FHR loans.
It just goes to show, never say never when it comes to home loan packages. It's important to keep an eye on the growing bank spreads, and compare FHR loans as thoroughly as any other. Don't jump to the conclusion that FHR is always, by default, the better option.
When it's time to refinance in a few years from now, the situation may be very different.
What confuses you about home loans? Voice your thoughts in our comments section or on our Facebook community page.
Looking for a property? Find the home of your dreams today on Singapore's largest property portal 99.co!