I learned long ago that being self-employed means freedom. If I can't afford a house, for example, I'm free to go without. But if you cultivate some basic skills, you have a good shot at home ownership:
How is buying a house different when you're self-employed?
For starters, banks apply a haircut of 30 per cent to your income. So whatever it is you're earning, the bank treats it as if you earn 30 per cent less. Which is a pretty optimistic safeguard, because it seems to me that when I have no gigs, I make 100 per cent less.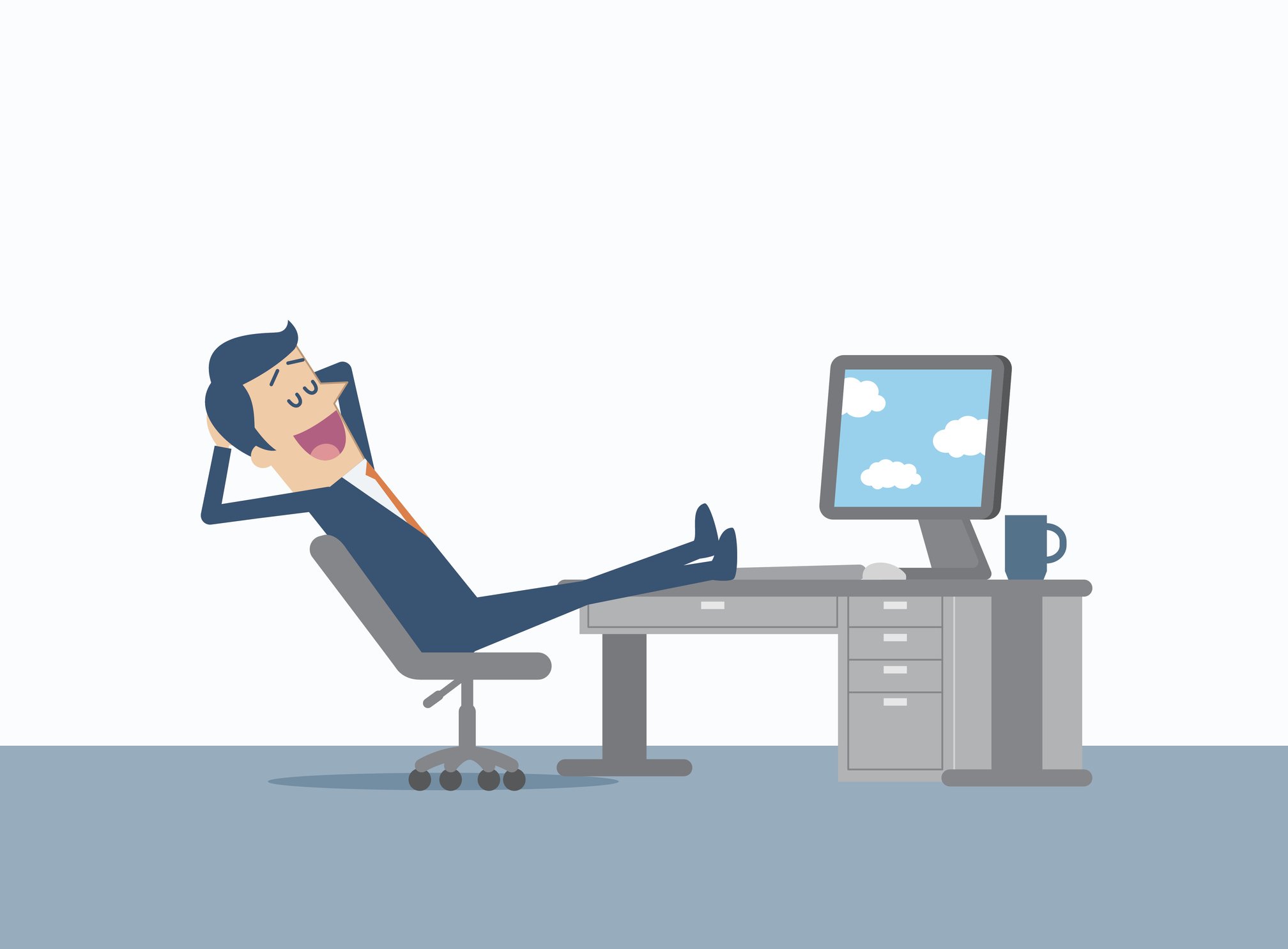 Besides that thorny issue, there's the need to provide a lot of extensive paperwork, which regular employees seem to have an entire accounts department to do for them. And then you need to deal with the psychological impact of home loan repayments, and cultivate the money management skills of Uncle Scrooge in a bad economy.
Simply put, buying a house when you're self-employed requires the following skills:
Obsession with documenting your income sources
Zero-based budgeting
Understanding how to use mortgage brokers
Occasional ability to live with a room mate
1. Obsession with documenting your income sources
As mentioned above, you count as earning 30 per cent less when you want a home loan. This is compounded by little thing called the TDSR framework. Your total monthly debt repayments, inclusive of the home loan you're taking, can't be above 60 per cent of your monthly income.
So say you make roughly $4,000 from your various different jobs. After applying the 30 per cent haircut, you count as making just $2,800. If you apply the TDSR to your $2,800, your total home loan repayment can't exceed $1,680 – and that's assuming you have no other debts.
($1,680 means you can get most three-room or four-room flats, but a five-room is a stretch. A full sized condo will send a detective to check where you hide the drugs, if you can afford it on that declared income).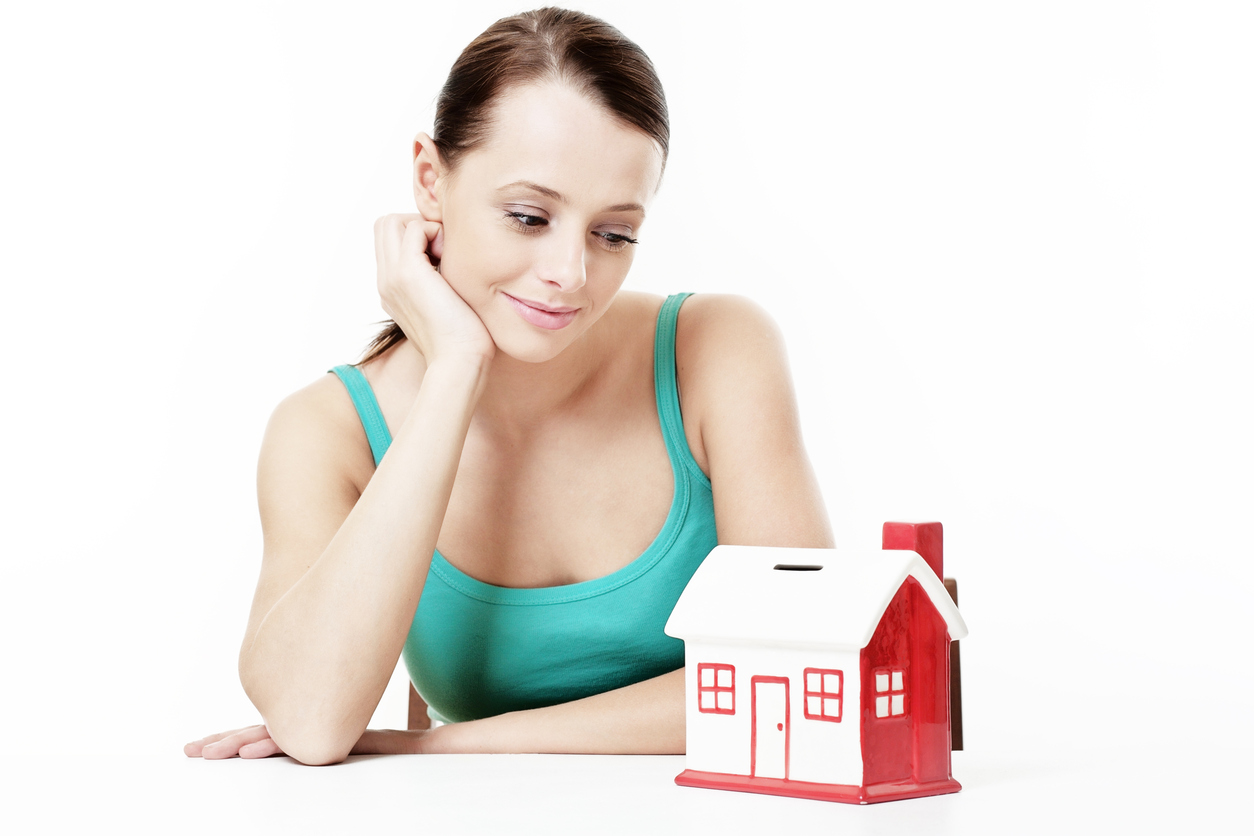 As a result of this, most self-employed people will need to scrounge up every provable income source they have. You'll have to learn to ask clients for payslips, save invoices and receipts for the smallest jobs (even a $50 logo design), and check your stock dividends if you have any.
You'll also learn to chase up your bank records constantly, poring over who has paid you, and when, so that you can justify your purported income level.
But, some of you will ask, why not just declare a much higher income on your IRAS tax form, and face the higher taxes? Ignoring the fact that you're not supposed to be lying on that form, consider the other consequences. For example, declare a much higher income, and HDB may decide you can afford a bank loan. Now you get to pay 25 per cent down payment, instead of 10 per cent. Also, get ready to pay higher contributions to your CPF (there are minimum Medisave contributions for the self-employed).
2. Zero-based budgeting
If you're still in the category of self-employed people who plans next month's budget based on how much you'll get that month, you're not ready.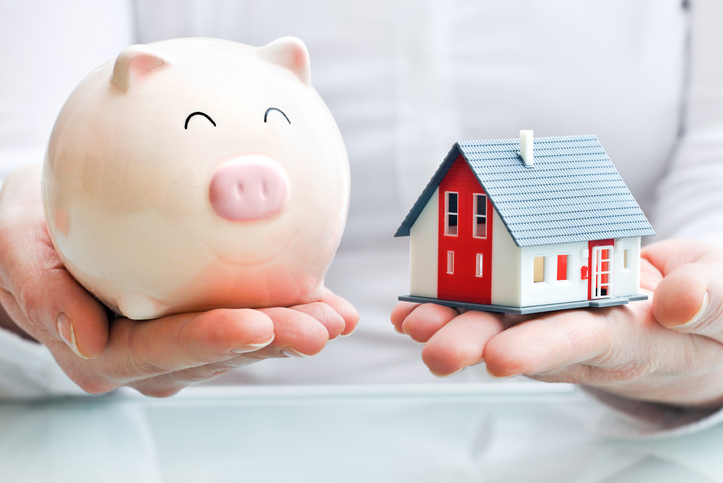 To handle a commitment like a home loan, you need to use zero-based budgeting. That means planning next month's budget based on how much you have right now. If you made $2,700 in May, but might make $14,000 in June, then your June budget is based on $2,700.
Because as you've probably figured out by now, clients pay late or default. Projects can cancelled, and cost disputes arise over invoices. Unlike a regular employee, you face a much higher chance that next month's income will be a lot lower than planned. Budgeting based on your current funds ensures that you don't miss any home loan repayments.
3. Understanding how to use mortgage brokers
Some regular employees see a mortgage broker maybe once or twice in their life, and that's it. Their mortgage broker is as memorable to them as a vague dream, or any Terminator movie beyond the second.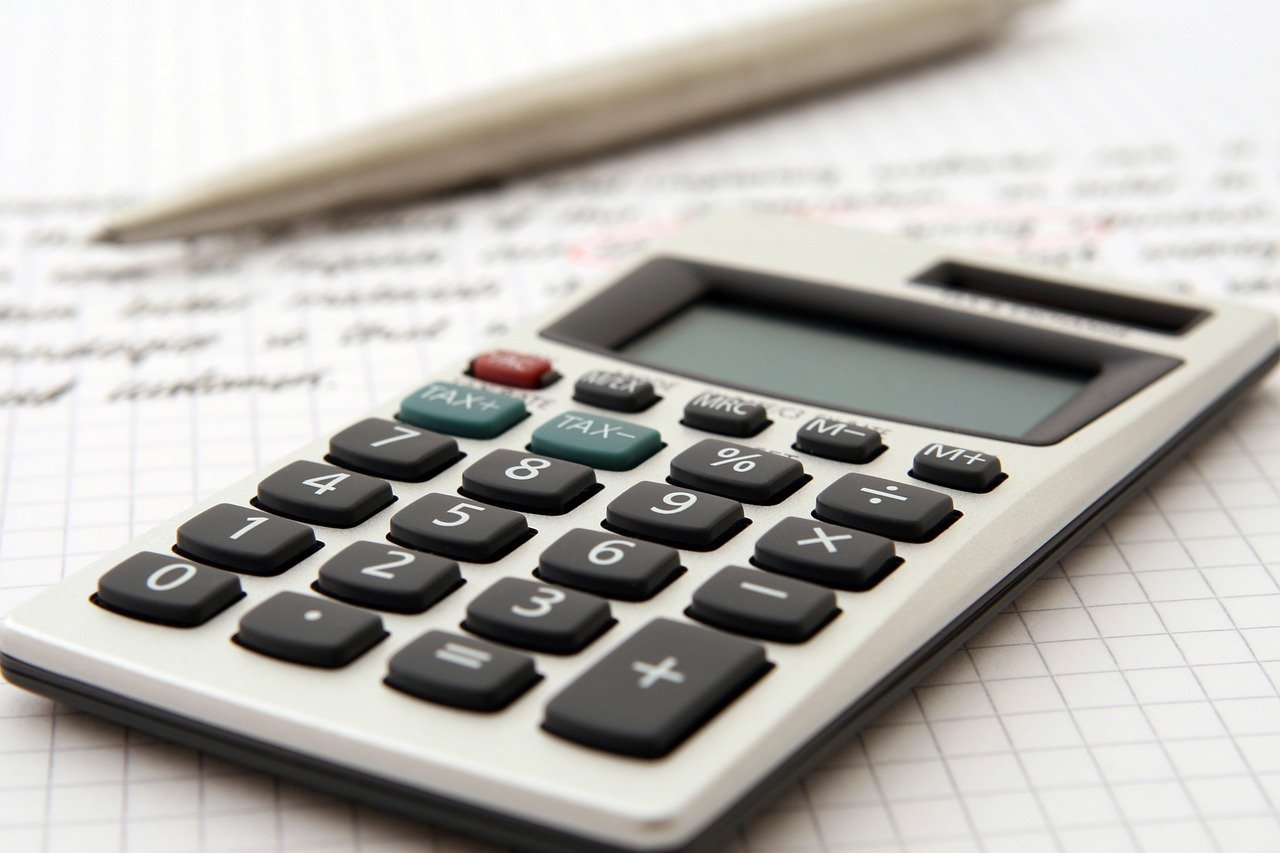 But self-employed types see their mortgage brokers more often, for two reasons:
(1) More self-employed people service their home loans in cash, compared to regular employees. That makes us more conscious of the issue, and we're more inclined to check interest rates and refinance. We really want this "home loan" thing to be over and done with, and lower interest is one way to that.
(2) Our paperwork is a nightmare. If we didn't use computers these days, there wouldn't be enough rainforests to provide the paper for our mortgage work. Coupled with the fact that we're busier (enjoy having no annual leave yet?), most of us would really rather the mortgage broker settle things.
4. Occasional ability to live with a room mate
Sometimes, you just need to rent out a room for the minimum six months or a year. This is likely to happen at least once in your life, if you're self-employed for long enough.
During dry spells, someone forking out $600 a month for a room can be a godsend. And while living with a stranger is awkward, the alternative is much worse. Which would you rather: wait 30 minutes for your tenant to get out of the bathroom, or lose your house?
If there are repeated occurrences though, you quickly develop the unique skill of living with a room mate. You come up with clever methods, like splitting Grabfood orders to lower costs, or sharing the same Netflix account. Some room mates will even double as dog walkers or house cleaners, for a bit off the rent.
In the meantime, you self-employed types will quickly get used to drafting your own TAs, without using a property agent. Get ready to become an expert on the diplomatic clause, or your maximum liability for repairs; because odds are high that you'll need a tenant now and then, to afford your house.
Are you a self-employed home owner? Voice your thoughts in our comments section or on our Facebook community page. For added help, check out our Haus It Going event on the 25th of May at HDB hub. All you self-employed peeps are welcome to ask our expert panel for help!
Looking for a property? Find the home of your dreams today on Singapore's largest property portal 99.co! You can also access a wide range of tools to calculate your down payments and loan repayments, to make an informed purchase.