It's not uncommon for newlyweds to rent from in-laws; after all, those BTO flats can take two or three years to finish. But beware: in-laws are not always better than going to a landlord who's a stranger. Here are some hard lessons you might run into:
1. Any "loose" payment terms are not really an advantage
In-laws might want to establish a loose, informal system of payments. They'll tell you it's okay if you fall behind on a few rent payments, or they may say you don't need a security deposit. And all of this will seem like an advantage, at first.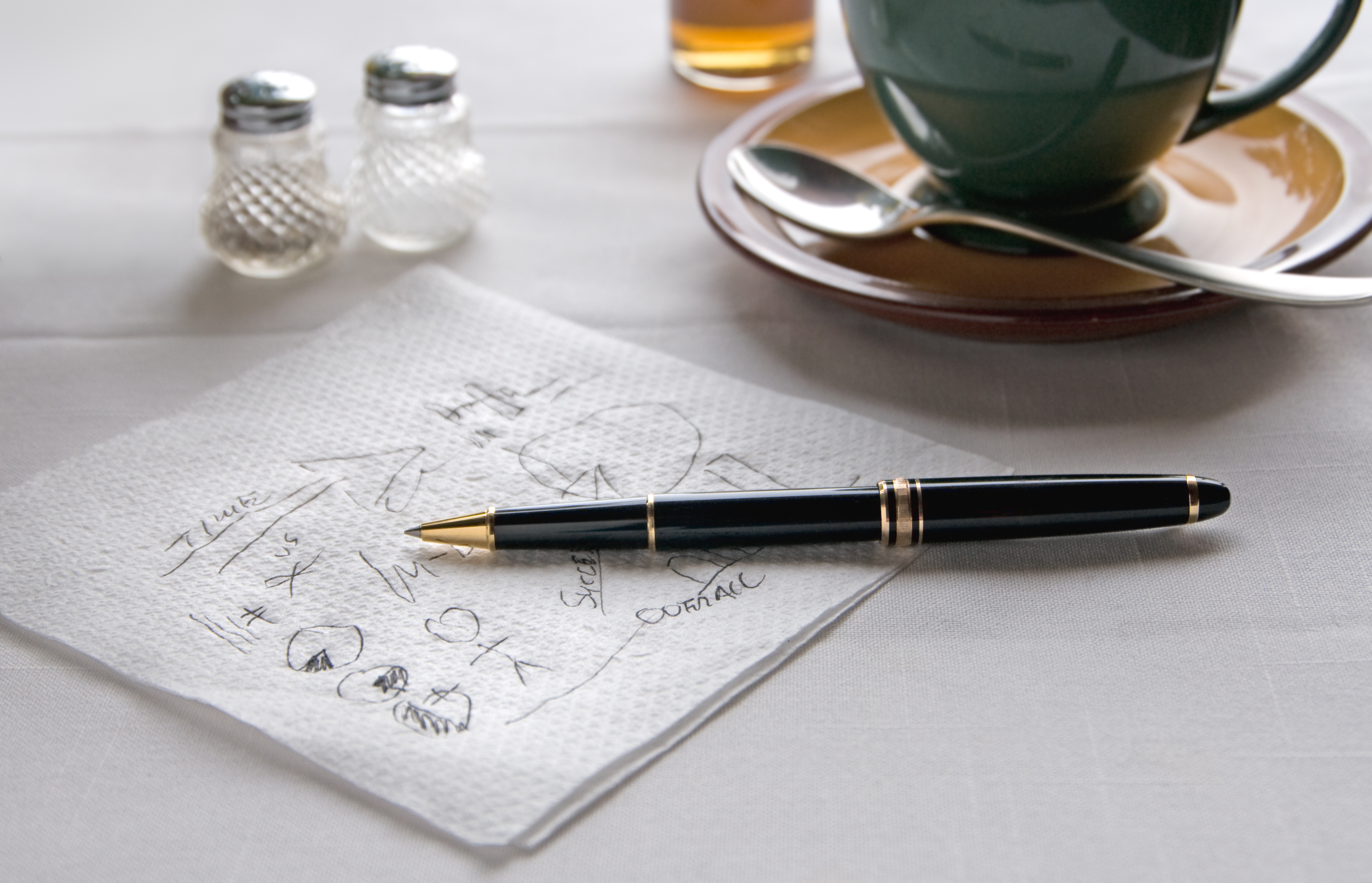 Later, the "informal" system can become a complete nightmare. There are three common outcomes, when you decide to be loose with payments:
Your in-laws start to use it as a way to extract endless favours out of you; far more than is worth skipping a security deposit. This can range from bringing back 10 kilos of extra luggage for them whenever you go abroad, to free tutoring for the children of distant relatives on weekends. And the favours will never seem to end until you leave.
You develop thicker skin, because some of them will crow about their generosity at the expense of your self-esteem. Be ready to hear, at reunion dinners, about how they "luckily" help you out of homelessness (and didn't even mind you being late with rent a few months back).
At the very worst, a horrid legal entanglement, when you've paid rent but they claim you haven't – and no one has any documentary proof.
To summarise, it's best not to have a "loose" system of payments. On your end, keep your books neat by recording each time you transfer the rent, utilities, etc.
2. You'll often guilt-trip yourself into paying more than necessary, when it comes to maintenance
When something in the house needs to be fixed – such as a leak in the bathroom – tenants are only liable up to a certain amount. This is commonly $150, but varies with the lease terms. The landlord usually picks up the rest of the tab.
But when the landlords are your in-laws, you often don't stop at $150. It doesn't feel right to make your spouse's mum pay $1,700 to replace the rotted parquet flooring, especially if you know she's a retiree.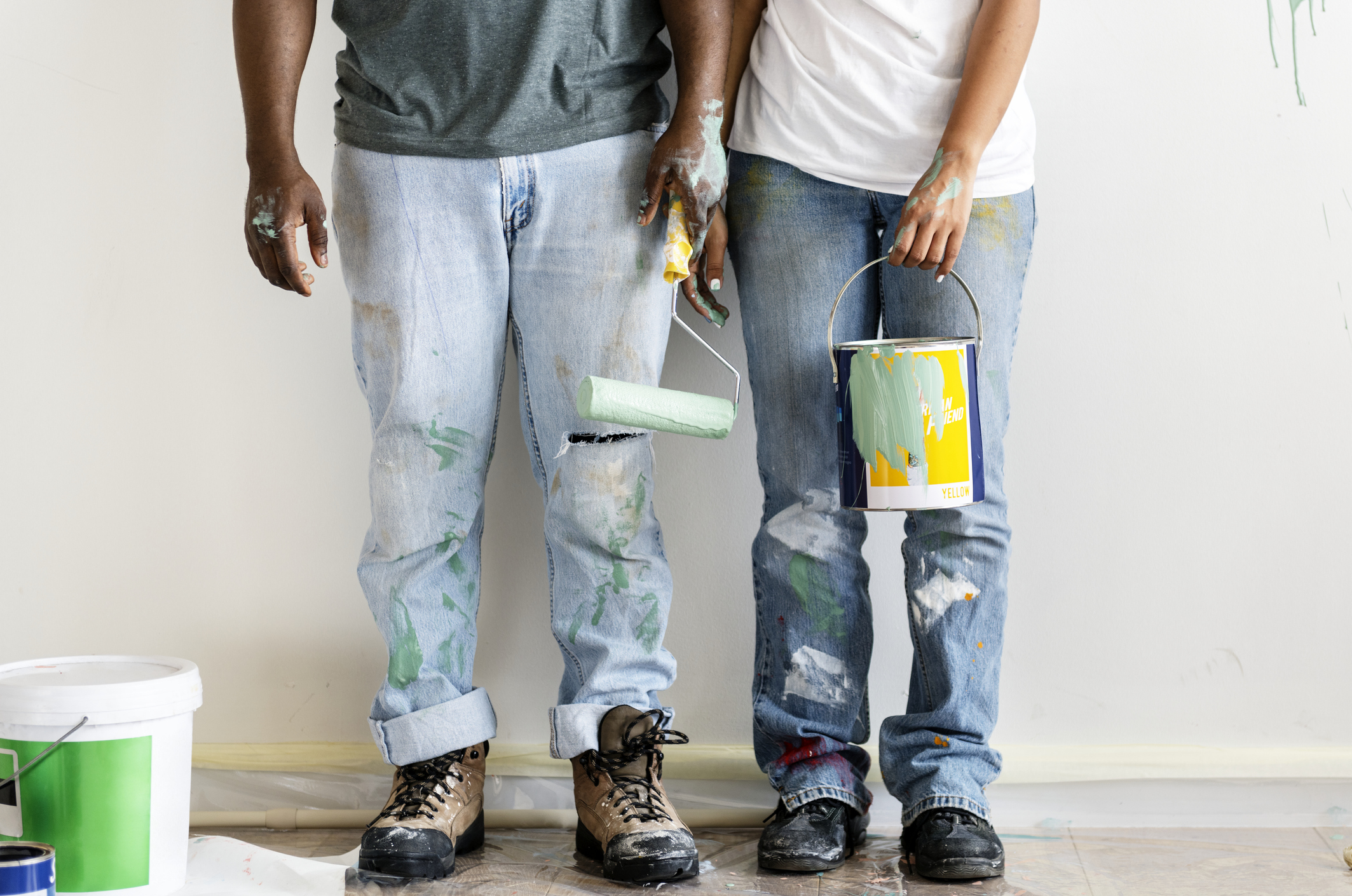 It's very different from a landlord you don't know personally – in a more formal arrangement, you won't feel as bad getting the landlord to foot the rest of the bill. After all, you don't need to sit across from such a landlord on Christmas or Chinese New Year, and your children don't call her grandma.
3. Whatever the lease may say, your landlords can – and often will – drop in anytime
With more formal arrangements, landlords can't just swoop in on the tenants at any time (unless you have some unusual lease terms). Your landlord normally needs to inform you beforehand, if she's dropping in to check on the property.
But if your landlords are your in-laws, that likely flies out the window. You're not going to tell them they can't drop by unexpectedly to surprise their grandchildren, or see their son or daughter surely? It would make you look like a jerk, if you demand they always inform you beforehand "as per the lease".
This also means your landlords get to swoop in anytime and nitpick on issues, such as how untidy (they think) the house is, or how you shouldn't leave certain doors open when the air-conditioner is running.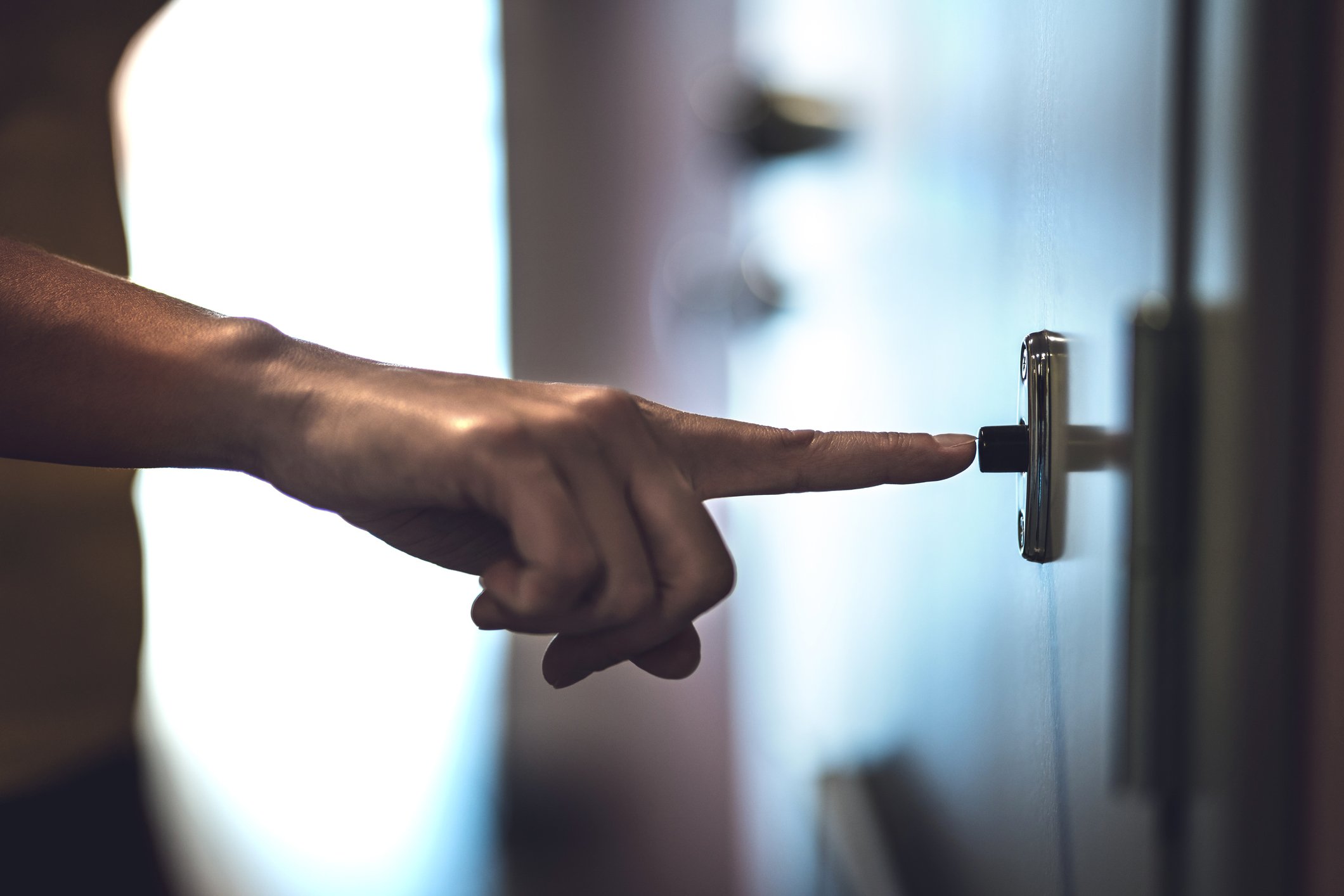 4. You'll suffer the horrid realisation that you've effectively not left home
Think your parents were controlling when you lived under their roof? Well it's hard to escape the "my house, my rules" argument when they literally are your landlords. Parents tend to keep thinking of their children as, well, children (even if you're 35 this year). And they're going to be interfering, so long as you still live on their property.
You won't escape the controlling way they insist you do the laundry, stop blasting the TV so late at night, stop inviting the friends they don't approve of, and so forth. It can be even worse if you have children, as they can now interfere with issues like the layout of their grandchild's study room, or whether you should use a crib or mattress.
In short, be ready for it to feel like you never actually left home.
5. You find yourself accepting blame for things that aren't your fault
When your in-laws accuse you of damaging the house – even if it's not actually your fault – it's hard to defend yourself. You could argue back, but doing so will just sour the relationship; and most of the time, your spouse will just encourage you to roll over and apologise, rather than keep the fight going.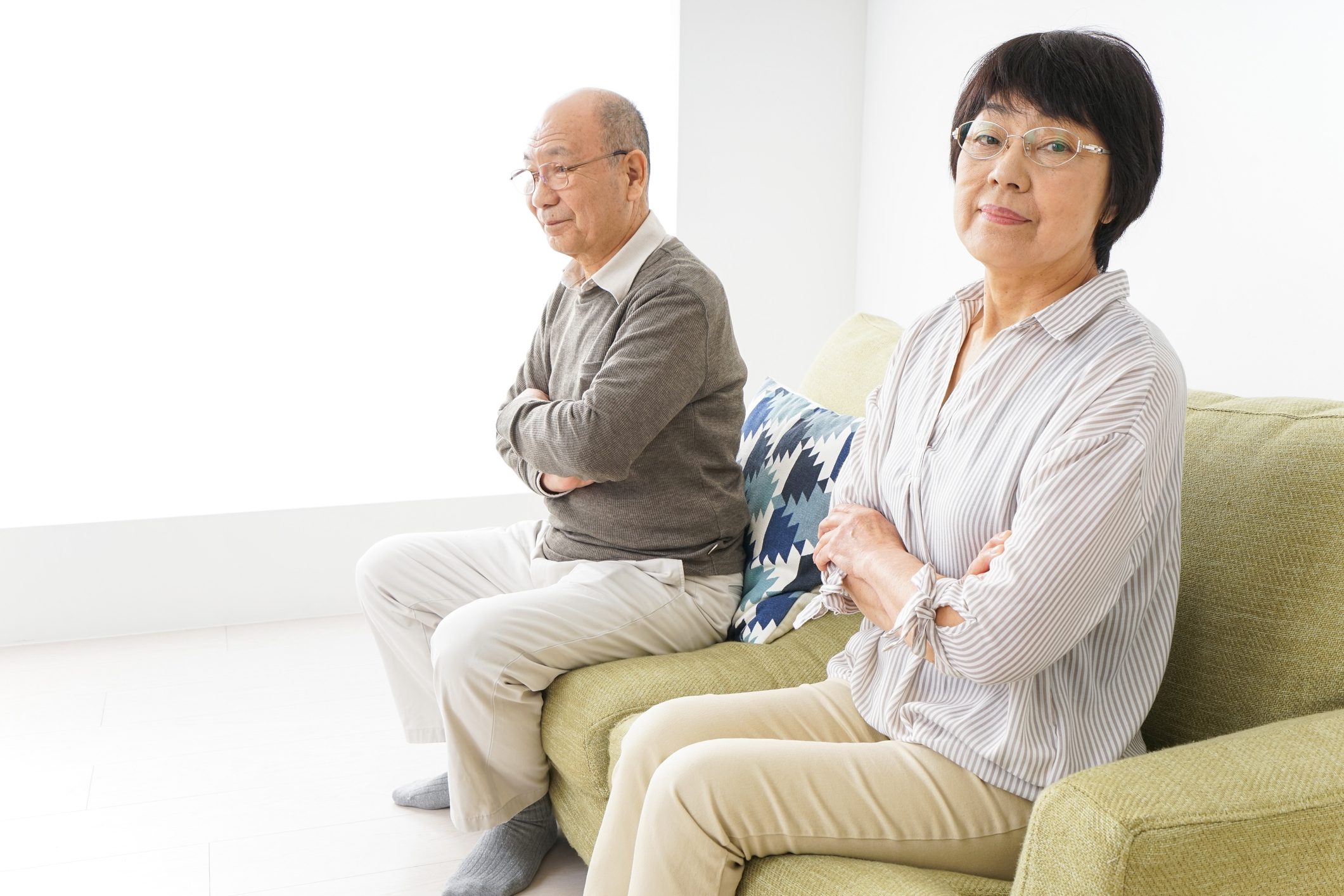 (Or they might insist you fight back harder, which also doesn't help the situation. You'll lose either way).
Nothing's more infuriating than hearing them talk about how, during your two or three year stay, you "wrecked" the house and cost them "hundreds of thousands of dollars" in damages. And unlike a conventional landlord, you can't just choose to shut them out of your life forever once you leave.
Anything you do to the house – whether real or perceived – is something that won't stop hearing about for decades afterward.
In general, try to avoid renting from family.
Don't confuse your family relations with formal financial arrangements. It gets awkward and strange, like asking for the bill after reunion dinner at mum's house. If you're worried about cost, check out 99.co and filter homes by affordability; we have some of the best-priced rental units in any part of Singapore.
Would you rent from your in-laws? Voice your thoughts in our comments section or on our Facebook community page.
If you enjoyed this article, 99.co recommends 7 Important Rental Clauses You Never Knew Existed, and 5 Most Common Rental Property Disasters.
Looking for a property? Find the home of your dreams today on Singapore's largest property portal 99.co!