Starting on 10th May, the rules for using CPF to buy property have changed. Here are the essential things to know:
1. The property lease must cover the youngest buyer till the age of 95
For example, say you're 40 years old, and your spouse is 37. You both buy a house with a remaining lease of 40 years. This is not sufficient to reach the age requirement of 95: your spouse, the youngest buyer, will only be 77 when the lease runs out.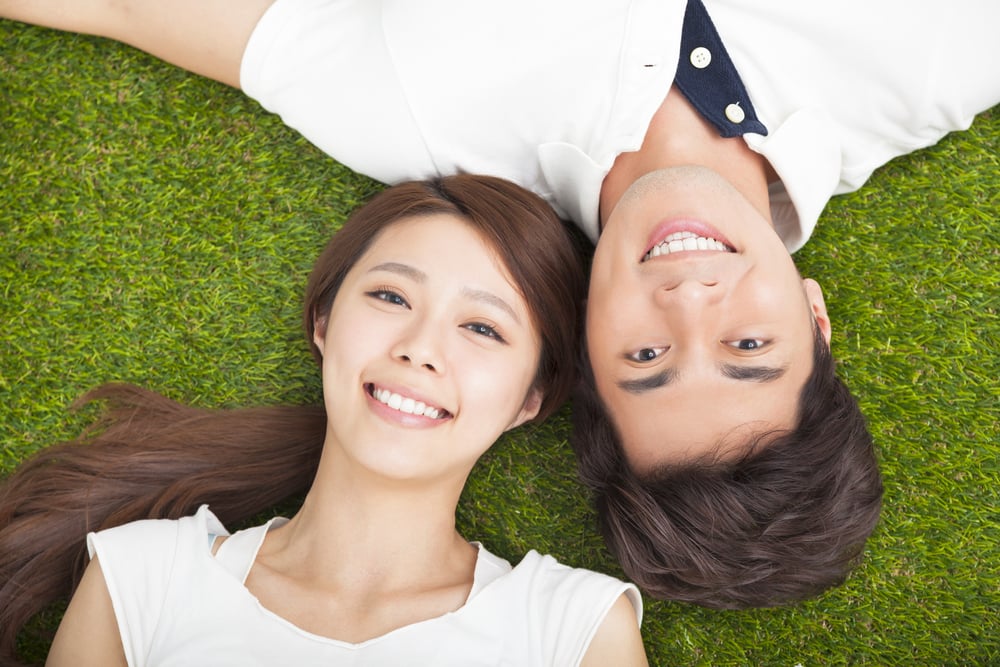 Under these circumstances, CPF usage will fall to 90 per cent of the valuation limit (the lower of the purchase price or valuation), rather than 100 per cent. Also, if an HDB loan is used for the property, then the LTV can be lower than the usual 90 per cent. The LTV will be prorated; it varies based on the extent to which the youngest buyer can be covered till the age of 95.
As such, the new rule dissuades younger buyers from purchasing older leasehold properties.
2. You can now use your CPF to buy a property as long as there's at least 20 years on the lease
Via the old rules, this was a strict no-no. A property had to have 30 years on the lease, before you were allowed to use your CPF for it. Now, however, you can still use your CPF as long as at least 20 years are left (subject to the restrictions in point 1).
3. The old "60 year limit" on HDB housing loans is gone
If the flat's lease can last till you're 95, and there are at least 20 years left, you can get the full HDB housing loan. That means you can borrow up to 90 per cent of the flat's value, and pay the remaining 10 per cent with CPF.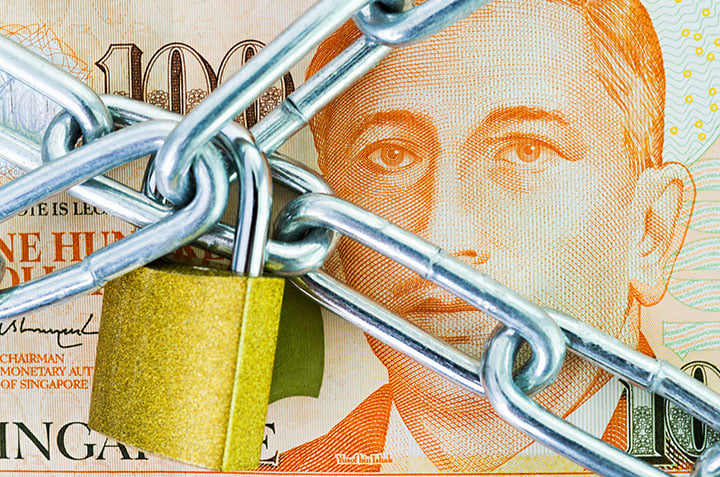 This does away with the old rule, which restricted your CPF use if the flat had 60 years or less on the lease. Under the old system, for example, your maximum CPF use for a flat with 60 years left on the lease would have been 80 per cent of the valuation limit (regardless of your age).
4. Your property lease needs to last till you're 95, if you want to withdraw more than the Basic Retirement Sum
Under the old rules, when you're 55, you can withdraw any CPF money above your Basic Retirement Sum (if you pledge a property with a lease of at least 30 years remaining)
Okay, don't punch your screen, but…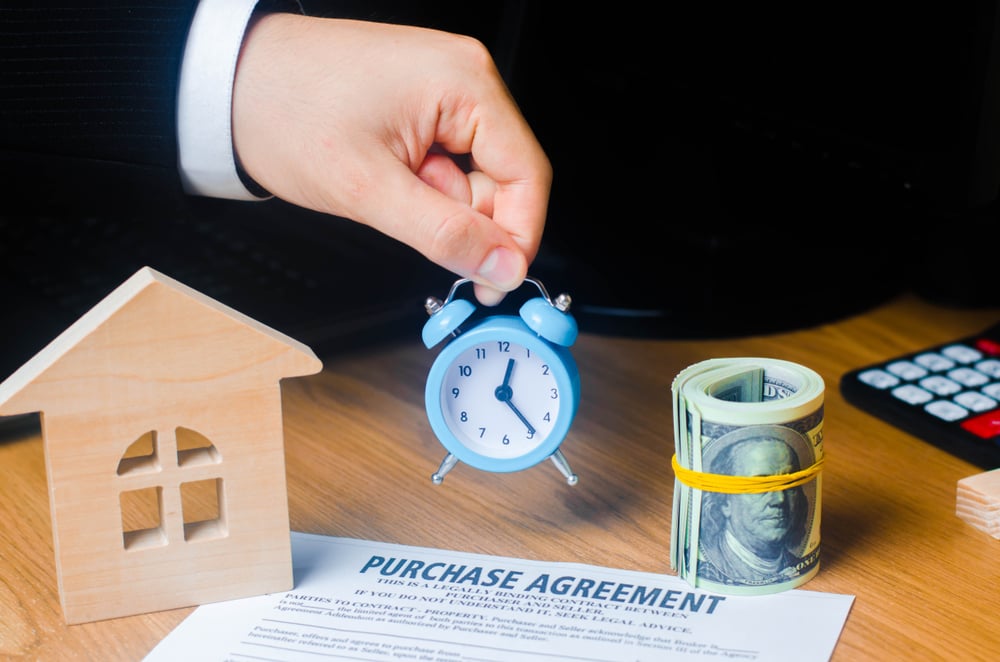 Now, you can only do that if you have a property with a lease that lasts till you're 95 (barring the usual $5,000 minimum). In effect, this means you need to pledge a property with at least 40 years left on it.
And if you want to buy multiple properties, it gets worse. If your remaining lease doesn't stretch till you're 55, you need to set aside the full retirement sum (that's twice your basic retirement sum) before you can use any remaining CPF money to buy another property.
5. This is a big pivot, from focusing on remaining lease to focusing on sufficient lease
Prior to this, most policies were designed around the concept of how many years are left on the lease. Under the new approach, it doesn't matter so much how many years are left on the lease (so long as at least 20 years are left). What matters is whether your lease can last you for the maximum likely span of your existence (95 years).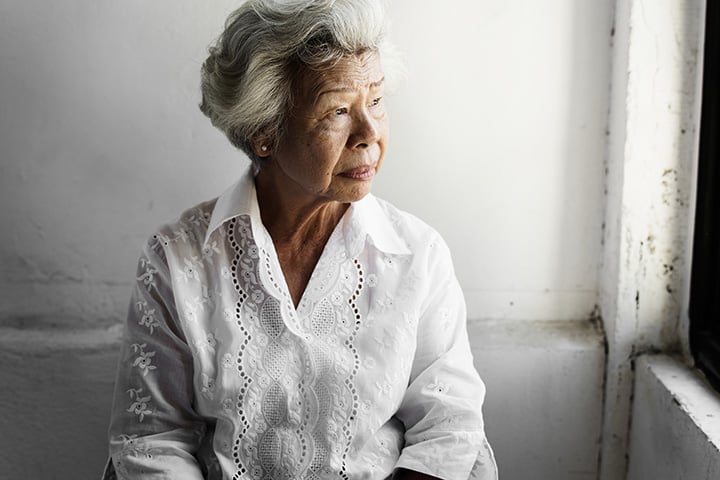 This could slightly push up the value of older properties, which started to see values plunge sharply once there was 30 years or less on the lease (now they have another 10 years of saleability).
The other effect is that it makes it harder for younger buyers to purchase older properties (because the age of the youngest buyer is used, to determine if the lease can last till 95). Conversely, it makes it easier for older buyers to purchase older properties; they face fewer loan restrictions simply due to the low remaining lease.
What do you think of the new rules? Voice your thoughts in our comments section or on our Facebook community page.
Looking for a property? Find the home of your dreams today on Singapore's largest property portal 99.co! You can also access a wide range of tools to calculate your down payments and loan repayments, to make an informed purchase.