(Credits)
Father's Day is just around the corner, and if you're looking for a gift for the main man in your life, we've got you covered. Check out our list of 6 gifts that your dad will love and appreciate this Father's Day!
#1: For the beer-loving dad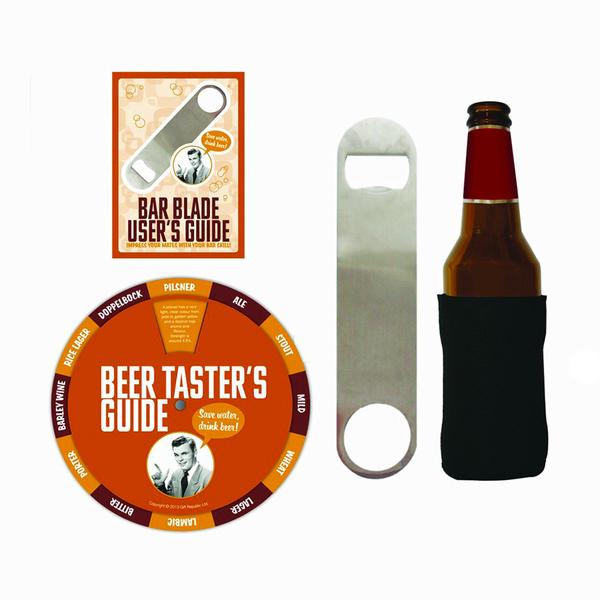 At the end of a long, hard day of work, you can always find him on the couch with the television on and with a bottle of his favourite beer in hand. For the beer loving dad, this gift set comprising of a professional bar blade, bar blade user's guide, beer taster's wheel and neoprene beer bottle cooler (no more nasty room-temperature beer!) will be the perfect gift.
Beer O' Clock Gift Set, $26.70
#2: For the Masterchef dad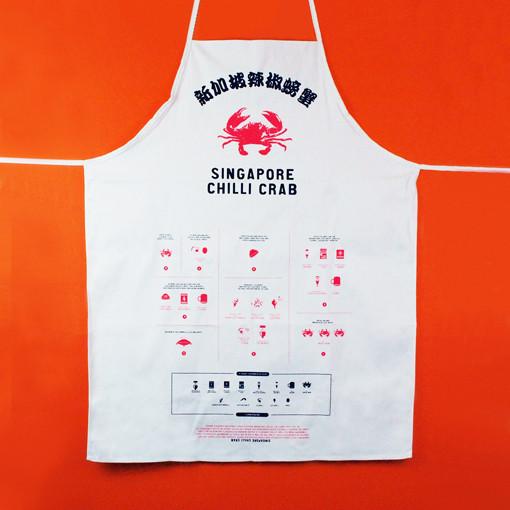 Nothing (in the kitchen, that is) fazes this new-age dad. Brandishing his ever-increasing collection of cookware, he can deep-fry fish, sauté vegetables and whip up curries without breaking a sweat. Show your support for your Masterchef dad's culinary adventures by gifting him with this snazzy Chilli Crab apron!
Chilli Crab Apron, $26.80
#3: For the workaholic dad
For the high-flying dad who works all day err day, this Cocoon Swing Chair will help him to slow down his footsteps and take a break for a change. He can lounge in it whilst having his morning cuppa, or whilst perusing the papers – it'll soon become his favourite spot in the house!
White Cocoon Swing Chair with Creamy White Cushion, $349.90
#4: For the OCD dad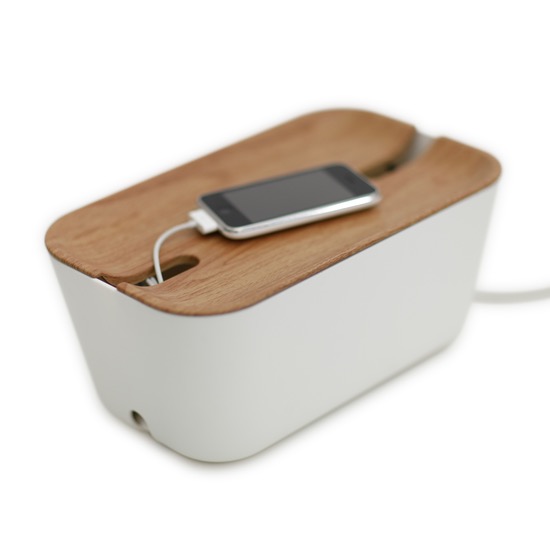 He rules over the family with an iron fist, and upholds law and order in your home. What better gift can there be for the OCD dad than this sleek and minimalist cable organizer?
Hideaway Cable Organizer, $69.90
#5: For the coffee-addict dad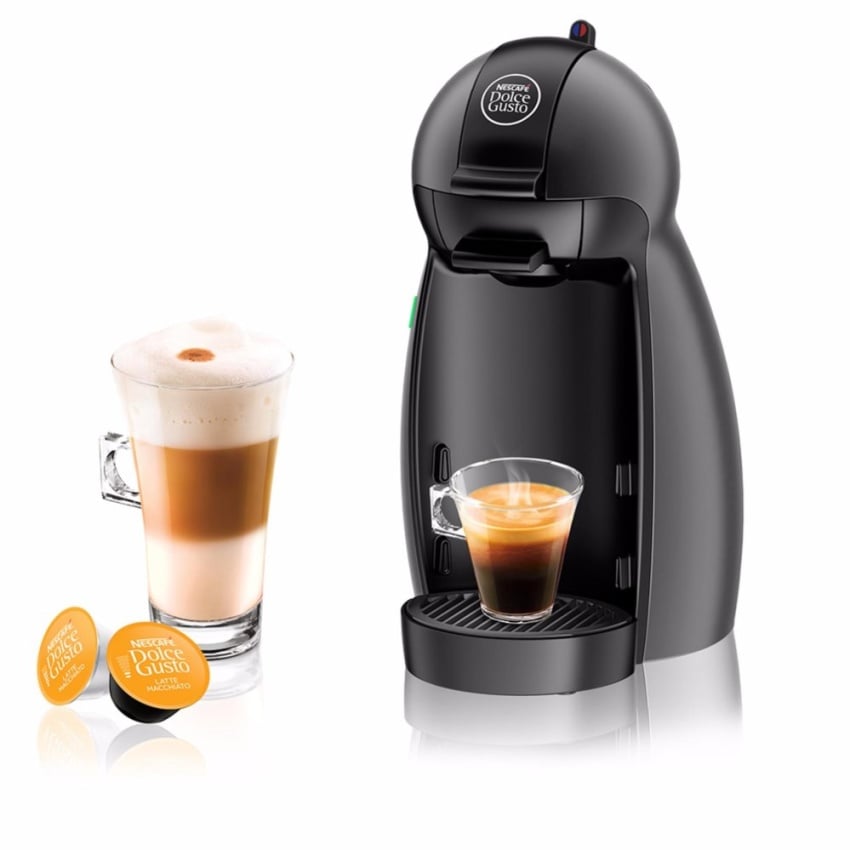 The house is always filled with the aroma of freshly brewed coffee in the morning – because he needs his daily cup before he can do anything else. Upgrade your coffee-addict dad's morning routine and put more pep in his step with this Dolce Gusto Coffee Machine. He'll have fun trying all the flavours, and mixing and matching the capsules to create new combinations!
NESCAFÉ Dolce Gusto Piccolo Manual Coffee Machine, $79
#6: For the hipster dad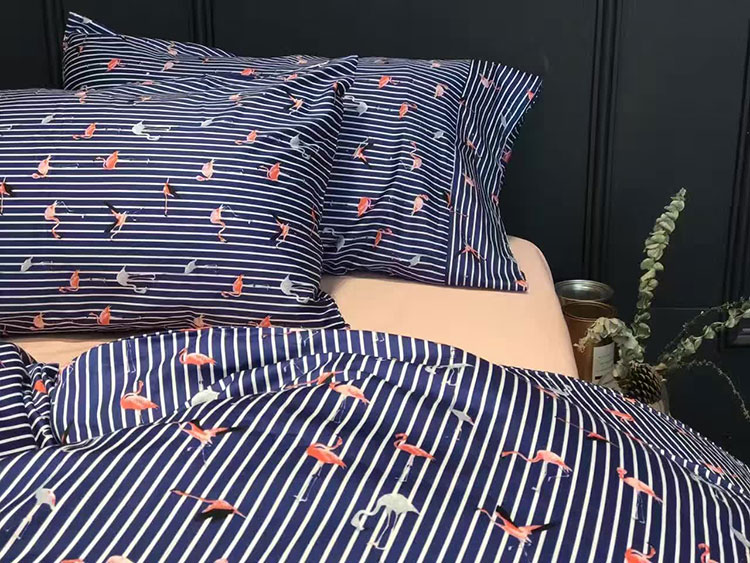 He looks way younger than he actually is, knows what "lit" means, and cuffs his jeans. For a hipster dad who feels more like your best friend that an actual dad, gift him this funky flamingo bedsheet set that reflects how young at heart he is.
Flamingo Bedsheets, $89.46
Because we're Asians, it's not in our nature to make a big deal out of Father's Day or Mother's Day, or to get overly emotional and sappy during these events. That having been said, though, it's always nice to gift your parents with something thoughtful, and to utter those three magical words ("I love you!") if you can bring yourself to say them. Happy Father's Day, everyone!