Even if you have a property agent to help, properly "prepping" your house for sale is a good idea. The more steps you take, the quicker and more easily your property agent can find a good price for it. And if you decide not to use an agent, the following steps are even more important:
1. Check the transaction histories of surrounding properties
Using the 99.co map, you can view the prices of homes close to yours. Knowing the average prices in the area will help you to set a realistic figure. This doesn't mean, of course, that you can't set a higher than average price; but you have to be conscious that the higher you set the price, the longer it could take to offload your property.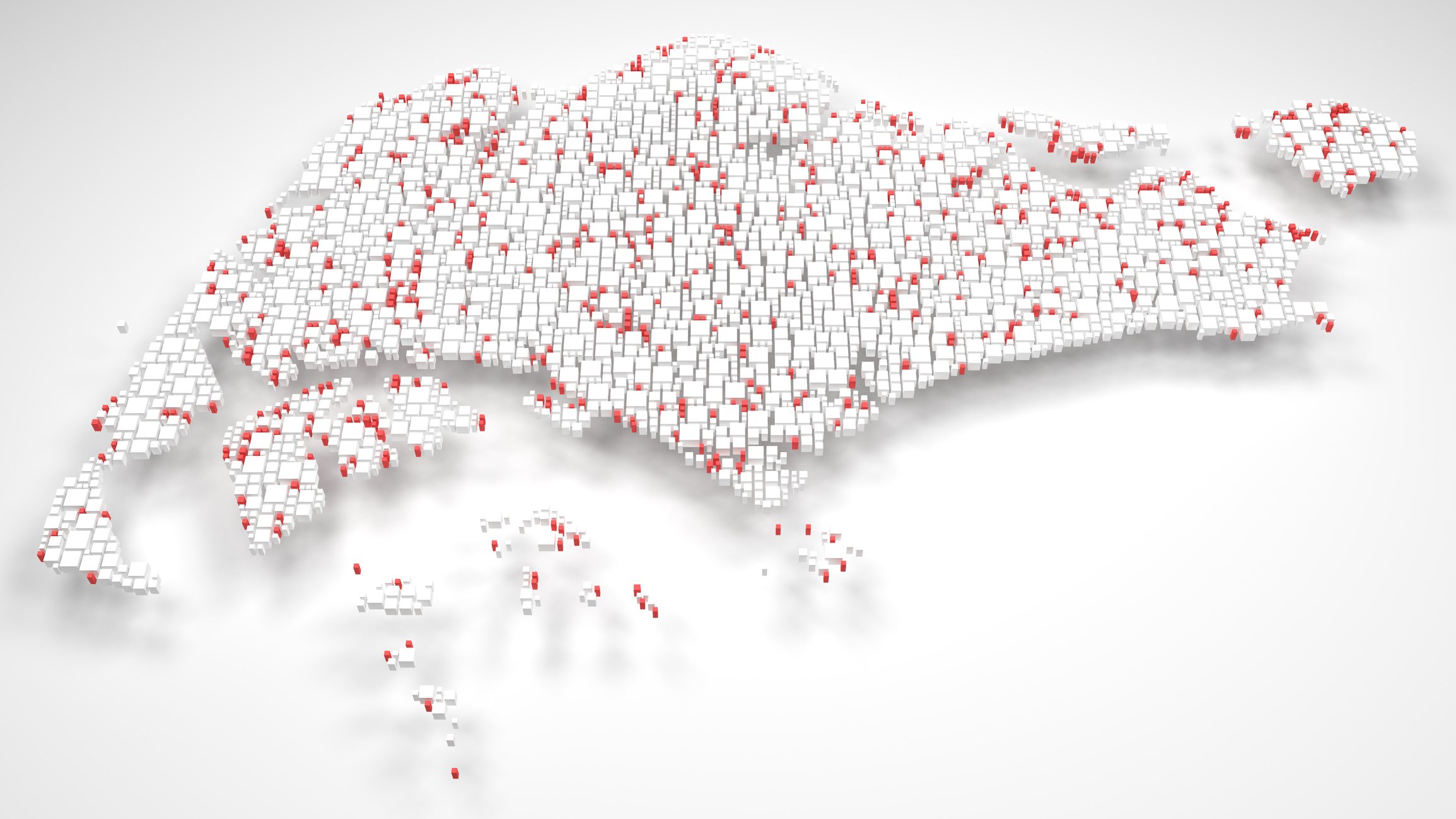 In addition, take note of details such as:
Capital appreciation over the years
Rental yields in the area
Nearby en-bloc sales
The volume of sales in the development, and surrounding projects
It helps to have these details in a handy Power Point or spreadsheet, as you can quantify or validate what you say to buyers.
2. Work out your holding power, and follow a fixed plan
Say you choose to set a price that's above average. At what point will you lower the price? Will it be after a month without a response, or three months?
Also, what's the absolute lowest price you will settle for, and at what price will you immediately agree and sell? What's your plan if a buyer says their purchase is urgent, and can't wait longer for you to accept their offer?
You should have the answers to all these at the snap of a finger.
It's advisable to have a "script to stick to", so to speak. This will prevent you from making impulsive gut decisions, and lower the anxiety involved in selling.
3. Do basic research on how listings and ads work
Even if a property agent is helping you, it pays to understand the basics of how listing sites work. For example, to list on a site like 99.co, property agents spend a certain amount to make the listing prominent. It's also down to them to flattering pictures of the house, and to describe its best features.
If you can't see your house on any listings sites, or see only scant listings with terrible pictures, then perhaps you should find an agent who will put in more marketing spend.
If you're not using a property agent, then check out our owner listings page to learn how to list your own property. The more familiar you are with listings, the more easily you can track responses to your ads, and adjust your listing descriptions / images for effect.
4. Get some uplights to illuminate rooms, when taking pictures for listings (and even for viewings)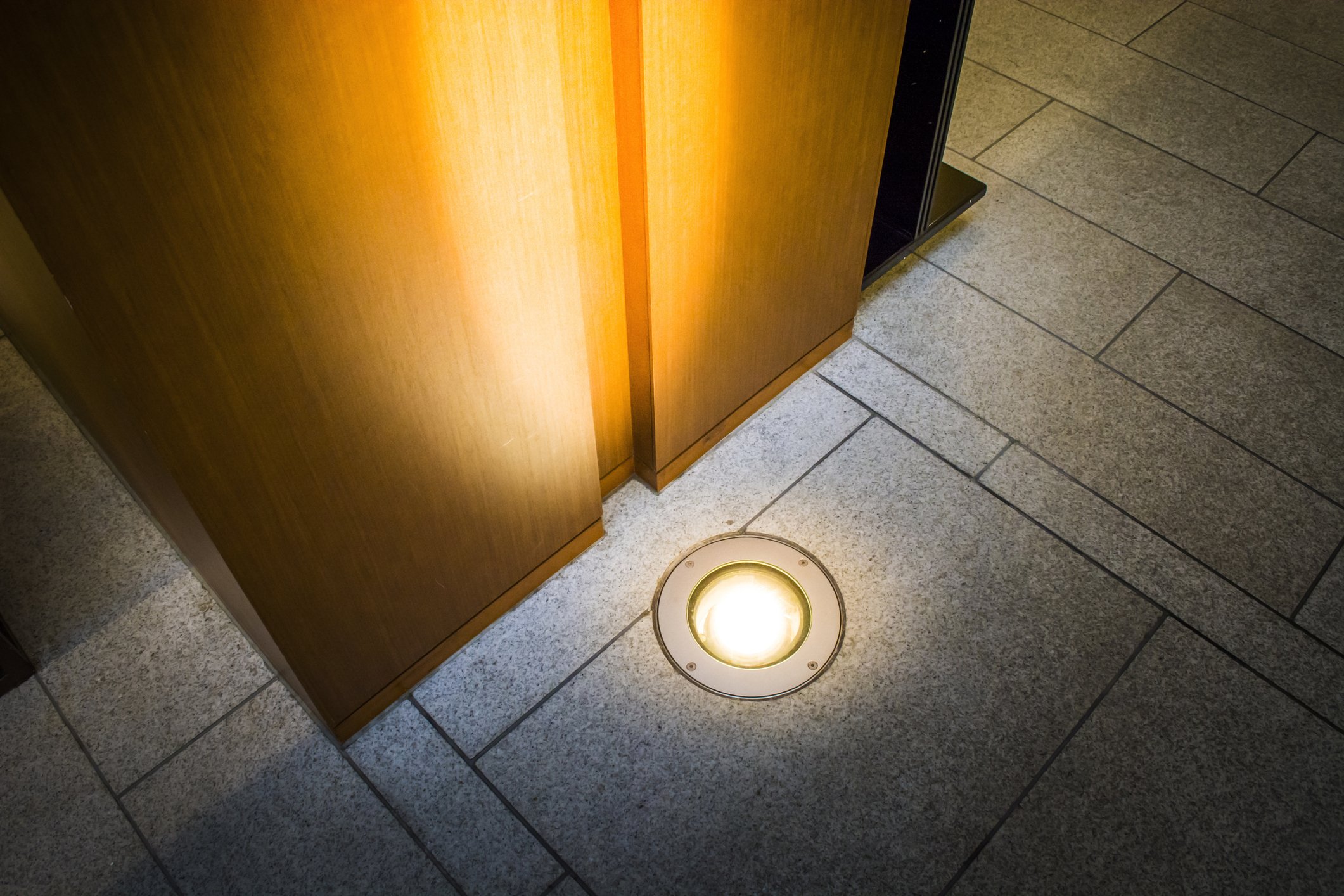 A common mistake among many sellers is to rely heavily on down lights (lights that shine down directly from the ceiling). But it's better to use uplights that cast light from the ground to the ceiling; this less harsh and makes your property look warmer.
(If you're wondering why designer apartments in magazines look so good, this is often the reason).
Uplights can come in the form of floor lamps or track-lights. Most are inexpensive, and they're probably the quickest way to make a house look good.
If you have a property agent however, they can have someone  "stage" the house for you and save you the trouble.
5. Get a home inspector to go over your house, before buyers do their own checks
The cost of a home inspection is about $350 to $400 for a four-bedroom unit. However, it's worth the cost to fix any flaws that might get in the way of a home sale.
It's inadvisable to try and hide defects or damage: a buyer may tolerate such issues if you're honest; but if you're caught hiding the problem behind a sofa or temporary fix, they'll lose their trust and could call off the purchase completely.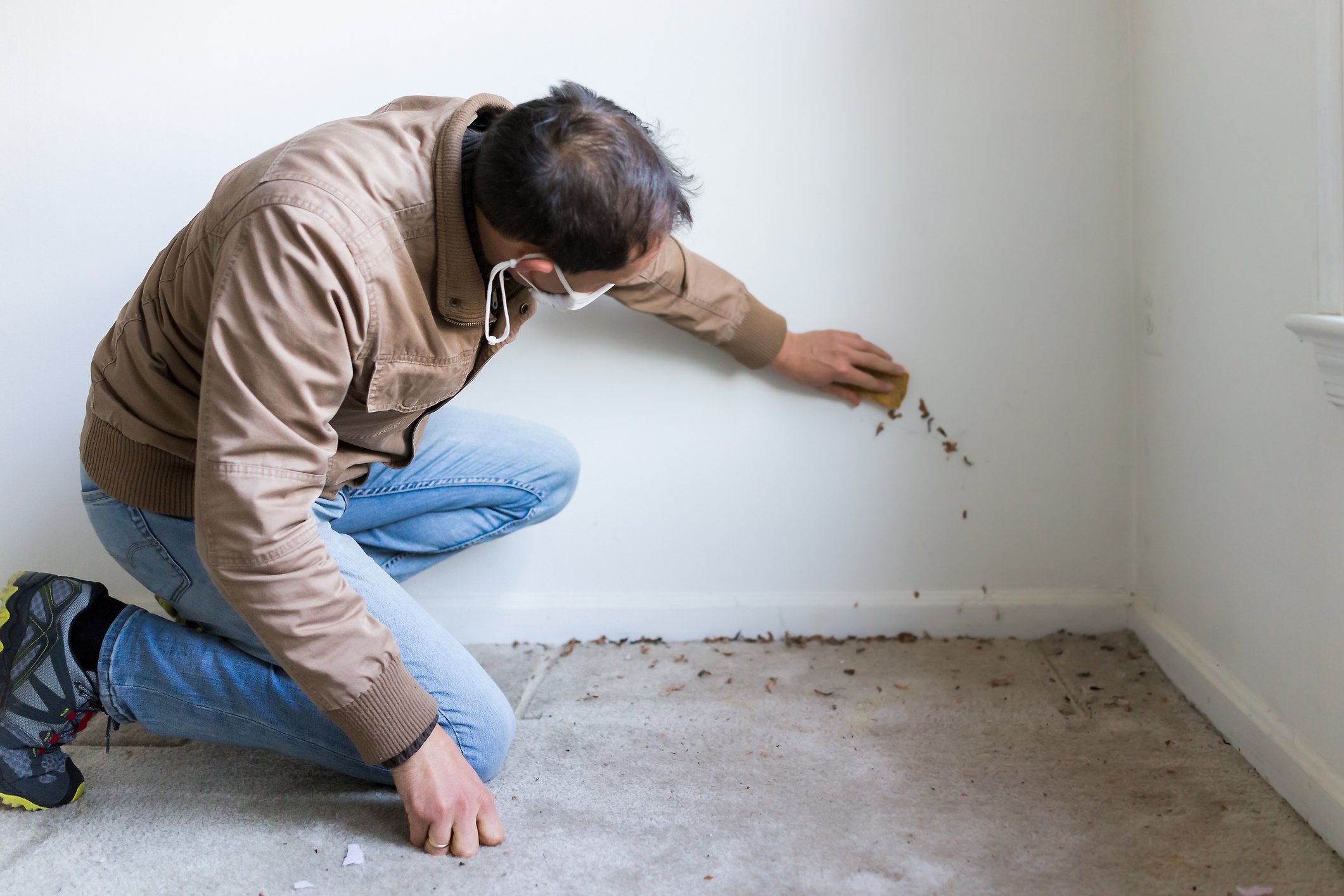 Spotting damages isn't the only reason to call a home inspector. You'll also be more informed when the buyer questions you – for example, you'll know that some discoloration in the false ceiling is due to a previously fixed water heater, and not a massive leak from the unit upstairs (which some buyers may suspect).
6. Find out what the MCST is planning, for damaged or closed facilities
If your condo facilities aren't in top working order, it could affect your ultimate sale price. Do press your MCST on how they intend to address the issues. At the very least, you can get answers on when your condo is re-opening its sauna, replacing the treadmills in the gym, or cleaning up the makeshift "dumping ground" that appeared in the car park.
For resale flats, contact your town council if the common corridors are in a bad state; or if the stairwell areas need repainting (especially if there's "O$P$" graffiti still visible under a thin coat of paint).
Prospective buyers will ask about these issues, and you don't want to just respond with a shrug.
7. Tell your neighbours that you're holding some viewings
Most neighbours are understanding – if you tell them you're having buyers around at a certain hour, they'll help you out by keeping things quiet.
If your neighbours don't know, you can't blame them for holding a band practice session or party at the same time prospective buyers turn up. This can give the wrong impression about who they're living next to.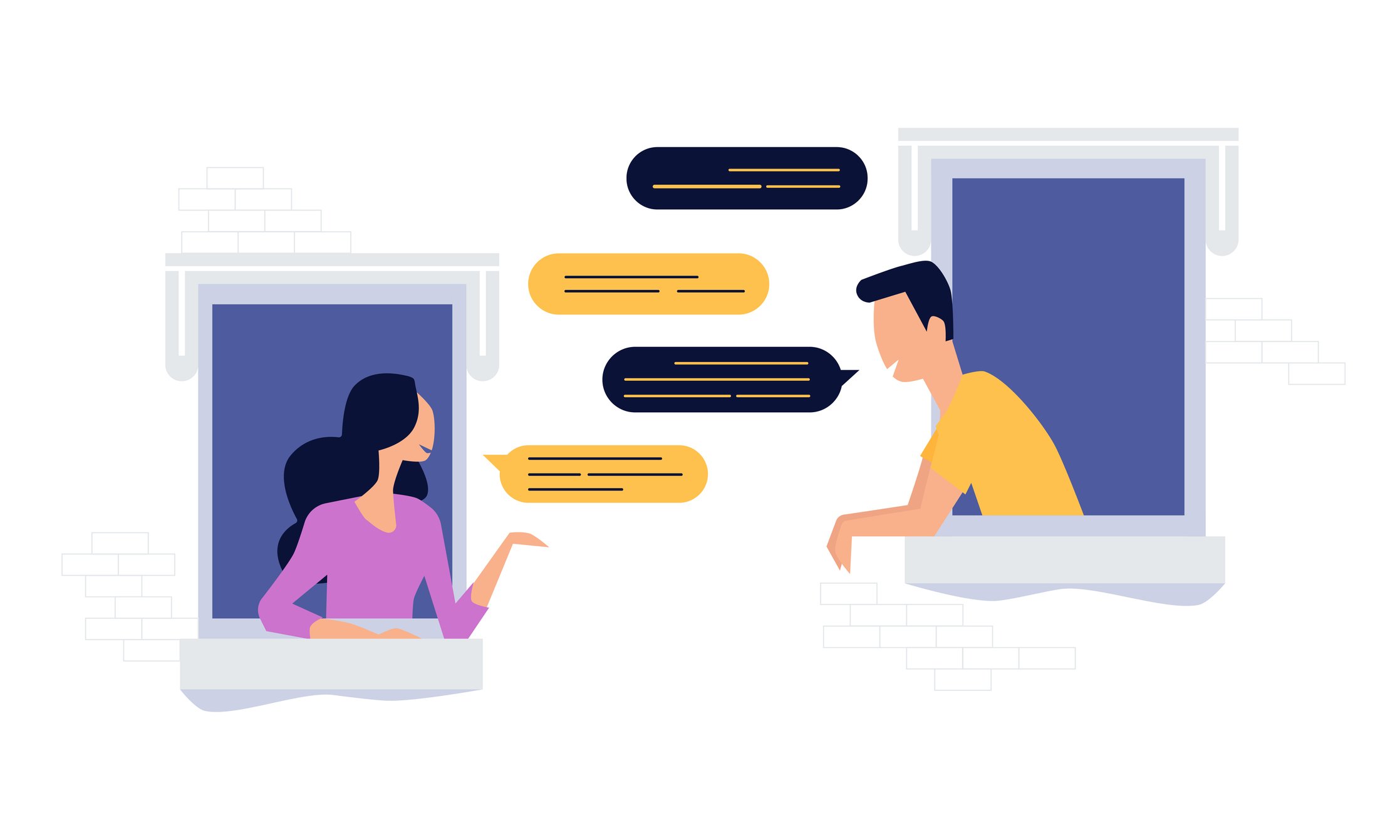 Likewise, be aware that some buyers will "gather intelligence" by talking to your neighbours. If your neighbours know you're trying to sell, they might drop in a good word for you.
How are you prepping your house to list it for sale? Voice your thoughts in our comments section or on our Facebook community page.
If you enjoyed this article, 99.co recommends How to Minimise the Damage of Selling a Property During a Downturn, and Selling Your Property? Here's 5 Weird Things Buyers Look For.
Looking for a property? Find the home of your dreams today on Singapore's largest property portal 99.co!