Home-based businesses typically mean working online, which is a growing source of employment today. You will only need two things: a reliable internet connection and discipline to be free of distractions.

Here are some online business that can net you a good income, in the comfort of your home:
1. Being a reseller or drop shipper

Resellers and drop shippers are pretty similar (both resell goods online), save for one distinction: drop shippers use their own personal names.
You won't have to think about business concepts or execution of production. You just have to:
Find items to sell

Create an account on the sales site

Create a social media account

Promote the products you sell
The idea is simply to find an item that's selling online, and resell it for more. For example, buying something off eBay for $17, and reselling it for $19.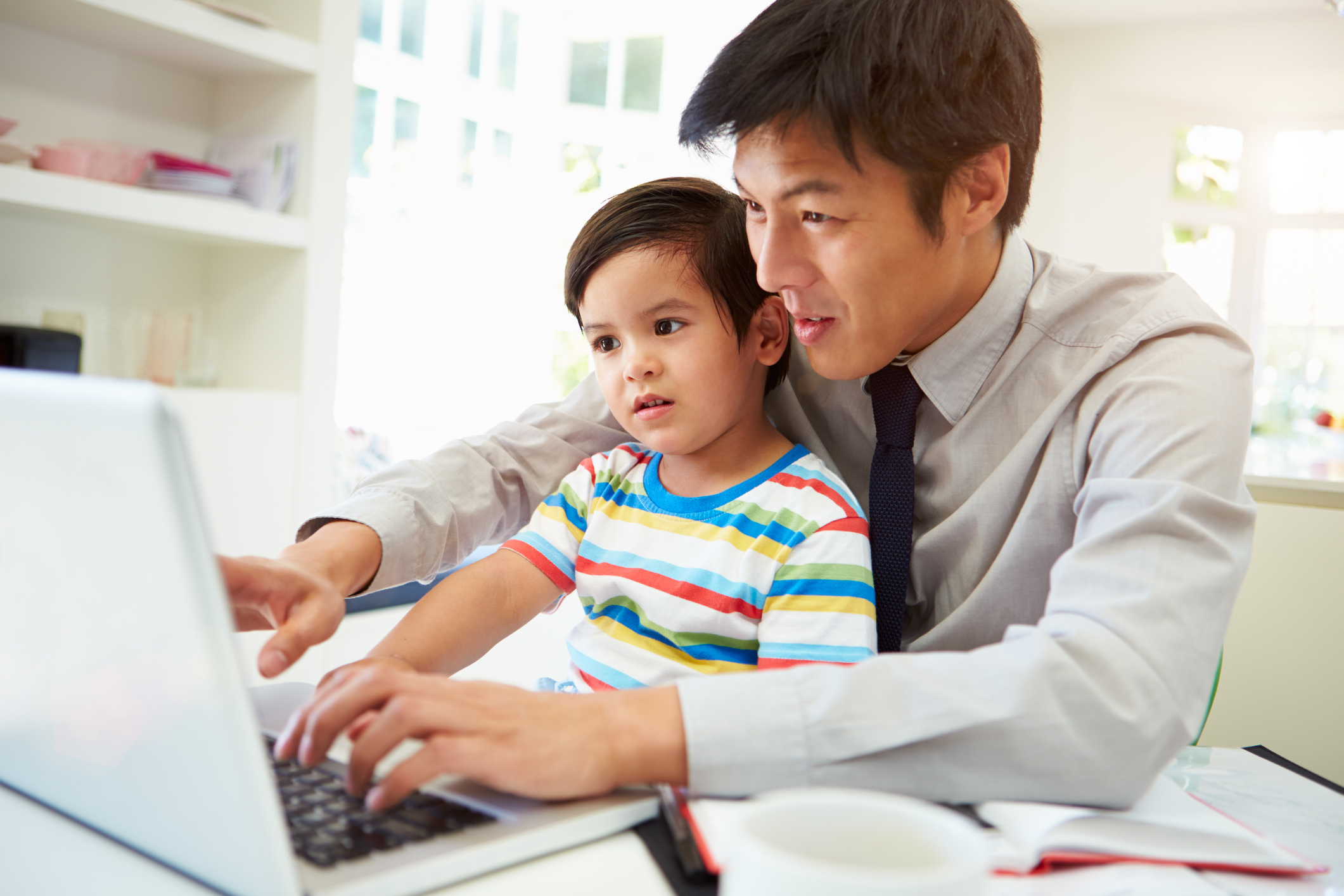 You don't need to worry about inventory or manufacturing costs. Just buy cheap and sell high, almost as if you're trading stocks!

(You do need to spend a lot of time marketing and bargain hunting though)
2. Get published and start blogging
Content creation is one of the biggest components of online businesses. Many websites support budding writers, or even online start-ups in making their own blog sites.

Through online advertising via Google Adsense or selling review services, you can turn a hobby into a profitable business.
With enough traffic on your site, companies will take note of your site, and you can be paid for sponsored posts or advertorials.

The concept of your blog will also determine the kinds of sponsors you can get – be it fashion, food, or beauty.
(Note: Take it from us at 99.co though, this isn't as easy as many people make it out to be. Expect it to be a full time job)
3. Be a work-from-home freelancer

More writers are starting to freelance as it's a fast way to earn extra money. This is because other online businesses need more content to get more eyeballs on their sites, as well as their products.
Freelance jobs could entail writing SEO-optimised content, or doing design work, or even providing audio clips and scripts for animation.

However, if you are a veteran in the game, you can ask for more. Attach some examples of your past work when applying.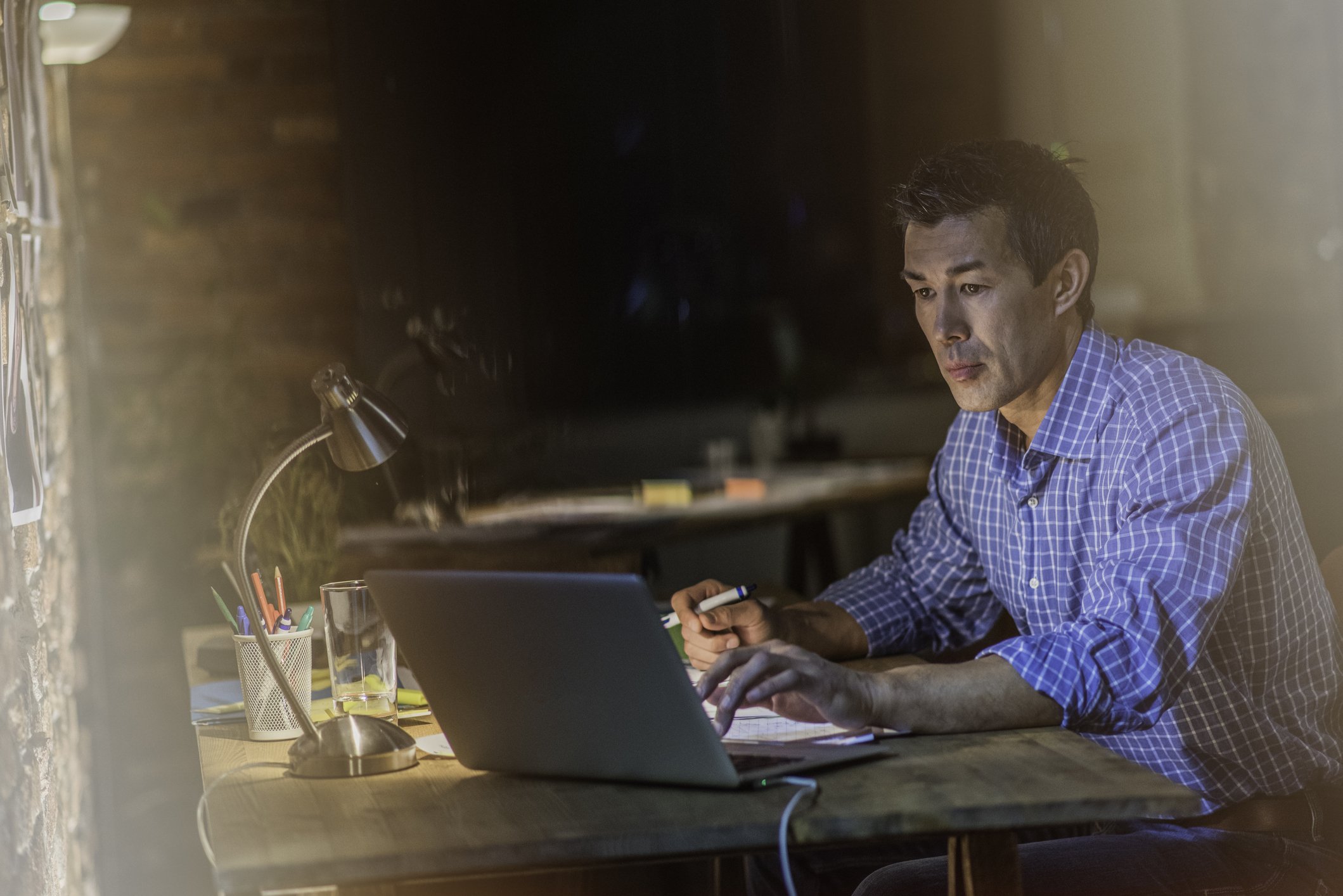 The greatest thing about being a freelancer is controlling your schedule. No more nine to five desk jobs for you! (Unless you usually work best in those times, and you have a desk at home you like to work at.)
4. Sell your graphic designs or photos
If you like to play around in Adobe Creative Suite, you might want to take your designs more seriously.

Designs are quite expensive, as are photographs. Companies are willing to pay for high-quality and resolution photos for their content. If you copyright your photos, put it up on sites like Shutterstock or Getty Images.

Most businesses commission individual designers for different projects, and they're always looking. So, make sure you have an online portfolio if you do decide to sell your stuff.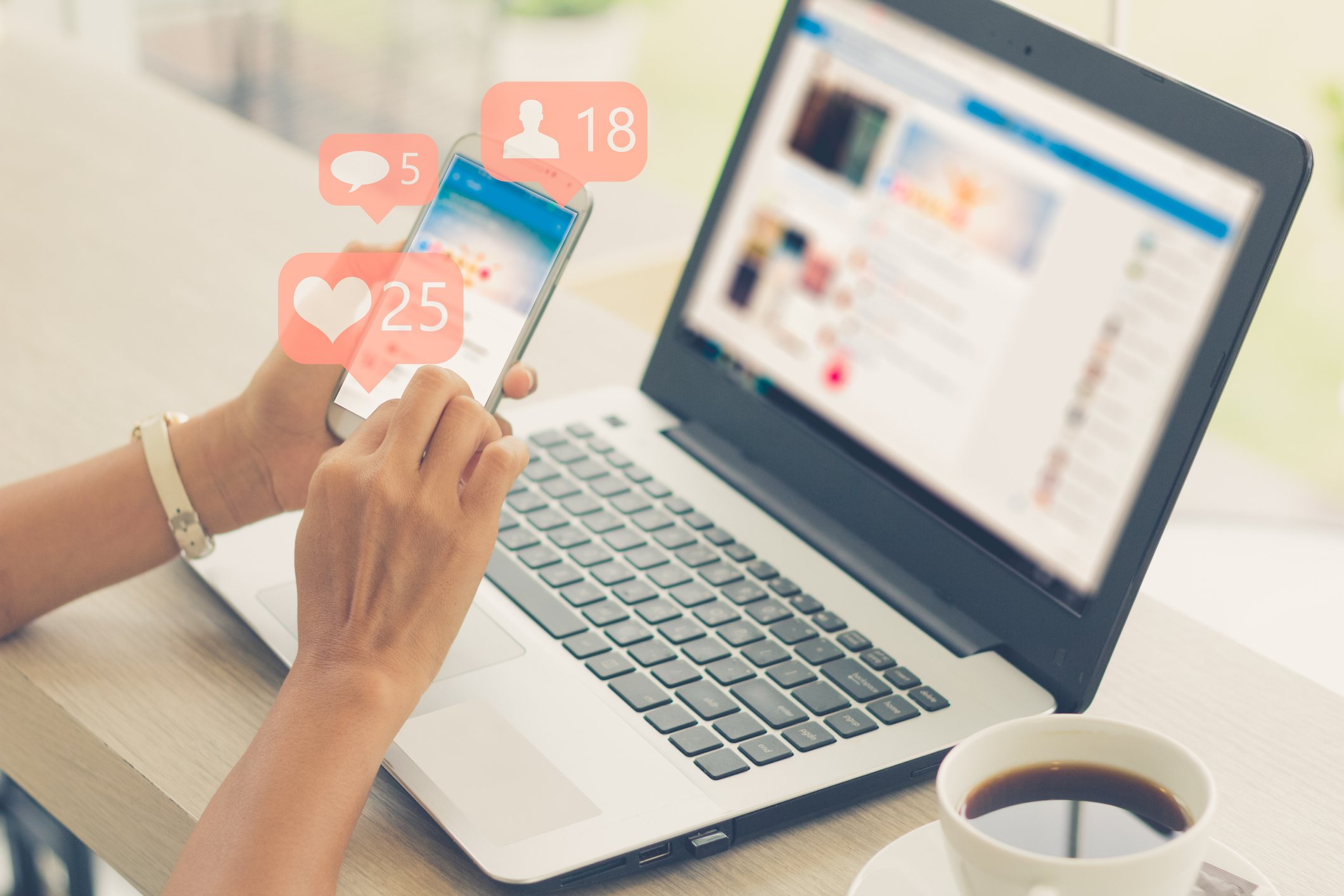 5. Social Media Admin
Young or old, almost everyone has a social media account. Hence, the demand for administrators.
Social media admins are tasked with increasing brand awareness through more online engagement – commenting on comments, creating content to get more likes and followers. You can do this as a freelance or full-time job.
6. Vlogger
So far, YouTube is leading the social media pack in terms of content generation, profitability, and popularity. This is how 'vlogging' became a thing. YouTubers, or vloggers, record their lives on camera for the world to see, and viewers eat it up. Be it make-up tutorials, mukbangs, or playing video games, YouTube can quickly become a sinkhole for audiences.
If you think you have the guts to be on camera, exercise your creativity by making a video on what you're passionate about.
7. Online Tutor
Learning can be done anywhere and through any media. Do you agree?
Online tutoring is increasingly in demand these days as working adults pursue specialty courses. Parents who also want to supervise their kids' tuition sessions use online tutoring platforms to do so.
Starting a home-based business online is not that easy. It takes a lot of will to start and continue working. The good thing is, you control your time so you can schedule breaks in between appointments or projects.
Think a home-based business is right for you? Voice your thoughts in our comments section or on our Facebook community page.
If you enjoyed this article, 99.co recommends 5 Business Advantages of Moving to a Serviced Office and Dos and Don'ts Behind Running a HDB Home Business.
Looking for a property? Find the home of your dreams today on Singapore's largest property portal 99.co!