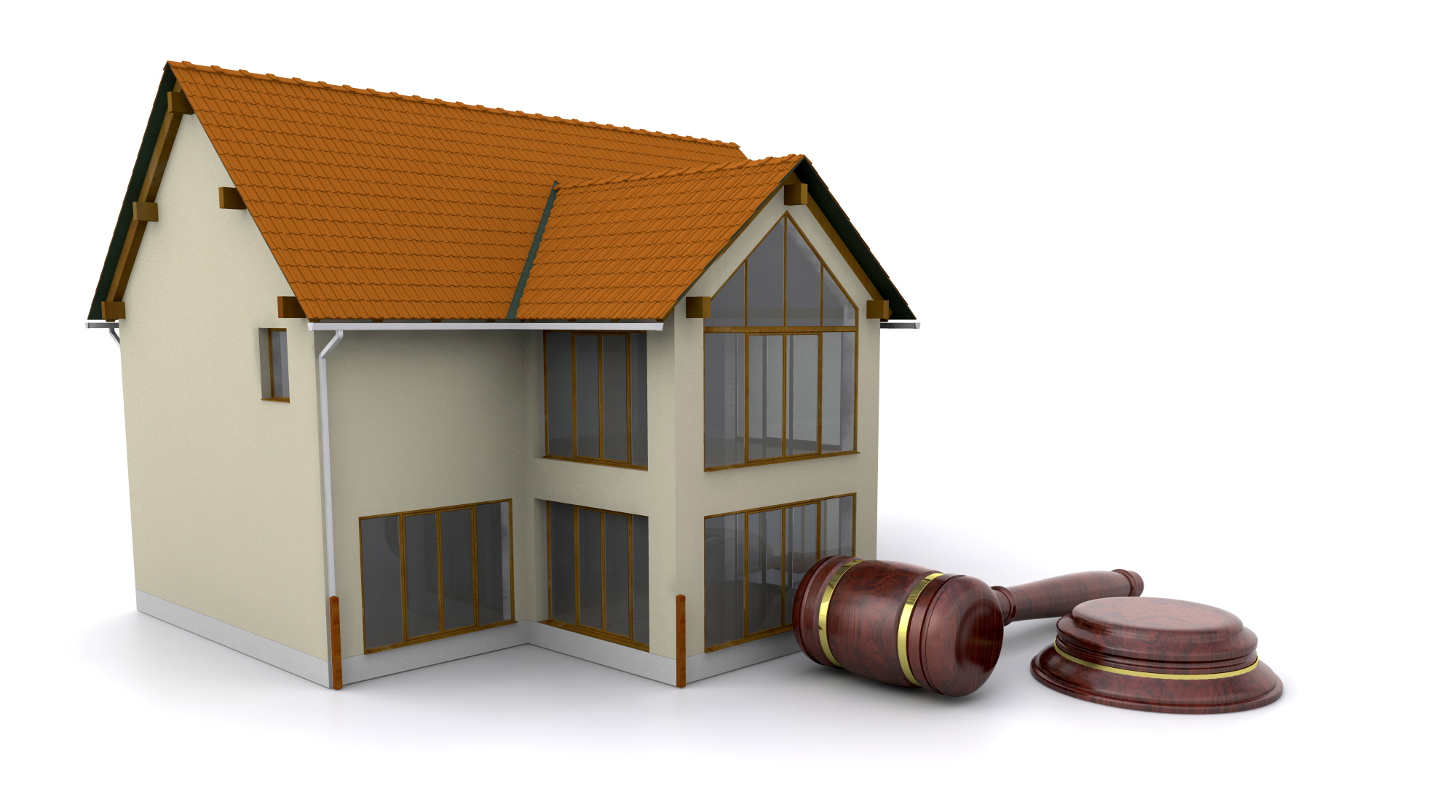 So you've decided to attend your first property auction, loan approval and cheque in hand. (After all, 2017 is expected to be the year of mortgagee sales). Good for you – but before you start bidding, there are a number of things to look out for. Remember, just because a property's on auction doesn't mean you're walking away with a good deal. Sometimes, there are reasons why it's in a property auction in the first place:
If viewings are not available, avoid it unless you are prepared to fork out huge renovation costs
Most of the time, properties can be viewed within one to two weeks before the auction. You should always drop by to inspect the unit if possible. If it's not open to viewings however, or the window for viewings is extremely short (just three days before the property auction, for example), take it as a warning sign.
Most sellers are eager to show off the property to attract buyers. So why is this seller so hesitant?
Chances are the property is not well maintained, or needs extensive renovation. This is especially probable if the property was foreclosed on: if the previous owner couldn't service the mortgage, there's a chance they couldn't afford proper maintenance and repairs either.
If you do not have the funds for significant renovation work after buying, think twice before purchasing a property you haven't viewed.
Check the URA Master Plan for the area
It's a good idea to do this for any property you're buying. Check the Urban Redevelopment Authority's (URA) Master Plan, and see what's being planned for the area. This isn't just so you can rub your hands and speculate on rising values.
You might find out the abundant parking spaces are about to disappear, because a market is being built over it in three years' time. Or you might find out several nearby lots are being rezoned to allow residential units, which means competition if you're a landlord.
Don't just check the current prices and transaction history – look backward and forwards.
"Fixer" houses are strictly for those in the know
On occasion, you will encounter properties that have been abandoned for some time, or are in states of disrepair. In many cases, buyers are more interested in the land this property is on than the building itself.
While the idea of buying an old house and rebuilding it is romantic, it is strictly for those who know what they're doing. Unless you are a contractor yourself, or have experience doing this, please don't bid for these houses and imagine you can estimate the cost.
Remember that the loan you're approved for is all the bank will lend you – purchasing a property, and then being unable to live in it because the cost to rebuild is higher than you thought – is an expensive mistake.
Know the conventional discounts for the higher-priced properties
If you're new to all this, here's a general reference: units priced up to $3 million will be about five to 10 percent cheaper than the valuation, whereas more expensive units will incur bigger discounts.
Use your phone's calculator, and remember to keep checking how much you're paying per square foot. It's easy to get caught up bidding on the overall price, and miss the fact that you're no longer getting a great bargain.
The negotiation doesn't stop when the properties fail to sell
A common mistake of newbies is to skulk off, disappointed, when the property they want is pulled from the property auction (because the secret reserve price is not met). Here's a newsflash: the aggressive bidding is still going on, even after the auction.
You need to engage the seller for private negotiations, which a lot of attendees are probably doing; that's what they're all doing, clustering around the auctioneer. Rush over there and keep trying.
Bring your spouse, or someone else who can bid and deliver the cheque for you
This serves two purposes. The first is to remind you to stick to your planned budget; don't get carried away. The second is in case you need to leave. There have been occasions when people have needed to leave part-way through, be it for something mundane (like a toilet break) or a home emergency.
Don't lose the property you want because of some trivial interference.
As an aside, you're sometimes wish you're in two places at once. You may want to inform the staff of your interest in private negotiations, for example, while also checking the details of the next property. If you have someone with you, you can keep track of the auctions while they handle the other issues.
The auctioneers are not the only ones selling property there
If you're on the market for a good deal, don't forget the auctioneers are not the only ones selling. Look around you: attendees tend to be property investors or agents themselves (trying to get a feel for the market). Odds are, at least some of the people attending the property auction may have properties of their own to sell.
Do network and talk to them – there have been occasions where buyers have gotten a good deal at a property auction; but not from the auctioneer.
The ultimate thing to remember at a property auction: don't buy in a rush
Don't get so caught up in the property auction, you start thinking of the properties there as your only – or even main – options. Be willing to walk away. If you start feeling anxious or stressed, take a step back and return to more conventional methods (at 99.co, you can browse for thousands of properties by location, all in the comfort of your current home).
Don't make property purchases under a sense of urgency. A bad decision to bid takes three seconds, but the regrets can last the next 10 years.