Students have an undeserved reputation as being "bad tenants". Blame it on exaggerated horrors stories that tar them all with the same brush. If handled well, students can make great tenants, and are often more easygoing than families:
Why would you take on student tenants?
For starters, you might be able to optimise the rental income from your property. Some landlords earn more by renting out separate rooms to individual students, rather than renting out the whole property to a single family.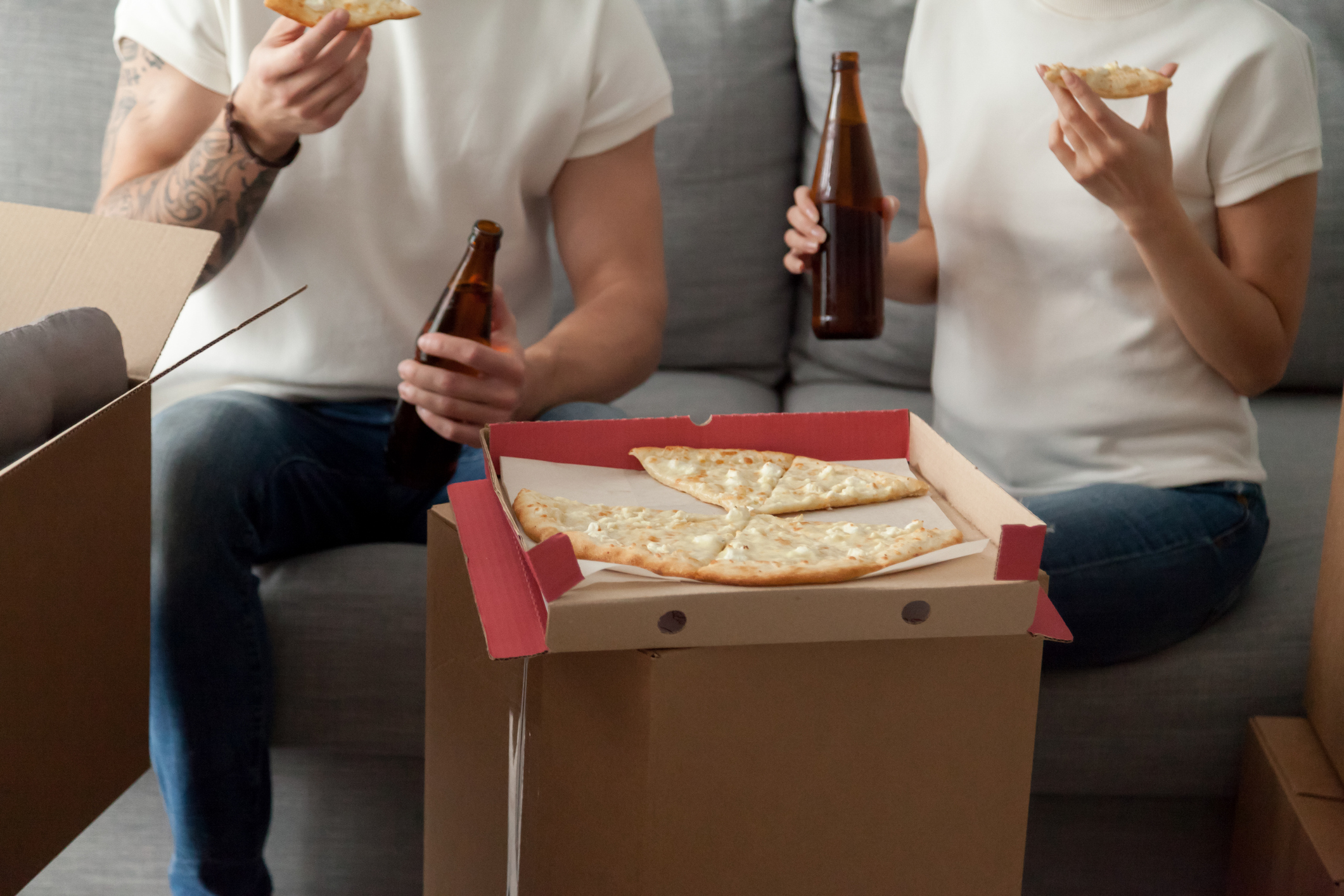 Second, some properties are in a natural "catchment area" for students. If you're near educational institutes, for example, student tenants form a persistent source of demand that reduces vacancy risk. On top of that, students often recommend good units to others in school, thus ensuring a good flow of tenants.
Finally, students tend to make less demanding tenants. They usually don't mind if the wallpaper is a little torn up, or the parquet flooring is scuffed. Families, on the other hand, will demand you fix these things. If you're buying an older property for the lower quantum (e.g. 40 years of lease remaining), student tenants are more likely to turn a blind eye to its age.
You can look for properties near universities or other tertiary institutions on 99.co, to tap on this lucrative market segment.
That being said, here are some things you should note before taking on a student tenant:
1. Give preference to those whose parents are paying
Parents are unlikely to skip rental payments, as they don't want their children to be out on the street. In fact, parents are more likely to agree to deals such as upfront payment for a year, just to get the issue out of the way.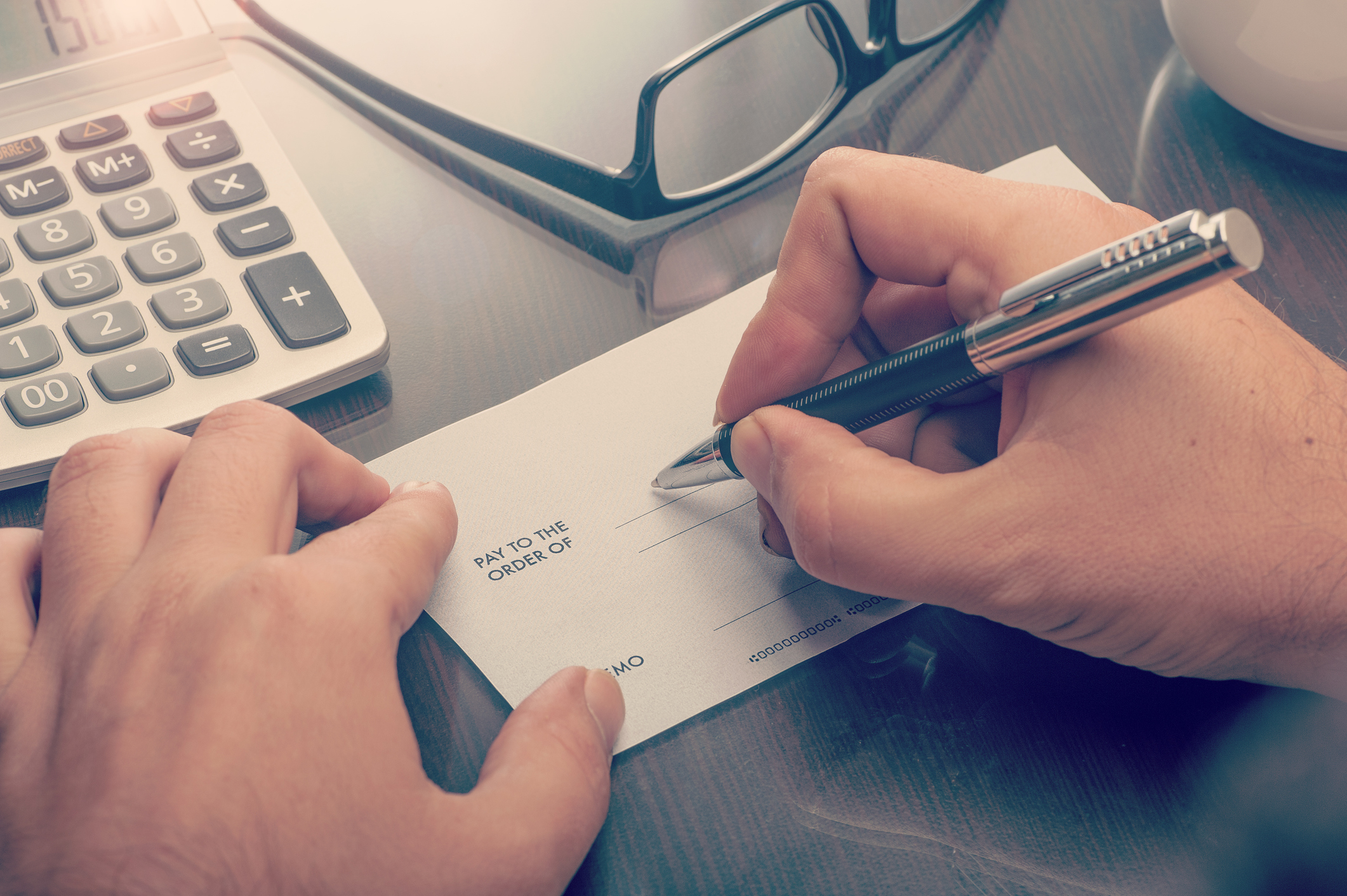 2. Consider making the most mature / reliable tenant the master tenant
If you have a student whose rented your unit for a while (e.g. two to three years), consider making them making the master tenant for the final year. This means they'll pay you rent for your entire unit, and it's their job to collect the rent from the other residents.
This can save you the trouble of having to individually collect rental payments. In addition, a master tenant can help by laying the ground rules for the other residents.
3. Expect to spend a little more on general cleaning
Students have friends over more often, and tend to have more social gatherings in the house. It's part and parcel of renting out to students. This could mean having to spend a little more on cleaning services; expect to hire cleaners to clear out the place once every quarter or so.
This is especially true if each student is renting their own room, and the common areas – such as the living room – is not under any particular person's watch.
4. Some small amenities are a much bigger deal to student tenants than families
Having a second TV may not matter much to a family; but it can mean a great deal to students, especially if one has a Playstation or Xbox they want to hook up (others want to watch TV while they play their games).
On a related note, it's not expensive to stock the house with a few board games or a even a game console if you're feeling generous. Some landlords we know put their older, used laptops or tablets in the property for tenants. Students appreciate these gestures much more than other tenants.
In particular, note that having a working scanner or printer is very useful to student tenants. Sometimes, it's the perk that causes them to pick your property over a neighbour's.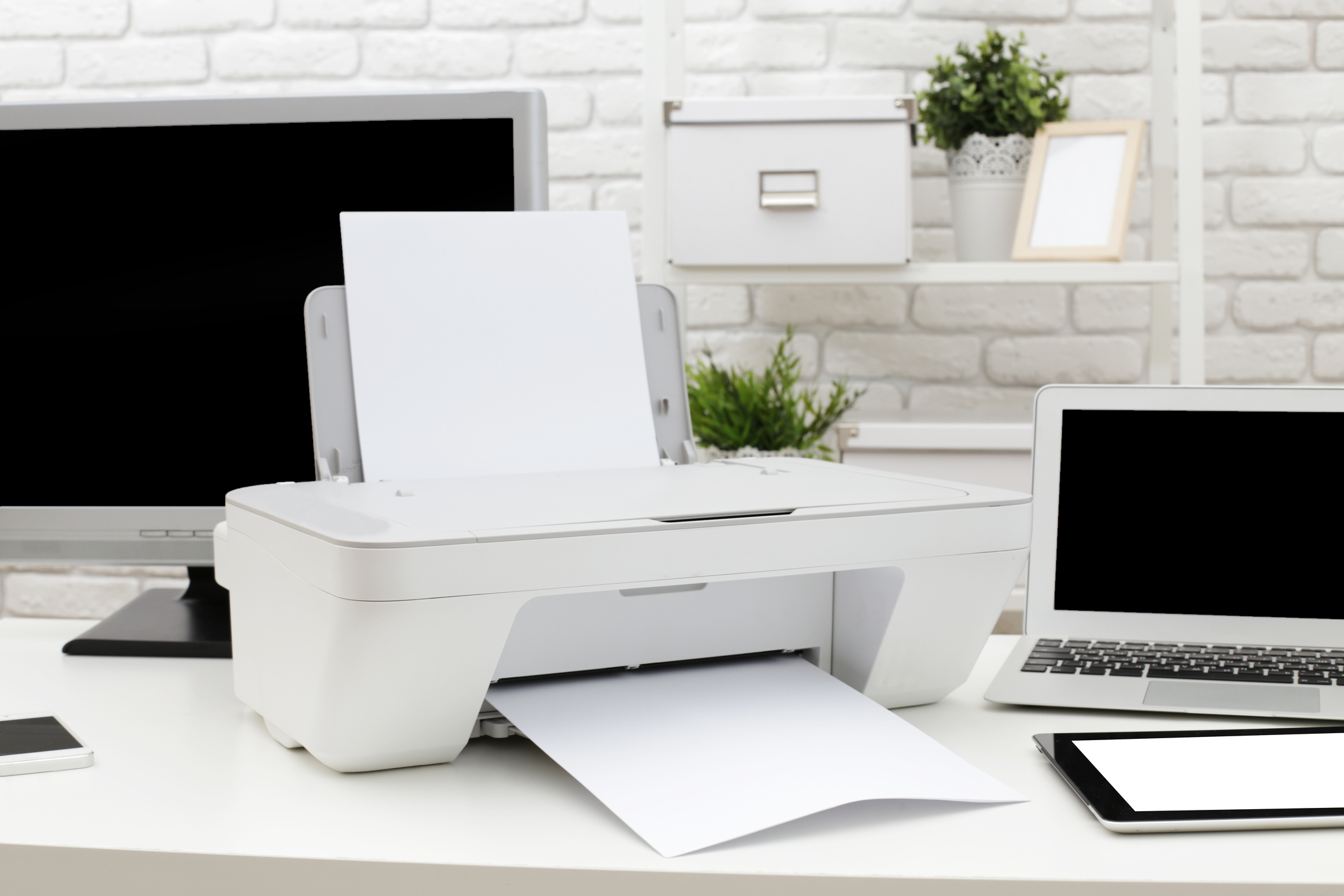 5. See if you can advertise on school sites
Some universities and polytechnics may allow you to advertise your listing on student newsletters or community sites. This is a very cost-effective way to get to your target demographic. If you have a property agent, they'll probably already do this; otherwise, make some inquiries with school administration.
6. Ensure your students know to call you before they confront condo management, over any issues regarding the security guards, cleaners, etc.
If a student has a problem with the condo staff (e.g. an argument with a security guard), ensure they know to contact you first. This is so you can step in early, and prevent any potential escalation.
The last thing you want is for the MCST to start demanding you evict a student because she flipped off a security guard, or made a scene at the office.
You can also tell the MCST or other condo staff to contact you first, if they're having issues with your tenants (most of them would rather do that anyway).
7. Write out clear rules regarding storage
Students tend to rent out their own rooms. When they run out of space, they often put their sports equipment, camera gear, drones, Transformers collection, etc. in a common area. This can quickly cause kitchens, dining rooms, and living rooms to become warehousing. If you don't want that to happen, write out some clear rules about how belongings must be stored.
You should also have a clear policy about what happens if a student moves out, and leaves their stuff behind.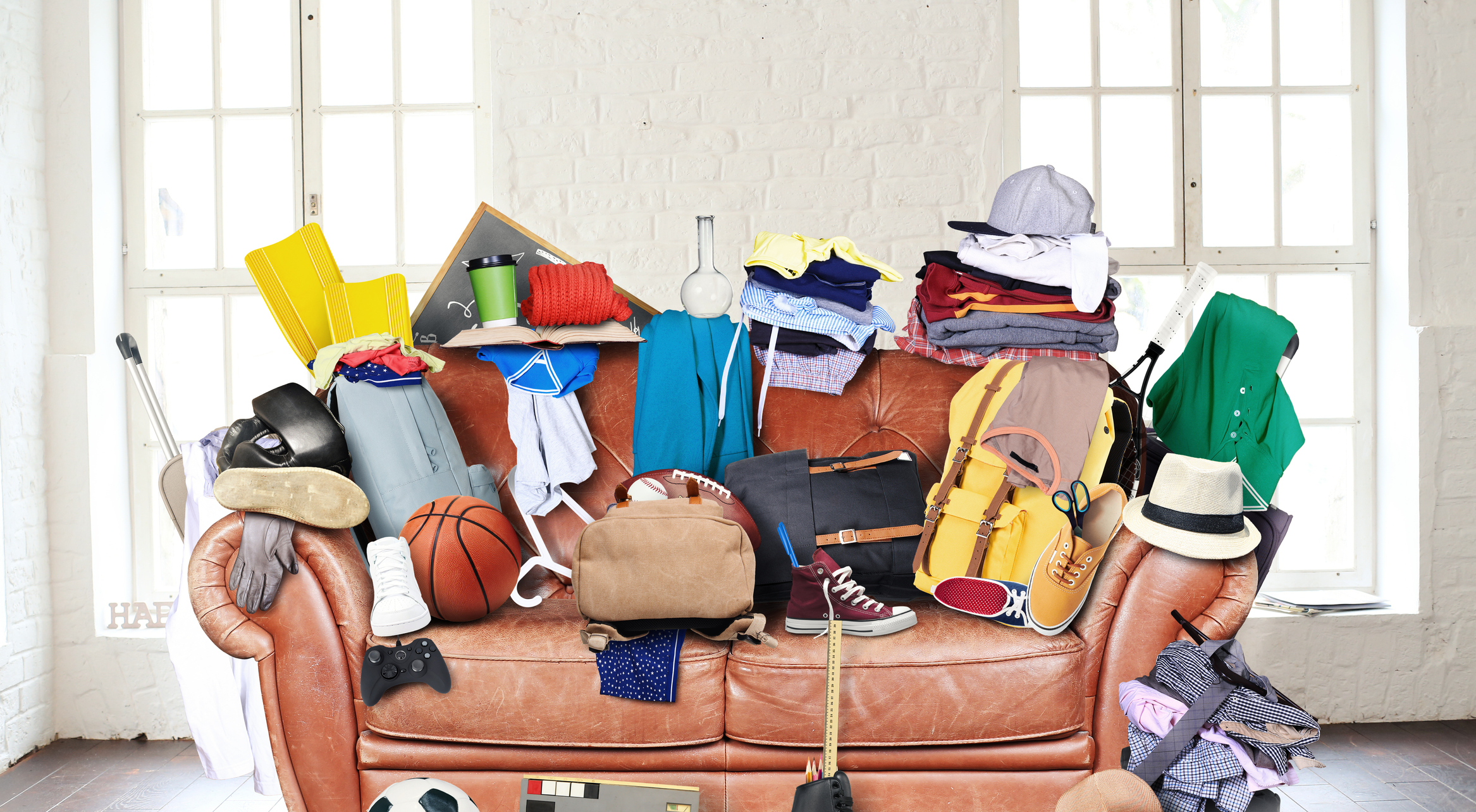 8. Be strict on personal space
There should be clear ground rules, which prohibit students from wandering into each other's rooms without permission.
Clarify the actions that you're allowed to take, if a student invades another's privacy (speak to a lawyer or your property agent on what the lease terms allow).
Also clear that you're not liable if one student steals from another, or damages another tenant's belongings. These terms should be known to every student before they agree to sign the lease.
Would you consider taking on a student tenant? Voice your thoughts in our comments section or on our Facebook community page.
If you enjoyed this article, 99.co recommends 5 Reasons Why Landlords Reject Tenants, and 5 Smart Rent Saving Tips for Tenants.
Looking for a property? Find the home of your dreams today on Singapore's largest property portal 99.co!