Renting in Singapore is easy. We don't generally use Craigslist here, so you have a low chance of ending up in a serial killer's apartment. With safety settled, here are some other quick hacks when renting:
1. Write a template email, rather than write a different email each time.
You'll probably end up sending emails to communicate various requirements, like:
I am bringing my cat
I need to smoke in the house
Swimming pools are mandatory
My stressful job ends at 4am (and I will choke to death any tenant that gives me grief when I stumble in)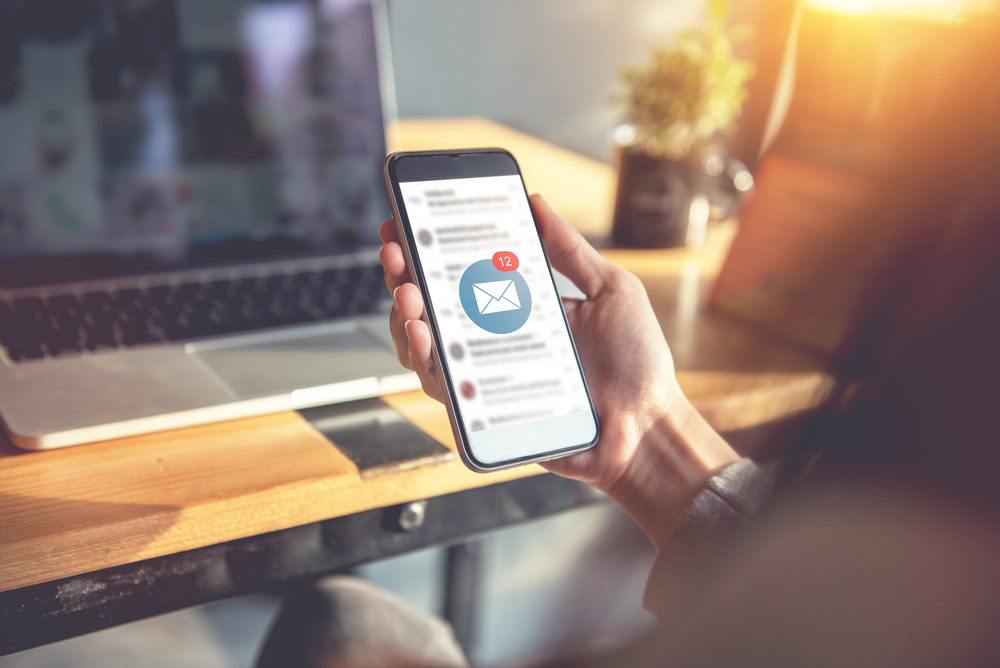 Rather than go through the process of writing fresh emails and questions / requirements each time, just craft a single template. Then you just need to edit the names and addresses when sending them to multiple agents or landlords.
2. Use Dropbox, or some other app where you can store all the relevant documents
Whether it's a Letter of Intent (LOI) or Tenancy Agreement (TA) or just pictures of units, store them all in one place. This serves two purposes:
First, you can quickly reference what you need, rather than having to comb through emails or text messages. Second, it keeps you safe (legally). You can store your record of payments to a landlord, check that your TA upon renewal is the same as the old one, and so forth. While we hope it never happens, losing a crucial document can sometimes end up costing you part of your security deposit.
As an aside, you can also save your application materials in one place. This is your work pass, student visa, reference letters, or whatever else a landlord may need to check.
3. Search on 99.co's map-based system
Using 99.co, you can compare rental rates in a given area, and visualise where it is on the map of Singapore. This gives you a clearer picture of what the listing means by "close to train station" (what's "close" to one person can be an epic journey that requires camels to another).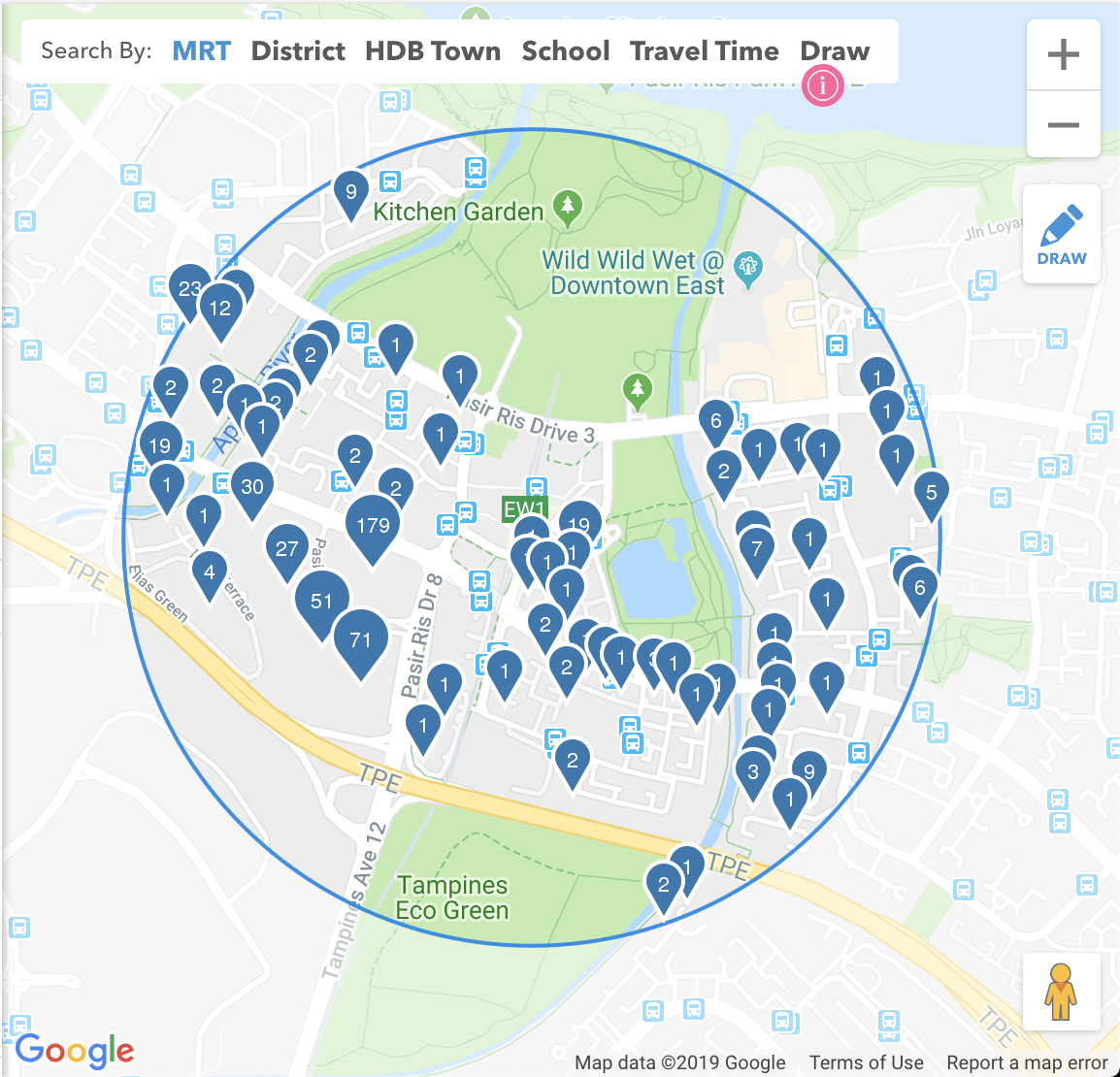 You can also make sure that you're not paying more than the norm. Remember, a unit across the street from yours may be available for two-thirds of the price, for no other reason than the landlord is happy to do so.
99.co can also be used to validate the claims of various property agents. If they say $X per month is "normal" for a given condo, you can always verify the facts by checking our listings.
4. If it's your first time renting, get a property agent to represent you
First, depending on the length of your lease, your agent's commission may not cost as much as you think (relative to the assurances you get). You can read about their commissions here.
Second, Singapore is frankly a country that favours the landlord. There are no standardised TAs, for example, so it all boils down to what your landlord gets you to agree to. If you sign a TA that says you'll always  bear the full cost of repairs (even though that's not the norm), don't expect that the law will intervene to get you off the hook. A property agent can warn you about these non-standard clauses.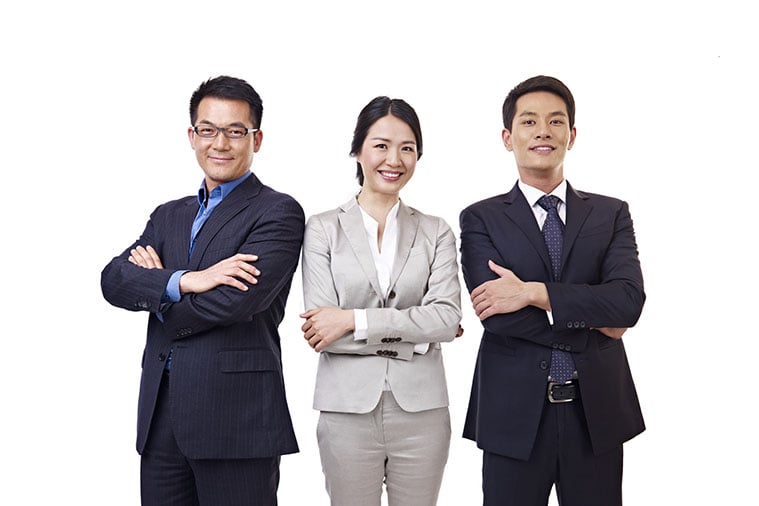 Most importantly, agents often have an inside view on the various properties. They may know, for example, that the condo owners are just about to sue the developer; because the pool has to be closed for repair every other month. Or that if you rent a unit along Middle Road, there are roughly one bajillion traffic lights along that single stretch to Bugis.
Once you're familiar with Singapore and how rentals work, then strike out on your own to save money.
5. Furnished first, unfurnished second
It's common for many foreigners to rent for a short while first (say six months), and then come back to stay for the long term if you decide you like it. Our advice is to go furnished first, and unfurnished second.
Since your first time is a short term stay, pick a fully furnished unit. This will save you the hassle of having to buy furnishings, which you can't easily take with you. But the second time around, consider unfurnished instead. That will let you build a setting that fits your lifestyle; and it saves money as unfurnished units are usually cheaper.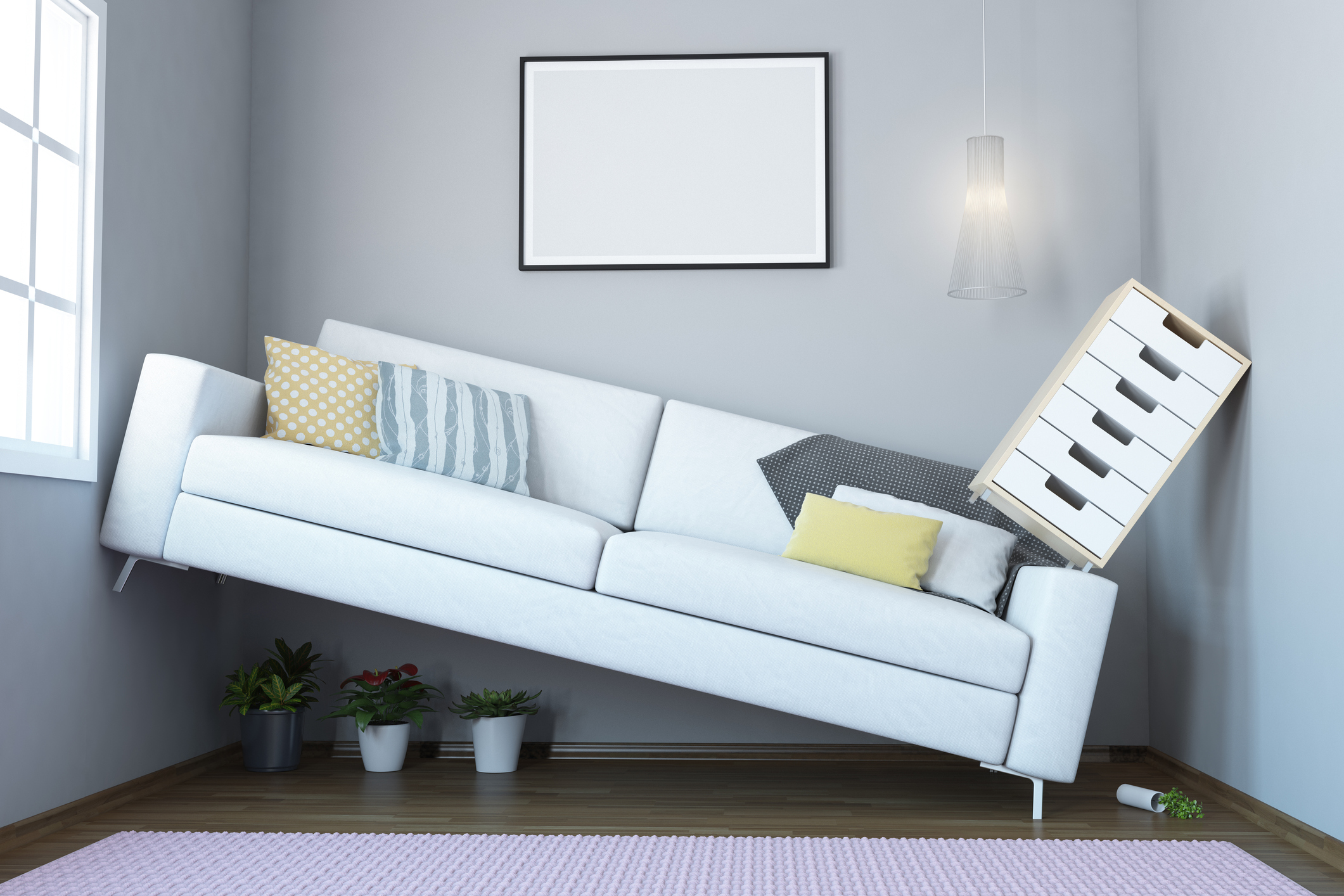 As an aside, it also lowers the risk of damaging something in the inventory list (the longer you stay, the greater the odds you'll break an appliance, or dent a desk or something).
6. Don't just ask the landlord for permission to have a pet
Check if the condo has any specific rules regarding pets as well. If you're renting an HDB flat, this is doubly true: remember that, just because your landlord says your giant fluffball of a Labrador is alright, that doesn't mean HDB will. In the event that your pet contravenes the rules of what you can keep, your landlord's permission means nothing.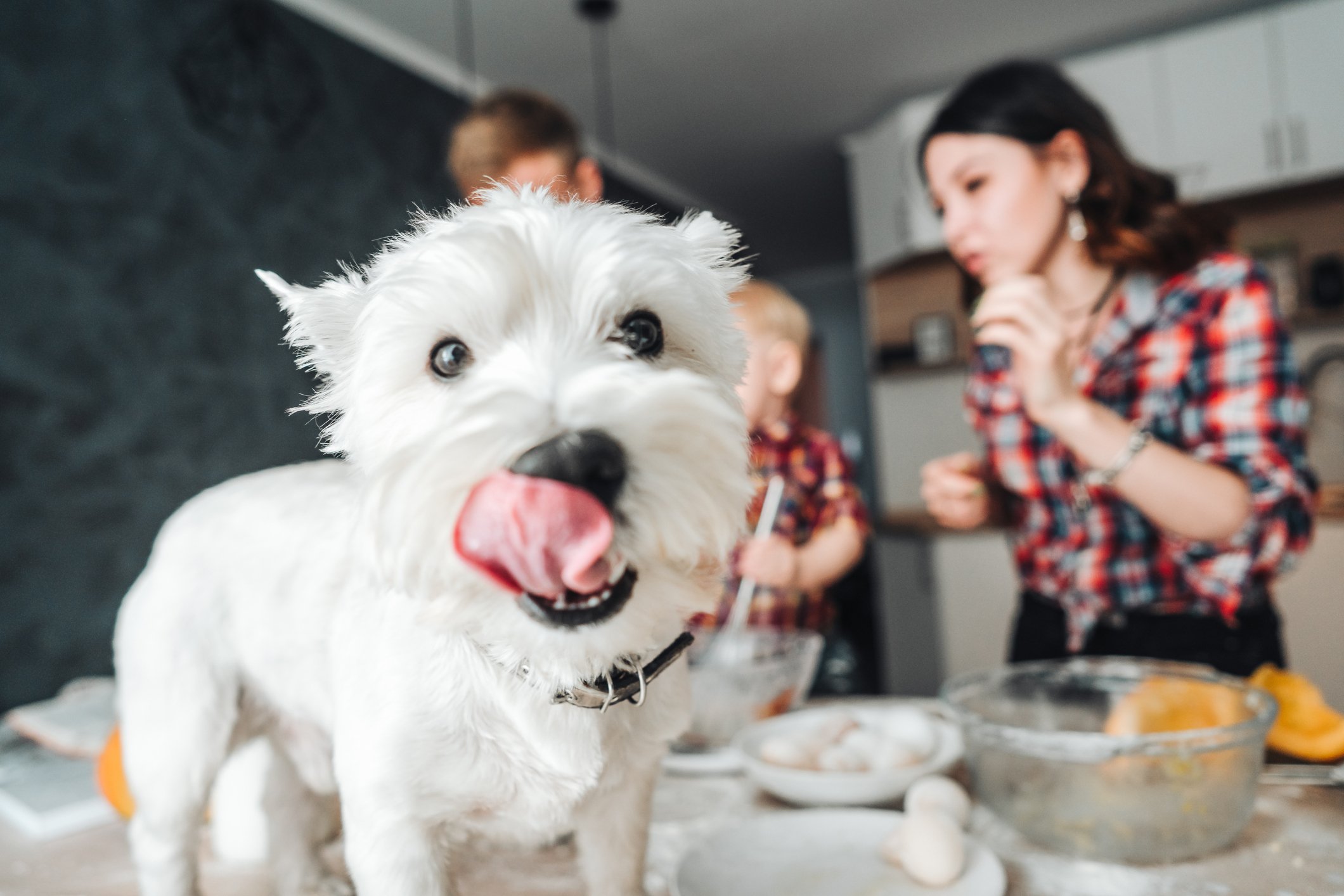 (You can always seek legal recourse because your landlord misinformed you, etc., but we trust you don't have time for that nonsense).
Here is HDB's list of permitted pets. Note that cats are not technically allowed in HDB flats, no matter what you may have seen. As for condos, you can usually bring anything the landlord permits, but check to be sure.
7. Don't forget to ask for the security pass, or about your parking device
Most condos will require you to have a security pass. For your car, you may have a gimmick that's stuck to your dashboard, or at least something to paste on the windscreen.
Don't forget to ask your landlord for these, before you move in. If your landlord wants you to pay the extra $100 for a security pass, or pay for an extra parking space, you'll probably want to know about it early.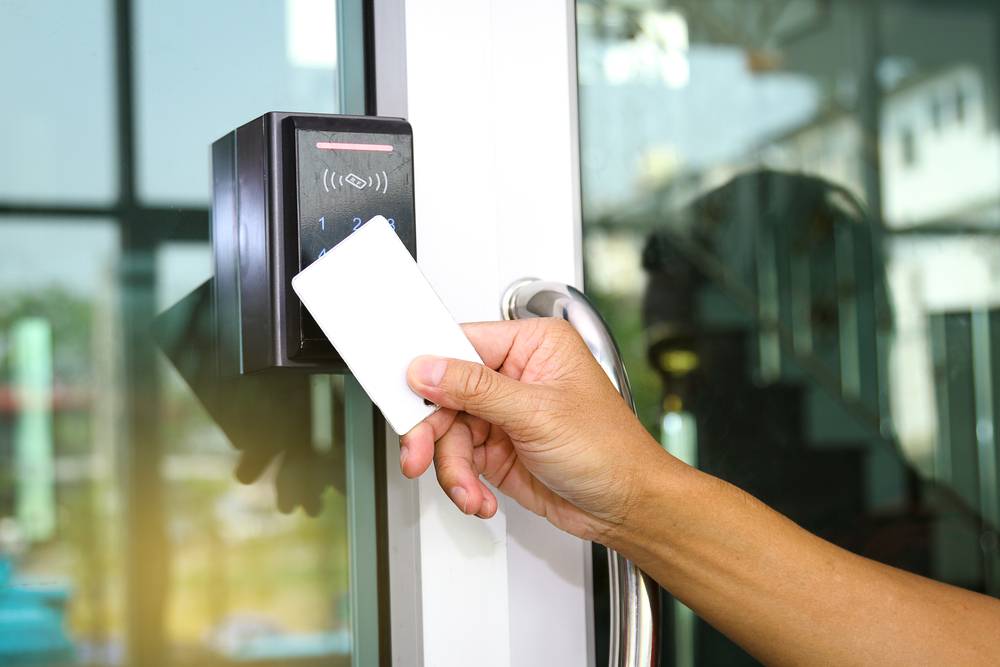 There have also been a few hilarious (not for the tenant) situation where a landlord fails to provide a security pass, and the tenant finds out on moving day that they can't even get in the lifts. And also, the security guard doesn't believe they stay there. Not a spot you want to be in, when the driver of the moving van is glaring at you, and the security guard is hollering at you to get out.
8. Check how crowded the facilities are
A gym is much less attractive, when the queue to use the treadmill is longer than the one outside Hai Di Lao (if you don't know what that is, don't worry, you'll find out soon).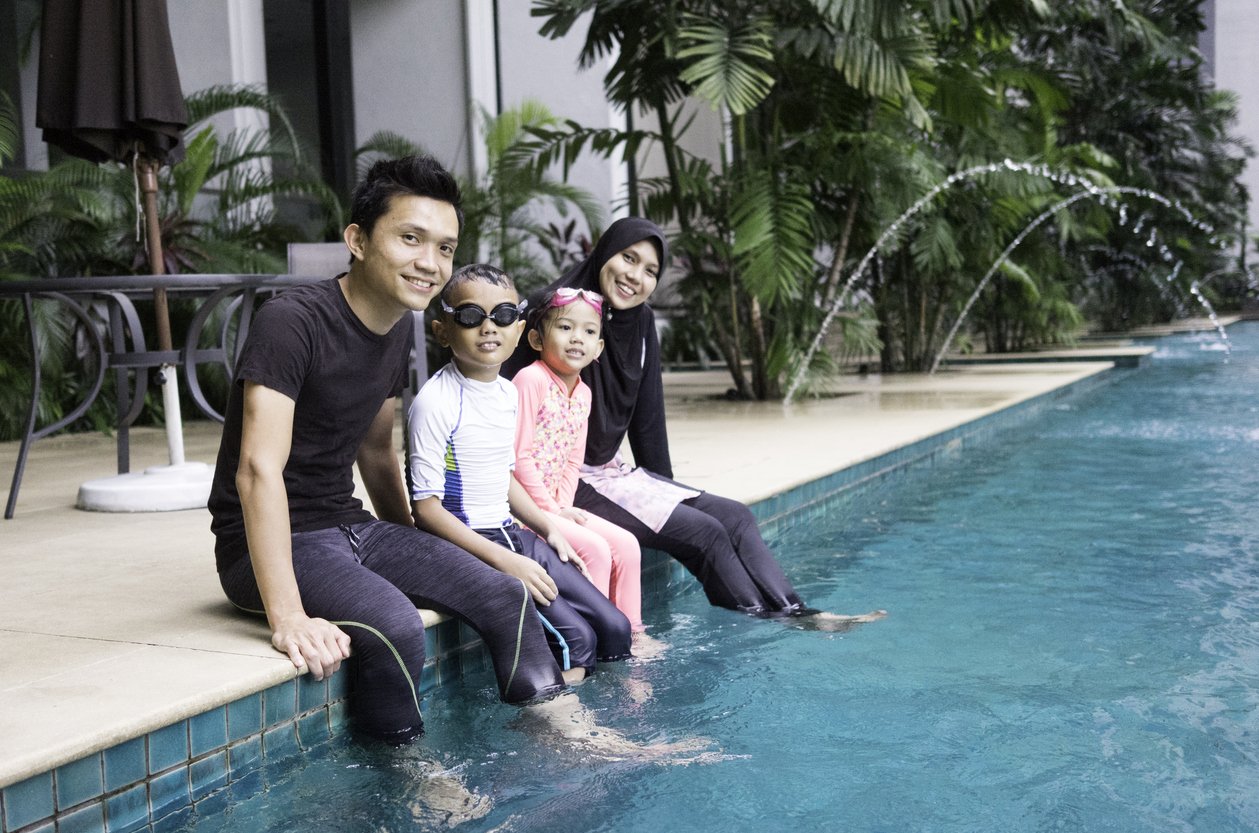 And don't even get us started about the pool – in condos with a huge number of residents, 50 per cent of the pool water might just be body fluids on the weekend. Remember, residents invite their relatives and friends over to use the pool too, thus adding to the crowd. There are cases where residents have gotten so frustrated, they go to a public pool or join a gym; even though their condo has these. Check before you rent.
While you're investigating this, also check the wait list to book the clubhouse or BBQ pits. It's your condo, not Disneyland; you shouldn't expect a month long wait.
9. Check if the landlord's home content insurance applies to you
Some landlords have it, some landlords don't (you can talk to an insurance agent for buying your own). But a lot of tenants forget it even exists. It can be very useful – for example, say you're away in Bali for a few days, because it's apparently mandatory for every foreigner in SE Asia to like that.
While you're away, the power trips and the fridge has no power. You return to find a week's worth of ruined groceries, and a lifetime memory of the smell of decomposition. Well once you've stopped puking, you should know home content insurance can sometimes cover the cost of the lost groceries.
Home content insurance can also cover stuff lost in fires, burglaries, and other improbable events. There's no harm in asking if you're covered.
What part of renting in Singapore annoys you the most? Voice your thoughts in our comments section or on our Facebook community page.
Looking for a property? Find the home of your dreams today on Singapore's largest property portal 99.co! You can also access a wide range of tools to calculate your down payments and loan repayments, to make an informed purchase.