Developers are in the business of building houses for people, they want to make a good product that is of value to the consumers, and they need to generate healthy profit levels for their shareholders. We have previously showed you how to get hints on developer launch dates, we will now show you how to get a good estimate of their prices.
If we look at a property in parts, the most expensive component will be the land, followed by construction costs. This is similar to Cost of Goods Sold (COGS) in the accounting terms we are familiar with. Add on the administrative, sales and marketing expenses, finance costs, profit margin etc. we will arrive at the selling price.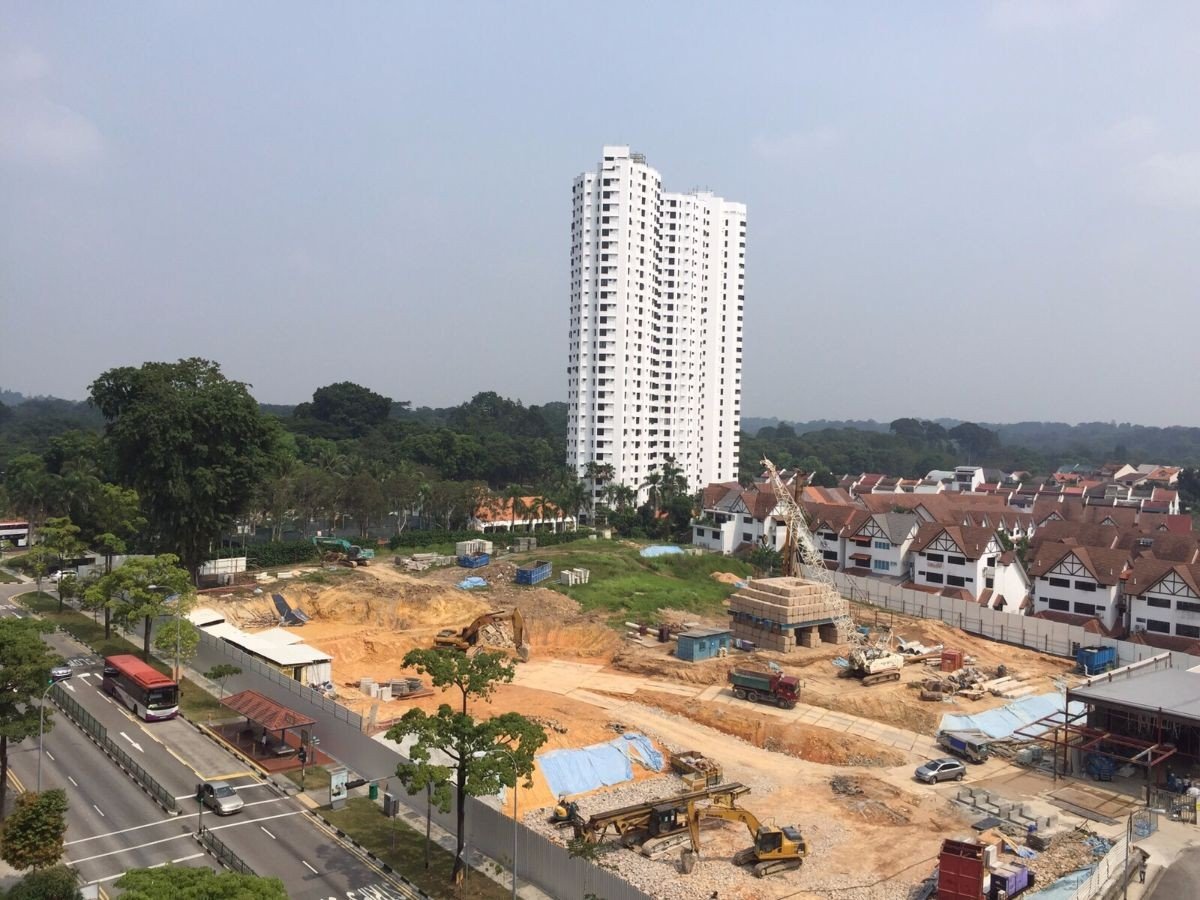 Example: Gem Residences
The site was awarded to the developer in June 2015 at S$345.86 million, which translates to S$755 per square foot (psf) per Gross Floor Area (GFA). Construction costs, including architecture design, is about $350 psf for a mass market condominium. Add them up and you get the base cost.
Next, take 30% of the base cost that will cover the other expenses and profits for the developer. This comes up to about $331 psf, and it includes:
Administrative expenses: Staff costs, office rents etc..

Sales and marketing expenses: Showflat building costs, commission for real estate agencies, advertising for the development, lawyer fees for conveyancing etc..

Finance costs: interest expense paid to the finance institutions for financing the development.

Profit margin: the percentage of profits that the developer makes for the development
Add them all up and you will get the estimated launch price on a psf basis.
| | |
| --- | --- |
| Gem Residence | $psf |
| Land cost | $755 |
| Construction cost | $350 |
| Expenses and profit margin | $331 |
| Estimated launch price | $1,436 |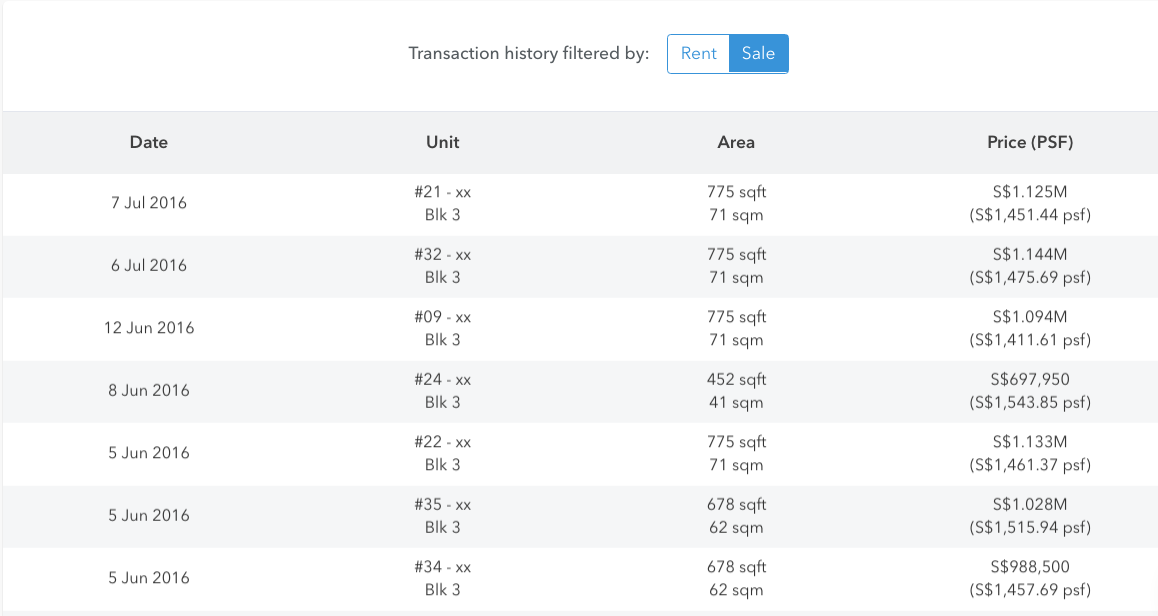 The transacted prices were in the region of our estimate.
Let us take a look at the estimated launch prices of two upcoming projects using the same methodology
Forest Woods
| | |
| --- | --- |
| Forest Woods | $psf |
| Land cost | $710 |
| Construction cost | $350 |
| Expenses and profit margin | $318 |
| Estimated launch price | $1,378 |
Queens Peak
| | |
| --- | --- |
| Queens Peak | $psf |
| Land cost | $871 |
| Construction cost | $350 |
| Expenses and profit margin | $366 |
| Estimated launch price | $1,587 |
Take note this is an estimate that works well in the current low price volatility environment. If land prices have increased considerably during the period between the tender award and launch date, the developers can revise the price upwards and take in more profits. The converse is true when prices are going down and the developer's profit margin will be squeezed in an environment of decreasing land prices. The developer will also do their competitive market analysis and price accordingly against their competitors in order to sell their units.
Construction costs also vary from the $350 psf used in our estimation. Luxury condos can cost up to $450 psf to construct and ultra luxury condominiums can cost significantly higher.
Does a cheaper launch price means better value?
If the launch price is below the number we used in our method, does it really mean you are getting a good deal? Expensive doesn't always mean good, remember the NAC bin centre saga? It also doesn't mean they are cutting corners if the price is lower, the developer may simply just be more efficient than their competitors. This launch price estimate is an indicator for your budget considerations, and not to determine the property's valuation. It is important to study the track record of the developer, the architect and the main contractor building your condo, and not just make your decision solely based on the price.