Ever wondered what it is like being a property agent?
In this series entitled Agent Success Stories, we sit down with agency leaders to find out their side of the story. From their humble beginnings to the challenges they have faced on the road to success, we learn that a career in the real estate industry is one filled with boundless opportunities – if you know where to look.
As Director of VIP Realtors, Lina Chang is an expert on commercial properties in Singapore. With almost a decade of experience working in the commercial market, she shares with the 99.co team about her 9-year journey and how she plans to grow her team within her boutique agency.
What inspired you to enter into the real estate industry?
With only O Level qualifications, I started out doing sales in the pharmaceutical industry before heading into marine hardware. There, I met many subcontractors who needed commercial space. Part of my job was to source for warehouse locations for them, so I went around sourcing spaces through industrial agents. I wanted to try doing sales in the real estate sector. I decided that I could be an industrial specialist agent as there is a demand for such services. I traveled around factories often in my previous job, so I understood my clients' requirements perfectly.
I knew that if I wanted to achieve something for myself, I have to leverage on my strengths in my sales experience. Using just Hokkien and Mandarin to communicate with clients, most of my clients are very comfortable talking to me. In the process, I learned in depth how these bosses did business across diverse trades. This inspired me to join the real estate industry in 2009.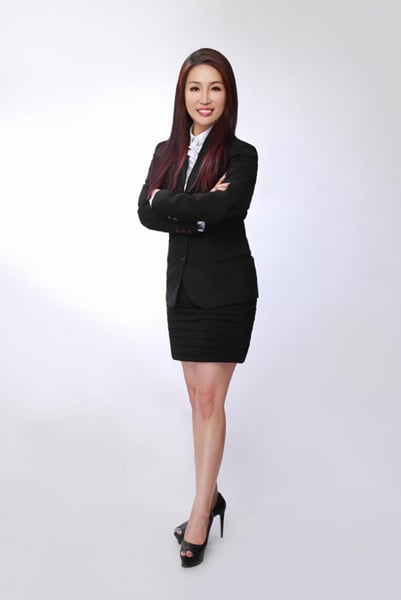 When I started, I did rental leases for many small and medium enterprises. Many of my customers liked my service and began to introduce me to their business associates. A few years later, a few developers contacted me to help them sell their projects. In the process, I help to refine selling processes. In addition, I recruited in a team of agents, training them in industrial sales.
What are some of the unique challenges working in the commercial market in Singapore? How different is commercial from residential?
Singapore has very small market and there aren't many agents who are well-versed in industrial properties. The technical knowledge required is very diverse. Proficiency is based on each individual's experience and knowledge. As such, the commercial market remains very niche. It is not easy for most residential agents to sell commercial and industrial properties.
What's more, clients who buy and invest in commercial properties are more focused on opportunities, investments and figures. An agent needs to sniff out good opportunities while understanding what these investors want based on their criteria. There are also various departments in Singapore – such as URA, NEA, SCDF and AVA – governing industrial properties whom clients need to seek approval from. Sometimes, even the businessmen we work with aren't aware of this.
Secondly, there's nowhere you can learn about the commercial and industrial market in a structured manner. Most agencies would teach a general course, but when it comes down to details, it is totally based on the individual's hands-on knowledge. For example, agents need to learn how to sell, apply for approval, and understand why JTC rejects certain applications. Authorities' rules also change over time and only agents who are constantly in the commercial and industrial market can keep up.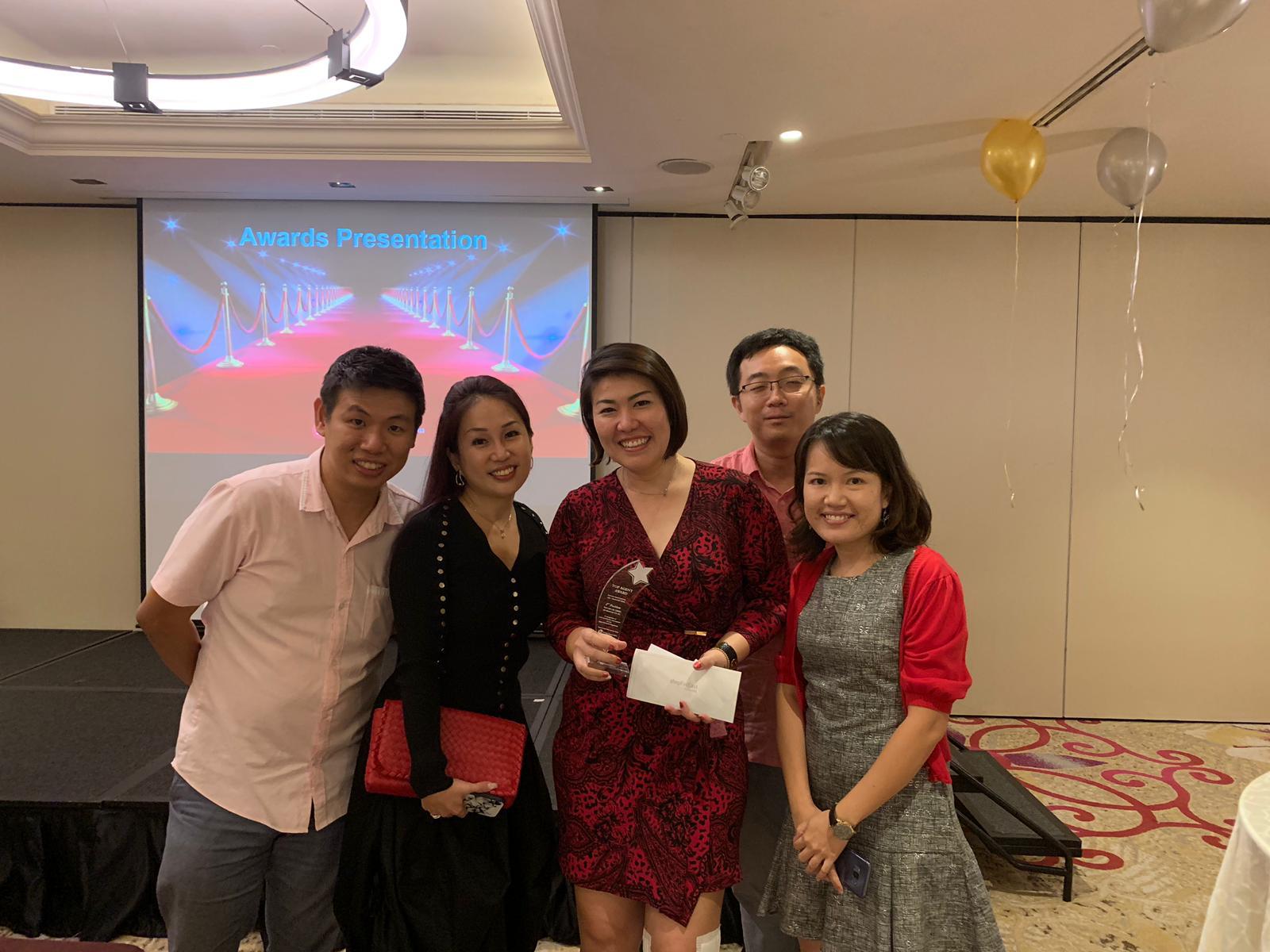 Thirdly, you'll need stamina because you'll find yourself walking quite a bit. In a big factory with more than 100,000 sq ft of units, you sometimes have to walk from front to back. It's more tedious, and I treat it as a form of exercise!
When it comes to the industrial market, you have to be on the ground to meet with corporate bosses, maintaining contact frequently. From there, we even invest and do business together. As commercial agents, we have more freedom too. We only work on weekdays, and processes and time frames are shorter. Not to mention, we work with different types of commercial properties such as offices, factories, open land and other industrial spaces.
I also meet developers to calculate the cost of land, cost of construction and market demand and supply . Dealing with them requires a different level of skills – you'll need to do a lot of calculations, be involved in the design, the specifications of the building and identify which business operating requirements are lacking in the market.
In my company, my agents and I each have a few hundred unique commercial listings – a large volume in this niche market. Most of our clients are very loyal to us. There are a few clients whom I have personally served for almost 10 years. Their property needs grow as their business grows. They are constantly looking for opportunities to invest in industrial properties that give them good returns. We are their consultants in this market and we also co-invest with them in certain properties. This is unlike residential, where agents do not partner with their clients.
Industrial properties yield good returns because some properties are bought for their own use. Currently there is no ABSD for industrial properties. Some spaces are bought on standby for future expansion. We do get on business investors and they are usually retirees or white-collar workers seeking additional income, who want to invest in commercial and industrial properties as well.
What's a typical day like for you?
I wake up at 6.30am if my first appointment is at 7.30am or 8am. My last appointment can be at 6pm. My days usually end later because of networking sessions after working hours. I will meet with bosses from various businesses who will introduce their associates. Because our business is built on trust, referrals and word-of-mouth are very important.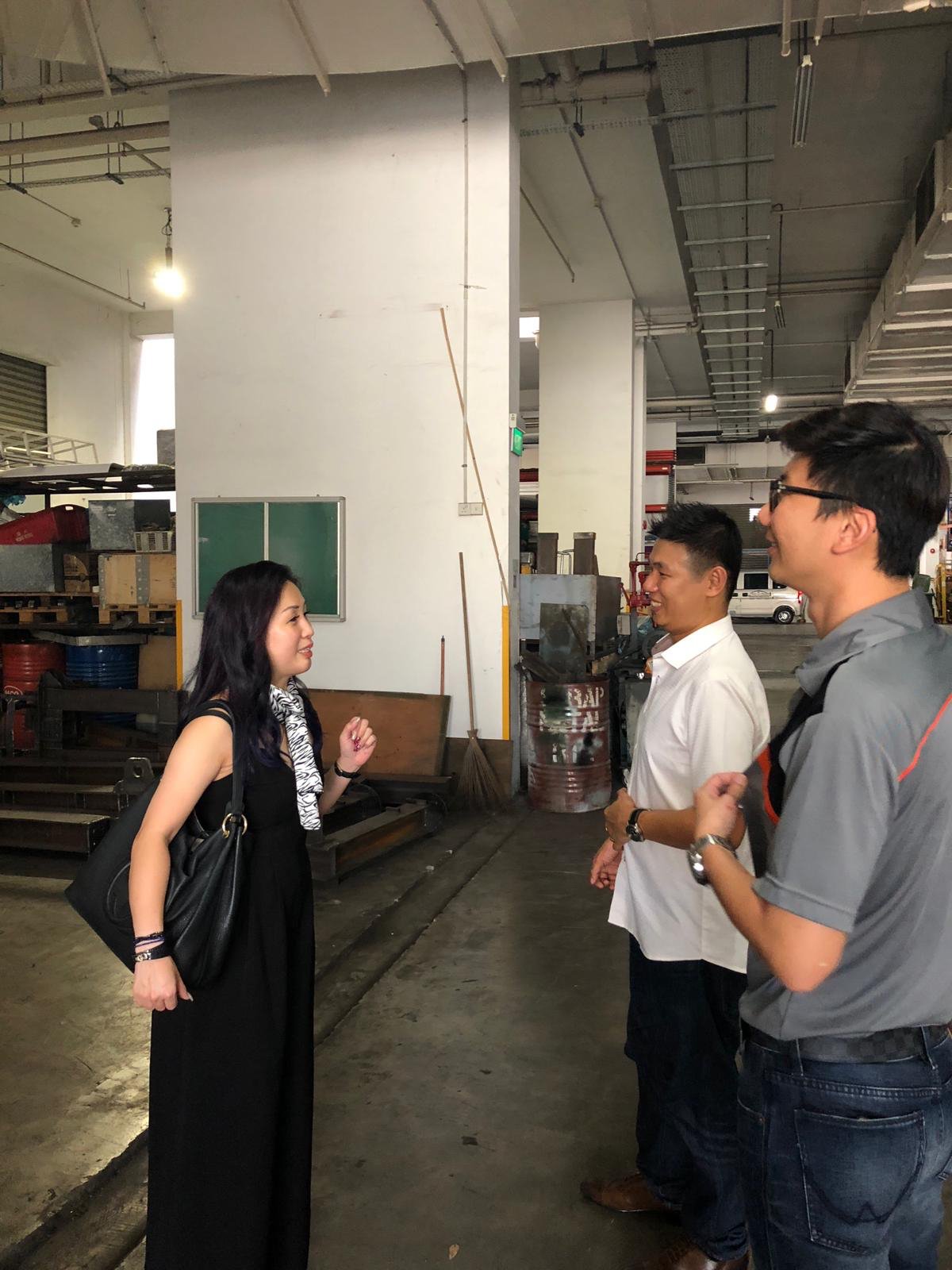 Commercial properties are founds in the East, North and West of Singapore. Sometimes we have to travel from Tuas to Changi all within a day. We will usually understand our client's requirements first before visiting their location. We will seek to understand their business flow and how their operations are like. From there, we'll gauge and forecast what to expect in the next 2 years then advise and source properties to meet match their requirements. Usually the space that we find for our clients match their requirements are even better in terms of building specifications or pricing.
We have to go under the sun because some factory spaces do not have air-conditioning. We will go to the production area first to understand operations before sitting down to talk. The production area is very important because you need to asses ceiling height, width, if there are any columns in between, how many meters between columns, understanding electrical load, floor loading and so on. There's so much to learn!
What kind of skill set and personal traits does one need to succeed in the commercial market?
Any agents who join us, we teach them one-to-one basis. We'll take 3 to 6 months to groom you. Anybody can be an industrial agent as long as you're willing to learn, you're hardworking, you have drive and are self-motivated. It's not tough, yet it is not easy.
We'll teach you about marketing, then show you hands-on in factory sites. You will learn about all the different types of development and shadow more experienced agents. We'll give you a company development project so that you can start to understand more by going down to the industrial area and get to know the bosses. We will also bring you to visit our existing clients so that you can listen out for frequent questions clients usually ask. This builds on life and communication skills.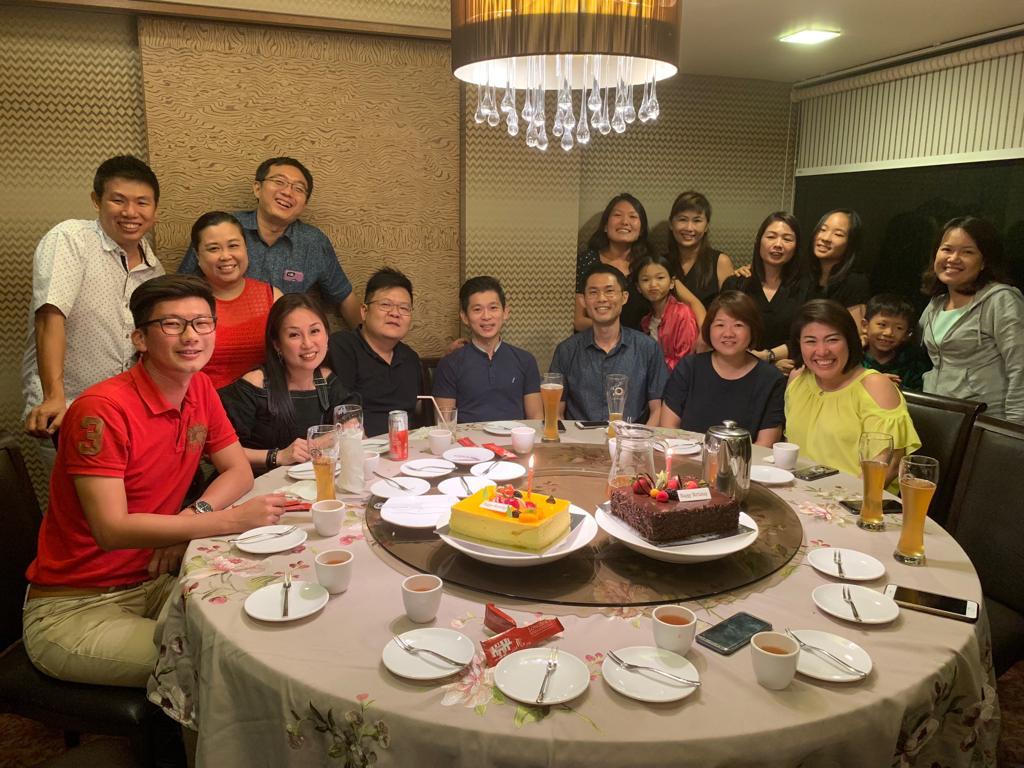 There are so many trades and businesses like warehousing, construction, marine, food & beverage, electrical, etc. There are also various types of warehouses and factories. We have to understand every single one of them. It's possible to do so only after being in the market for 3 to 6 months. Only boutique agencies like us will be able to teach new industrial agents on a one-on-one. Big firms do have industrial agents, but they are stand-alone and work individually as it's very time consuming for the experienced agent to teach everything. For us here at VIP, all our agents are industrial specialists. We work as a team, supporting each other for mutual benefit.
For agents who are considering going into commercial properties, or making the switch from residential, what advice would you give them?
We would advise these agents to find an agency that specialises in industrial projects. Only there can you meet more potential industrial buyers and fellow agents who also do industrial real estate work. When agents first join us, we'll teach them the ropes and provide as much knowledge as possible. Not many agencies market industrial projects, so it's important to choose the right agency.
Our team is small but we can deliver. Most of the projects that we are tasked to sell are 100% sold till date. We have almost 30 agents currently and we're targeting to have not more than 50 within our exclusive, boutique agency.
There are very few female agents doing commercial properties right now. Most of the agents who join us are male. I would encourage more female agents to join the industrial sector. As female agents, you can still dress up for your viewings too! Many clients will be impressed by your technical knowledge.
The people you meet as an industrial agent is totally different compared to residential agents. Clients are bosses, investors and business owners – and you learn the most from them. Each time I talk to them, I definitely learn something new. I really enjoy that. Up to now, I am still learning!
Overall in the Singapore market, there are not many agents who do industrial properties. Unlike residential agents, commercial agents can progress further in their career. Some agents may not want to be agents forever. By learning about diverse trades, they may progress to become business owners themselves or investors, or even set up their own agency. Here at VIP Realtors, we always encourage our agents to grow their careers.
During business hours, we are usually busy with our customers. But if we're working in the same area, our agents will get together during breaks to share new knowledge. We often have team bonding activities and networking sessions within the company. We are a small boutique firm, just like a small family and all our agents enjoy the current status now.