Ever wondered what it is like being a property agent?
In this series entitled Agent Success Stories, we sit down with agency leaders to find out their side of the story. From their humble beginnings to the challenges they have faced on the road to success, we learn that a career in the real estate industry is one filled with boundless opportunities – if you know where to look.
Being a successful property agent requires a good mix of intelligence, experience and principles. James Lin (Group Director/PropNex Realty) certainly has the winning combination. A key member of the Powerful Negotiators Group, James shares with 99.co his growth over the past eight years and his game plan for the year head.
Can you share more about yourself and your journey so far?
There's a Chinese idiom that says that "failure is the mother of success". I believe that part of the reason why I'm successful today is because of the numerous times I have fallen, and gotten up again.
I entered the property market in 2011 with my former agency. Three years later, I went through a rough patch in my life due to personal reasons but I did not allow it to stop me. I had my eyes set on the prize. I quickly picked myself – and my life – back together and decided to go all out for my career. What doesn't kill you makes you stronger.
Both my career and I emerged stronger and better. However, I was forced to slow down in 2016 when I found out that I had a medical condition known as coronary artery spasm. I was hospitalised for a total of six times. It was not easy "chiong-ing" (go all the way) for my career while managing the illness. I remember breaking out in cold sweat during a viewing appointment and having to drive myself to hospital.
Coping with my condition while building my property business has made me the resilient person I am today. Resilience and perseverance are core values I believe in and wish to impart to my team members.
In fact, some of my teammates are my childhood friends! They have seen how I have overcome the odds to achieve success in the real estate industry. They are inspired to do the same and have joined my team!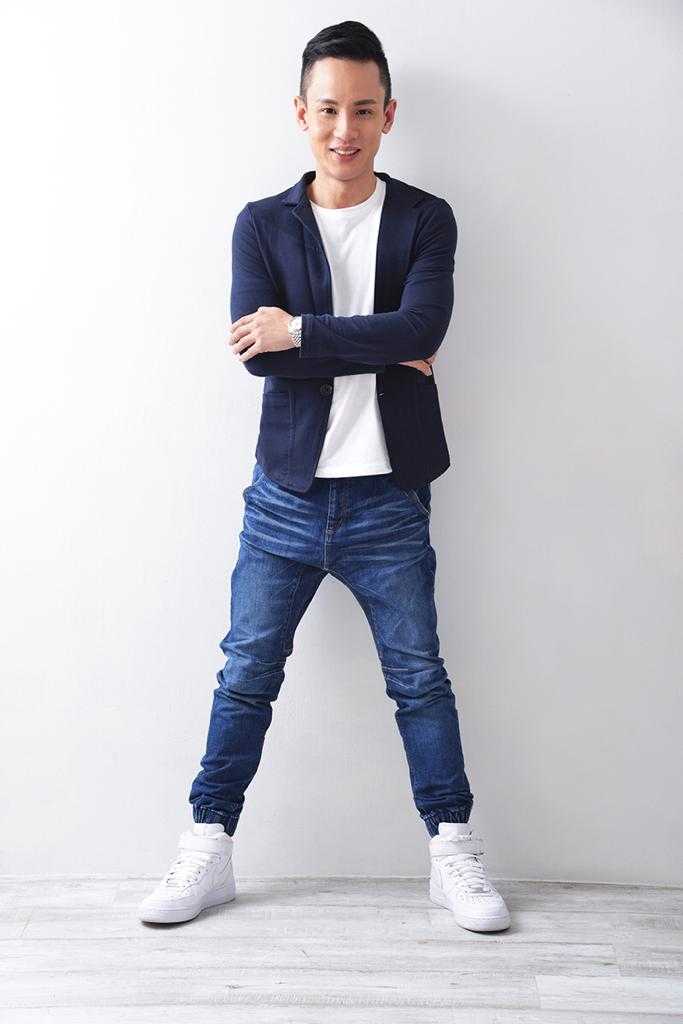 How do you help your clients manage their property portfolio?
I do not post and market property listings in bulk. This gives me the bandwidth to fully focus my energy on moving quality listings. As such, I am often able to close the deal for my clients within a month. The fastest I've been able to complete a transaction was within a week!
I'm passionate about helping my clients come up with a game plan for buying investment properties and retirement. From my own experience, I've come to realise that buying a second property is necessary for a comfortable retirement in Singapore.
When my father first arrived in Singapore from Indonesia, he did not meet the requirements to buy an HDB flat and had to purchase a landed property instead. Subsequently, dad was able to buy an HDB maisonette flat, where he and my mum still live in today. The housing rules back in the day were different from what we have currently. Dad suffered a mild stroke when i was 15 and had to stop working. Thankfully, the rental income from his first landed property provides a steady income and my parents do not have to struggle to make ends meet. This whole experience led me to conclude that having a second property is not a luxury, but a necessity!
When my clients reap capital gains, I would advise them to use the funds to purchase a second or third property. Some property agents would encourage their clients to purchase an executive condominium but I don't advocate that. This is to avoid them being locked in by the five-year minimum occupation period. Having said that, a detailed presentation and financial calculation is always done first before any recommendations. It has to suit their needs without over-stretching their financial commitment.
Are there any areas of the property market you focus on?
I'm motivated to help people upgrade from their HDB flat to private housing. I enjoy working with clients who have no concrete property plans or goals as they tend to be more open-minded. I would take time to speak with them to understand their current circumstances, and their future financial goals. Thereafter, I will draw up a suitable plan based on their goals and income level.
I believe in moving fast and making the best use of opportunities in the market. For example, one of my clients purchased a four-bedroom condominium at a good price last year. Prices have since increased by at least 20% and my client would not have gotten such a good deal this year. It's important to be in sync with all the latest developments in the property market, to move and act fast.
Have you tried a new approach for your property business?
I started to look more into owner listings posted on 99.co last year. By concentrating on this pool of qualified leads, I managed to close a few deals and earned a good commission.
I then used the money earned and re-invested a portion of it back into the business. Leveraging on certain tools and features in 99.co have been extremely helpful in helping me grow my business.
I want to help new property agents – who don't have much marketing budget – to kickstart their property journey. I encourage them to sign up for a premium account on 99.co, and to slowly build up a clientele from there. Following my advice, one of my downlines managed to earn a decent commission by taking a leaf from my book and focusing on owner listings.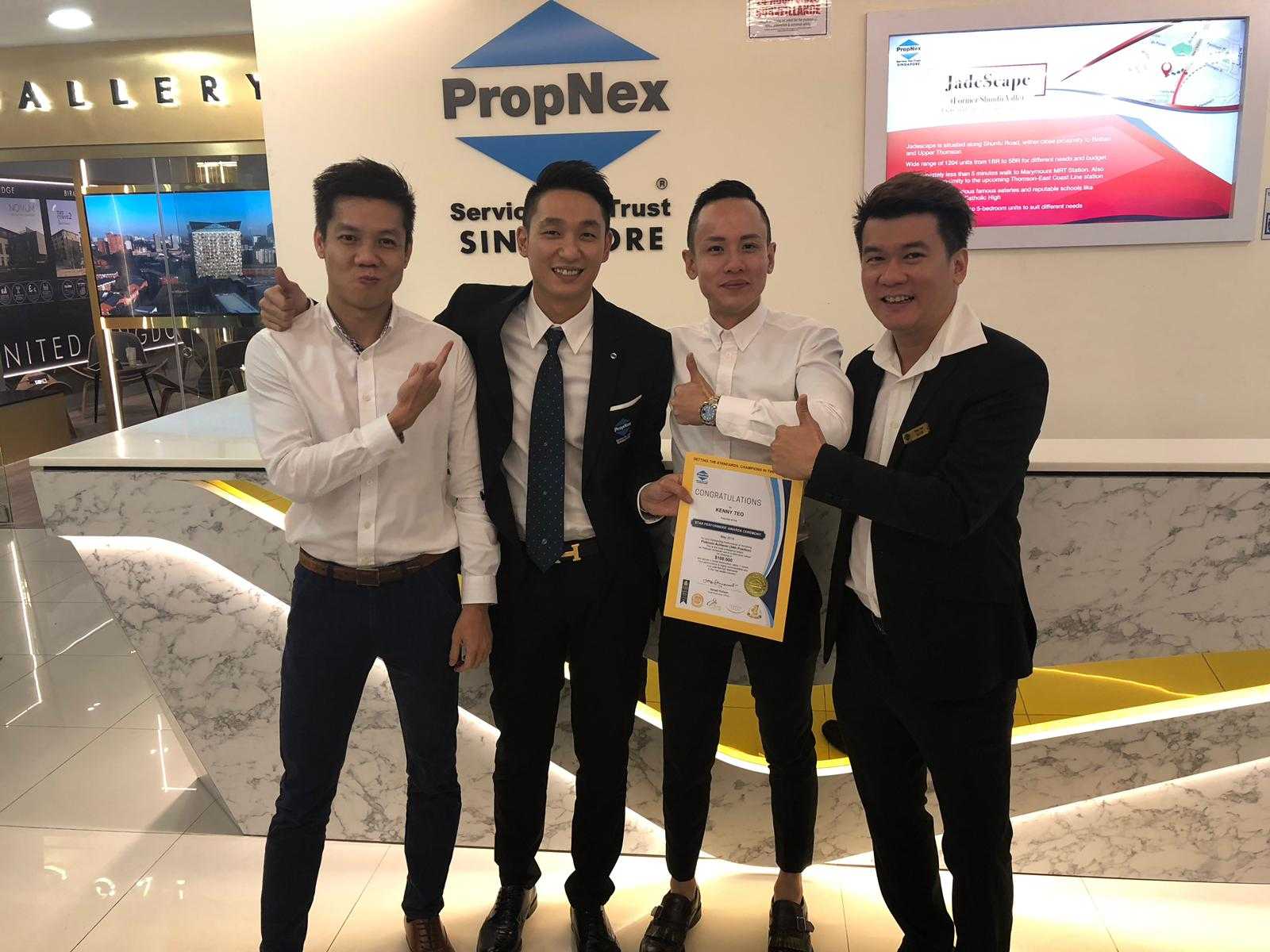 How do you mentor property agents on your team?
I have always focused on quality over quantity. I am not concerned about expanding the size of my team too quickly.
When I first started in the real estate industry, I did not receive proper guidance. Back then when I closed my first sales transaction, the owner of the property passed away before completion. Not knowing what to do, I asked my team for advice but no one was able to guide me. So, I just settled the issue myself, despite the difficulties.
When I won my first award, no one was there to capture that memorable moment as my upline could not make it. It was one of the most difficult moments of my life. I made a promise to myself, that I would be there for all the important moments and milestones in their careers. No one would have to go through what I had gone through as a rookie agent.
I currently have six members on my team and would like to recruit more like-minded team members in 2019. I am looking to train and work with people who driven to succeed and are willing to invest in themselves and their business.
I strongly believe in the concept of re-investing in trade.
Some property agents would spend their commission on luxury goods but I advise my downlines to re-invest their commission in order to grow their businesses, such that it increases their earnings.
I was one of the first property agents to sign up for 99.co's Maximiser package as a way of expanding my own business. I am confident that my return on investment will be higher than the marketing dollars put in. As a leader, I have to walk the talk in order for the rest of my team to do the same. I ensure that I execute all the steps before teaching others to follow suit.
Finally, I often tell my team members not to compete with me, but with the rest of the world. Striving to reach the higher benchmarks out there will propel them to greater heights.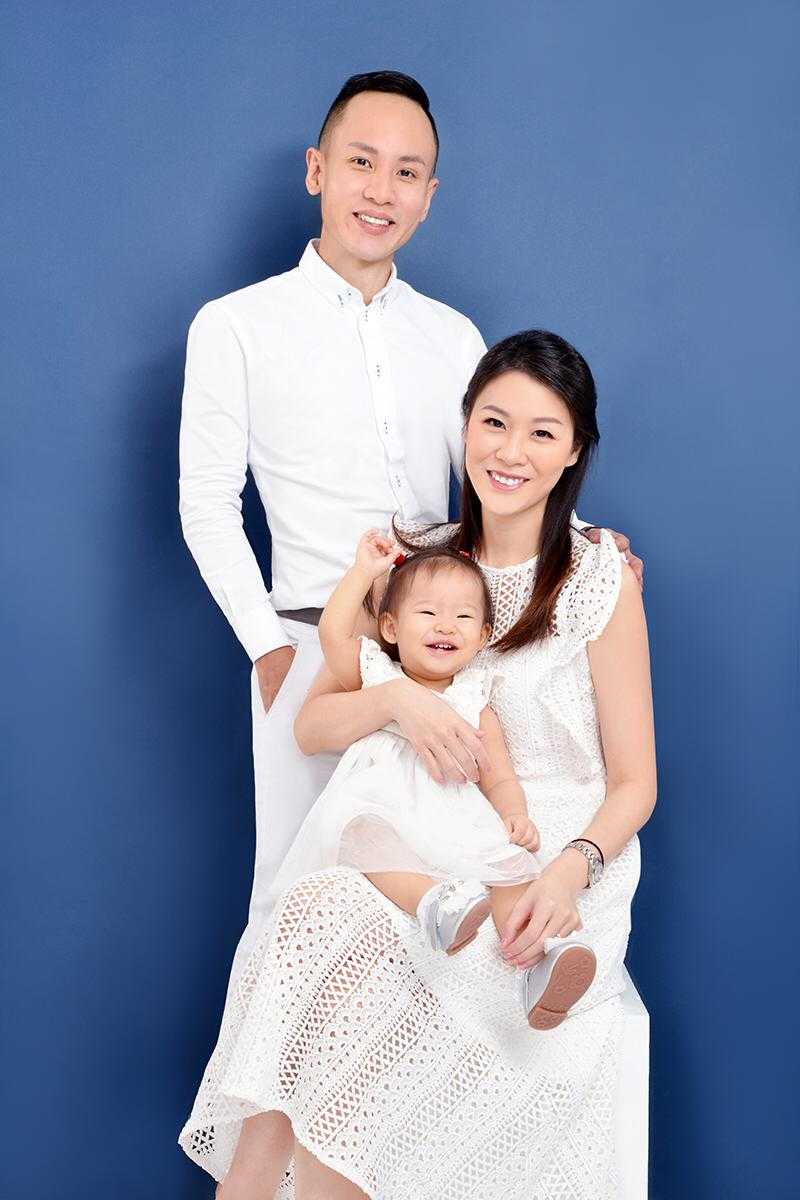 Whom are you most grateful to?
I owe my thanks to Dominic Lee from The Luxe Team for making me aware of blind spots in my career. He has always been generous in imparting knowledge on how to penetrate the high networth circle. I am very appreciative that the head of the luxury team took me under his wing!
Without a doubt, I am also very grateful to Kelvin Fong. It's the little things that count and Kelvin makes it a point to be there for important events in his team members' lives despite his busy schedule. He is a checker of my progression and makes sure that I'm not falling behind. He also makes it a point to correct my mistakes and advises me on how I can do things better.
Kelvin has always encouraged me to build my team. This year, I am ready to do so. I cannot wait to reach new career heights with people who share the same vision and values.
Last but not least, I am extremely thankful to my wife for taking care of the family so that I have an ease of mind to work hard. My family inspires me continually to be the best version of myself, both at home and at work.