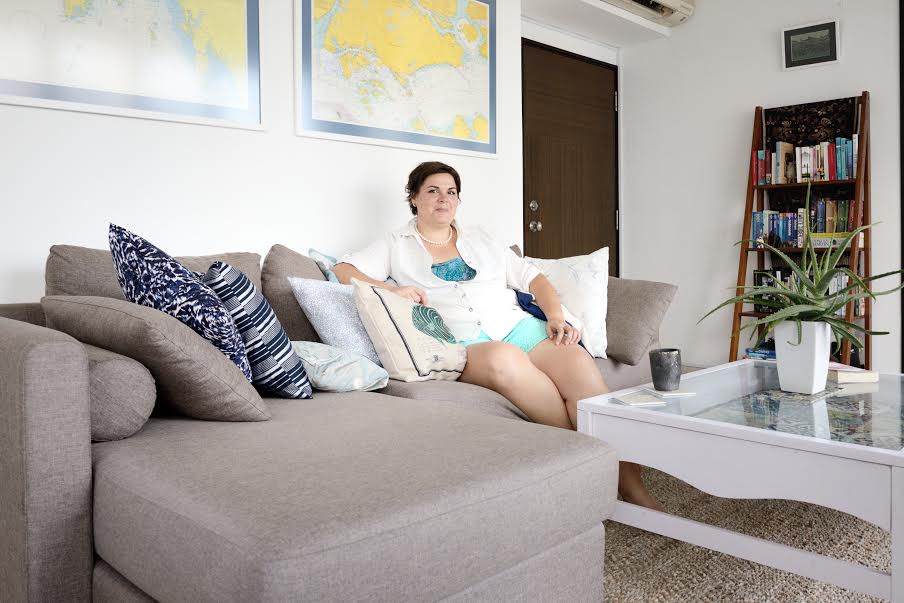 Meet Carlina who recently found her new three bedroom apartment in the Bukit Timah area using 99.co's location filters. We met up wth her to talk about the process of how she found her perfect home.
How did you first hear about 99.co?
I was searching online regarding the housing market in Singapore and 99.co showed up in the search results. I clicked on the link and browsed through it. What caught my attention was the style and functionality of the platform which made me continue using it. 
What did you like about 99.co?
I liked the user interface of 99.co's platform because it helps me in my property search better than any other online portal available. Design-wise, it has a clean and bright colour scheme and I appreciated the minimalist look and feel of it .
I personally do not fancy the property hunting process as it is usually a complicated and stressful process, but using 99.co made it much easier for me because of the functionalities I was able to use. Being able to sort by property size, type and price saves me a lot of time and effort. In particular, I found 99.co's map function, where I can browse for properties within the radius of my search criteria, most helpful. What's more, it also provides suggestions of listings that best suited my preferences. 
How did you find your new home?
I have moved and searched for homes before on numerous occasions.I have always stayed in the Western parts of Singapore with the exception of my previous place which was quite Central. This time around, I wanted to have a little flexibility over the location. Although I'm a freelancer and do not have an office that I have to commute to and from daily,  I would rather find a property in the Central region because I have to occasionally run to town for work.
On 99.co, I filtered by price first as I knew the maximum I wanted to pay. I knew which areas that I really liked, not too far away from where I lived previously, so next I filtered by area and scrolled around on the map. Then, I started filtering by size/square foot. Interestingly, property size has never really been much of a concern before but I had to check this time around in order to ensure that i had space for my things.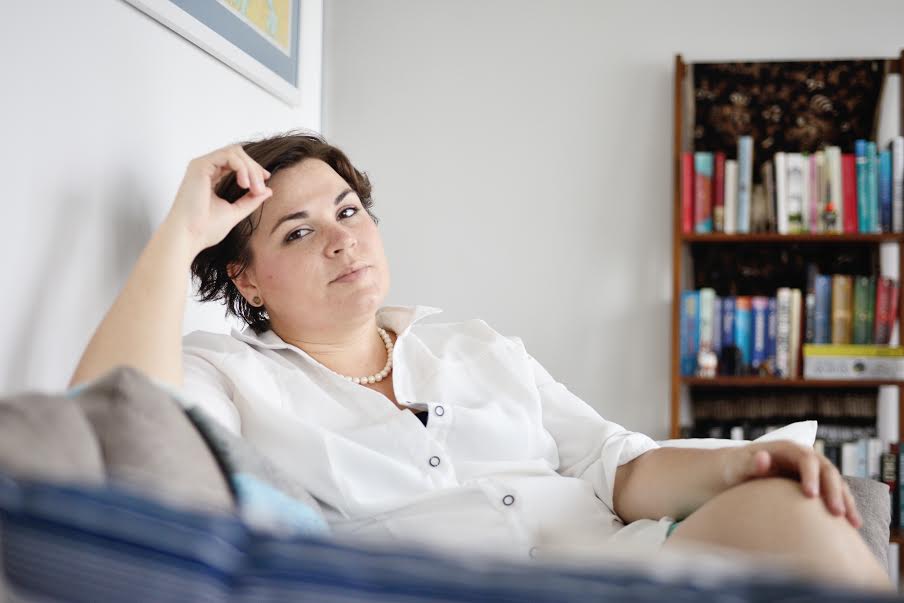 How did you communicate with the agent who found you this place?
Simple!  I used the messaging chat, and she suggested that I come and have a look at the place. She was amazing, and from the second we met,  was very helpful!
How likely would you, on a scale from 1 to 10, recommend your friends to use 99.co?
10! Especially in comparison with the other options available for me, definitely. I would refer them to 99.co for sure because of the positive experience I had with using the website.
Searching for a place to buy or rent? Perhaps you can start today at 99.co!