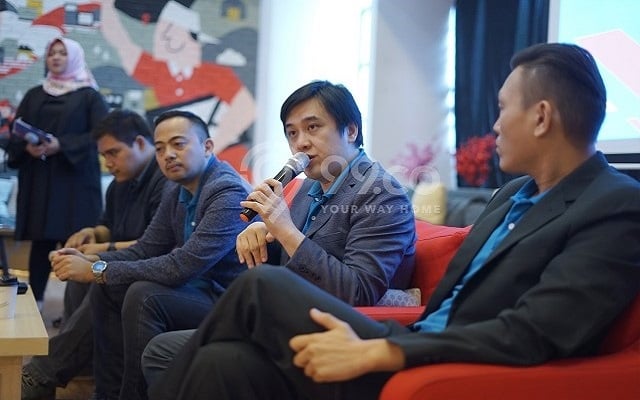 99.co is proud to announce the acquisition of Indonesian-based property portal UrbanIndo, one of the largest property portals in Indonesia. With this acquisition, we further cement our position as the largest property portal in Singapore and Indonesia.
Our growth in Southeast Asia has so far been an eventful one, not only for us, but for all our partners – developers, agents, and consumers. We first set foot in Indonesia in 2016, setting up offices in both Jakarta and Surabaya. After which, we worked hard to grow our market share quickly to become the largest sales network for developers, with over USD$150 million worth of properties transacted per year.
As for our agents, the 99.co agent network in Indonesia has garnered the support of over 4,000 property agents and key partner agencies such as Century21 and ERA Indonesia through empowering agents with technology, real-time market information and listing inventory. In Singapore, we're privileged to have the exclusive support of over 5,000 agents who wear the badge of being "Only on 99".
This acquisition also brings greater change for our users. Today, property consumers in both Singapore and Indonesia can access 99.co for the most comprehensive database of home options for all property-related transactions. Our site now presents over 1.2 million active listings in Indonesia and over 150,000 active home listings in Singapore, all of which we work tirelessly to vet for quality and accuracy. Along with the numerous options, we also provide the tools to help make the right one, which include our map-based search and presentation of properties for the most efficient user experience.
"We are incredibly excited to welcome the UrbanIndo team to join the family, they have an incredible team and have built up critical leadership in product, listings, and consumer demand that will put us on a 10x growth trajectory in Indonesia," – Darius Cheung, CEO of 99.co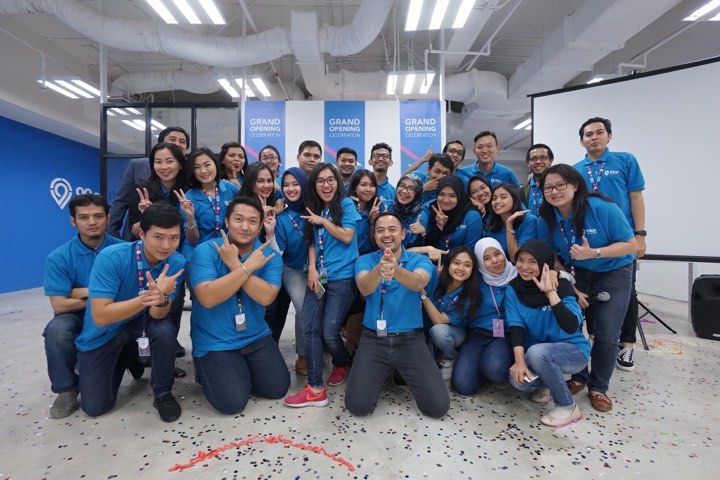 We're Only Getting Started
While we're excited to report the progress that we've made as a team, this only marks another chapter in our journey to provide the best experience home-seekers and home-owners can have in their endeavours. Moving forward, we're setting our sights to expand into other key regional markets later in the second half of 2018.
When we entered Indonesia in 2016, we brought with us the same mission we had when we launched in Singapore three years ago – to empower home seekers and homeowners with Transparency, Reliability, Data and Usable Tools to make the most important financial decision of their lives. The acquisition of UrbanIndo will be a key cornerstone to our continual growth to pursue that mission in Southeast Asia, as we continue to do our best to empower all of our users, no matter where they call home.
Read more about 99.co, our S$11 million funding and what team 99 is grateful for.
Find the home of your dreams at 99.co today!