Thinking of launching your very own fashion start-up in Singapore, OR looking for a retail space for your fashion brand that you've already established online?
We've scoured all the commercial listings on 99.co, and identified 5 affordable properties for fashion boutiques on a budget. Read on to find out more!  
#1: This unit at Hong Leong Building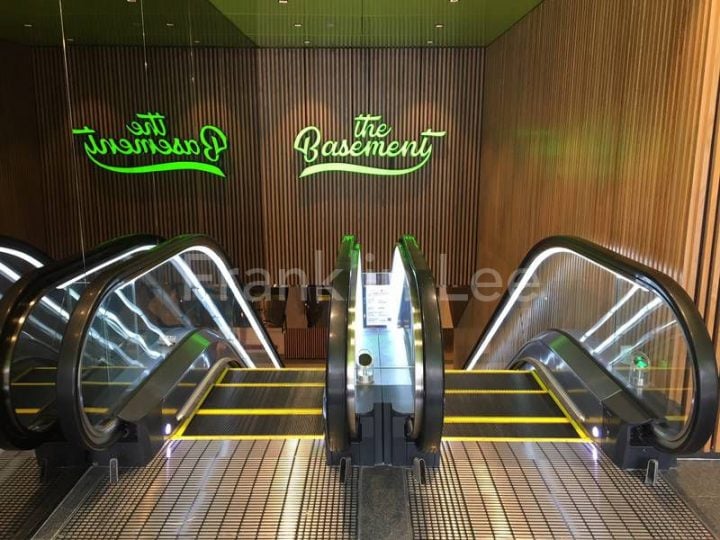 District: D01
Size: 420 square feet
PSF rent price: $15
Total rent price: $6,300 per month
We're by no means experts at this… but if we were to launch a fashion brand, we'd definitely cater to OLs. These Office Ladies love to shop, and they've got a ton of purchasing power.
For those of you who do want to target the office crowd, this basement unit at Hong Leong Building is the ideal spot. Hong Leong Building is right smack in the middle of the CBD, and it's just next door to Lau Pau Sat. We can already envision the OLs dropping by Lau Pau Sat for lunch, then dropping by your store for a quick browse before they head back to the office!  
#2: This unit at Suntec City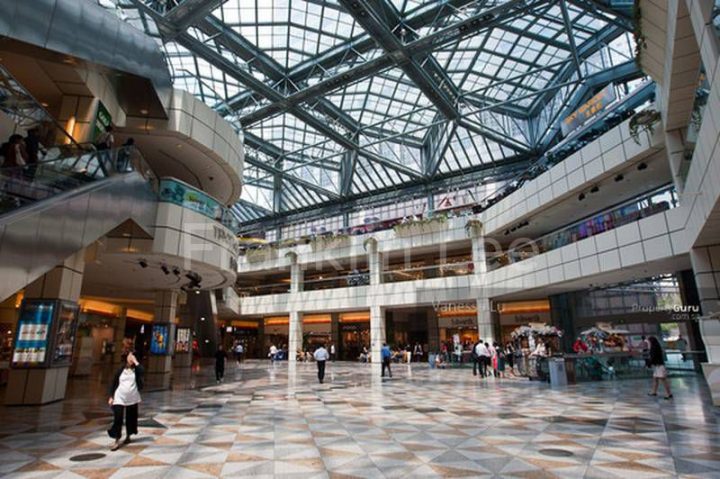 District: D01
Size: 204 square feet
PSF rent price: $24
Total rent price: $4,896 per month
If you want to target the professional crowd, another option is to rent out this unit at Suntec City. This mall gets plenty of foot traffic from those who work at Suntec City Offices Towers, PLUS all the people who visit Suntec City Convention Centre for conferences and events.
Bonus: while Raffles Place and the CBD is pretty dead on Saturdays and Sundays, Suntec City has the advantage of being packed regardless of whether it's a weekday or weekend.
#3: This unit at Orchard Central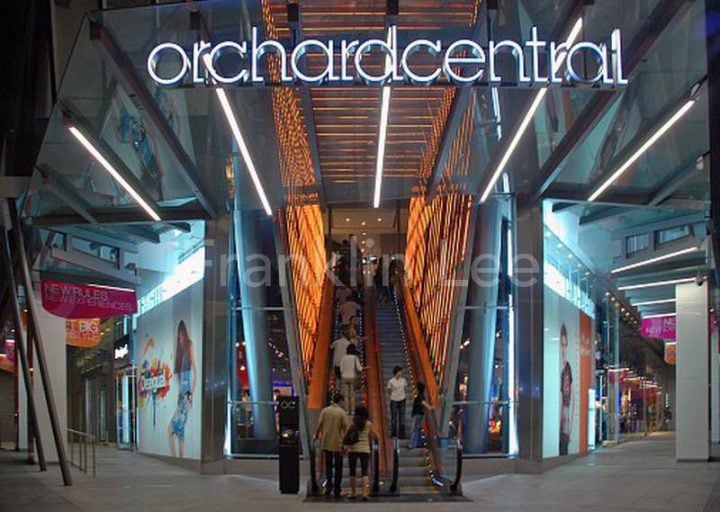 District: D09
Size: 430 square feet
PSF rent price: $13
Total rent price: $5,590 per month
There are plenty of malls in Singapore — but if you ask us, Orchard Central is one of the best choices to house a newly budding boutique.
Why is this the case? First and foremost, Orchard Central is easily accessible by MRT; there's also the fact that it's backed by two anchor tenants — Don Don Donki and Uniqlo's flagship store. If you'd like to capitalize on the demand generated by these tenants, and tap into the popularity of the mall, consider renting out this unit at Orchard Central.
#4: This kiosk at Capitol Piazza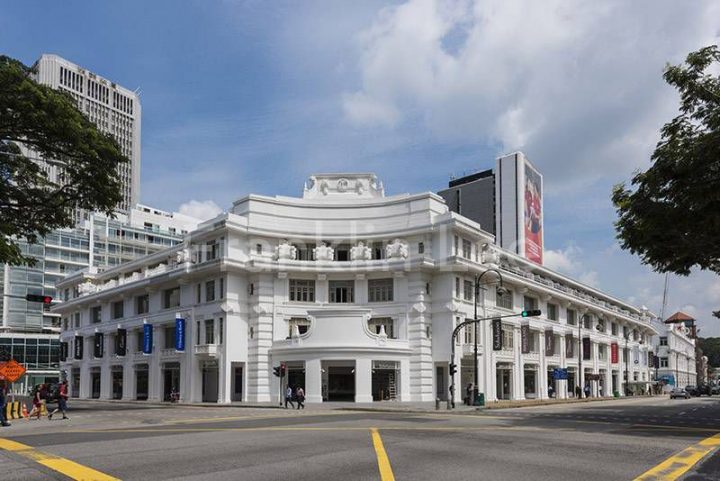 District: D06
Size: 236 square feet
PSF rent price: $17.06
Total rent price: $4,025 per month
When Capitol Piazza reopened in 2015, it quickly became the talk of the town. While the mall commands a decent amount of foot traffic today, we expect even more people to throng the mall when Taiwanese bakery Wu Pao Chun sets up shop within the mall (this will happen sometime in 2019).
Thinking of locating your fashion boutique at Capitol Piazza? You can rent a kiosk at B1 of the mall for just a little over $4,000; this is strategically located in front of Food Republic, so you'll definitely get a lot of eyeballs on your brand. If you prefer having a larger shop space, there's also this other unit located on the first level of the mall.
#5: This unit at Kreta Ayer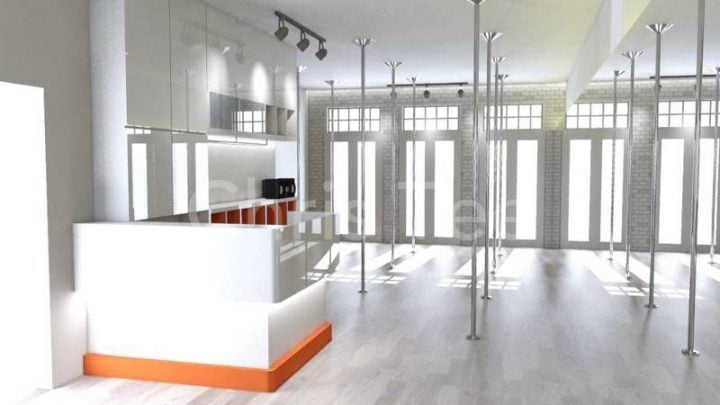 District: D01
Size: 1,200 square feet
PSF rent price: $4
Total rent price: $4,800 per month
We've saved the best for the last! If you're really on a tight budget, check out this shophouse at Kreta Ayer (Pagoda Street) — it's by far the most spacious unit on our list, AND it's priced extremely attractively as well.
While the unit seems to currently function as a pole dancing studio, it's simple enough for you to remove the fittings and redesign the space to suit your brand. The space is located along the stretch of shophouses right outside Chinatown MRT (Exit A), and there's no beating it in terms of convenience and accessibility. 
Rent the commercial property of your dreams today at 99.co!
If you found this article helpful, 99.co recommends Should I Take Over a Commercial Property? and The 5 worst shopping malls in Singapore.