The attempt to regulate Airbnb in Singapore condos has been a somewhat indecisive affair. Two month's ago, the Urban Redevelopment Authority (URA) proposed a 90-day cap, 80%-consent rule for Airbnb-type accommodation in private properties, which is the equivalent of allowing a teenager go to his class chalet only after he cleans the whole house, gets a scholarship and solves world hunger.
Japan's action against Airbnb stands in contrast to ours. Three months ago, Japan passed new laws regulating Airbnb lettings in the country, which will come into effect on 15 June 2018. The move, which involves requiring hosts to register, has had its fair share of criticism.
Without going to the extent of passing a law, Singapore nevertheless has been making things difficult for Airbnb hosts in its own way. The URA has also been spending significant resources to track down errant homeowners. Besides issuing official warnings, the URA has also fined two real estate agents $60,000 each for unauthorised Airbnb lettings at four apartments. At face value, these are measures to intimidate private homeowners while avoiding the troublesome — but ultimately logical — method of actually proposing a law tackling Airbnb and having it passed.
Before we examine Japan's take on Airbnb, here's a more in-depth look at the URA's proposals and approach.
What is the URA's proposed rule?
The proposed rule has three parts. First, there is a cap of 90 days per year in which the property can be rented out for Airbnb-style use.
Second, there are administrative requirements. The host must take down and submit the particulars of the guest, as well as agree to comply with rules such as fire regulations.
Third – and this is the deal-breaker – strata-titled properties (i.e. condos with management committees) must get 80% consensus from owners by share value. (A sidenote: landed properties is likely to not receive any approval for Airbnb, because of narrow roads putting strain on neighbourhood traffic and the inability of residents to turn to a common body like a management committee.)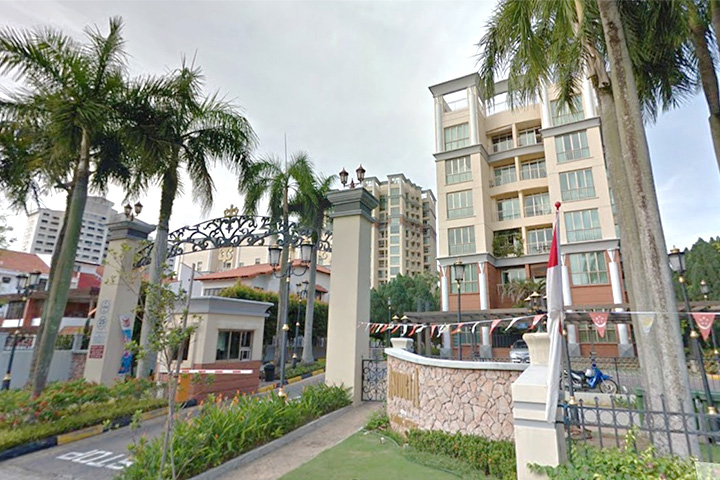 The third part of URA's proposed rule is basically saying no to Airbnb. Here's why:
1. 80% consensus by share value is virtually impossible to get
80% consensus is what you need to put up a condo for en bloc, and you've seen how hard it is to get that. It's unlikely that such a large majority will agree especially since many buyers purchase their condos for exclusivity and privacy. Those 24-hour security guards aren't exactly hired to make the condo look inviting to outsiders.
In any given development, it's also hard to get a consensus as most home owners have no intention of renting out their units. They derive no benefit from Airbnb and even foresee negative outcomes of allowing their condo to be used for short-term accommodation (e.g. noise pollution, vice activities, hogging of facilities just to name a few).
2. Even if you could get the 80% consensus, it will take so much time and money that most would-be hosts would just give up
Getting the 80 per cent consensus is going to involve a lot of negotiation. The ones who don't stand to benefit will need some sort of carrot – it's likely that any would-be hosts are going to have to make huge concessions.
They'll almost definitely have to sign forms accepting liability for the guests, and they may end up paying additional fees to the management committee (perhaps they'll take on a heftier maintenance bill).
Then there's the sheer amount of effort in contacting all the owners, presenting their case, and talking down the dissenters. It's improbable that anyone is willing to burn a year's worth of weekends trying to push this through.
It is reasonable, though, that smaller condo developments (e.g. 50 units and below) can come to a consensus quicker. Many of these small developments are older condos, in particular low-rise, walk-up apartments. But if the URA wants to define the regulation for a certain type of property, then it should do just that instead of coming up with a measure that can cause division between residents.
3. The nature of the proposed rule could shut down further conversation on Airbnb
The nature of the proposed rule allows for easy handwaving. By that, we mean it's easy for the authorities to argue it's the "will of the majority" to not allow Airbnb and leave it as that. Subsequently, the authorities would adhere to a policy of non-interference. So, once implemented, the rules against Airbnb would probably never be lifted. This is very different from, say, a hands-on approach such as implementing Airbnb rental quotas and then adjusting them based on results.
Japan's action on Airbnb
In contrast, Japan has adopted a more decisive and direct approach. Newly enacted laws in Japan, which take effect on 15 June 2018, has forced Airbnb to cancel existing bookings in the country. As a result, the number of Airbnb listings in Japan dropped from 62,000 to 13,800 (an 80% decrease) in just three months. Here's the lowdown on the regulations in Japan.
Hosts in Japan must now obtain registration numbers before they can list their unit on Airbnb
Each unit is limited to 180 days of overnight Airbnb stays in a year
The new law also allows local authorities to impose their own rules. For instance, the Kyoto local authority has said that rentals will only be permitted between mid-January and mid-March every year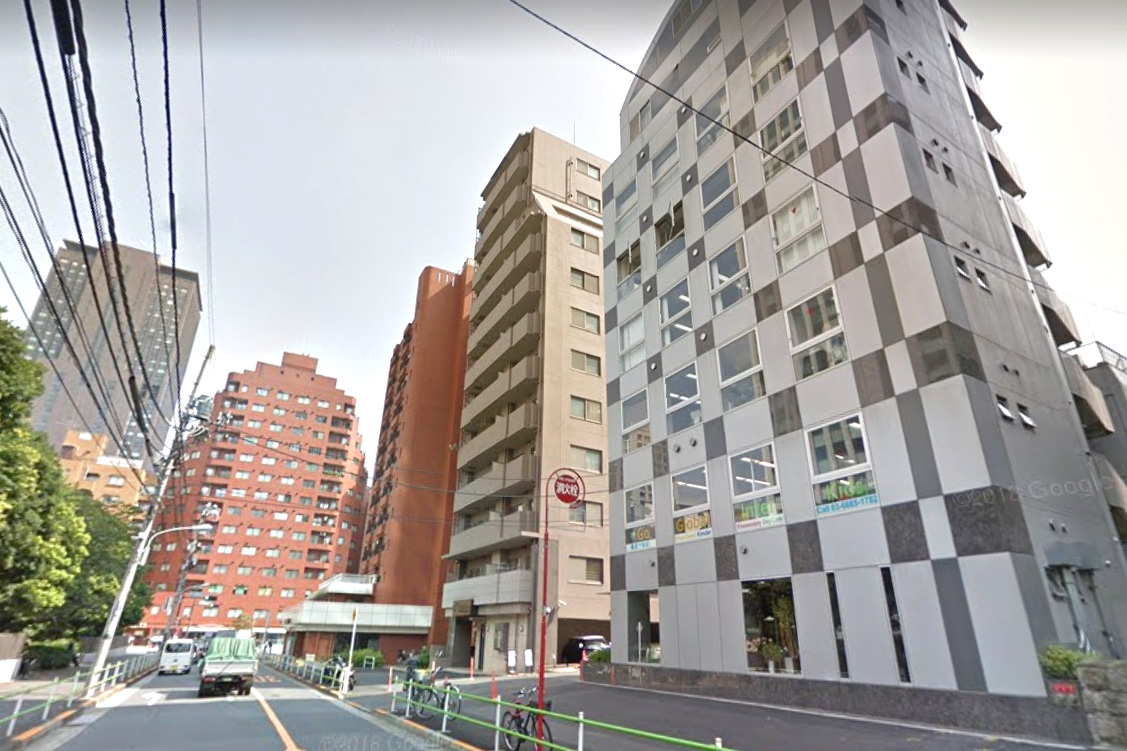 While some may see Japan's moves as overly strict, the rule on requiring registration numbers provides clarity and avoids the situation whereby authorities have to engage in a covert cat and mouse game with homeowners. Like a non-committal beau, we wonder why the URA hasn't proposed some sort of mandatory registration as a means to regulate Airbnb hosts, instead relying on some other law or land use classification to throw the book at errant condo owners.
The URA could also do well to follow in Japan's footsteps to allow a broader maximum overnight stay quota (e.g. 180 instead of 90) while letting local authorities set additional boundaries. In Singapore's case, local authorities could mean Town Councils, or individual condo management committees. Although this shared responsibility approach gives management committees extra work, this is where a policy gains much-needed flexibility; the respective condo managements can adapt their rules based on closely observing the goings-on in their own compounds, and URA can draw lessons to further refine Airbnb policy. Win-win.
The 80% consent rule? Let's not sow disputes in our condos any further, shall we?
What now of Airbnb in Singapore condos?
All said and done, it's likely that our authorities have already made up their mind about Airbnb in Singapore condos — it just hasn't publicly said so.
But we hope Airbnb isn't about to go away soon. At some point, owners will realise that the financial benefits are sizeable. At, say, $120 a night, a week's rental could pay for a quarter of the monthly mortgage.
Airbnb could also represent a significant income source for cash poor and asset rich Singaporeans, such as retirees with fully paid-up properties. Most of them would rather rent out a room occasionally, than sell the house they've worked for (and Airbnb allows for short rental, which is more tolerable than having someone stay with them for a whole year).
Airbnb accommodations may also represent a homeowner's first step into the world of rental. Airbnb hosts might see that it makes more sense (e.g. more stability, less hassle and lower risk) to rent out their rooms or condo units to tenants on longer leases, rather than guests on a per night basis.
If only the URA could be more proactive and decisive as to what do to about Airbnb, it would be doing every condo owner — regardless of their stand on allowing short-term accommodation — a huge favour by providing some definite closure. The sooner, the better.
Voice your thoughts in the comments section or on our Facebook community page.
If you found this article helpful, 99.co recommends How to spot an Airbnb unit in your condo (and whether you should tell!) and Renting out a room? 9 landlord must-dos to avoid headaches
Looking for a property? Find your dream home on Singapore's largest property portal 99.co!