The Joo Chiat area should not be too unfamiliar for those who reside in the East. Although it is part of the perennially popular District 15 among property buyers, the enclave is much more than just another residential district dominated by glass and steel condos. The area was designated as Singapore's first heritage town in 2011, an accolade received in recognition for the efforts taken to preserve the buildings in the area. It still exudes an old-world charm absent from other mature estates, perhaps because of the array of meticulously conserved Peranakan shophouses, some have been around since the early 1900s, that line Joo Chiat road.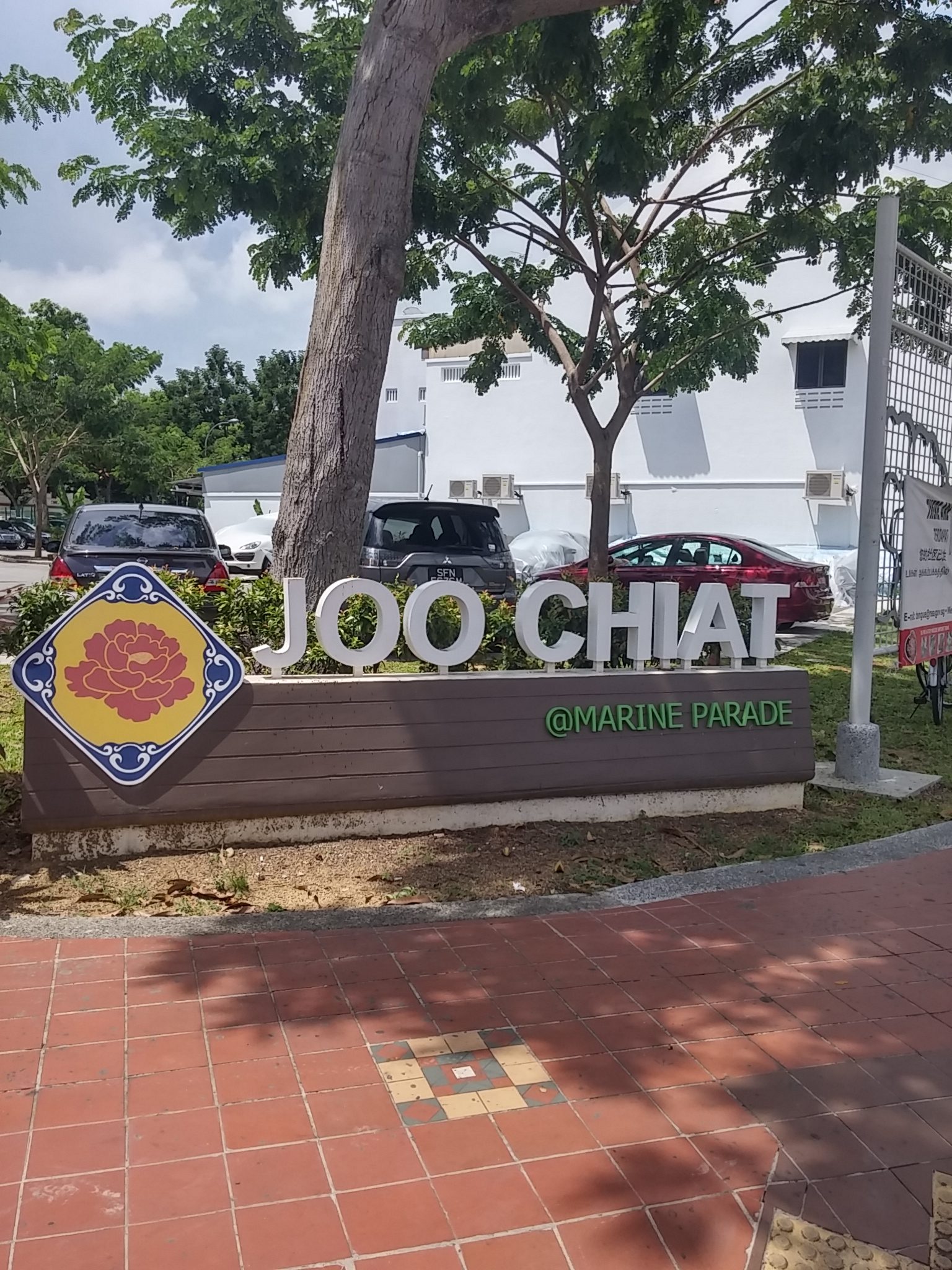 Then again, it could be due to the strong and rich heritage (predominantly Peranakan and Eurasian in flavour) that also adds character. The area so perfectly represents Singapore's unique blend of old and new, and is just bursting with surprises at every corner.
A walk to remember in Joo Chiat
The Joo Chiat area is bounded by Joo Chiat Road, an arterial road which stretches approximately 2km from Changi/Geylang Road in the North, to East Coast Road in the South. Many smaller roads do branch out from here, leading to the various estates surrounding the area, but it is Joo Chiat Road itself where the action is centred around. If you had the opportunity to walk from one end to another, you'll realize that the atmosphere changes, and so do the type of properties.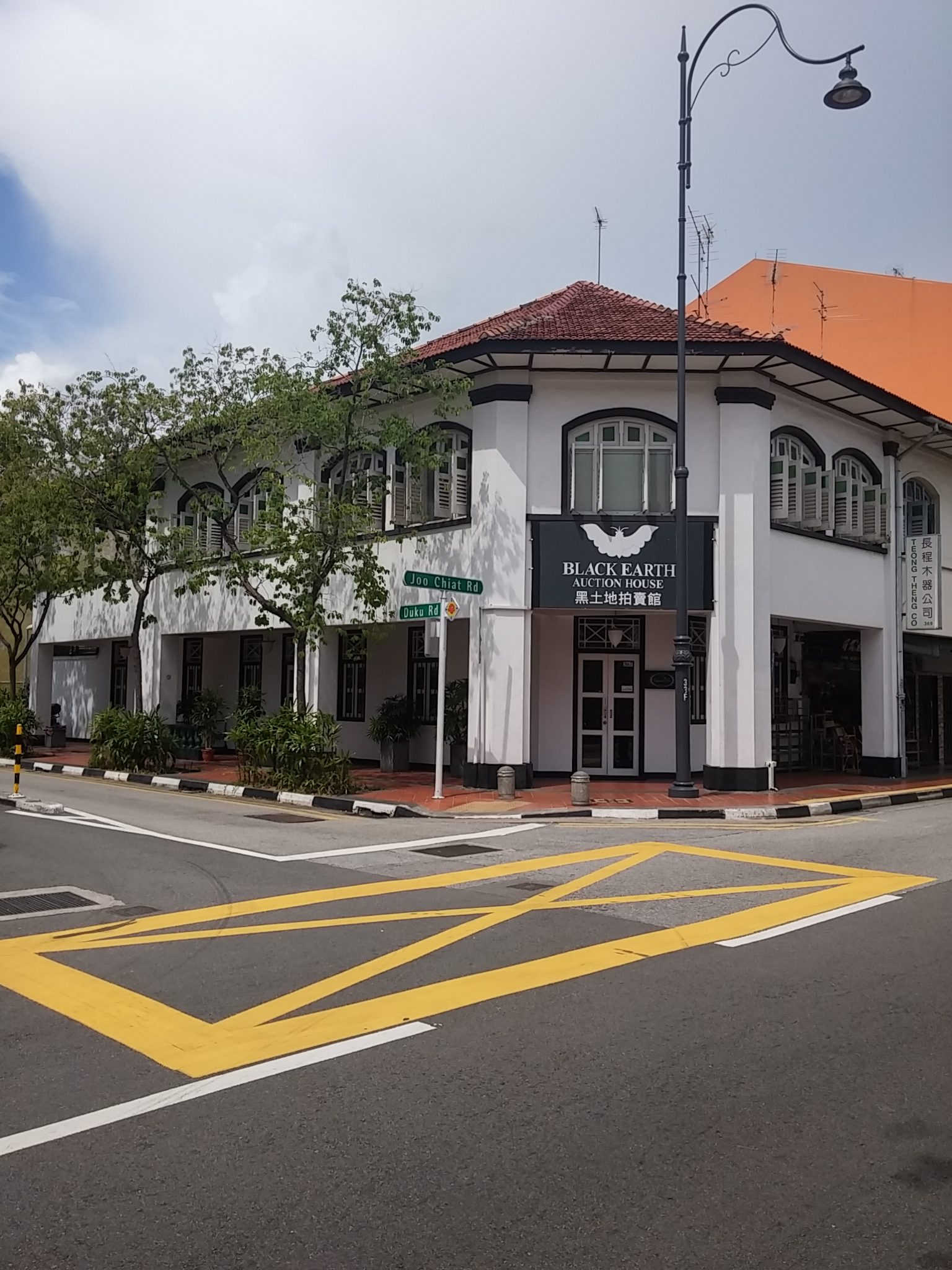 To the North where the road begins at the junction of Changi Road, it is distinctly Malay because of its close proximity to Geylang Serai as well as the many food establishments such as renowned Nasi Padang outlet, Hajah Maimunah restaurant and the Geylang Serai Wet Market.  

The most common type of housing at this part of the road are HDBs, but as you walk down towards the junctions of Joo Chiat Lane and Joo Chiat Place, landed properties – in the form of terraced, conservation, semi-detached and shophouses, become the norm (many of them can be found on 99.co).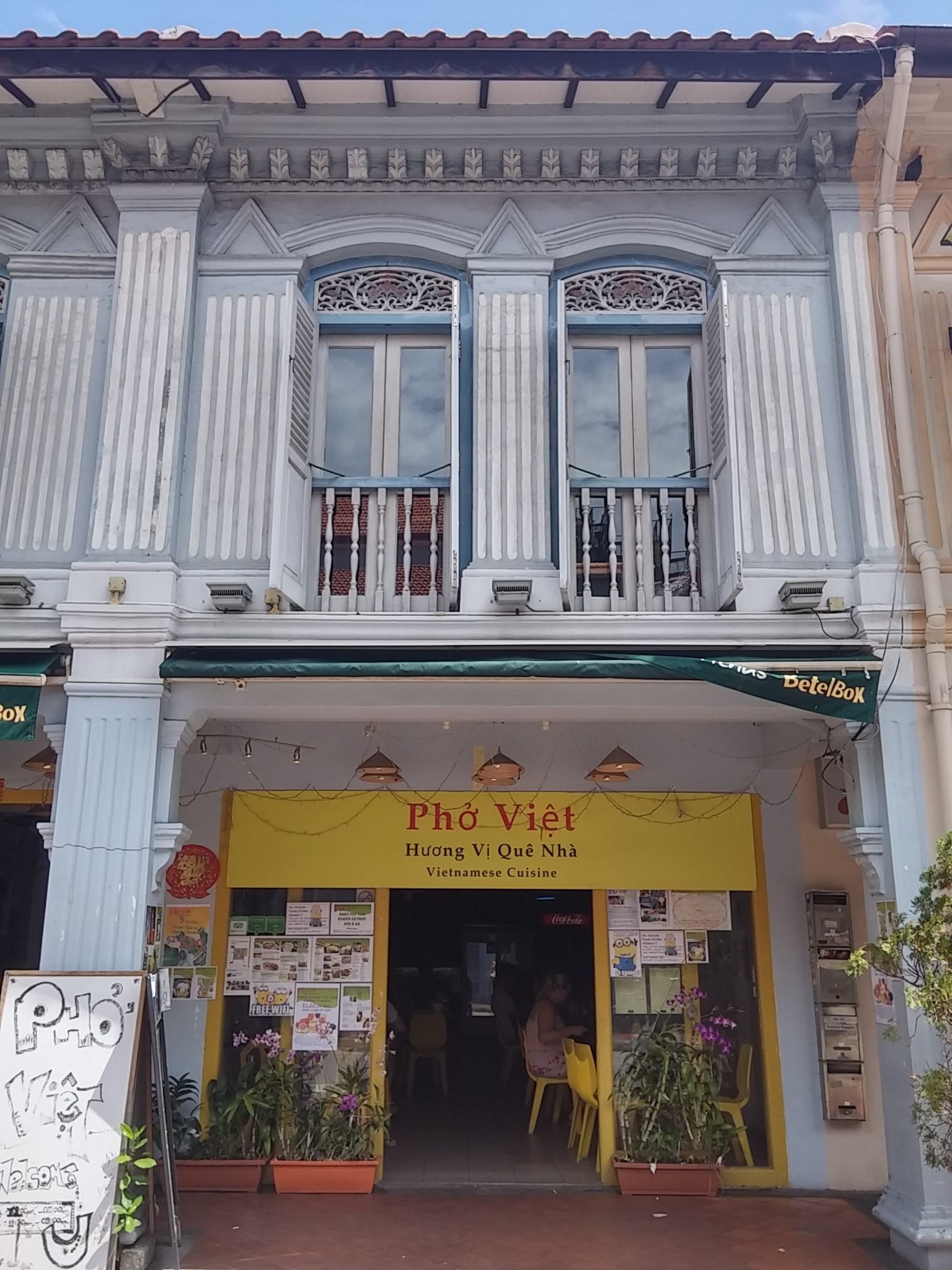 It is this part of Joo Chiat Road that is dubbed "Little Vietnam" because of the number of food stalls and restaurants serving Vietnamese cuisine found here. In fact, two of them, Quynh Giao Quan An Vietnam and Long Phung Vietnamese restaurant, have become so popular for serving authentic Vietnamese food that it is difficult to find a seat – even in the afternoon/early evenings. Unfortunately, this stretch of Joo Chiat Road is also known for being a red-light district by night, with its hourly love motels, massage parlours, KTV Bars and the working gals who prowl the side streets (and perhaps dine at said Vietnamese restaurants as well).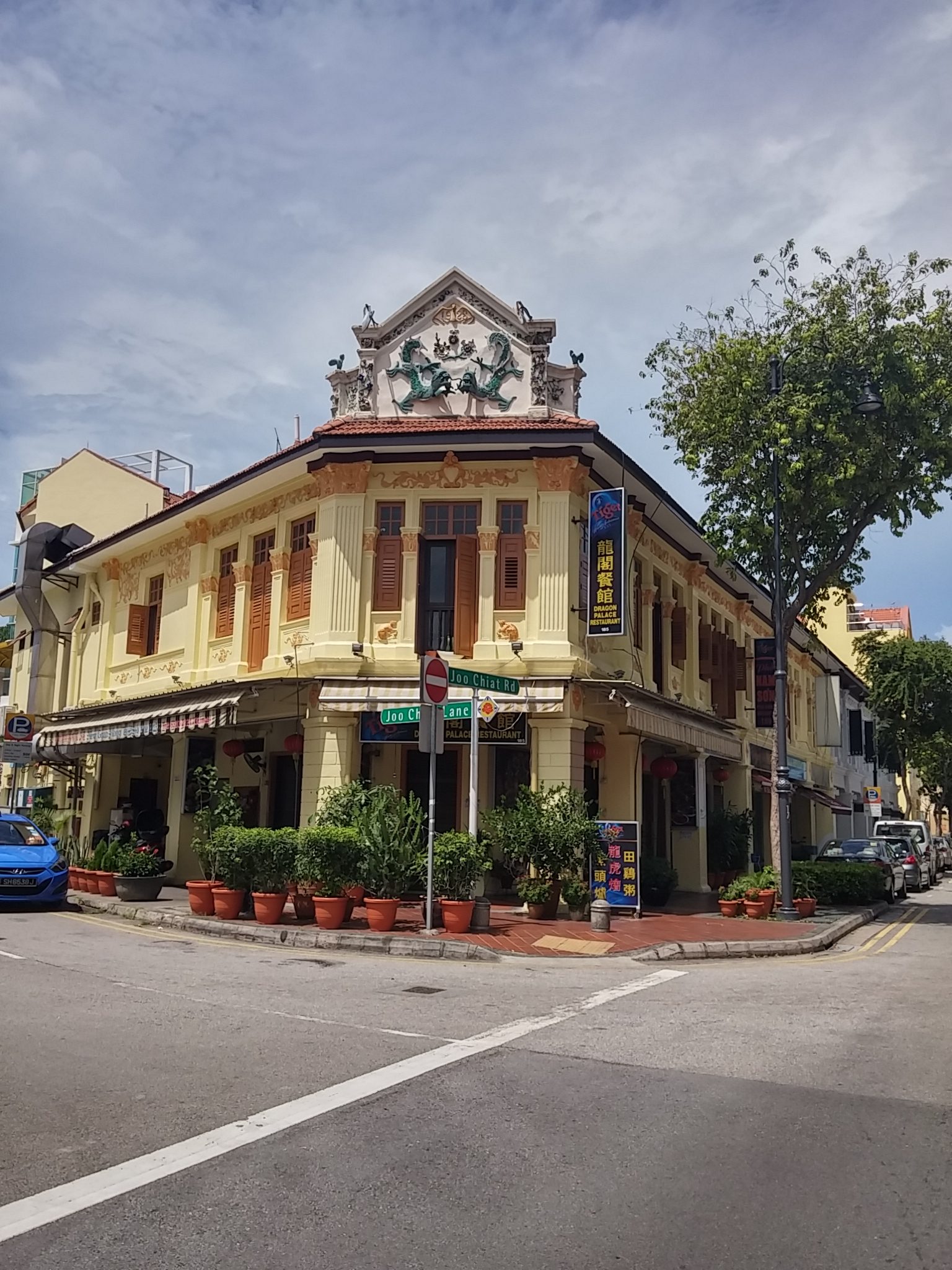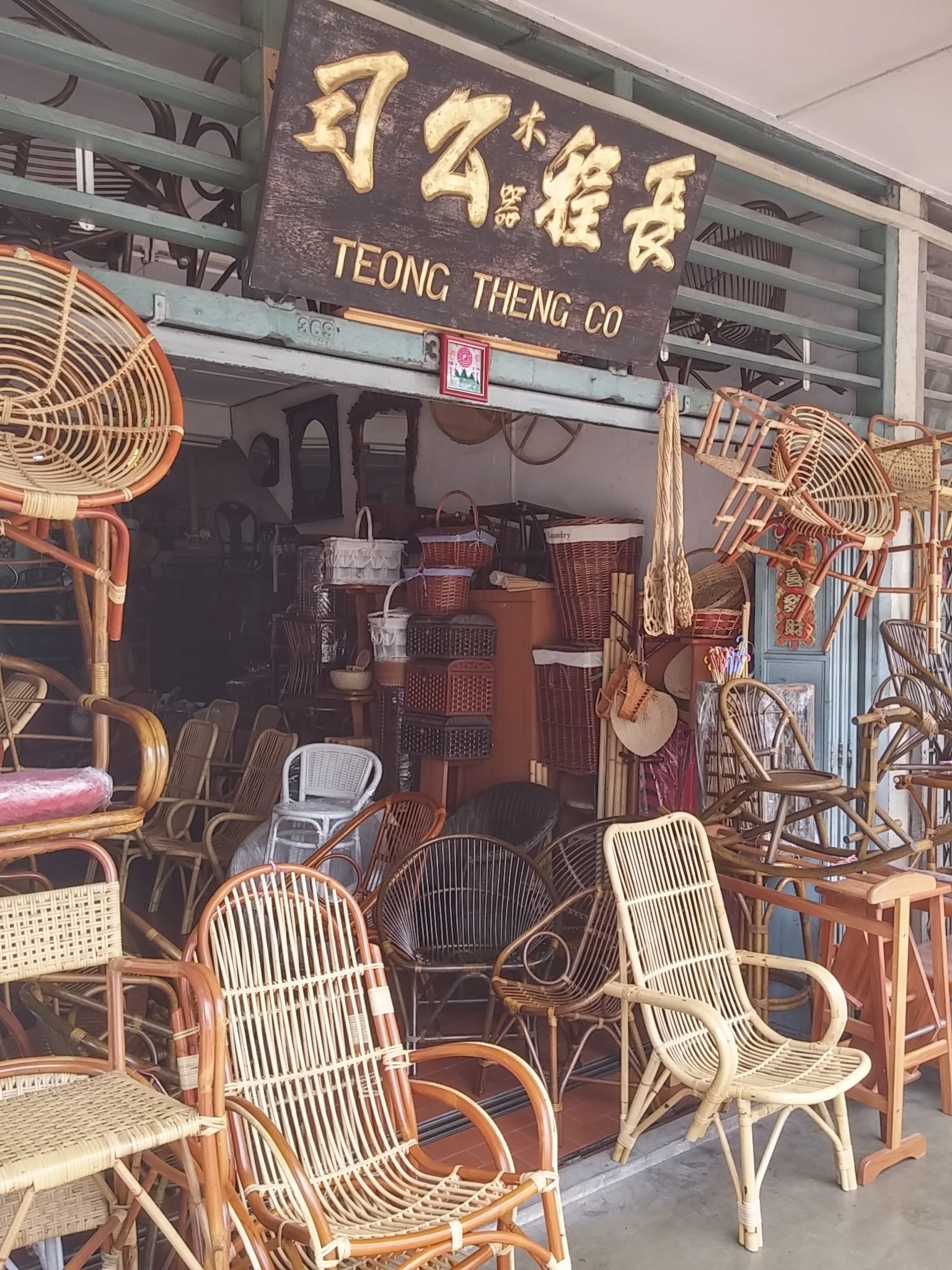 Joo Chiat Road ends at East Coast Road and it is here at gives the stretch a more international flavour. There are eateries such as burger house Fat Boys, herbal delicacy outlet Thunder Tea Rice, a traditional Thai Mookata barbecue restaurant which complement the bar scene such as Fourplay, The Cider Pit and the Malthouse.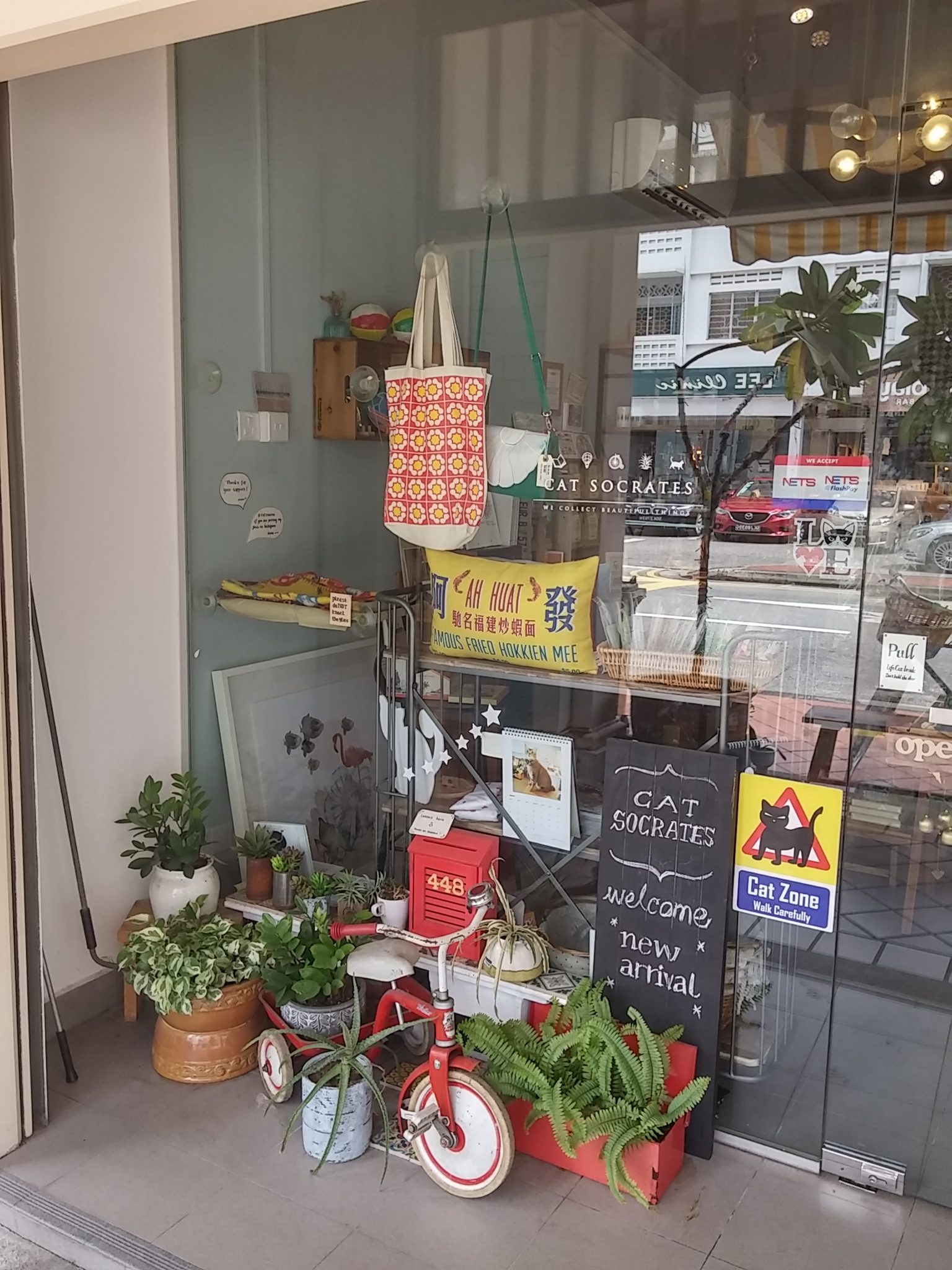 Also, besides the conservation efforts made to aforementioned Peranakan shophouses and landed homes, this part of Joo Chiat has already seen significant changes with numerous condominiums and apartments built in the vicinity. These are predominantly smaller boutique condos which offer a range of studio and 1-bedders and less than 100 units each. Some examples include the 25-unit [email protected] at average prices of between S$1,300 – S$1,400 psf, the freehold Parc Seabreeze with its 94 units averaging S$1,688 psf, the 127-unit Coralis at an average price of S$1,674 psf and The Modules, a freehold apartment comprising of 48 units selling at an estimate of $1,613 psf. Other upcoming projects to be completed include Marine Blue and Sycamore Tree.
Adding a touch of vibrance
The neighbourhood of Joo Chiat will undergo a major transformation in the next few years, with new development plans set to rejuvenate the area. For one, the former Joo Chiat Police Station looks set to be restored to its past glory, after URA announced plans to convert it into a large hotel development that will have as many as 600 rooms. Next to it is the newly opened Katong Square Mall, featuring more than twenty food and beverage outlets as well as food-themed businesses.
While it is true that Joo Chiat contains many low-density households, it does not mean that these are the only type of properties found in the area. The Red House Bakery, one of Katong's distinctive historical landmarks that has been closed for almost a decade, will be re-modelled into a mixed-use development comprising homes and shops. It will have 42 residential units that are categorised into three classes – Residences (28 units), Suites (10 units) and Lofts (4 units) – with unit sizes ranging from 441 sq ft to 1,206 sq ft.
Where the past meets the present
Modern shopping malls, such as I12 Katong at the junction of East Coast Road and Joo Chiat Road, are a source of convenience for nearby residents looking for other lifestyle choices. The shopping mall has six levels of over 140 retail, dining and entertainment options such as a cinema complex and a rooftop landscaped garden with wet playground on Level 4.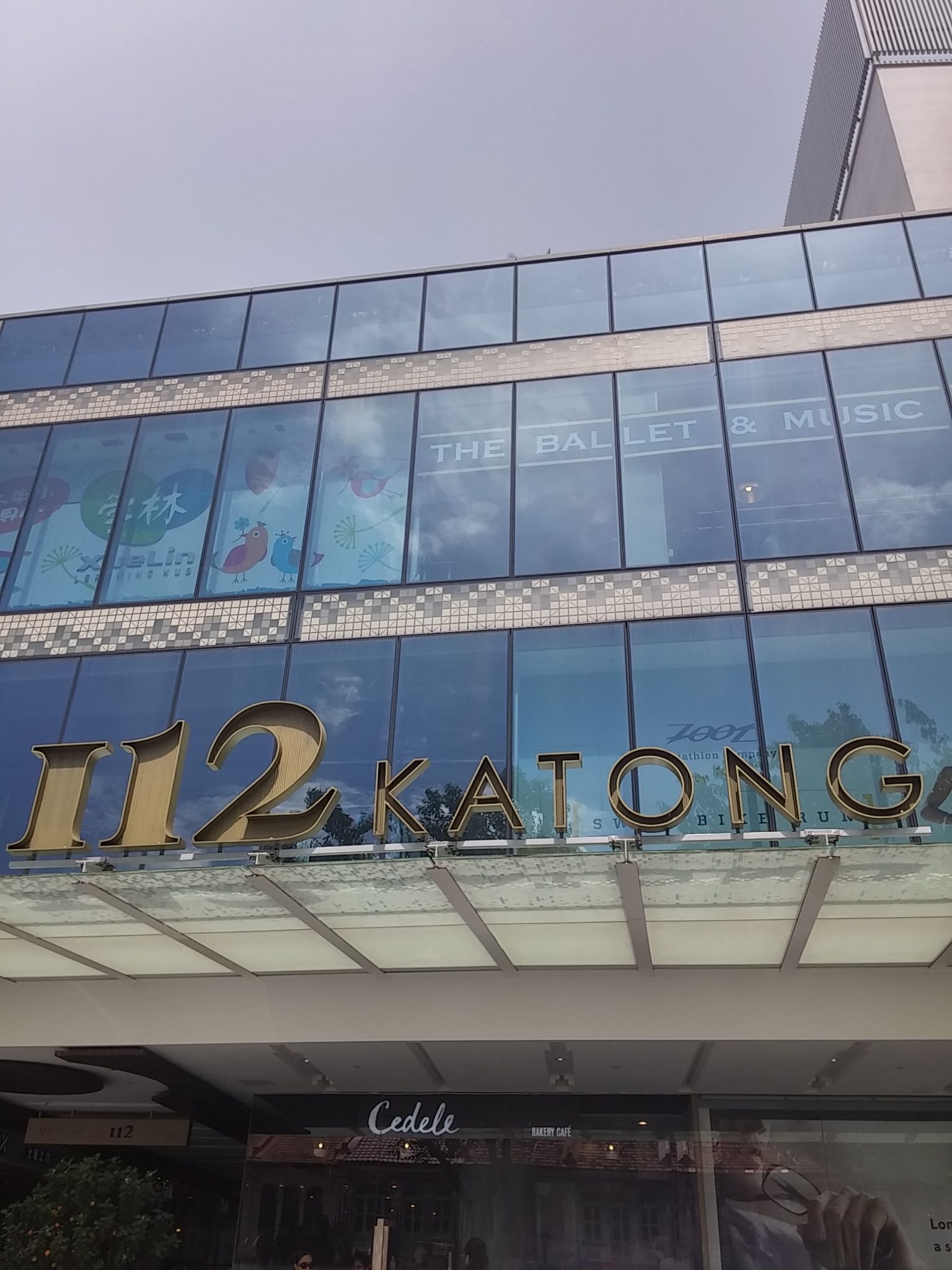 In addition, the area is close to a host of reputable schools catering for both expat and local families. Within the vicinity are schools such as the Canadian International School (Tanjong Katong Campus), Chatsworth International School – East Campus, Tanjong Katong Primary and Secondary Schools, CHIJ Katong Convent, Tao Nan School and Tanjong Katong Girls' School (TKGS) so that residents can be assured their children's education is taken care of.