Some people are scratching their heads on whether Hong Kong investors are flocking to Singapore property, or whether they're going for cheaper alternatives. Here's some clarity on the situation:
Confusion because we're misreading the reports
Just yesterday, the Straits Times reported that Singapore is the top choice for Hong Kong real estate investors in the first half of 2019. They were reporting based on research by Cushman & Wakefield, which stated that Hong Kong investors poured $1.9 billion into Singapore property for 1H 2019.
The next most popular destinations for Hong Kong investors were stated as being the US, UK, and Japan.
About two hours ago, however, the Straits Times reported that Hong Kong investors are shunning Singapore homes, for cheaper alternatives in Malaysia and Taiwan. It mentioned data from ERA, which states that Hong Kong citizens purchased just 12 apartments in Singapore in the first half of 2019, down from 32 in the first six months of 2018.
Now they're not actually wrong or conflicting – it's just that the headlines have caused some people to misread what's happening.
So what's actually going on?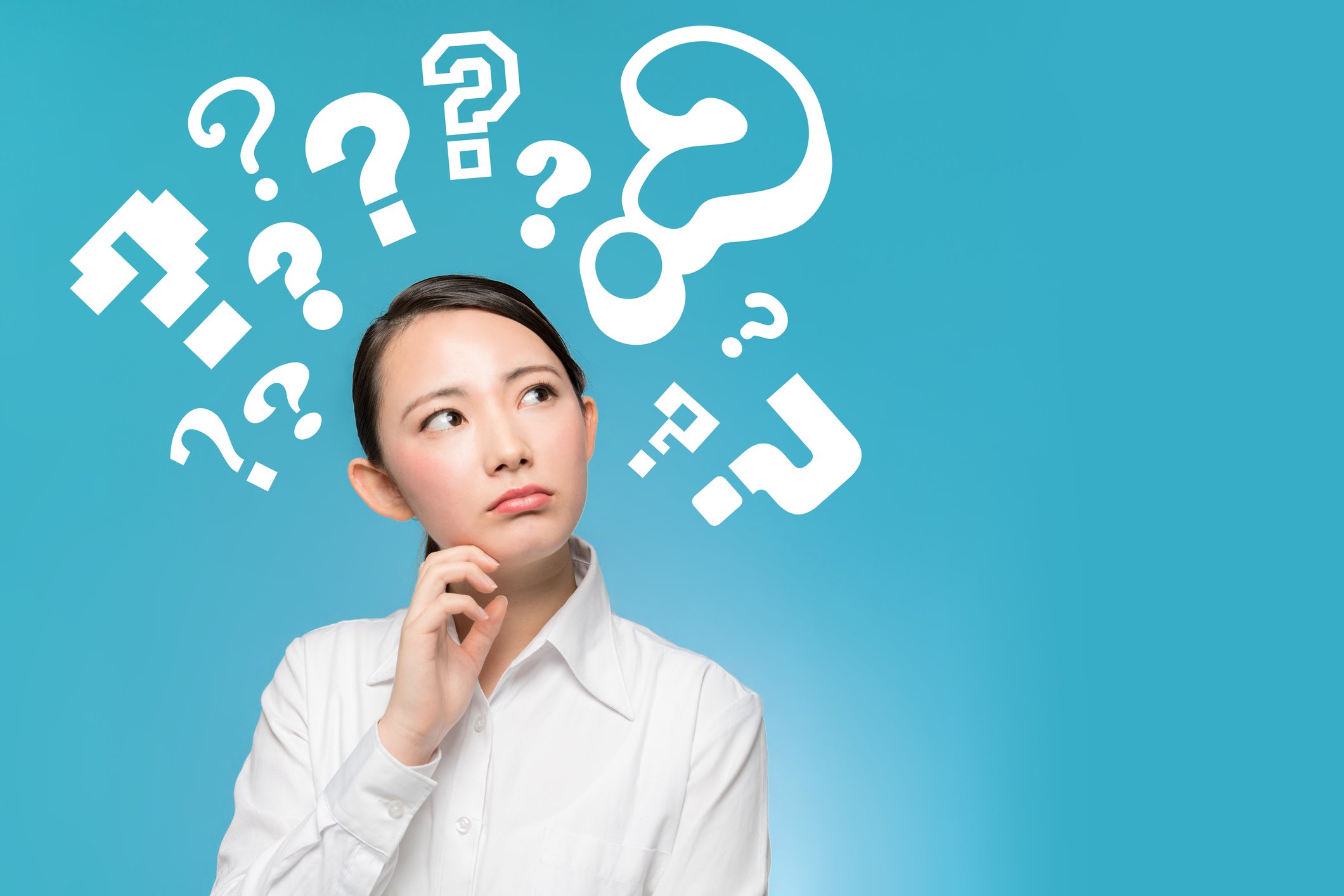 The first report is explaining Hong Kong investments into foreign real estate as a broader picture; that include commercial properties like retail, industrial, etc.
So the $1.9 billion in investments doesn't mean hordes of individual Hong Kong investors are buying up condos and Sentosa Cove properties; it also refers to business entities from Hong Kong, that are investing in developments like office buildings here.
The second report is focused on how many residential apartments Hong Kong citizens have bought here; and this number has dropped since last year.
Both of them are correct.
Hong Kong investors do like Singapore as an investment destination, and it's not just about riots
China's GDP growth for Q2 2019 is the slowest in 27 years – and the state of China is a bellwether for the state of the global economy. Germany's GDP growth also contracted at the same time, and the US- China trade war is set to make things worse.
It's these issue, more than the Hong Kong riots, that's causing their institutional investors, wealthy individuals, etc., to turn defensive.
Singapore real estate – much like, gold, yen, or the US dollar – are seen as the safest places to park money and weather the storm. So it's no surprise that Singapore real estate accounted for over 25 per cent of outbound real estate from Hong Kong, for the 1H 2019.
We are a top real estate destination for them, in this specific regard; and we're likely to see even more investment flow in, if Hong Kong's upcoming US$2.4 billion stimulus package doesn't prove sufficient.
But that doesn't mean investors are particularly interested in Singapore's residential properties. Some may be, but most are likely to see more appeal in commercial right now. Remember that commercial properties don't incur the 20 per cent Additional Buyers Stamp Duty (ABSD) for foreigners (25 per cent for entities); the tax is just a GST of seven per cent.
For most Hong Kong citizens, Singapore is no more affordable than their home country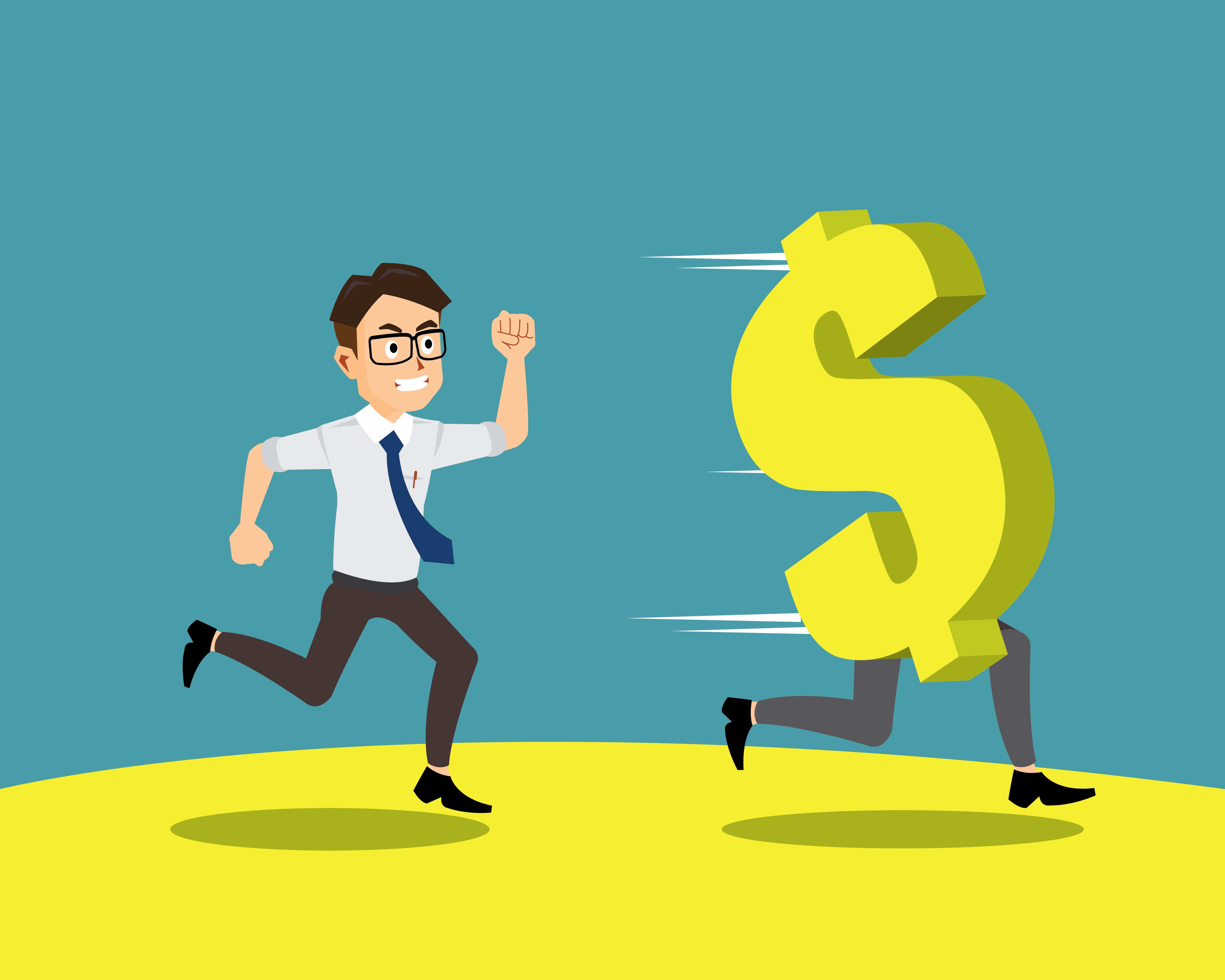 Yes, property prices are notoriously high in Hong Kong. However, don't forget that housing would be equally impossible for most Singaporeans here, were it not for our subsidised HDB flats.
We may have a home ownership rate of around 90 per cent; but 82 per cent of us live in public housing. It's still the minority who can afford an average, mass-market condo, which is about $1.5 million at present. And Hong Kong citizens are not, on average, richer than Singaporeans.
According to the Census and Statistics Department (CENSTAD) in Hong Kong, median wage in 2016 was about HKD$15,500, or around SGD$2,80o a month. Couple that with the 20 per cent ABSD, and it's obvious that Singapore private property is no more affordable to Hong Kong buyers than it is to, well, us.
Taiwan's real estate market will be the big winner, in drawing middle to upper-middle income buyers from Hong Kong, not us.
Maybe it's time to look into commercial property yourself
Singaporean investors may want to take their cue from Hong Kong counterparts. Office space in Singapore has provided solid rental yields; and our commercial properties in general have seen yields of around three to five per cent of late. This is much higher than residential (around 2.3 per cent on average).
Most importantly, the lack of ABSD means commercial investments are more affordable. You can find some of the best available listings on 99.co.
Do you think Hong Kong investors will lift our real estate market? Voice your thoughts in our comments section or on our Facebook community page.
Looking for a property? Find the home of your dreams today on Singapore's largest property portal 99.co! You can also access a wide range of tools to calculate your down payments and loan repayments, to make an informed purchase.