There are some things that your landlord just shouldn't be leaving in the unit. Before you get into trouble, ensure these items are cleared out. And make sure they're gone before you move in: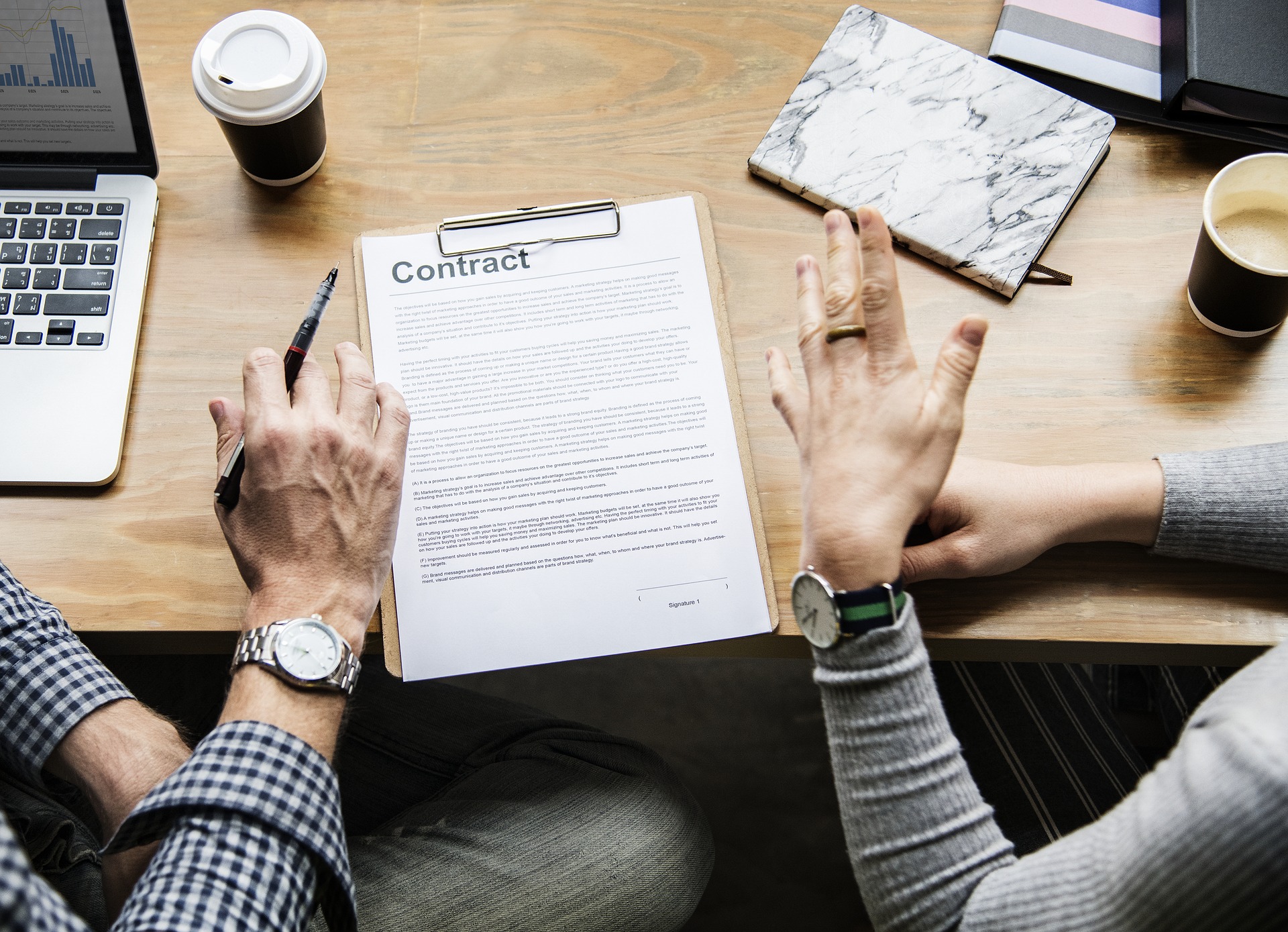 Remember that it's easy to pin possessions on you, when you're the main occupant of the house. Don't assume that every landlord – or even the previous tenant – isn't up to something shady. Beyond the inventory list, also hunt around the unit for the following, and get them removed before you sign and move in:
1. Contraband items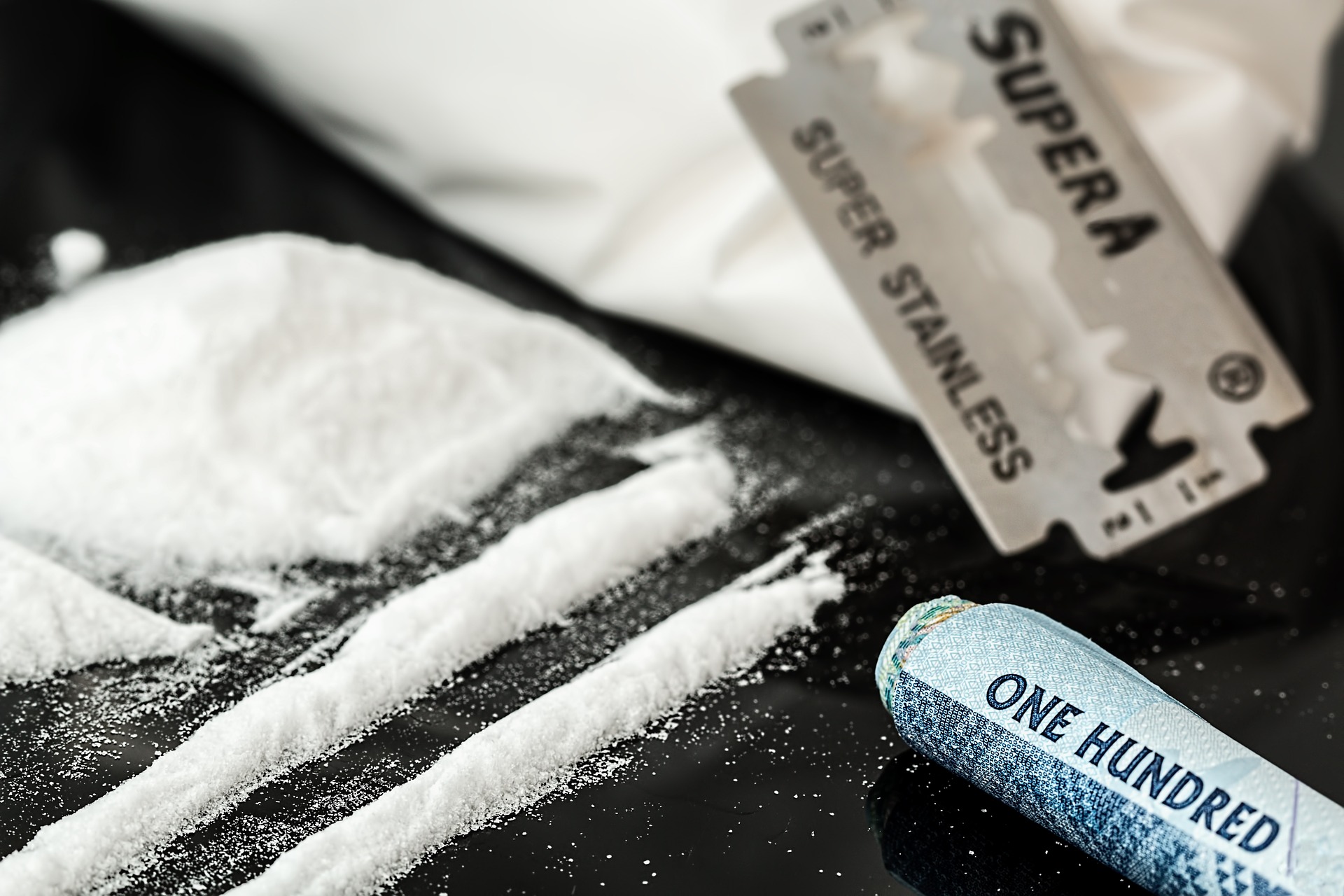 Guess what? That bag of white powder under the kitchen sink may not be the flour you thought it was. You never know what the previous tenant (or your landlord) may have been up to. Some other things to watch for include:

Pirated DVDs (if the property happens to be searched by law enforcement, you could be fined thousands of dollars for each one)
Unlicensed products, such as packs of unlicensed cigarettes
Weapons, except the ornamental sort
Banned animal products
Both you and your landlord can be implicated, if contraband items are found on the property. It poses more risk to you than the landlord, however, as you live there – the landlord will have an easier time claiming it's all yours.
If your landlord locks up a particular room or cupboard, be sure to ask what's in it. Get them to state clearly that what's in there is entirely theirs, and that you won't have anything to do with it (get it in writing, such as in an email). Be wary if your landlord seems to dodge the question, and doesn't want to tell you what they're keeping in there.

2. Valuables like jewellery and cash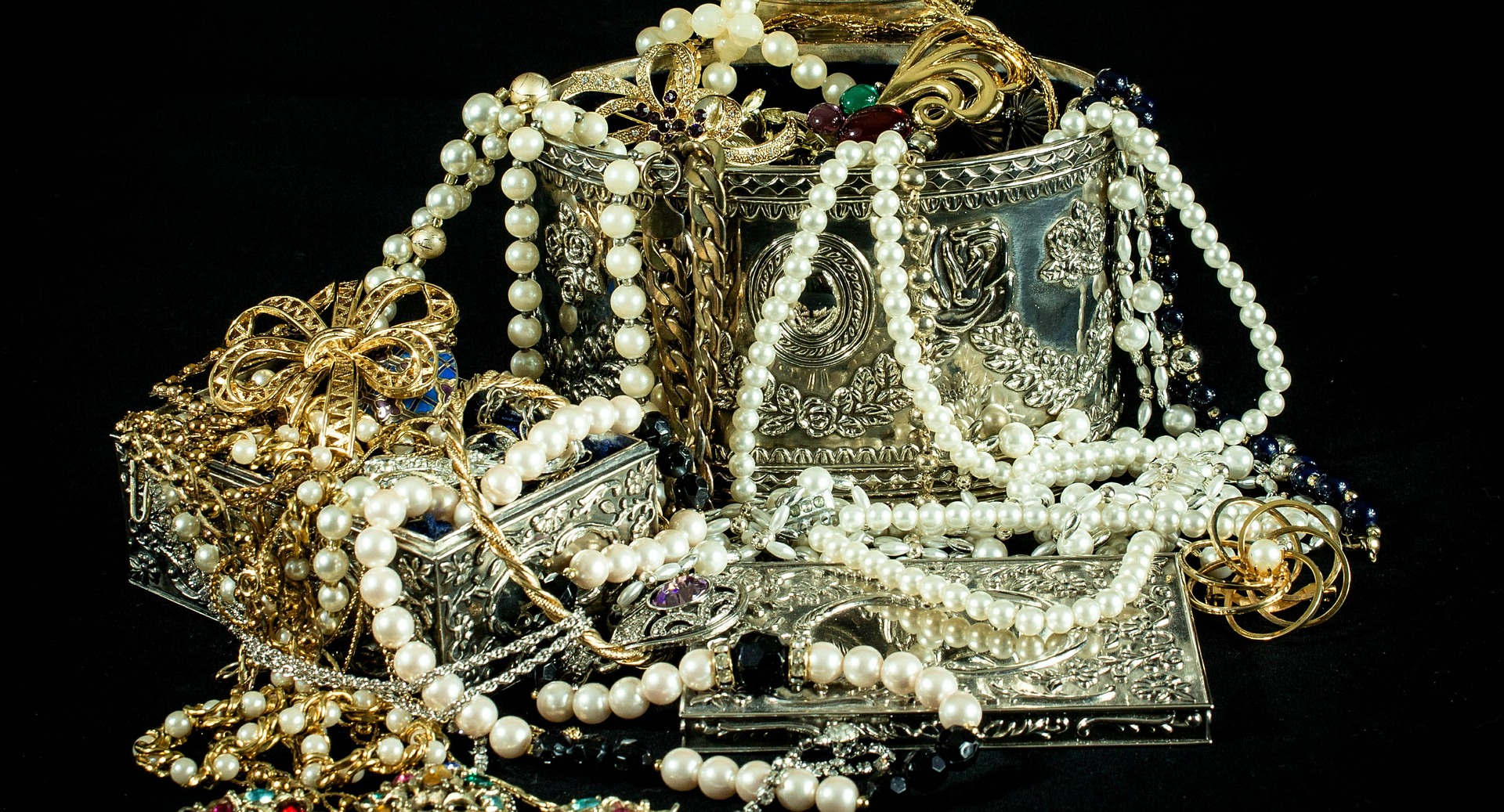 You know that shiny diamond ring that you found behind the bed? Yeah, that's not a Christmas present from the landlord. Chances are they were left there by the former tenant in the midst of their checkout.

The previous tenants are going to want it back, and the last thing you want is a knock on the door demanding their lost jewellery. At best, this creates inconvenience; at worst, you may be accused if something is missing (e.g. one side of a pair of diamond earrings, or lost cash).

It's best to hunt around the unit the very day you move in, and immediately report any valuables you find. Don't touch them, just call the landlord to come and get them. You should insist that the landlord come and remove valuables – such as cash or jewellery – as soon as you find it; not a week later, or a month later.
The longer it's in your possession, the more you invite complications.

3. Other people's documents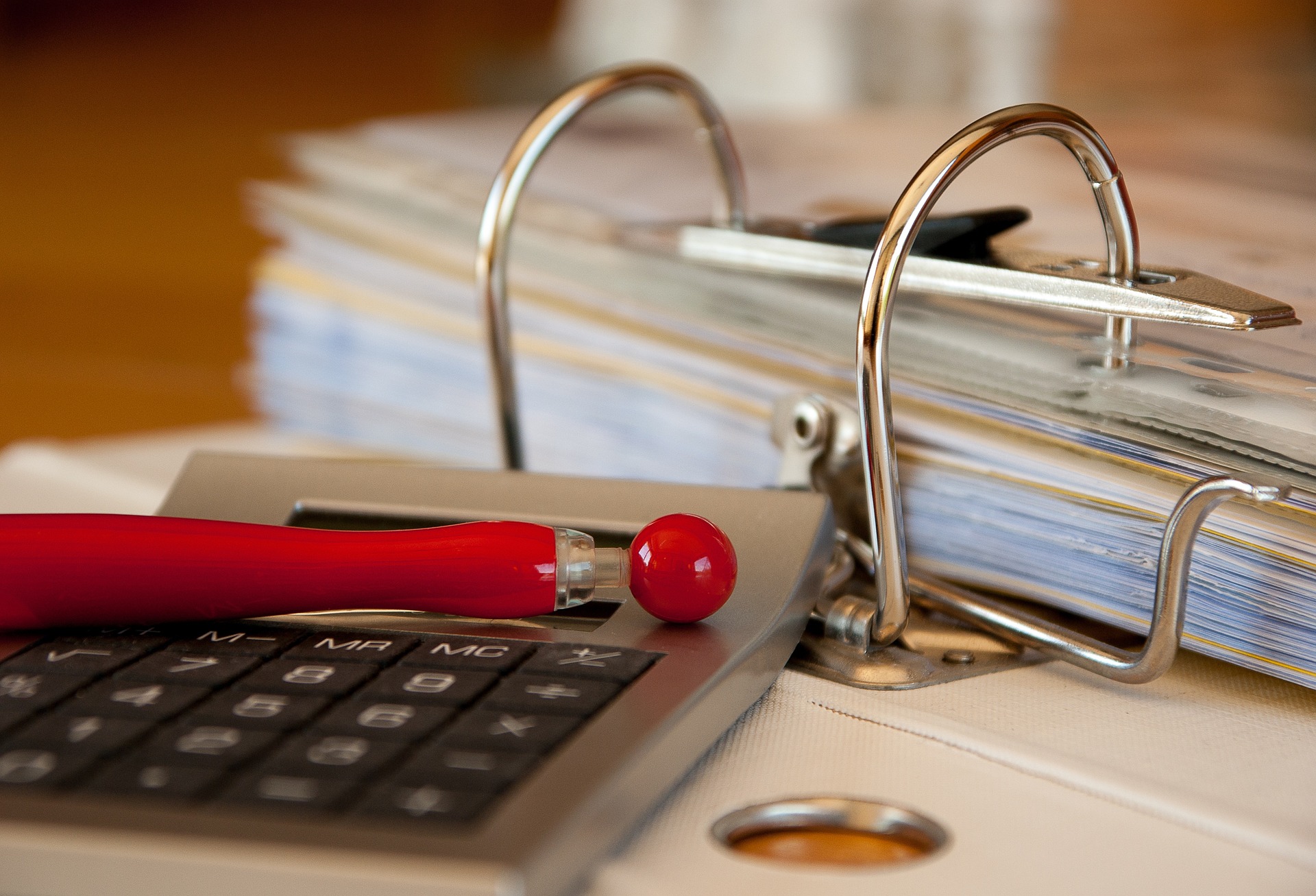 Sure, it may be interesting to go through a stranger's bank records or their old baby photos. But as fun as they are to read, the previous tenant is going to need them back. There's also an added risk, beyond the minor inconvenience of having them show up at your door: that's identity theft.

You don't know the previous tenants, or what they were up to. There may be a legitimate reason why they have multiple passports, or they may not be. Also, there's a risk of you being accused of identity theft, if they left bank information, old credit cards, etc. in your unit.
4. Clean out the fridges and most of the kitchen

Before you move in, check on the items in fridges and freezers, or in the kitchen pantry. Make sure your landlord is clear that all this is being left to your use (if there's anything there). Otherwise, don't start using your landlord's seasonings, or taking a swig out of their alcohol cupboard.
With regard to the fridge, it's your landlord's responsibility to make sure it's cleared out and ready for your use (unless the lease stipulates that you don't get to use the kitchen facilities for some reason). To avoid any sort of dispute, however, make sure your landlord is informed before you throw anything out.
5. Anything that's unfairly taking up your space
This includes the landlord's golf clubs, stacks of books, stuff that takes up the whole bedroom closet. Once you rented the place and paid for it, you should have that room to yourself; your landlord shouldn't be using the unit as another storage container.
You also want to avoid situations where your landlord's stuff gets damaged, and then you get held responsible (it doesn't matter that it's not on the inventory list; some landlords can get unreasonable). At the very least, if you're going to let your landlord leave stuff around, get their written agreement that you're not responsible for it.
What are your thoughts on the landlord-tenant relationship? Voice your thoughts in our comments section or on our Facebook community page.
Looking for a property? Find the home of your dreams today on Singapore's largest property portal 99.co! You can also access a wide range of tools to calculate your down payments and loan repayments, to make an informed purchase.