We're all for gender equality, so if your partner gets her walk-in wardrobe and larger than life shoe cabinet, it's only fair that you get your man cave too. Not familiar with the term? Think of a man cave as an area which is carved out as a safe haven in which you can indulge in all your favourite "manly" activities. (Cover image credits)
What should you have in your man cave? We're talking huge televisions to watch your football matches on, display cabinets for your football and/or action figure memorabilia, and all sorts of gaming devices from the latest Nintendo to old-school Pinball machines. Read on to find out more!
#1: Big screen television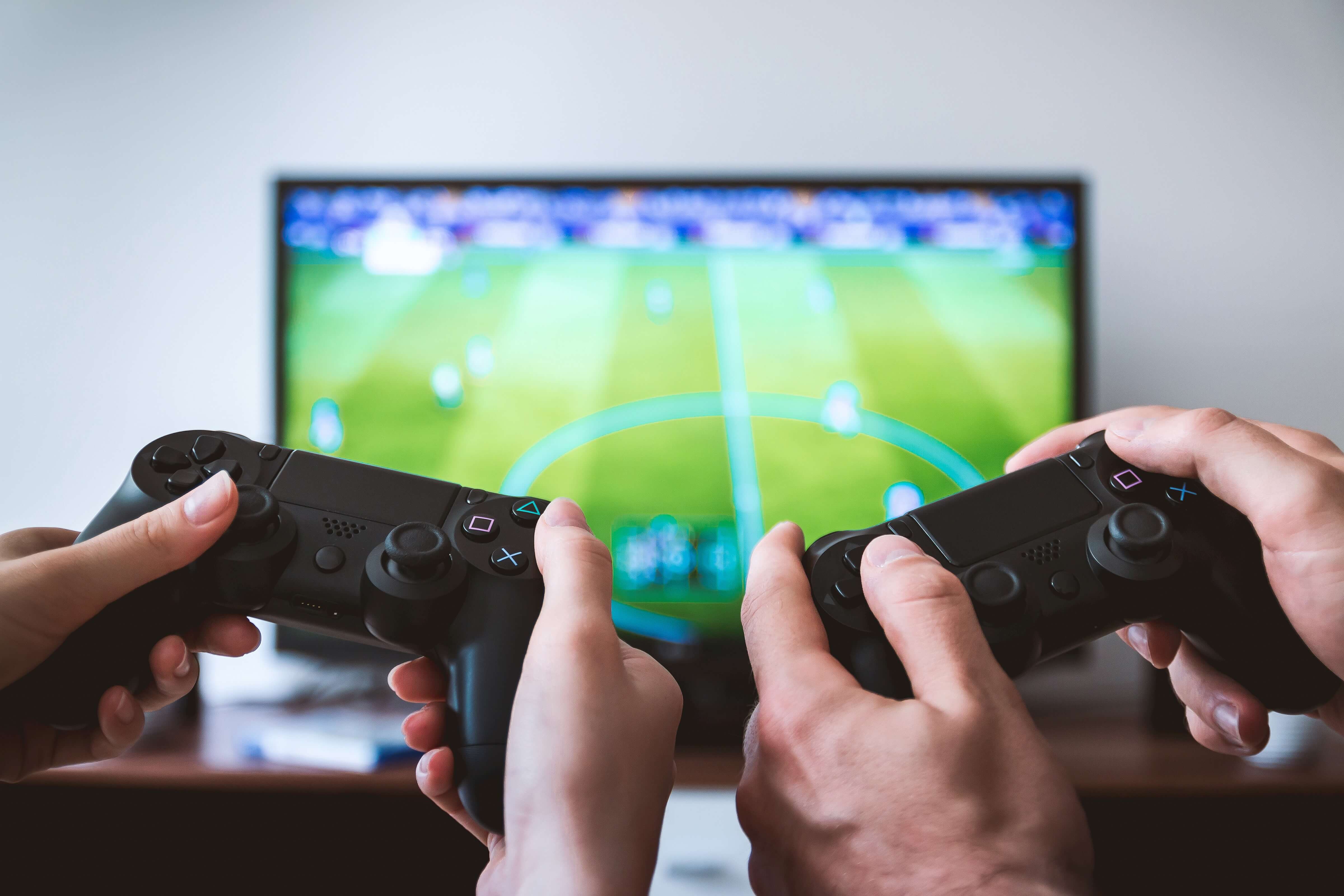 (Credits)
It isn't considered a man cave unless you have an amazing, large-screen, high-definition television. Repeat after us: the bigger, the better. You'll also need a console table to store all your gaming equipment, of course!
#2: Action figures and/or other memorabilia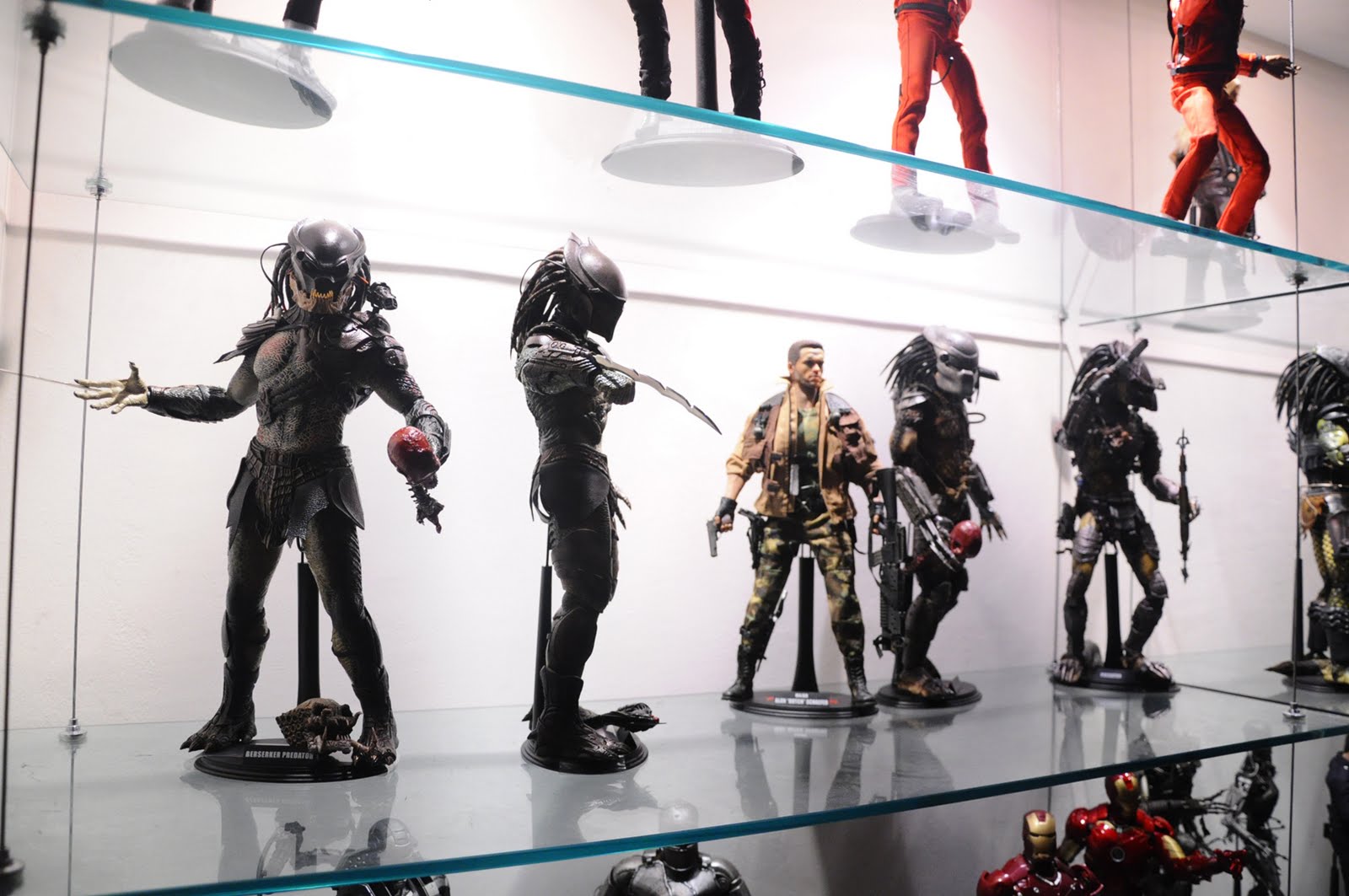 (Credits)
Some guys are into collecting Batman action figures. For others, it could be vinyl records, football jerseys, or even beer bottles. Regardless of what your obsession is, use appropriate shelving and/or cabinets to display it loud and proud. For maximum effect, install spotlights as well!
#3: Home bar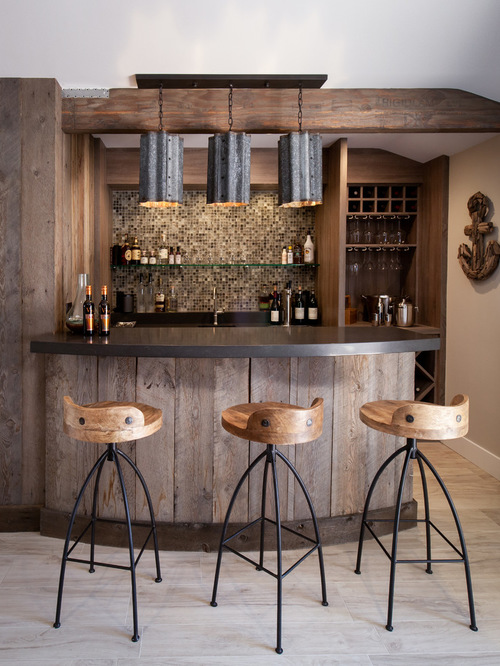 (Credits)
If you ask us, home bars are always a good idea. When you're out drinking with the boys, depending on how swanky your choice of watering hole is, chances are that you're going to run up a pretty hefty bill in a short period of time. You're better off getting your alcohol duty-free at the airport, and drinking in the comfort of your own home instead!
PS: Here's how to stock your very first home bar.
#4: Pool table
(Credits)
If pool's not really your thing, you can also choose from foosball tables, arcade machines, ping-pong tables, or air hockey tables. The only drawback? Your home will be such a great place to hang out at, you might face too much resistance when it's time for your bros to leave.
#5: A massage chair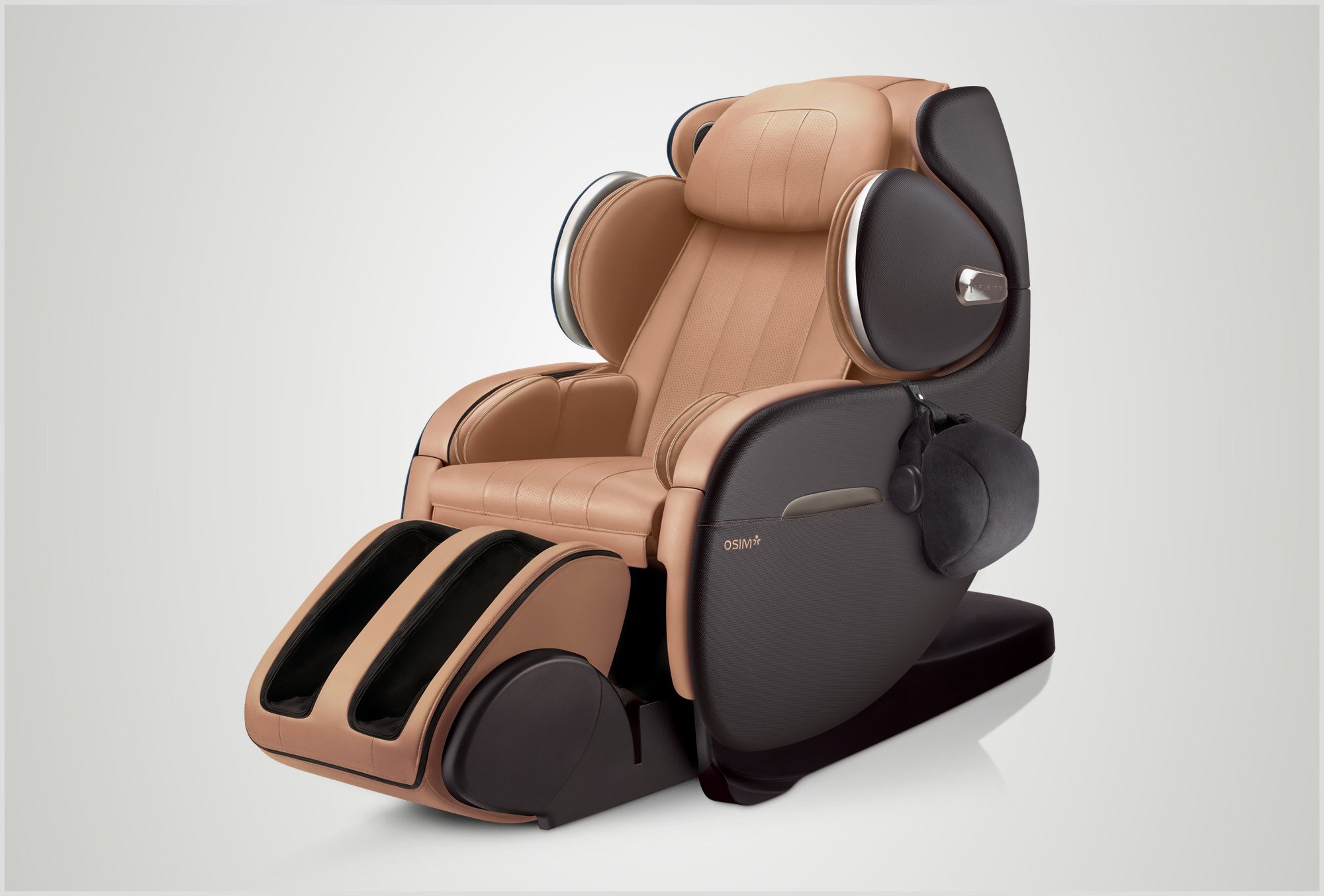 (Credits)
Your man cave isn't just for impressing friends and having them over – it should also serve as a sanctuary for when you need to recharge and have some me-time. What better way to ensure that your man cave is perfectly equipped for R&R than to outfit it with an awesome massage chair?
At the end of a long, hard day at work, there's nothing more satisfying than being able to come home to your man cave, and spending a few hours indulging in your favourite video game, television programme, or other activity. Just make sure that you don't go overboard with the noise, so that you don't get any complaints from the neighbours (or the missus!)
For more design ideas on how to jazz up your living space, draw some inspiration from 11 Ikea hacks to help you go from bleak to chic (for cheap!) and how to create a professional kitchen in your own home.
Find the home of your dreams today at Singapore's largest property portal 99.co!