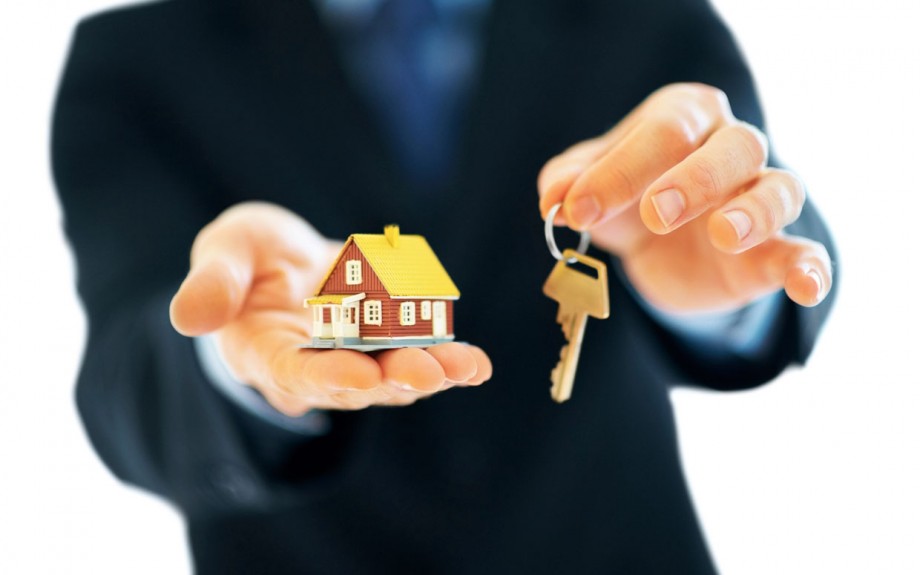 (Credits)
Blame it on the bad economy, or simply on our kiasu and penny-pinching nature, but in the recent years, there's been an increasing number of Singaporeans who are opting to sell their property without engaging a property agent. In this article, we take a look at some of the benefits of engaging property agents that you might just miss out on if you go down the DIY route.
#1: A property agent can offer valuable pricing advice
Unless you're an investor who regularly buys and sells properties, you'll probably be unsure of how exactly to price your property. Even after doing your research and finding out the prices of all the other (comparable) apartments in the area, there's still some finesse and even psychology involved.
For example – many first-time sellers intuitively think that they should price their property higher so that they have more space for negotiation when potential buyers make their enquiries; however, if you go overboard with this, you might turn off buyers so much such that you don't even get any enquiries. Bearing this in mind, it's a good move to engage a property agent – because when you do so, you'll get access to alternate perspectives and insights that your agent has gained from his or her many years of experience in the industry. This will make your pricing process that much easier!
#2: A property agent is better at keeping emotions at bay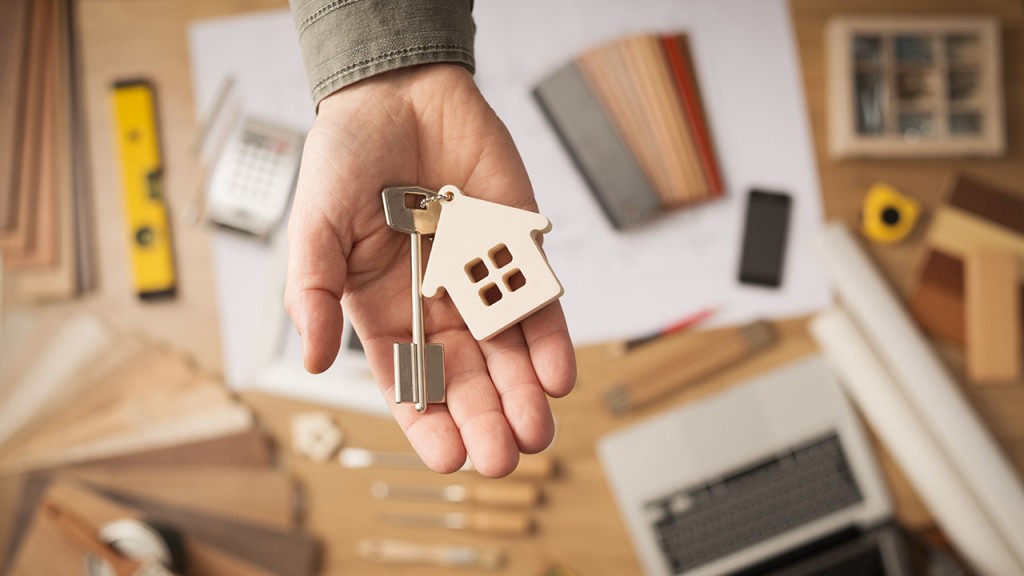 (Credits)
For many, selling their homes is an emotional process, and if you're the one directly speaking to potential buyers, you might find yourself letting your emotions get the better of you. For example, if a potential buyer puts in a low offer, a newbie seller might take offence and refuse to get back to the buyer with a counter. Also, in the case of following up with potential buyers, it takes a certain amount of experience and knowledge of the market to follow up without seemingly desperate or overly; whilst it's likely that a property agent will be able to maintain a poker face in this process, the same can't be said about newbie sellers.
#3: A property agent has more time and effort to put into the process
Many sellers underestimate the amount of time and effort needed to sell a property – it really isn't as simple as listing your home on a property site, and calling it a day. If you want your property to sell (and fast), you'll need to be mentally prepared to answer your phone every time you get a call from a potential buyer, rush home every time someone wants to view your property, and make sure that you're giving them a great tour and highlighting all the best features of your home, even if you're doing this at the end of a gruelling and arduous work day. Yup, it's not as easy as it looks.
#4: A property agent can qualify potential buyers before arranging for showings

(Credits)
Continuing in the same vein, because agents have specific experience in this field, they're able to suss out potential buyers, and assess whether they're genuinely interested, or whether they're just having a look for fun. Most agents typically have their own series of questions that they use to determine the seriousness of a prospect, and these include questions on how long the buyers have been looking at houses, whether they intend to take a bank loan or if they have other financing methods, whether they've seen other properties that they've interested in, and so on.
With this skillset, agents are able to focus and hone in on the "hottest leads", or the people who are most likely to make a purchase. For newbie sellers who don't have the expertise, however, you're likely to end up showing your home to a wide gamut of people who may or may not be sufficiently interested. At the end of the day, you're just wasting your time.
#5: A property agent can offer an honest assessment of your home
When it comes to dating, there's this idea that you should hold out and wait for someone who likes you just the way you are. Whether this is correct or not is debatable, but let us tell you this – when applied to the world of property-selling, this is a BIG no-no.
Here's what we mean: you can't simply put your home up for sale, as-is, and expect someone to fall in love with it immediately. Sure, you've spent many years here, and you honest-to-god feel that the unevenly painted walls add character, and that the cracked floor tile in the corner is charming. But your potential buyers will see these as flaws, plain and simple. That's why you need a property agent to walk through your home with you, and tell you – with an unbiased eye – what you need to fix and change in order to make your home more saleable.
If you're still on the fence as to whether you should engage a property agent, there's a third option – which is to market your property by yourself, but engage an agent to deal with all the paperwork for you. Whilst you're reading up on property agents, be sure to check out our articles on the role of a real estate agent and how to find the right property agent to sell your home. Best of luck!