Some landlords only ever want to rent the whole unit; others swear they can get more rental income / better rentability by letting out separate rooms. Which is the better deal? Trick question: there isn't really a single right answer for every property. It depends on a range of factors, from your tenant demographic, to how utilities are being covered:
First, let's look at the upsides of renting out the whole property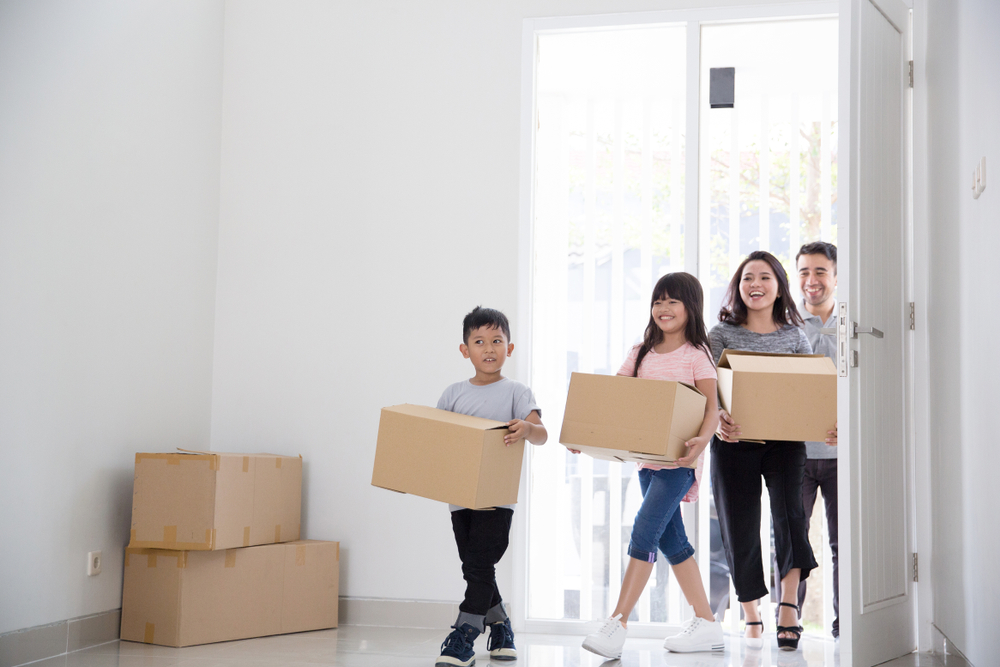 This is the more typical method of the two, and most of the reasons boil down to convenience rather than actual numbers. Landlords who have limited time on their hands will almost always prefer this method, because:
It requires the least administrative effort
Leases tend to be longer
You don't need to play detective when it comes to the security deposit
Less risk of tenants not getting along
1. Renting out the whole unit requires the least administrative effort
At the most basic level, renting out the entire unit is easier because you don't need to chase separate tenants for different rental payments.
Other than that, you also don't need to address each tenant's concerns on a separate basis. For example, say you have four unrelated tenants: one requests to keep a cat, another wants to keep her sports equipment in the common living room. Like a mediator, you might need to step in and make sure this is okay with each other tenant individually, which can be time consuming.
This is especially problematic if you can't manage the property directly (such as when you're halfway round the world). Consider what happens if, say, you're overseas but servicing (e.g. for the air-con, leaks) need to be done in multiple rooms: you'd need to arrange it so that each tenant is present when work is done in their room. That often means a lot of calls, emails, and coordination.
On the other hand, if you rent the whole unit to a family or single master tenant, you can just tell them a maintenance crew is coming, and leave it to them to prepare on their own.
2. 'Whole unit' eases tend to be longer
Tenants who rent rooms tend to be short-term tenants like students; they are more likely to keep to six-month or one-year leases. This impacts your bottom line as a landlord: every time someone moves out, your risk another period of vacancy. Also, every time your property agent finds you a tenant (if you use one), you have to pay the commission.
Families, on the other hand, tend to sign longer leases (e.g. two to three years, sometimes with an option to extend). The preference for a longer lease is largely due to school proximity: most won't want to leave until after their children have completed studies in a nearby primary / secondary school (unless, of course, there's a cheaper alternative that's even closer, or in a neighbouring development). The family tenant's desire for stability is good news for landlords who do not want their flow of rental income disrupted.
3. You don't need to play detective when it comes to the security deposit
If you are renting out to a family, and they break your washing machine, then it comes out of their security deposit. It's straightforward.
If you rent to multiple tenants, you often end up having to play Sherlock Holmes. The tenants often point the finger at someone else, when common property breaks. Even something as simple as "who is leaving cigarette butts on the balcony?" can become a full-scale CSI episode, with no one admitting responsibility.
If you rent out the whole unit, there is a single point of responsibility, from whom you can claim compensation. This makes it easier to maintain your property.
4. Less risk of tenants not getting along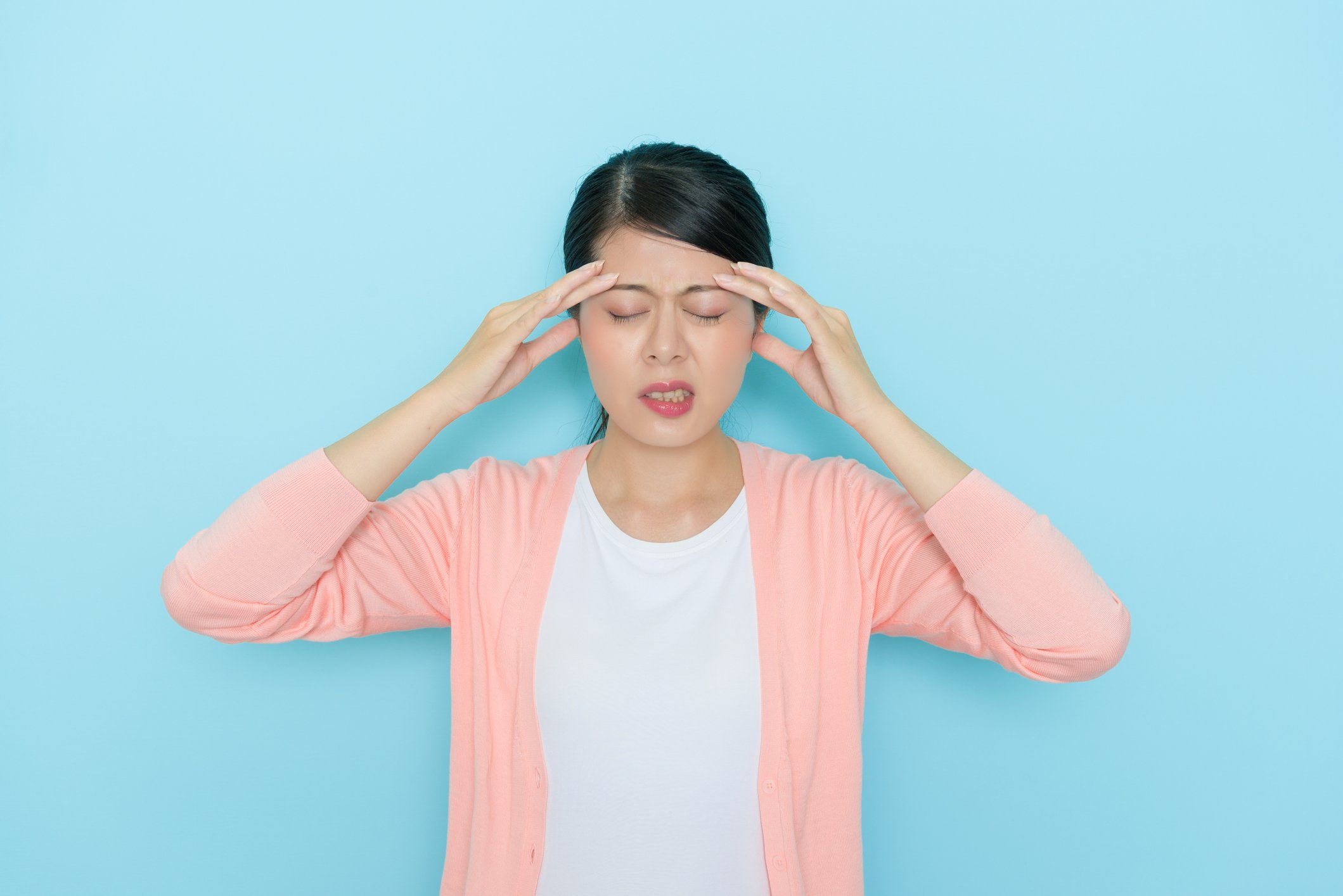 Tenant disputes can result in vacancies. For example, if one particular is a bully or obnoxious, it may drive away the other two or three tenants who are renting rooms in your unit.
Unrelated tenants can also get into a dispute over shared costs, such as when they're sharing the electricity bill. One example of this is when you have tenants who work from home, while the others are students or go to an office. The tenant who is at home all day, blasting the air-conditioner and maybe using more water, is going to drive up the utility bill. This can cause a big dispute if the tenants previously agreed to split the cost.
As a landlord myself, I'll also point out that once I received over nine calls a day for two months, because one tenant hated how long the other took to shower.
Another comm0n issue is tenants having frequent visitors that rub others the wrong way. For example, Tenant A may have a boyfriend who visits every day at around midnight and leaves at 4am, and Tenant B may find this extremely arousing disruptive. You can expect to be called down to mediate in such issues.
BUT there are benefits to renting out separate rooms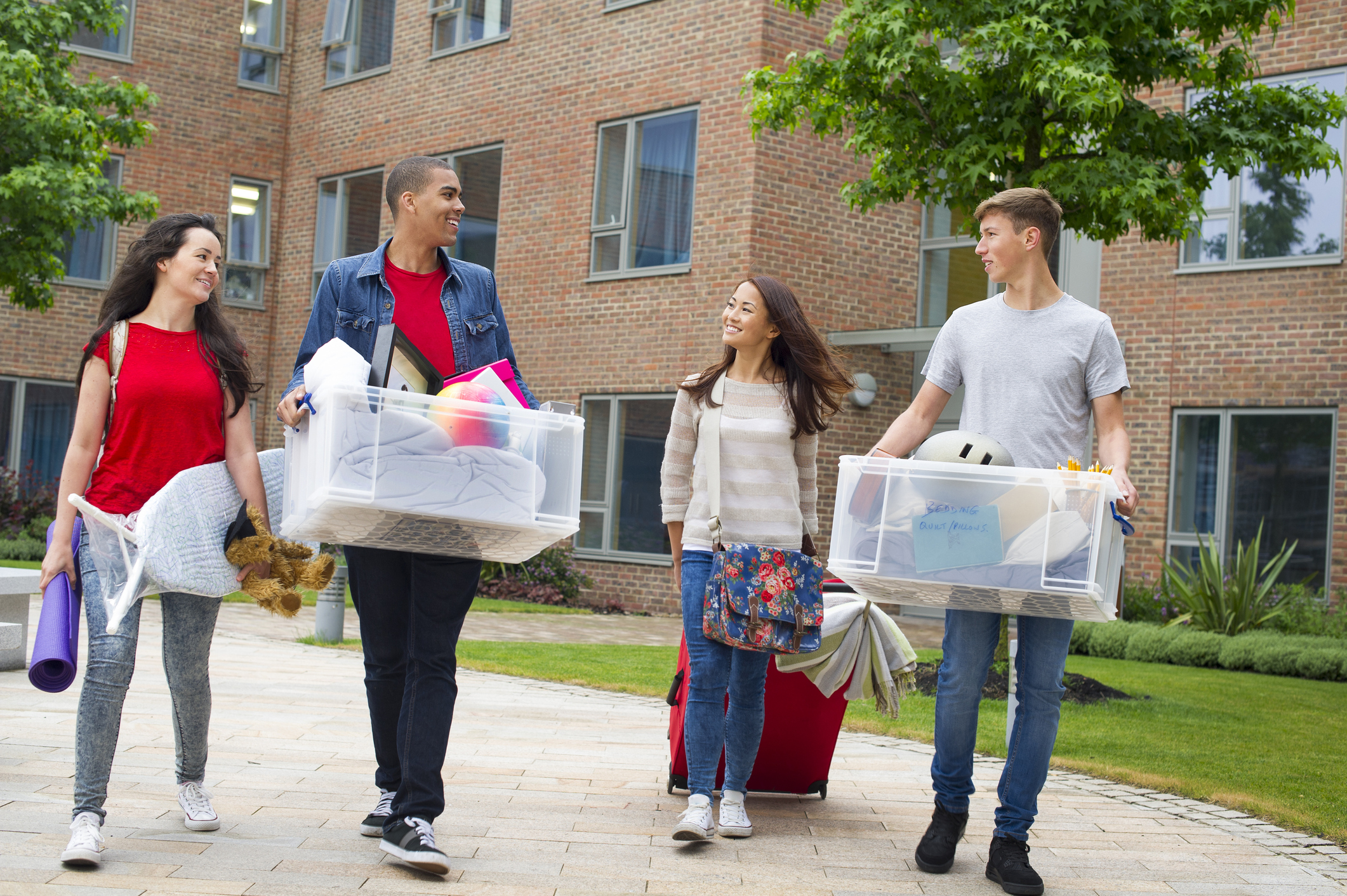 Some possible bonuses are:
Defaults / vacancies are less likely to be total
You can cater to more singles and students
You can still stay in the unit
It's harder for tenants to use your unit for illegal purposes
1. Defaults / vacancies are less likely to be total
If you rent out the whole unit to one family, then the rental income falls to dead zero the moment they leave. You also have no rental income if they pay late or default.
With individual tenants, there's less risk of it happening all at once. Even when some tenants leave, you will at least have a few others to contribute some rental income. There's also less likelihood that all your tenants will pay late or default at once (if they do, then it's time to change your agent).
With student tenants, there is a bit of a "chain effect", as student who are leaving will sometimes recommend your place to their juniors – that's one reason it pays to be a good landlord.
2. You can cater to more singles and students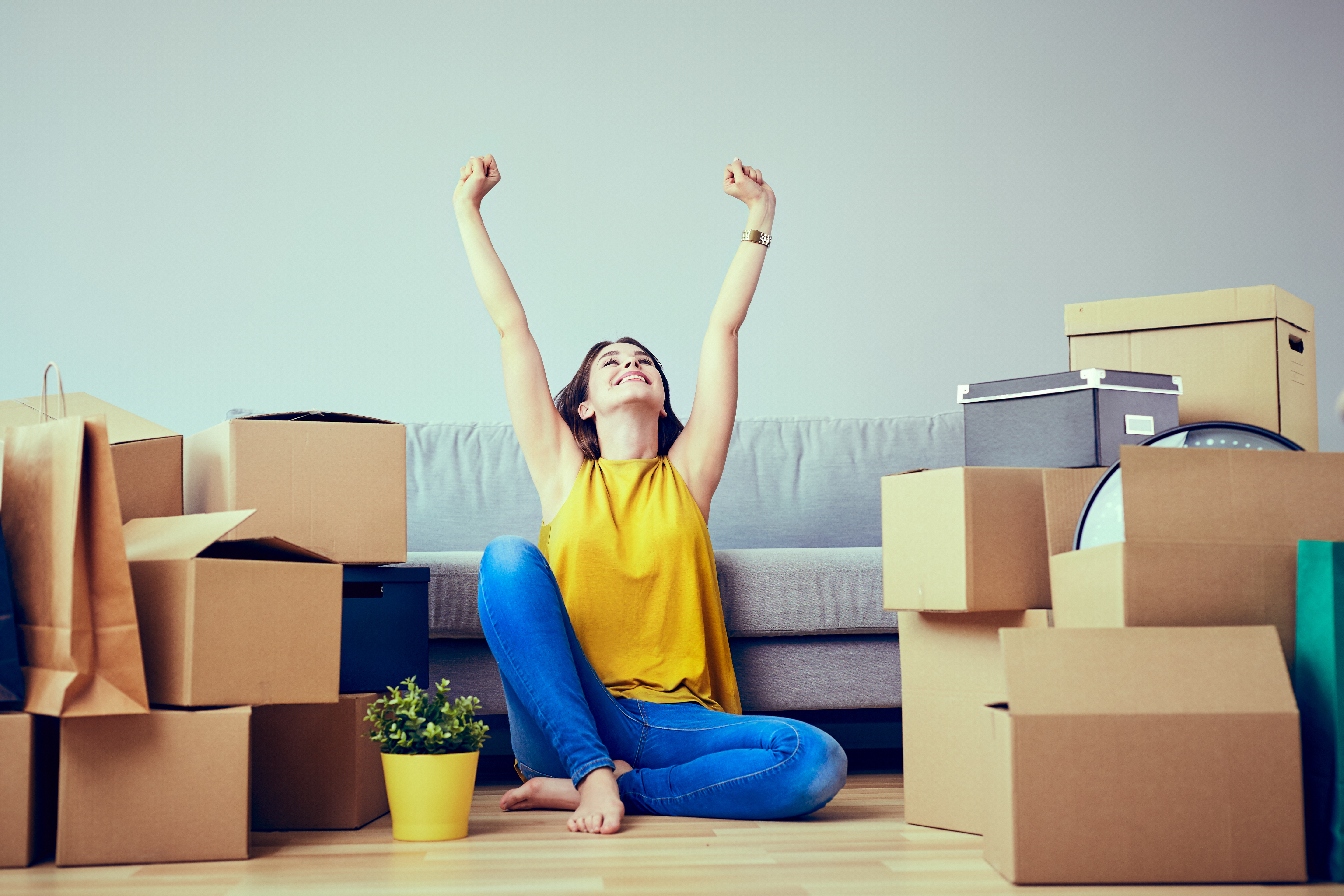 These two demographics tend to prefer individual rooms, rather than the expense of renting a whole unit (with the exception of more affluent expatriates, who may rent whole central region units). It's very tough to get them to rent your entire property as they simply don't need that much space, and are often on a budget.
Don't overlook the advantages that the student demographic provides: while some landlords shy away from them, take note that many have their rent paid by their parents. This makes payment very reliable, as few parents will risk having their children out on the street.
And if your rental property is near to a university, demand for room rental by students is likely to be sky high.
3. You can still stay in the unit
This is pretty self-evident. If you don't have a place to stay, but want rental income to offset your mortgage, then renting out rooms is the way to do it.
This is best suited to landlords who are singles or couples however, as it can get uncomfortable if you have family, pets, etc.
4. It's harder for tenants to use your unit for illegal purposes
You know those horror stories about properties being used as gambling dens, brothels, storage places for drugs, etc.?
It's harder to pull that off when each tenant is unrelated. Almost anyone who intends to partake in criminal activity will only rent the entire property, as they need the privacy to get away with it. In a sense, having multiple unrelated tenants is one way to make sure they all keep an eye on each other.
Mind you, a responsible landlord still needs to check in, as unrelated tenants can still collaborate or be kept in the dark.
Wait, what about rental income?
You'll notice we haven't said which one makes more money. That's because it's impossible to say for sure. It's never as simple as (five rooms x $600) > (one unit for $2,800).
Remember that how much you can get for each room is negotiable; a master bedroom may be rented out for twice the price of the other rooms, or it may net you just a few hundred dollars more. Likewise, you can sometimes get lucky and rent out a smaller room for almost the price of a larger one. Note that tenants do talk among one another, so expect them to try and renegotiate their room price if someone else is paying less.
Besides that, you need to take into account that some rooms may see more vacancies than others. If one particular room keeps being vacant for two or three month stretches, this can cause you to make less compared to renting out the whole unit.
As such, you should consult a real estate agent to project the numbers for your specific property.
In conclusion, here are the most important guidelines:
Rent out the whole unit if you don't have time to collect from separate tenants, mediate between them, constantly seek new tenants for each room, etc.
Rent out separate rooms if your location mainly draws students or single working foreigners (e.g. near tech/business parks, popular nightspots or universities)
Establish clear rules for common areas, if you decide to rent out separate rooms
Would you rent out individual rooms, or the whole unit? Voice your thoughts in our comments section or on our Facebook community page.
Looking for a property? Find the home of your dreams today on Singapore's largest property portal 99.co! You can also access a wide range of tools to calculate your down payments and loan repayments, to make an informed purchase.