On the one hand, you have condo developments like over 1,000 units. On the other, you have Van Holland with under 100 units. Which is better? Here are some general considerations:
Caveat:
What you read here is a generalisation. There are plenty of other factors besides the size and number of units, that you should take into account; things like which schools or MRT stations are nearby, transaction histories of nearby units, and how jealous your cousin will get when you show off your new condo next CNY.
There are also developments that are going to be exceptions – for example, developments that are integrated (e.g. they have office spaces) may offset the maintenance cost of fewer residential units, as the commercial side is also paying maintenance. The following are guidelines only; look more deeply at each specific development if you intend to buy.
Upsides of medium to mega condo developments
In general, the main upsides to bigger condo developments are:
More facilities, on a grander scale
Overall layout is usually more spacious
Maintenance is divided among more units
Tend to be more affordable
1. More facilities, on a grander scale
Even the mid-sized, 638 unit Leedon Green has a gigantic grand pool that you could raise a whale in, and that's just one of its three swimming pools (Then again, Leedon Green made a bold decision to commit over 80 per cent of its space to communal facilities, while having generally smaller two-bedroom units).
Parc Clematis, with 1,468 units, has an entire 100-metre long fake beach for a pool (yes, even the sides imitate a sandy beachfront). Again, this is in addition to other pools. While this pool thing is a pretty bizarre obsession, give we live on an island surrounded by water and actual beaches, I'm sure you see the point.
Larger developments also tend to integrate retail, food, and service elements. Even the pretty old but big Costa Del Sol (over 900 units) has a doctor, a dentist, and a mini-mart; the more recent big developments now include preschools, childcare centres, and even pet groomers.
Along with this, you're likely to find more tennis courts, better gym facilities, or unconventional quirks. Remember the 1,300+ unit High Park Residences? No? Well the developers installed a three-meter tall water slide.
2. Overall layout is usually more spacious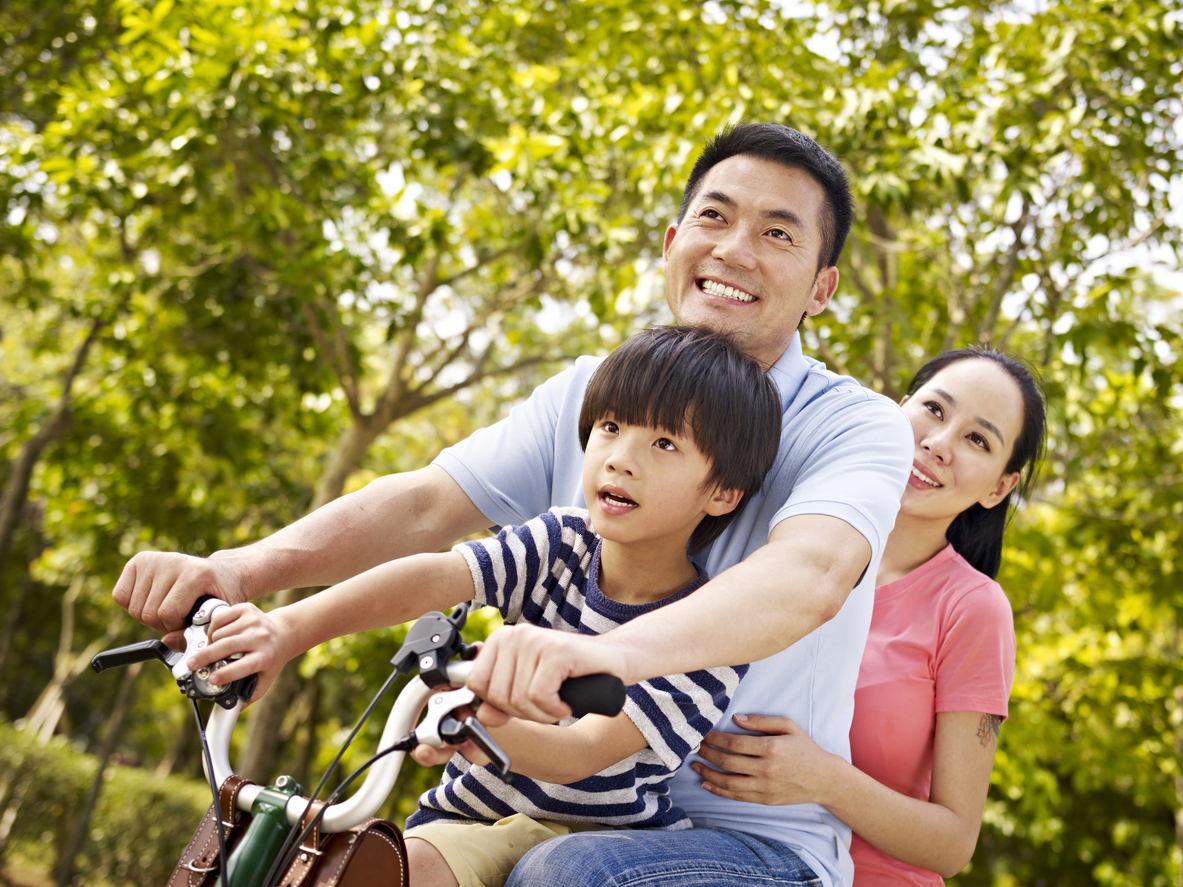 Bigger developments = bigger land plots. As a rule of thumb, larger developments are more spaced out, and have more communal or green spaces.
Florence Residences, with its 1,400+ units, still manages to avoid a "packed-in" feel because of the intervening green spaces (and yes, another gigantic swimming pool down the middle). Treasure at Tampines feels more like an open estate than a gated condo community.
It doesn't take a genius to work out that a bigger plot = generally greater distances between blocks.
3. Maintenance is divided among more units
Bigger developments usually mean lower maintenance fees for individual households. While there are more facilities and space to maintain, the cost is also divided up between more units.
Don't take this as insurmountable fact though; exceptions exist. For example, Midtown Bay is small at 219 units; but because its integrated with a commercial element (office and retail), the maintenance cost can be mainly borne by the commercial units.
Also, the costs sometimes balance out against smaller projects; that's because a bigger development has more units, but also larger spaces and more facilities to upkeep.
Overall though, more units splitting the cost – coupled with simple economy of scale – means maintenance can be lighter on the pocket.
4. Tend to be more affordable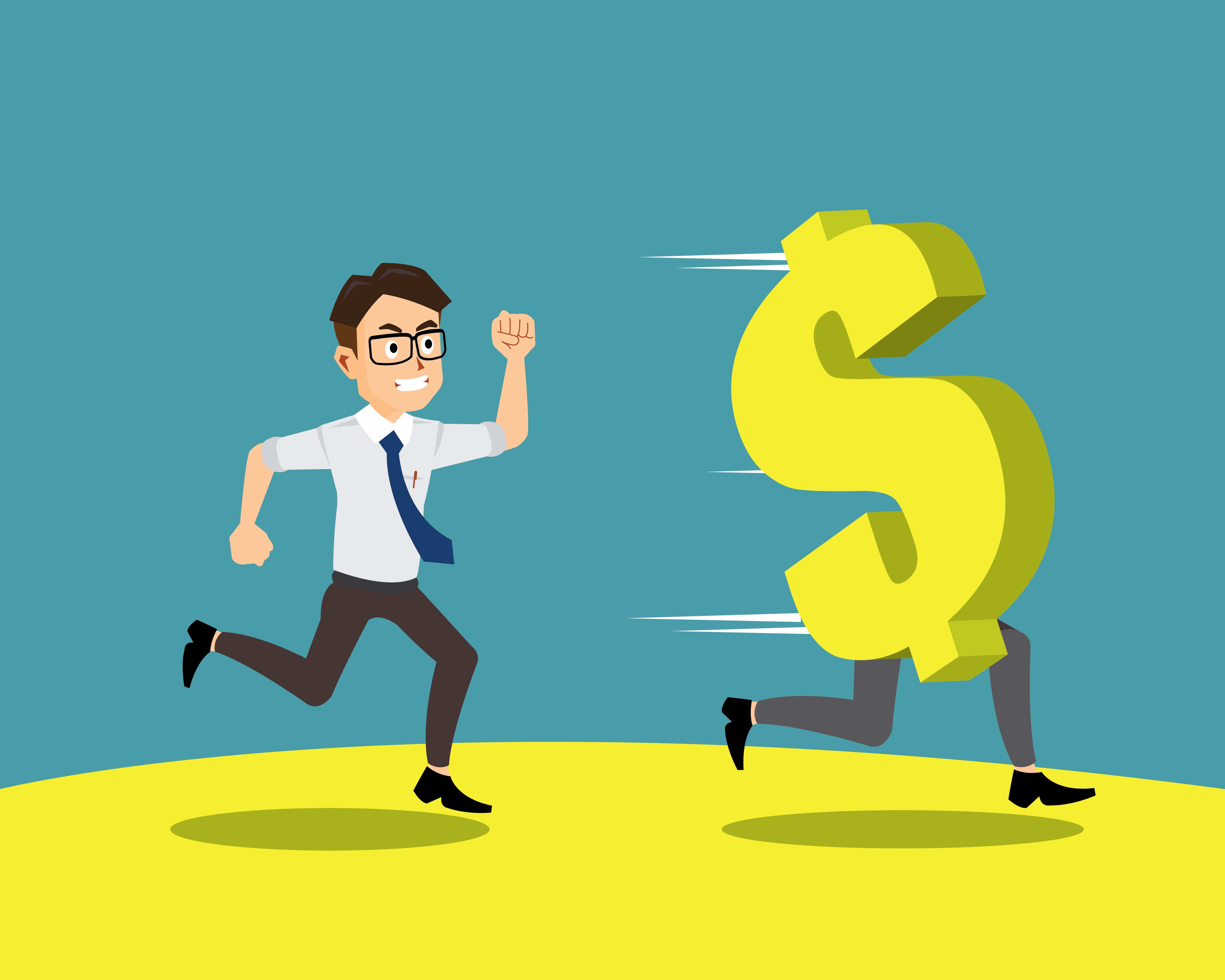 Smaller developments usually emphasise exclusivity, whereas larger developments are angled at the mass-market. That usually means more affordable pricing.
However, this is ultimately overridden by factors such as location, so don't assume bigger always means cheaper. For example, most people expect prices to be at around $1,400 per square foot for most larger (900+ unit) developments; but Parc Clematis averages $1,650 per square foot, as its right next to Clementi Mall and the attached MRT station.
Upsides of small, boutique condo developments
Some of the key advantages are:
Less potential competition
Greater voice in how the place is run
Less noisy and crowded
1. Less potential competition
One of the key advantages is that, with fewer units in the project, you won't be competing with as many landlords. The same goes for resale – in a large development like Parc Clematis or Treasure at Tampines, odds are other owners will be selling at the same time as you. Some of those other sellers could lure away a prospective buyer; and in a downturns, this can initiate a "race to the bottom" price war.
That being said, a smaller development by no means guarantees less competition. Nearby or future developments are a major factor here. For instance, Kopar at Newton could poach some tenants from Newton One (a small development with 91 units) when it's ready.
2. Greater voice in how the place in run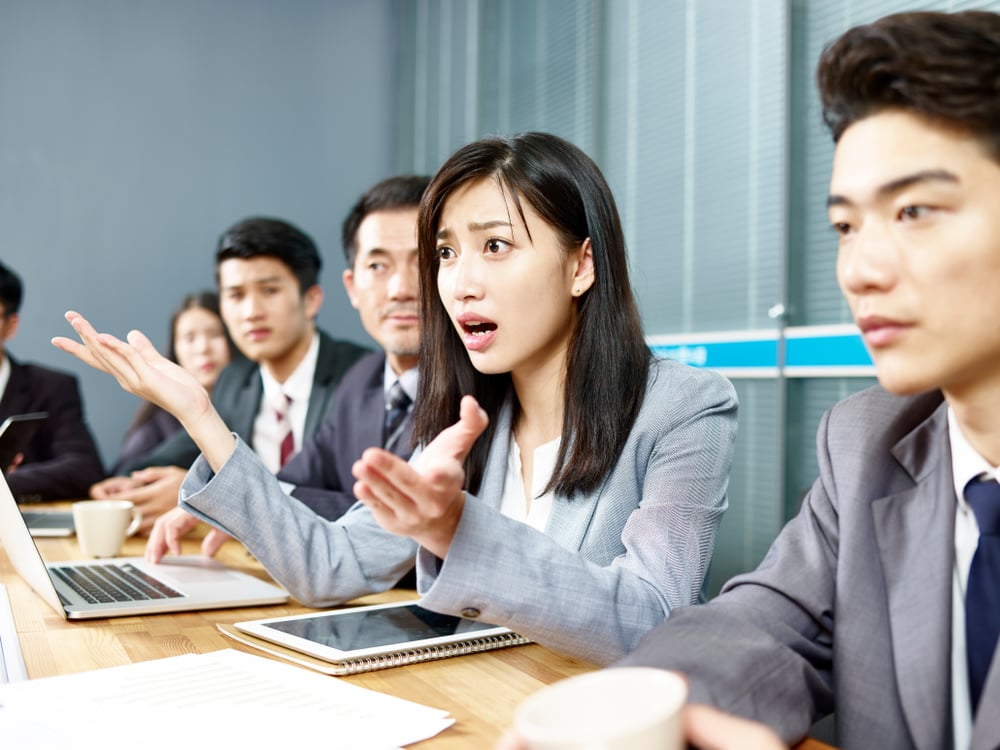 The smaller the development, the fewer the number of owners. That means you have a greater voice in how the management committee goes about doing things.
It doesn't always mean things will go your way; but it does mean you'll be the deciding vote more often. With huge developments, you're just one tiny voice among many (unless you're buying multiple units); that can be frustrating when you want to, say, stop a collective sale, or push to upgrade an old facility.
3. Less noisy and crowded
Facilities aren't just used by the people residing in the development. With the pool and BBQ pits, for instance, many families also bring in relatives and friends on the weekend. A number of people let their uncles, aunts, cousins, siblings, etc. come in to use sauna and gym facilities, whether openly or in secret. This influx, coupled with already large numbers of residents, means more crowd and more noise.
This is less of an issue with smaller developments, as the whole point is exclusivity (you'll find fewer people sneaking in to use the facilities as well, as security can better recognise the small handful of residents).
One small but widely recognised advantage is the lift – you're less likely to be held up waiting at the lobby, when there aren't a few hundred other people in the same block.
So which is better?
It depends on your own preferences; if you want exclusivity, go small but be prepared to pay big. If you don't mind more estate-style living, then go for one of the mega-projects.
But always bear in mind this is one consideration among many: location and affordability still trump development size as a buying factor.
Buy big or buy small? Voice your thoughts in our comments section or on our Facebook community page.
Looking for a property? Find the home of your dreams today on Singapore's largest property portal 99.co! You can also access a wide range of tools to calculate your down payments and loan repayments, to make an informed purchase.