Everything's interconnected, and we don't mean that in a hipster-Zen-pop-psychology way. Disruptions in the wider economy affect Singapore property prices and rental, even if it's in a roundabout manner. And today, the issue is whether the oil price slump – coming on the back of the coronavirus outbreak – is going to hurt real estate:
What happened with oil?
Oil prices plummeted 30 per cent today, which you can read more about in the Straits Times. This is after Russia refused to cut oil production, and Saudi Arabia decided to cut prices in response. This is also due to the coronavirus by the way, since both sides are trying to survive Asia's falling oil consumption (it's gone down since the outbreak, with fewer people going out and such).
So why would the property market be affected?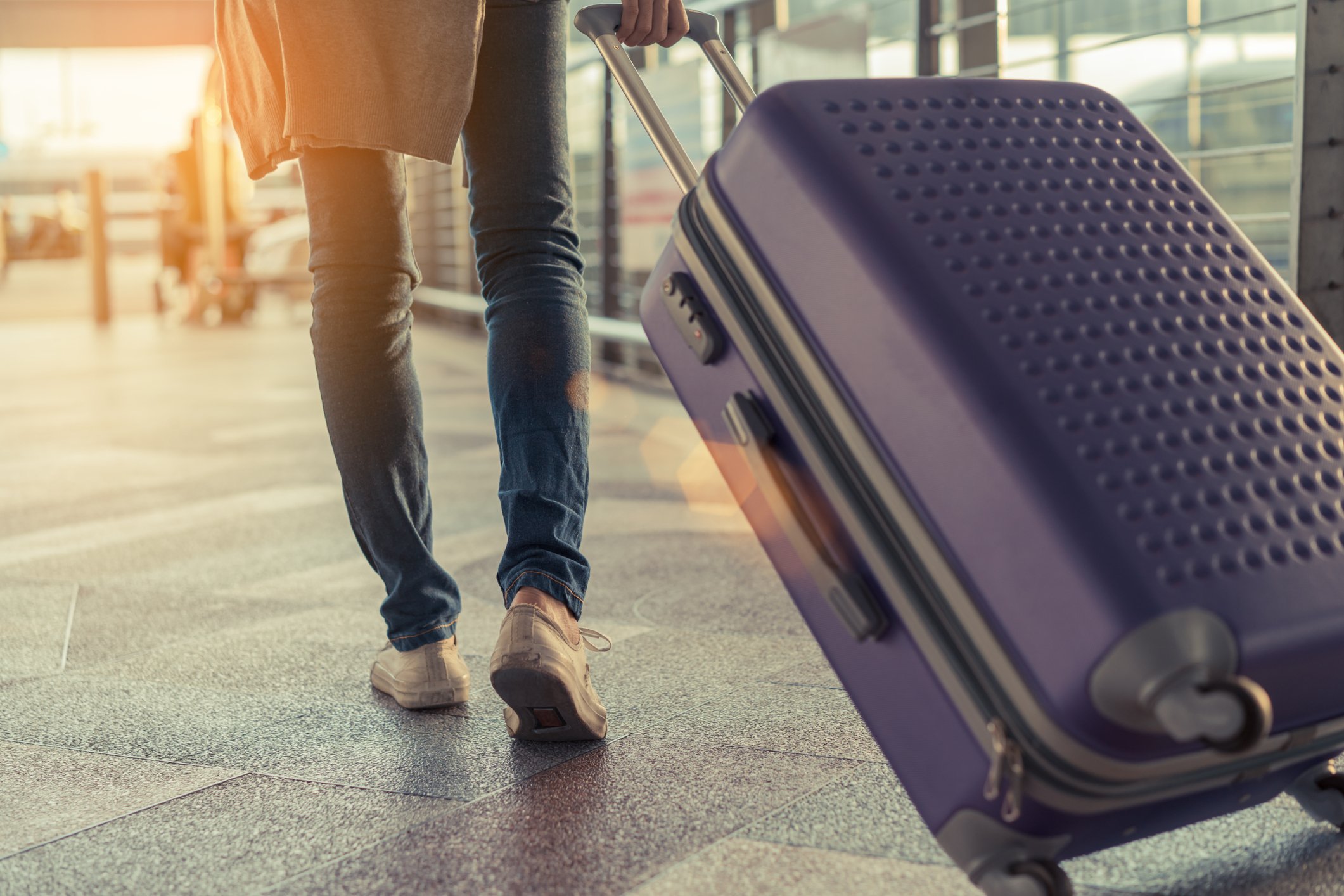 Remember the time from 2015 to 2016? The aftermath from a slump in oil prices saw more layoffs and fears of bank exposure (energy companies tend to be highly leveraged, so there's always a fear of defaults or restructured debts when oil-related companies can't pay the banks).
Singapore is Asia's main oil hub. We have over 3,000 Marine and Offshore Engineering (M&OE) companies here. Many of those firms bring in expatriate workers – from mid-level S-pass workers, to the more affluent C-suite and senior management types.
But when oil prices slump, related services follow; like the last time SembCorp Marine saw profits plunge 90 per cent as oil rig orders got cancelled.
When we see downturns like this, companies often cut back – they bring in fewer expatriate workers, and try to find local replacements instead. Where they do bring in expatriates, they often prefer to do it on a short-term consultancy; this results in shorter leases, and high risk of vacancies for landlords.
Companies may also slash housing allowances, thus putting downward pressure on rental rates. Areas where affluent expatriates prefer to rent – such as Districts 9, 10, and 11 – will likely take the first hit from this.
We may see fewer expatriates from the financial sector as well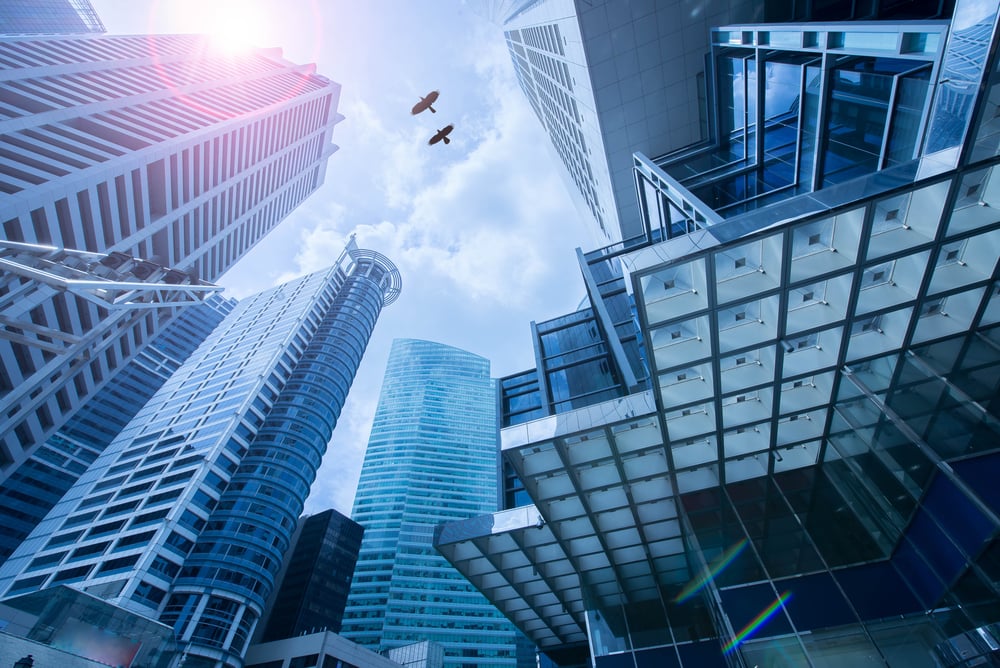 When oil companies take a hit, banks tend to follow. An example of this would be the Swiber saga that we saw during the last oil slump.
Simply put, a lot of oil and gas business is fueled by loans from banks; these companies often need to spend millions before they even get the first drop of oil. And while Singapore banks say they've limited their exposure, we don't really know how things will play out (Moody's warned about the extent of our banks' exposure, as far back as 2016).
So, who else brings in affluent tenants that would rent in Orchard, Sentosa, or the CBD?
Right, the financial sector. So you can see how all of this would be a concern to property investors, as the two big wells of affluent tenants might dry up.
So the rental market might take a hit; but will property prices fall?
It's still a bit early to say. Even with the risk of falling rental rates, Singapore landlords have a lot of holding power; most are quite capable of riding out long periods with low rental income (or even vacancies). This is partly thanks to curbs like the Total Debt Servicing Ratio (TDSR), which have enforced certain levels of affordability.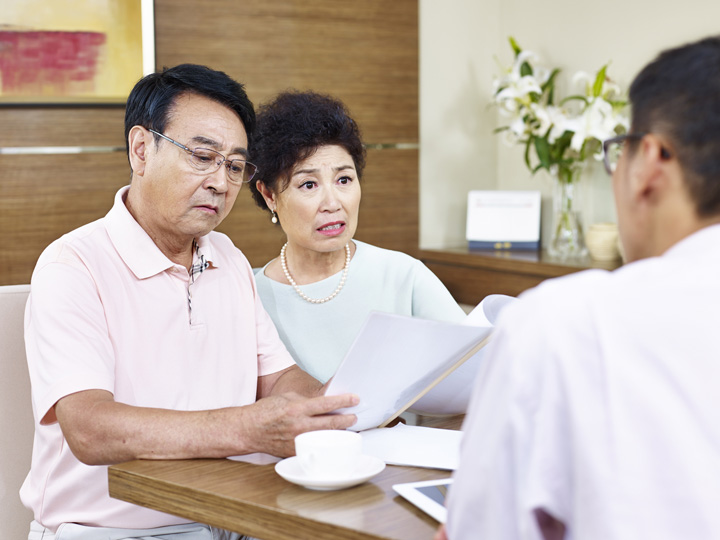 As for developers, it's going to be tough for them to lower prices. Many of the current launches come from 2017 – high land prices at the time make it hard to give discounts now.
If there are any discounts, the most likely segment will be Core Central Region (CCR) properties. This is because the sector is already hit by the coronavirus. Luxury, central region properties were propped up by mainly Chinese buyers, before the outbreak; they accounted for around 20 per cent of CCR property purchases last year.
This is likely to stall, given the travel restrictions imposed due to Covid-19.
Coupled with around 30,700 unsold homes to clear (excluding this year's launches), developers are facing quite the challenge. As more of them come closer to their five-year ABSD deadlines, it seems increasingly possible that some developers may cave, and take more off the price. But it's still too early to say for certain.
There's a silver lining to all this
For those who need to rent, this is all obviously great news. Most landlords would rather less rental income, than complete vacancies. Landlords with property outside the CCR may also benefit. For example, expatriates with slashed housing allowances may opt for rental units in the Rest of Central Region (RCR), given the greater affordability.
For home owners, all of this helps to maintain housing prices. Even if they don't go down, at least there's less room for them to go up.
Do you thin the oil slump will affect real estate? Voice your thoughts in our comments section or on our Facebook community page.
Looking for a property? Find the home of your dreams today on Singapore's largest property portal 99.co! You can also access a wide range of tools to calculate your down payments and loan repayments, to make an informed purchase.