One common complaint, if you rent out your house, is tenants who leave their stuff behind. Sometimes it's huge piles of junk; other times it's questionable materials (weird white powders, or obscene DVDs). Before you have it carted to the garbage though, here are some of the rules landlords must know:
Special thanks to Mr. Benson Huang for help on this article!
Before we get into it, the first rule is always to communicate
You must make a provable effort to contact your tenant, and ask them to come get their stuff. By "provable", that means written communication: send emails, letters, text messages, and so forth. A verbal request can always be denied later.
1. If a tenant is leaving bulky waste just because they don't want to pay for disposal, you can charge them for it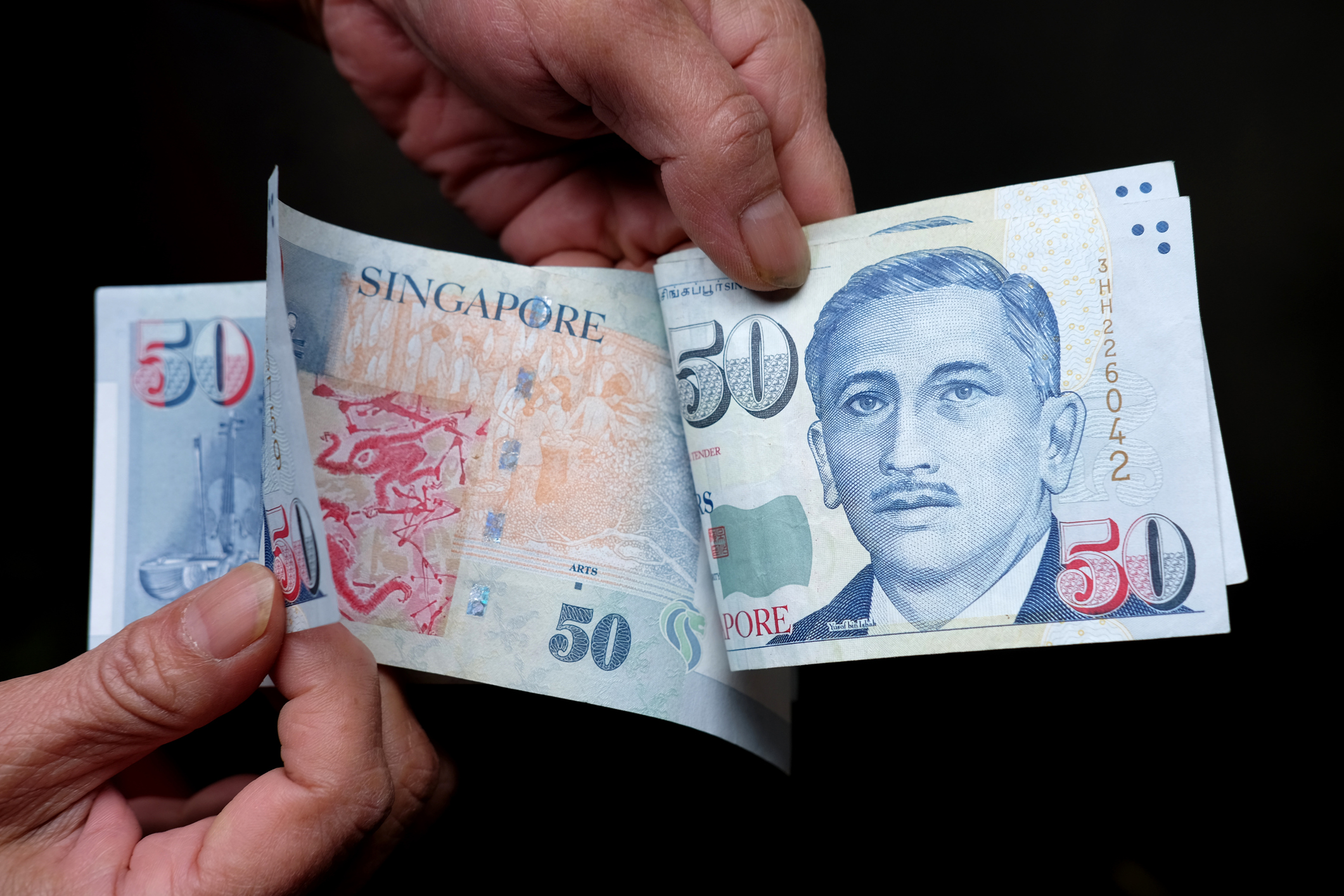 Sometimes, a tenant isn't leaving things behind by "accident". They might just be leaving their junk, because they don't want to pay someone to cart it away. Examples of this include:
Badly damaged or unusable furniture, like cupboards without doors
Unused fish tanks (sometimes complete with dead fish and plants)
Inoperable desktop computers
Broken TV sets
Old, unusable queen or king size mattresses
Bulk items like these can get in the way of your next tenant trying to move in. If your former tenants persistently refuse to clear them, you can charge for the disposal. If need be, you can subtract disposal costs from the security deposit.
(Do retain the receipts if you use a disposal service)
Do recycle if possible – for items that are in good condition, you can consider donating them instead.
2. Before dumping your tenant's stuff, note which phase of the tenancy you're in
Sometimes, asking your tenants is just not an option. It could be the relationship is at a low, or the tenants are not in Singapore and uncontactable (a definite red flag). In this instance, look at which phase of the tenancy you're in.
If you find your tenants' stuff lying around after the last day of the Tenancy Agreement (TA), then you can make the call. You can either dump the stuff, or hold on to the items out of courtesy or goodwill. It's not your contractual or moral obligation to do so.
If the tenancy is still in effect however, do not touch or dispose of your tenants' items. You could be accused of theft or intrusion.
3. If you find contraband items, or items disallowed in the TA, document and substantiate your efforts.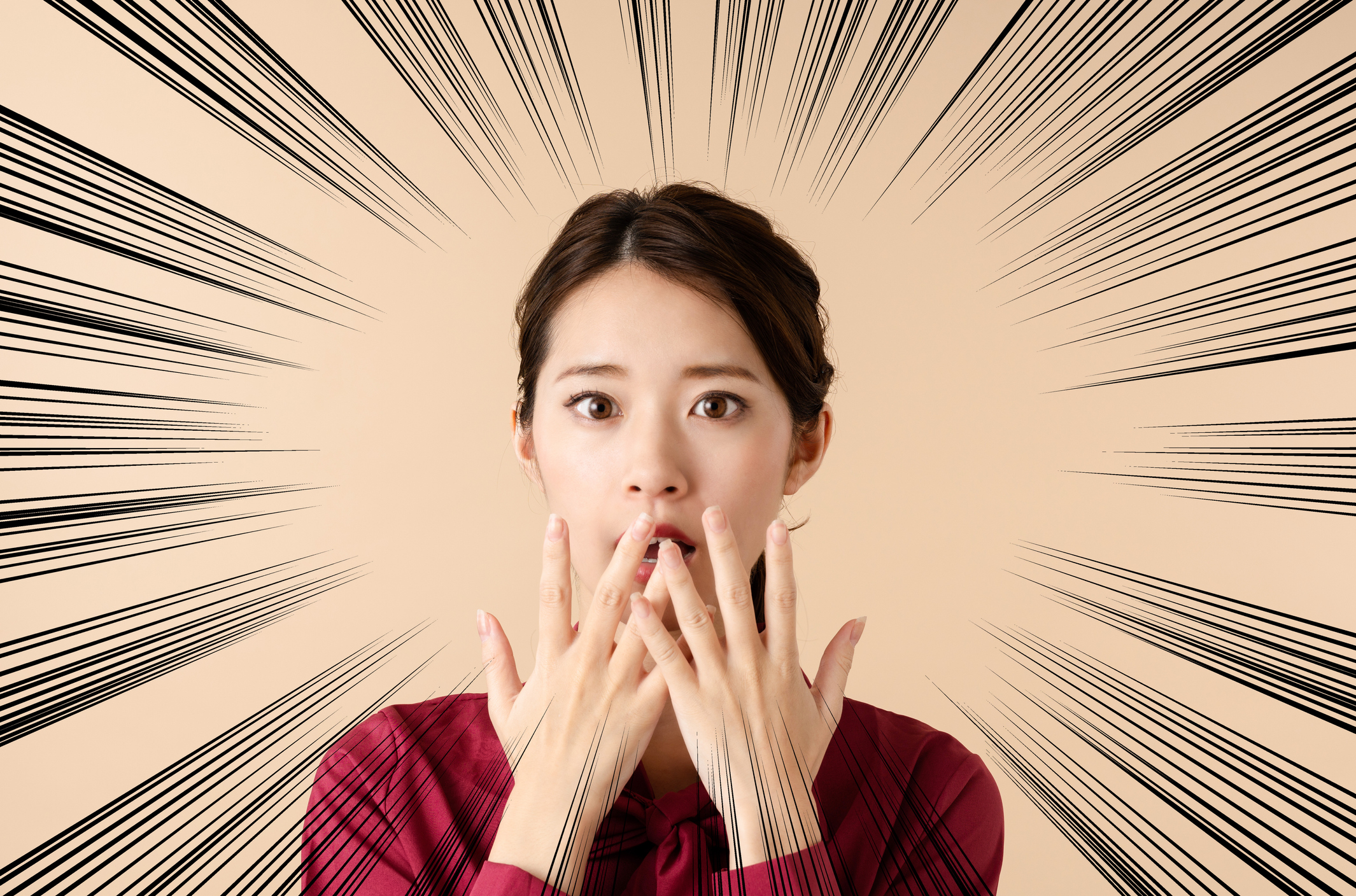 In a worst case scenario, you may find items like drugs or drug paraphernalia, stashes of pornography or pirated DVDs, illegal airsoft guns, etc.
You should document the presence of such items, with pictures of where and when you found them. This should ideally be done in the presence of a third party. You could, for example, call in your condominium's security to be a witness if they're willing.
Do this before attempting to handle or dispose of the items (if you dump a realistic looking airsoft gun into a bin and someone sees it, they can get the wrong idea).
If your tenant is still contactable, give them advance notice of what you're about to do. If your tenant denies having anything to do with it, allow the authorities to investigate and mediate.
4. If an item poses a danger to your property or to another person, you might be able to sue for breach of contract
This usually doesn't happen in Singapore. But if your tenant is keeping something like fire crackers or Class B fireworks, you might be able to sue for breach of contract. Contact a lawyer for legal assistance.
As with point 3, document the presence of such items before handling them yourself. You'll almost certainly have to call the police, who will want to seize it.
As an aside, note that if you spot these items while the tenant is still residing on your property, you can terminate the lease because of it (contact your property agent or a lawyer to walk you through the process).
What do you think about this? Voice your thoughts in our comments section or on our Facebook community page.
Looking for a property? Find the home of your dreams today on Singapore's largest property portal 99.co!