Through the Non-Open Market (NOM) scheme, you can finally purchase your own Housing Development Board (HDB) flat at a lower price. Some benefits include less worry about the 99-year leasehold and more capital to save for your retirement.
The NOM scheme was revealed in SDP's Housing A Nation: Holistic Policies For Affordable Homes, yesterday. The launch of their housing policy was led by Party Vice-Chairman, John Tan, and Treasurer Bryan Lim.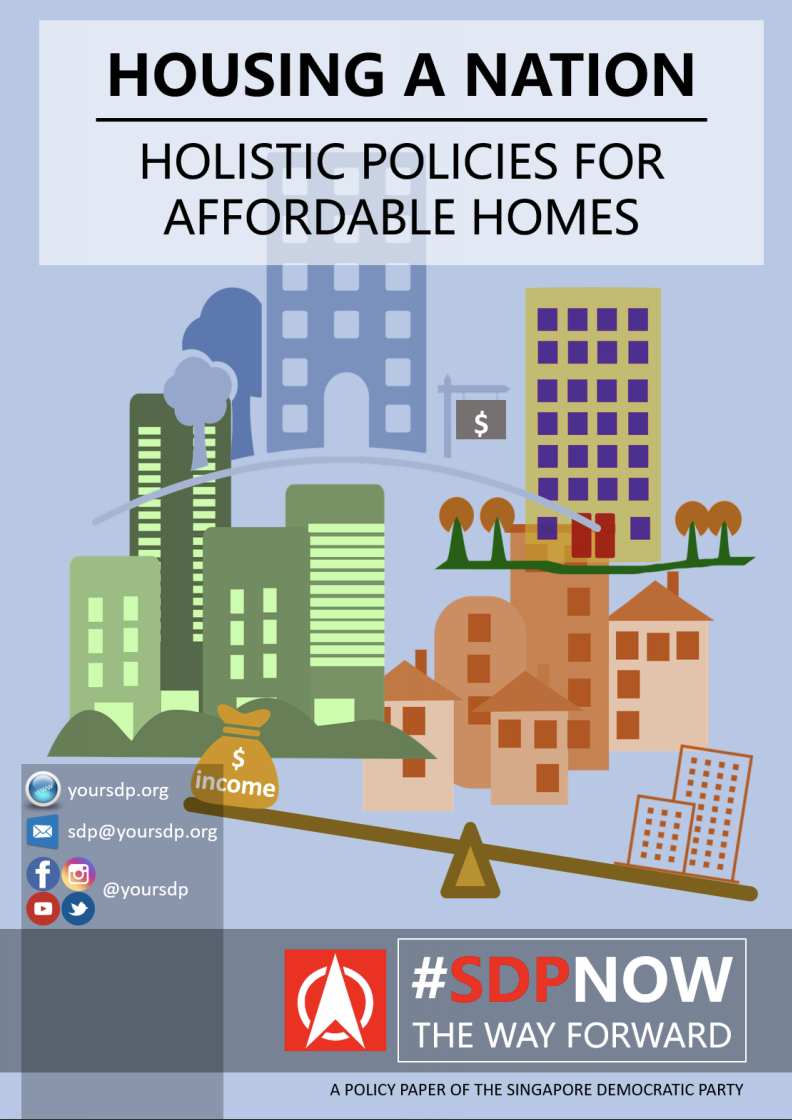 Here's what we know so far about Singapore Democratic Party's (SDP) new initiative:
1. NOM flats will be cheaper
SDP is proposing that land costs should be excluded from the price of NOM flats. Instead, it should only include administrative, material, and labour costs.
This could be substantially lower flat prices – from $70,000 for two-room flats to $240,000 for five-room flats. In an effort to "reduce the financial burden of home buyers",  SDP aims to free up their capital so they can save for their retirement.
With NOM flats, Singaporeans can also pay off their loans within nine to 15 years. This is based on an interest rate of 3 per cent, using no more than 20 per cent of their gross income.
2. NOM flats cannot be resold in the open market
"As the name implies, however, flats bought under this scheme will not be allowed to be resold in the open market," Lim said.
Instead, owners will have to sell the flats back to HDB under the NOM scheme. HDB flat owners can also convert their existing flats to a NOM flat.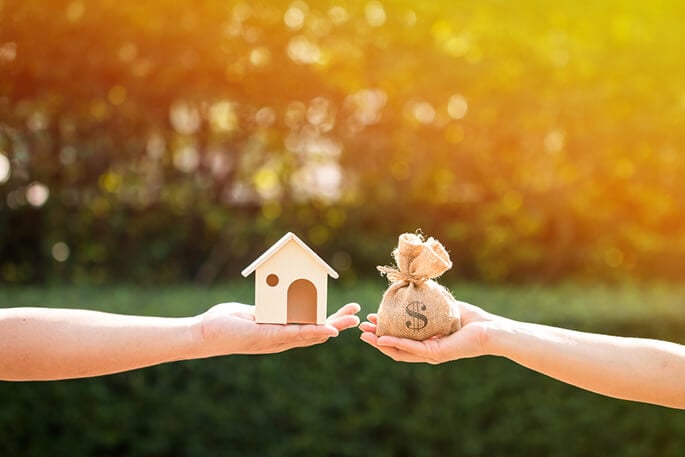 In such a case, the Government will return the difference between the original price of a flat purchased from the HDB and the price of an equivalent NOM flat subject to a cap. This money will be credited to the owner's Central Provident Fund (CPF) account or used to pay any outstanding housing loan.
SDP's new initiative is not only to make public housing more affordable, but to also prevent the Government or citizens to "use it as a means of investment for capital gain".
"The NOM scheme essentially gives Singaporeans an added option of buying a home at a greatly reduced price. First-time HDB buyers can choose to buy an open market or non-open market flat," they added.
Would you buy a Non-open Market flat? Voice your thoughts in our comments section or on our Facebook community page.

Looking for a property? Find the home of your dreams today on Singapore's largest property portal 99.co! You can also access a wide range of tools to calculate your down payments and loan repayments, to make an informed purchase.