Picture this: it's 2am in the morning, you've just finished the last episode of whatever Netflix series you're binge-watching, and you're about to go to bed. Then you hear it – that unmistakable sound of marbles rolling around from the HDB unit on top. What's spine-chilling is the fact that the flat about yours is vacant (or perhaps it's occupied by a couple of retirees with no young children). (Cover image credits: Hong Pei Chua)

If you're nodding your head empathetically, you're not alone. It seems as though pretty much every Singaporean who lives in public housing has, at some point or another, been confronted with this eerie sound of marbles rolling around above their homes; in fact, if you google "marbles HDB flat", the first six results all discuss this strange phenomenon – it's only the subsequent listings which talk about renovating your HDB flat using marble flooring.
Why do you hear marbles being dropped at night?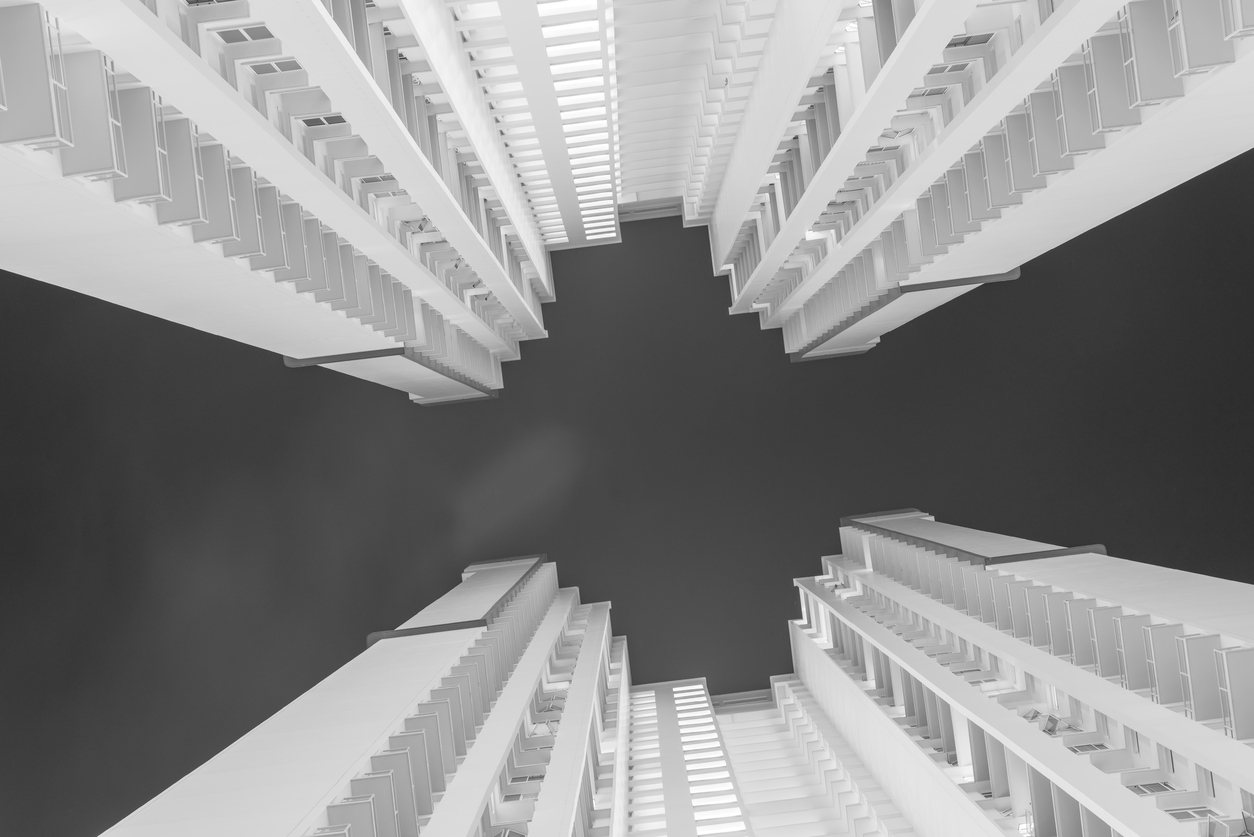 If you're the sort to let your imagination run wild, you might be tempted to believe in the theory that HDB placed marbles between floors so that playful spirits would be distracted playing with them (hence leaving residents in peace). But paranormal activity aside, structural engineers have pointed to two probable causes: it might be the plumbing, or the concrete walls and floors.
The first possibility is that the sound of marbles dropping arises from a situation called "water hammer". This occurs when the water flow is shut off suddenly, for example – when the toilet is flushed. The change in pressure rattles the piping and creates "clanging" sounds; after the distortion caused by the concrete walls, this may sound like marbles dropping. The second explanation is that concrete floors may contract at night, giving off creaking sounds. As these sounds travel through the concrete walls and floors, they get distorted, and end up sounding like marbles dropping.
Other spooky noises in HDB flats
The sound of marbles dropping may be most common "supernatural" phenomenon that HDB dwellers experience, but it's far from being the only one. Just a few days back, Marine Parade GRC MP Tan Chuan-Jin had one of his residents complain about the sound of chairs being dragged from a flat above. At first, he thought it was nothing more than a typical neighbourly dispute – then he realised that there was no one living in the flat above this person, as the former occupant had died, and left the apartment empty.
"Supernatural" incidents that remain a mystery
According to MP Tan, in most cases, these spooky noises are either caused by residents who are less than considerate, or are misperceived. He also pointed out that it's possible that there are mental health issues involved – either on the part of the person causing the noise, or the one perceiving it. That having been said, MP Tan mentioned that he personally encountered a few cases which seem to "defy conventional explanation". Despite cracking his head over these cases, MP Tan says that there does not seem to be a scientific reason behind certain spooky noises heard by residents.
Editor's note: As of press time, we heard from one of our sources that the owners of an HDB flat that had been unoccupied for some time got more than they bargained for when they paid the premise a visit. 
If you found this article useful, 99.co recommends Flat owners: What you must do before your 99-year HDB lease runs down and 6 unique HDB blocks in Singapore to check out.
Find the home of your dreams today at Singapore's largest property portal 99.co!