Most of us have heard about the Home Improvement Programme (HIP). We know, as the name suggests, that it improves our existing flats. However, do we actually know what happens during an upgrade? Here are some misconceptions that flat-owners have about HIP:
What is HIP?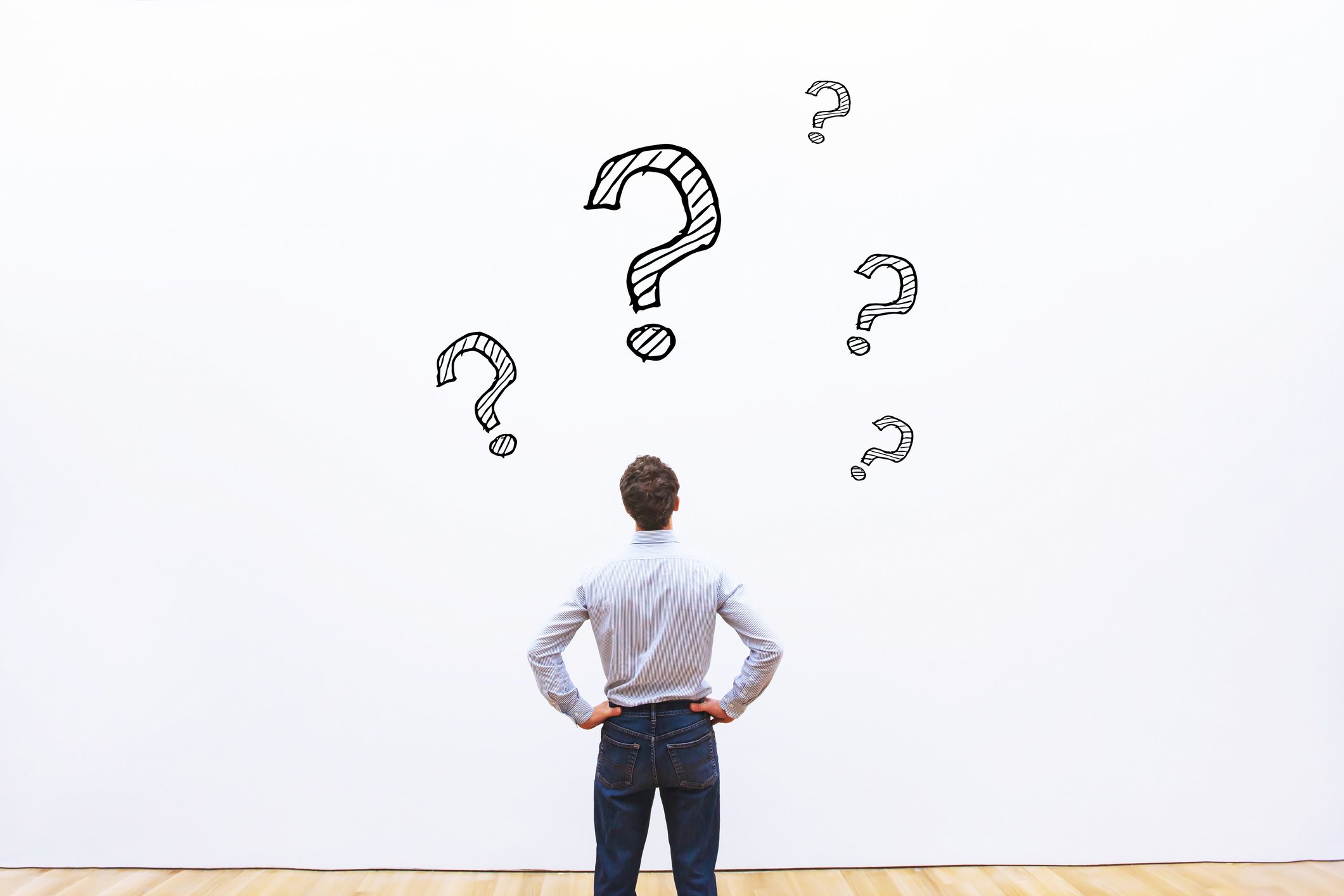 HIP is not the same as a home renovation. If you're expecting someone to come into your flat to repaint the walls of your living room and fixed the damaged furniture, you've misunderstood the programme's intentions.
The HIP is specifically designed to solve maintenance problems found in ageing flats. It comprises of three main components: the Essential, Optional and Enhancement for Active Seniors (EASE) Improvements.
1. Essential Improvements
Under this scheme, upgrading works include repairing spalling concretes and structural cracks, replacing waste and soil discharge stacks, replacing pipe sockets with new clothes drying rack as well as upgrading electrical load. These set of improvements is necessary for general public health, safety and technical reasons. As such, it is not only compulsory for all flat owners under the HIP but also fully funded by the government.
2. Optional Improvements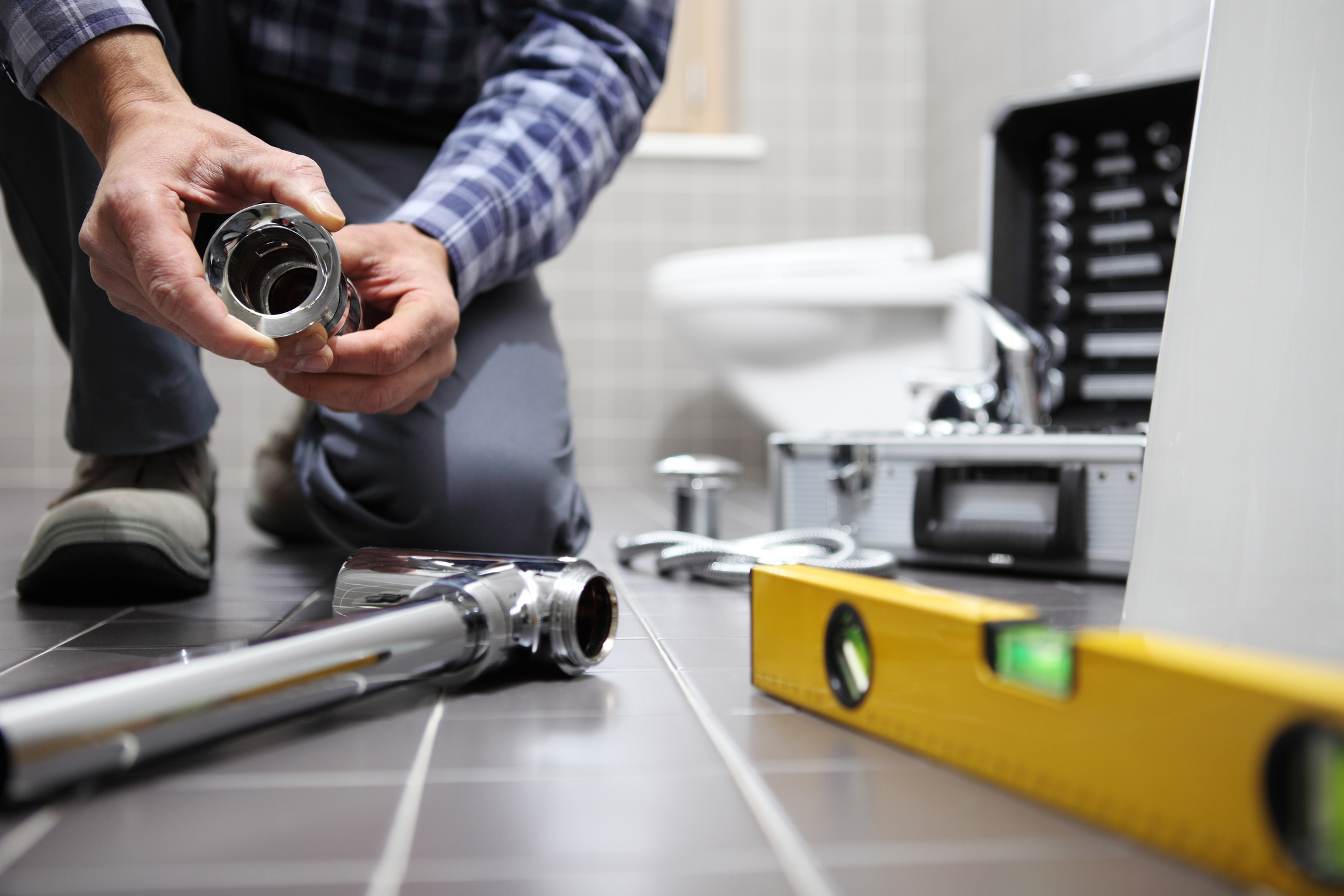 Each unit can opt for add-ons such as a package to upgrade existing toilet(s) or bathroom(s), new decorative door, new metal grille gate and new refuse chute hopper. These improvements mainly serve flat-owners who want to breathe new life into their old flats. It is optional and carried out per request, which means you should expect to bear some costs.
Side note, if flat-owners don't want their toilets upgraded, it has to pass a water test for leaks!
3. Enhancement for Active Seniors (EASE) Improvements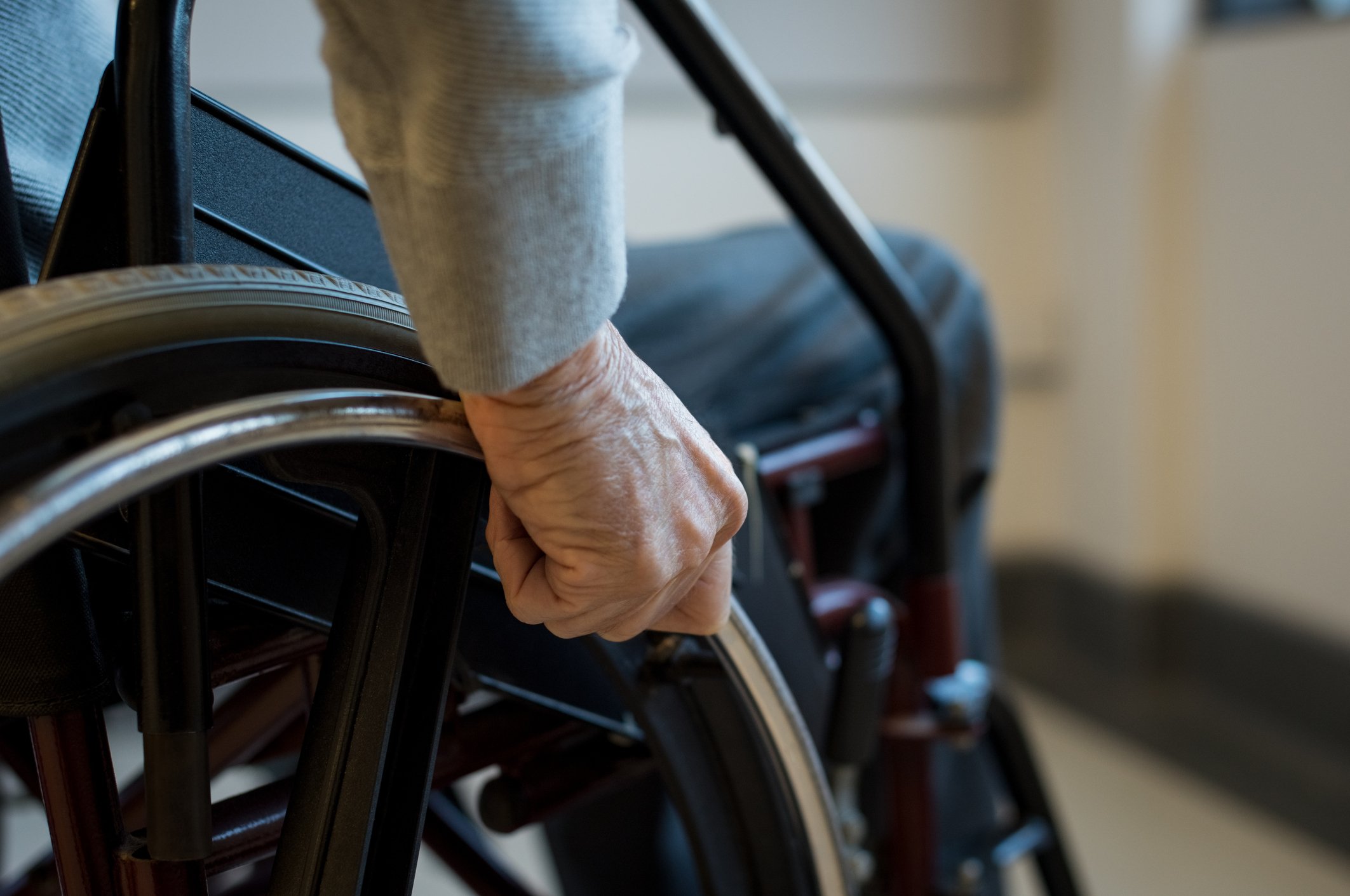 These are optional improvements which aim to enhance the safety and comfort of seniors living in these older flats.
Improvements under the EASE include slip-resistant treatment to floor tiles to two toilets or bathrooms, grab bars to two toilets or bathrooms, and ramps to navigate level differences in the flat and at the main entrance.
Do note that a direct application for the EASE is available to HDB flats in all towns for flat-owners who wish to benefit from these elderly targeted improvements. Flat-owners don't have to qualify for the HIP before applying for EASE.
Then, what's Home Improvement Programme II (HIP 2)?
HIP 2 is an expansion of the HIP targeting blocks that are at their 60- to 70-year mark. This means that every HDB flat can expect to undergo major upgrading twice during its 99-year lease period. The first time is when they are 30 years old through the Main Upgrading Programme (MUP) or HIP, and a second time through HIP II when they are about 60-70 years old.
The services provided by HIP 2 will be similar to the original HIP. So if you're still hoping for them to give your walls a new colour, it's sad to say you will be disappointed again.
If you found this article useful, 99.co recommends Condo style improvements HDB should consider.
Find the home of your dreams today at Singapore's largest property portal 99.co!