Rental rates are rising for condo and private apartments (1.9 per cent), as well as HDB units (0.3 per cent). Flash estimates of rental volumes are not so far behind, either. But will the uptick continue?
Non-landed private residential rental rates are rising
Rental growth rates for non-landed private properties are up to to 1.9 per cent last month, compared to 0.4 per cent in the same time last year. This is up from a 0.2 per cent decline in December 2018.
This is still a 17.9 per cent decrease from the last peak in 2013, but may mark an inflection point in the rental market.
This is due to a 1.1 per cent increase in the Core Central Region (CCR), and 2.3 per cent in the Rest of Central Region (RCR). There was a a 2.1 per cent increase in the Outside Central Region (OCR).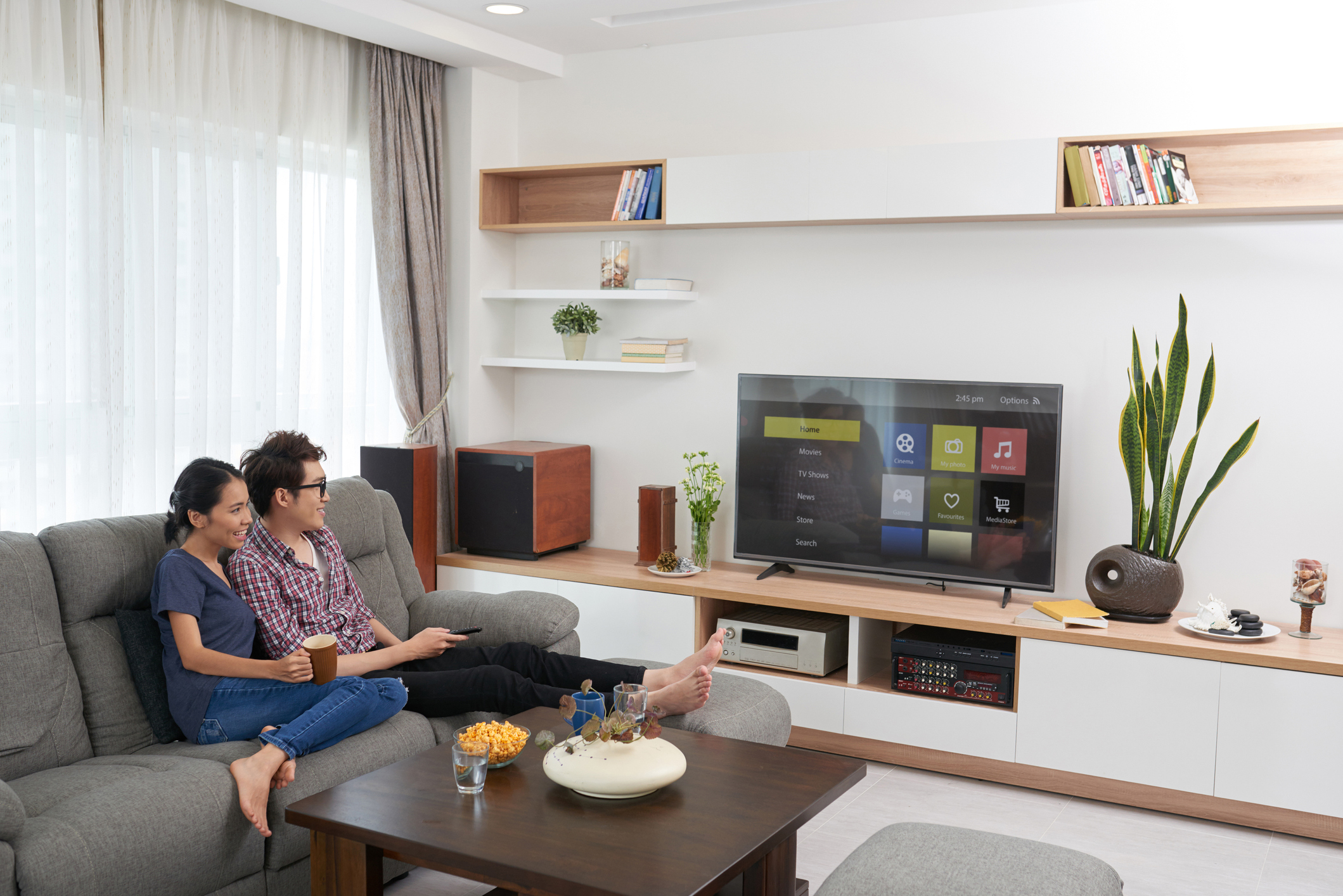 Rental volumes are rising alongside rental rates
Rental volumes of condos saw an 18.3 per cent rise. An estimated 4,373 units were rented in January this year, up from 3,698 units in December 2018.
Year-on-year, this was a 4.5 per cent fall from 2018.
HDB rental rates are improving, but volume is falling
HDB rental rates edged up 0.3 per cent in January 2019. Rates in mature estates rose 1.5 per cent increase year-on-year. Rates in non-mature estates were mostly flat.
However, rental volume fell  3.8 per cent in January, compared to a year ago.
The rising rental performance in private and HDB units can be due to more returning tenants after the year-end holidays, according to OrangeTee. They added that, as supply of completed homes is largely unchanged, rents may remain flat at between -1 to one per cent for the year.
Rental volumes are expected to rise, following the 10-year high of 88,400 transactions last year.
What do you think of the positive condo and HDB rental performance? Voice your thoughts in our comments section or on our Facebook community page.
If you enjoyed this article, 99.co recommends Why Vacancy Rates Are High in the Rental Market and CBD Condos: Can Freehold beat 99-year Leasehold in Rental Yield?.
Looking for a property? Find the home of your dreams today on Singapore's largest property portal 99.co!