So property has been stressing you out lately? Yeah, we know that feeling. In between fretting about rising interest rates and not having enough cash outlay for your dream condo upgrade, take some minutes off your day to clear your head. These four simple workouts are best done with your partner, and preferably before your looking at your monthly bill. No condo gym or equipment needed!
1. Partner Plank
What it's not: Calling your partner a plank for not knowing the difference between freehold and leasehold property
What it is: A move that works your core, glutes and hamstrings together with your partner. Standing back to back, make sure each of your shoulders are directly over your wrists and keep a neutral neck and spine (i.e. not overly straightened). Both partners then lift their right hands and reach towards the opposite shoulder of the other person; repeat on the other side. Aim for 8 to 12 reps.
2. Sit-Up High Five
What it's not: The joy of finding a really good listing on 99.co, which would be more than what words can describe
What it is: Both partners lie down face-up, knees bent, feet flat on the floor with ankles overlapping. Contract your abdominal muscles and sit up, giving a high five or friendly punch when facing partner who does the same. To increase the intensity of this, use a weighted medicine ball and take turns passing the ball to one another on each sit-up.
3. Synchronised high knees
What it's not: A smart home feature that turns on the room lights by tracking your knee movements
What it is: A high-intensity workout. Face one another or do the movement side-by-side, and aim to be synchronised! Perform high knees by running in place, drawing knees up toward the chest as quickly as possible. Keep your back straight and abs tight. Move in intervals of 20-45 seconds.
4. Partner Pulls
What it's not: Pulling out of the Option to Purchase
What it is: Grab your partner's hand and step the opposite foot forward into a strong stance facing your partner. Your goal is to keep tension the entire time you are doing this move, acting as your partner's resistance. To do this move, one person should pull arm toward armpit, while the other slowly allows arm to extend, resisting the pull. There should be slow and steady movement back and forth. Work your biceps, back and core. Keep a nice tall posture and a slight leg bend.
See how you don't even need the gym to workout?
Finally, practicing mindfulness is also an essential part of busy urban life. Amidst your busy lifestyles at work and at home, take some time to slow down and practice mindful communication with your loved ones! Find a common ground, be open, kind, and be healthy & happy — together.
Do you have more workouts that can easily be done in common spaces? Share your tips in the  comments section or on our Facebook community page.
If you found this article useful, 99.co recommends How to resolve a dispute with your condo management/MCST and Biggest turn-offs for homebuyers when purchasing resale property
Find the home of your dreams today at Singapore's largest property portal 99.co!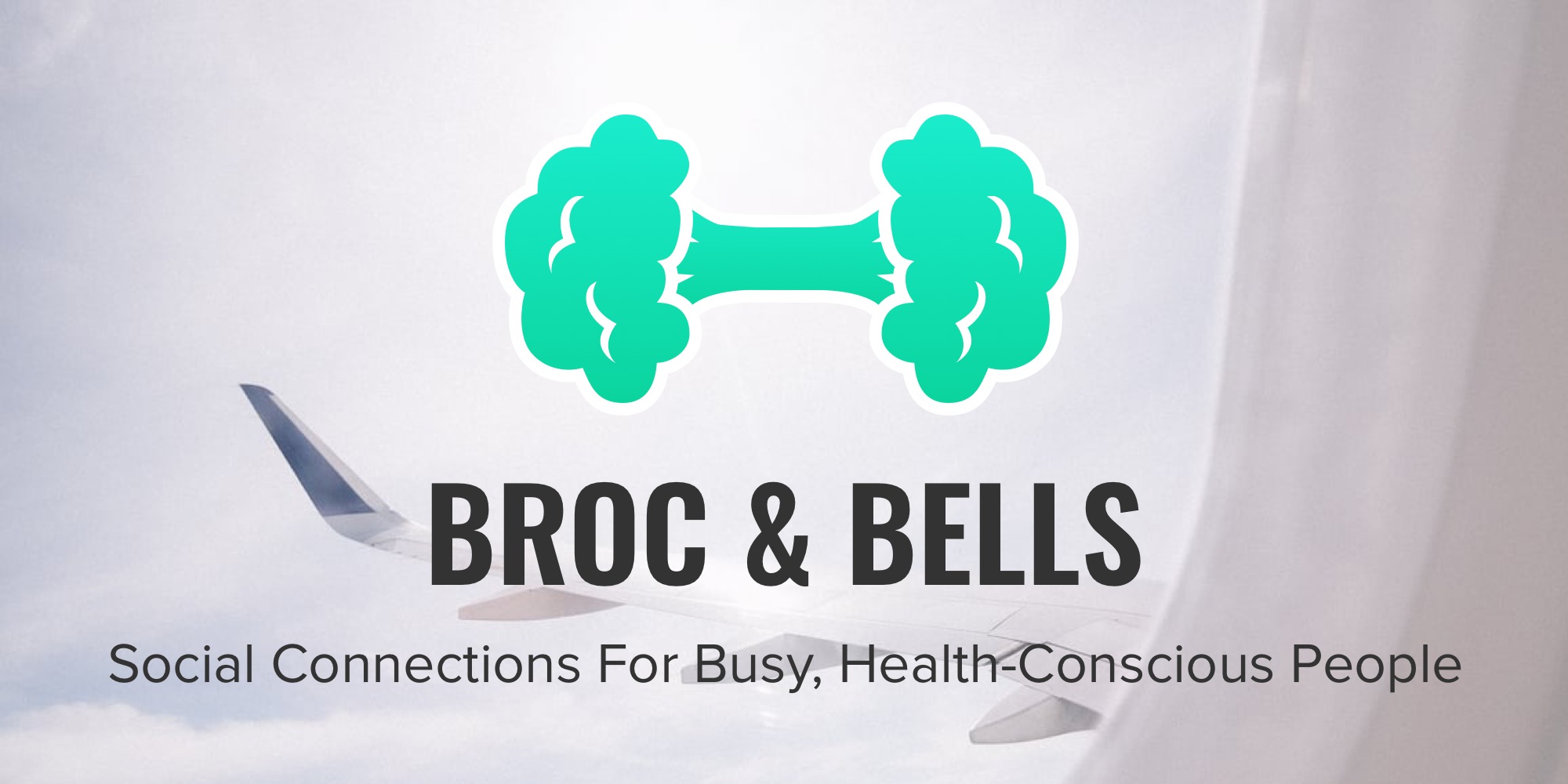 In partnership with BrocnBells.com. Short for Broccoli & Dumbbells, Broc & Bells is a social platform facilitating meaningful social connections for health-conscious busy people, where members can join for free – browse profiles and connect with other like-minded people over your favorite healthy hangouts and similar lifestyle choices. Check out the curated gym hangouts on BrocnBells.com – including yoga, HIIT & more.