If you're new to Singapore's condos, you're in for an adventure. The condo security guards are some of the most fascinating people you'll meet. Guarding entire residential blocks with nothing more than a walkie-talkie and a rolled up copy of Wanbao, condo security guards can range from everyday heroes to everyday annoyances. Whether you have a love or hate relationship with them, they are part and parcel of living in a private property.
Here are the seven typical types of condo security guards you'll meet:
The guard who obsesses over one specific rule
There are plenty of rules that come with living in a condo, some of which may even make sense. Rules like wiping down gym equipment, allowing only swimwear in the pool, and picking up after your dog are perfectly reasonable.
Most security guards enforce all the rules evenly. But there's always one guard who will zero in on one specific rule, and enforces it like a prison warden.
If he likes the rule about picking up your dog's poop, this guard will review 100 hours of CCTV footage to find one irresponsible pet owner.
If he likes the rule about signing in to use the pool, this guard will demand that you print your name in CLEAR BLOCK LETTERS and present your resident's card — along with three different DNA samples.
Even if you do follow the rule, his hobby is reminding you about it. Preferably six to seven times in the span of two minutes. Why else do you think so many helpers are on their phone (and earphones) while walking their dogs in the condo?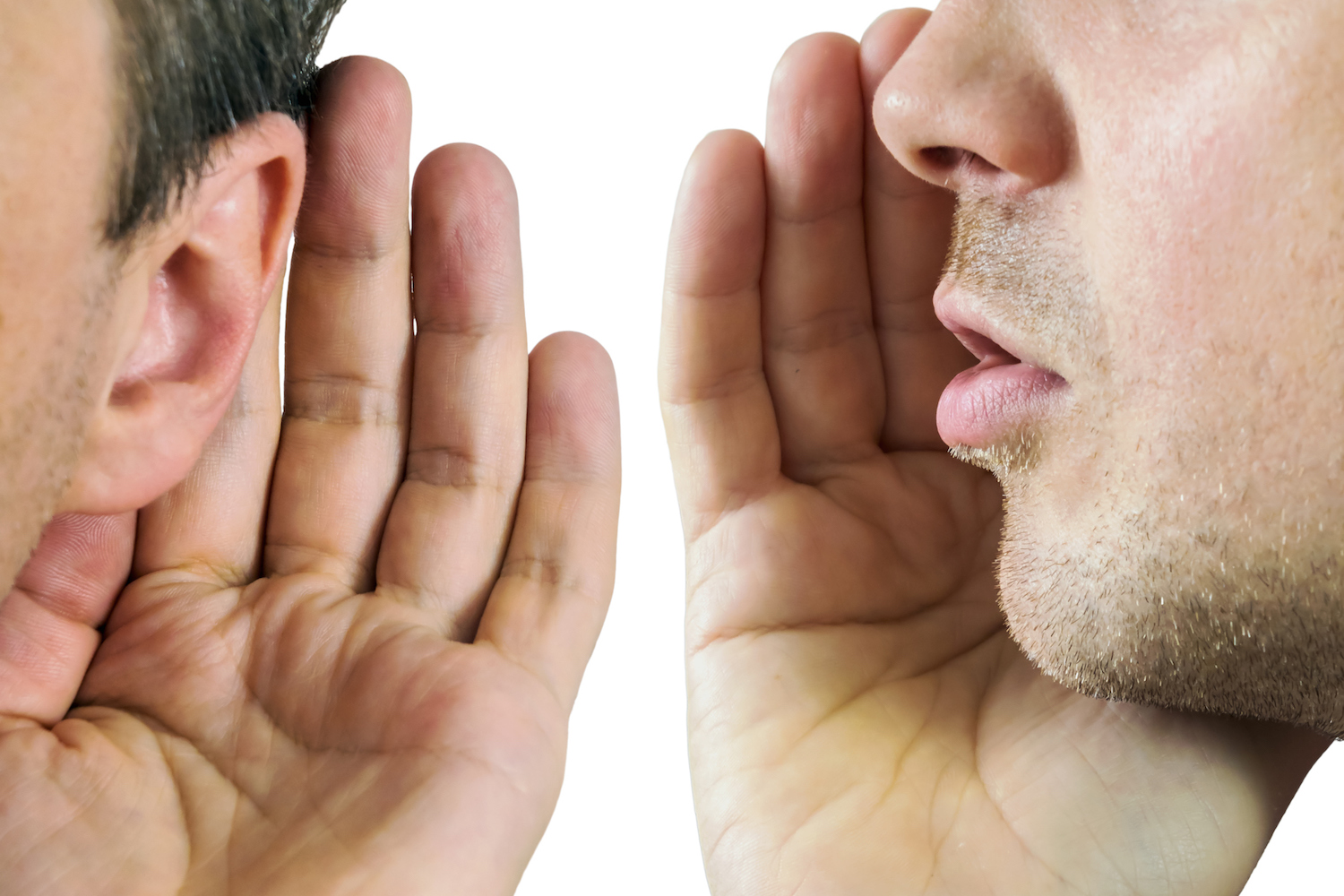 The human Facebook
This guard knows everything about every resident, and wants you to be equally updated. Just stand next to them for 10 minutes at the shuttle bus zone; you'll find out the children in unit #10-91 have chickenpox, the maid in block 36 hates the maid in block 41, and that you have three fewer hairs on your head compared to yesterday.
The human Facebook is everyone's favourite at the guard post. They know all the faces, so there's no need for your Grab driver to wind down the window and shout "drop-off!"
Just be aware that, if you have a quarrel with any other resident, you might see the guard being interviewed about it on Channel NewsAsia before the night is out. And if you make an unpleasant remark about your neighbour, they'll relay it faster than fibre optic broadband.
The face of human bitterness
This is the polar opposite of the human Facebook. This is the guard who never talks, always stands with arms crossed, and is a godsend to advertisers who need a face to sell constipation medicine.
This guard is so non-communicative, we can only guess if it's due to an innate sense of bitterness, or resentment at something. You begin to wonder maybe he or she is actually a nice guy but chooses to appear gruff because he or she doesn't speak your language, or has an unspeakable secret about your condo that weighs heavily on this mind, such as how no developer wants to en bloc your condo because of an ancient curse.
Either way, they'll maybe grunt three words at you over the next decade, so don't worry too much about them.
2 cool for rulz
This is the guard who's not really a guard, they're your buddy. When it comes to rules, their only response is wink, wink, nudge, nudge. Go ahead and leave your old sofa in the carpark, instead of carrying it to the communal dump. Go on and use that BBQ pit which you didn't pay to reserve — they won't tell.
They're always on your side you see, unlike those ngeow (read: petty) management committee types. And you'll think they're awesome, like an uncle you've never had. When New Year comes around, they'll probably get a personal ang bao from you.
It'll be great… until the day a neighbour flicks a lit cigarette onto your balcony, or blasts Nicky Minaj at two in the morning. That's when you'll realise they're not enforcing the rules on them either.
The village storyteller
This is the guard who has a range of anecdotes, all of which require between 30 minutes and infinity to tell. The first time you meet him, you will be entertained by a two hour prologue to his life story – starting from the time he was born in a fishing village in country X, to his stint as an exotic bird catcher in the Amazon.
Every time you meet him, you'll develop new techniques to abruptly end conversations – because he will never stop. His story keeps going, minute after minute, hour after hour. And if you have the image of a wizened old man, think again. Some security guards who fit this role seem to be about 22 years old.
The political dissident
This is the security guard who constantly rails to the cleaners, management council, other guards, and any willing ear about the terrible state of today's society.
If you can name an issue, be it your expensive mortgage or a pain in your left toe, they'll proudly proclaim they know what's causing it.
They know who to blame too: it's the government. And that doesn't mean they favour any particular replacement – they hate all the opposition parties too. Just nod and go along with it. A fair warning: Do not, under any circumstance, approach these guards during periods such as the General Elections or by-elections.
Where am I? Why am I here?
This is the default state of every new condo security guards. They don't recognise the residents, don't know how to direct movers/visitors/cabs within the condo compound, and generally look like they have a literal question mark hanging over their heads all the time.
They will vastly over-complicate any request you make of them. If you tell them to inform you when the pizza man arrives, it's the equivalent of asking them to crack the Da Vinci code. If you tell them to contact maintenance because the function room air-con is down, it's like asking them to build a sentient robot out of garbage cans and one sock.
Whatever it is you need, ask someone else. But don't worry, they'll get the hang of it and, in time, turn into one of the types of security guard we know so well!
If you enjoyed this article, 99.co recommends The craziest condo facilities in Singapore and Why Donald Trump should come to Singapore anyway
Looking for a new launch or resale condo? Find the home of your dreams on Singapore's largest property portal 99.co!