Singapore landlords have a lot of holding power, so mortgagee sales aren't common. The last time it spiked was way back in Q3 2017. But given the combination or rising interest rates and trade tensions, could we see a repeat of the situation in 2019? With each passing day, the answer seems to shift from no way to well…not impossible.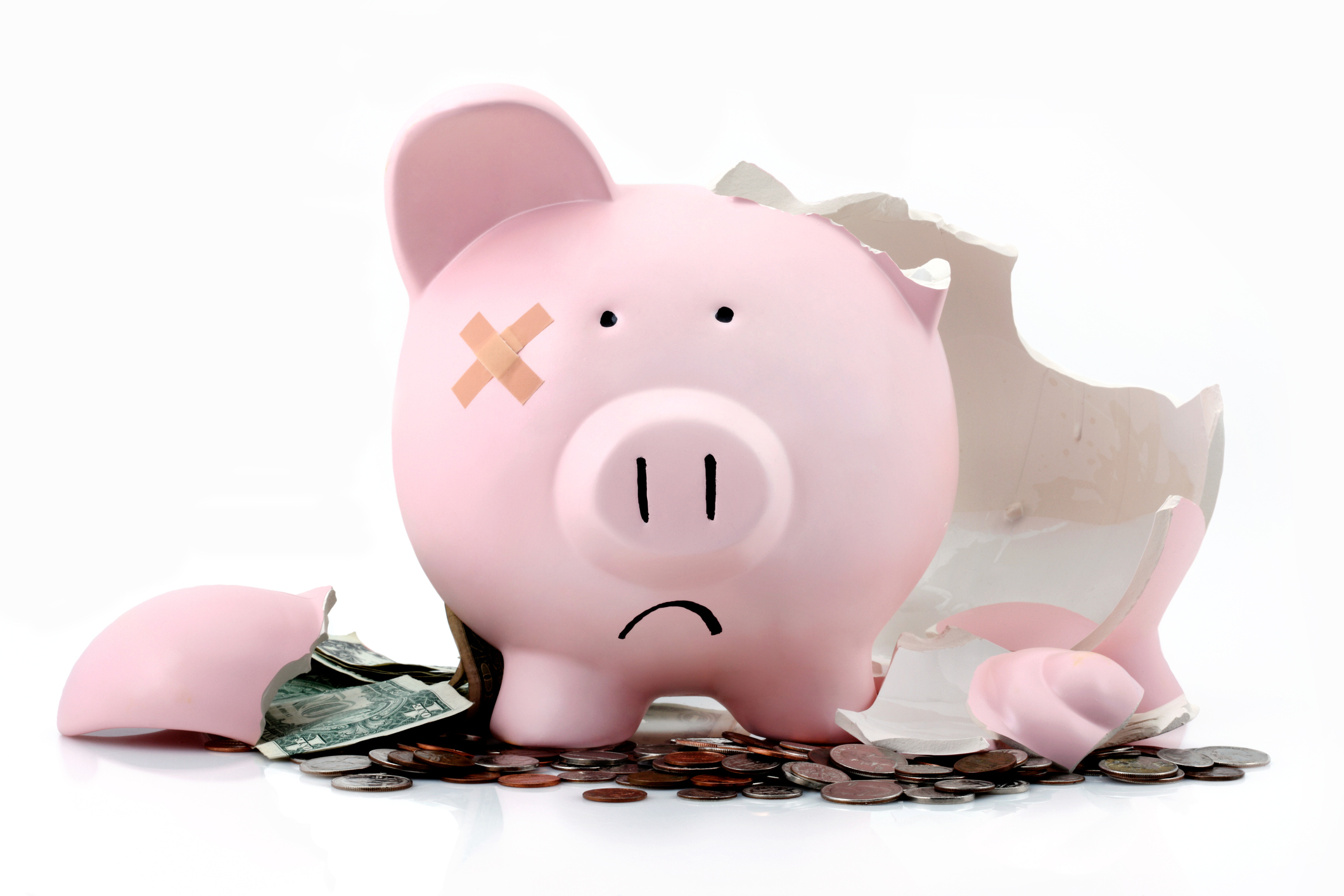 Mortgagee sales were down in 2018, but some dramatic changes may be brewing
There were 157 mortgagee sales listings in first half last year, almost the same as the second half of 2017 (159). Total sales value was a mere $39.6 million, suggesting a low number of high-quantum properties. So far, it all seems muted.
But there's some possibility of a dramatic change come 2019, and we could see another spike. Here's why:
The en-bloc frenzy and foreign interest could have mitigated some mortgagee sales last year
Issues in the stock market tend to affect property, after a short lag
China's economic slowdown
Interest rates are climbing
The en-bloc frenzy and foreign interest could have mitigated some mortgagee sales last year
2017 saw a swift (some might say too swift) recovery in the property market. It was the entire reason for the latest cooling measures, as prices rose around 10 per cent and almost undid 15 quarters of consecutive decline.
There were two key factors at play: the first was the en-bloc frenzy, instigated by Chinese developers muscling in on the local market. You can read more about that in our previous article.
The second factor was the renewed interest among foreign buyers. At that point, Singapore's Additional Buyers Stamp Duty (ABSD) was not significantly higher compared to other markets like Hong Kong and Australia – in fact, Singapore looked downright cheap compared to Hong Kong, where a bubble was forming.
This resulted in a rush for Singapore properties, which had a mitigating effect on mortgagee sales. When there's a high demand for your house, it's a simple matter to sell it – you don't need to send it up for an auction.
For investors who had made a mistake (especially those who over-leveraged and bought at the peak in 2013), this was a godsend. They were able to make up for their mistake quite easily.
But the situation has now changed. The en-bloc fever is over, and there's no guarantee of foreign investors still rushing for our property. In anything, a wait-and-see approach has settled into the market; buyers are expecting cooling measures to bite deeper, and bring prices lower.
There's no longer a queue of eager buyers, waiting for those who need to quickly offload their property. This could lead to more houses being put up as mortgagee sales.
Issues in the stock market tend to affect property, after a short lag
Stock markets aren't expected to do well, thanks to Sino-US trade tensions and Brexit. This doesn't have a direct effect on the property market; but there's a typically a lag of one to two quarters, before a bad equities market starts to also be a drag on property.
But to get down to specifics, investors who take a bad hit in the equities market may be unable to maintain investment properties. This is especially true for luxury properties, which typically have high maintenance and loan repayment costs.
Weakness in the broader economy can also mean private sector cutbacks. That translates to lower housing allowances, or companies choosing not to bring in expensive expatriate workers.
This raises the possibility of high-end properties going untenanted. Overleveraged landlords may not be able to sustain the cost of these properties without rental income.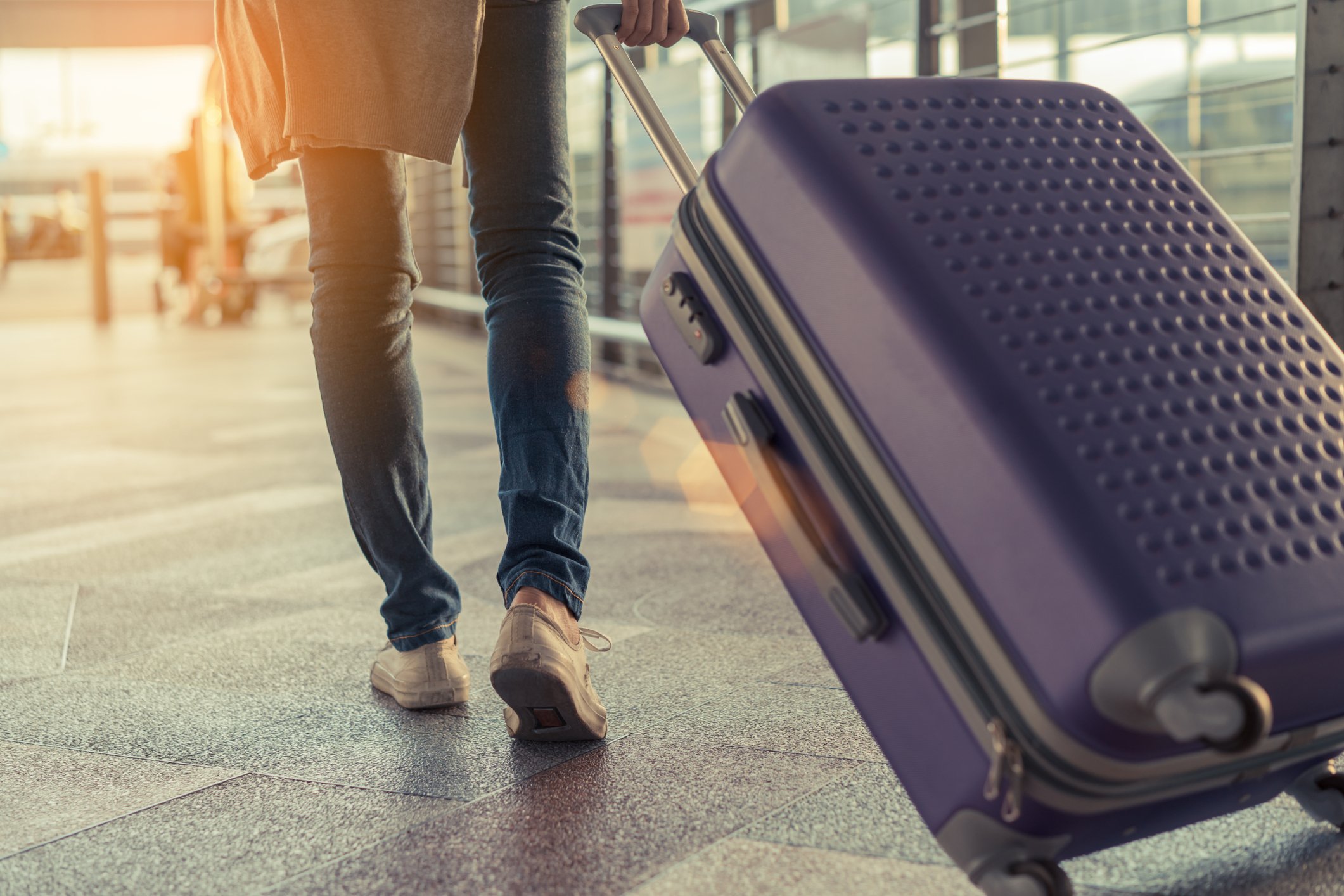 China's economic slowdown
Mainland Chinese buyers have long been a cornerstone of Singapore's property market. The majority of them buy properties in the range of $500,000 to $ 1 million (i.e. mass-market condos), and they come ahead of even Malaysian and Indonesian buyers.
However, some of these investors bought during the good times, such as in 2013 or in 2017 when it seemed the market was turning. Today however, China's economy isn't faring as well. In November, China's Purchasing Managers' Index (PMI) fell to its lowest since January 2017, and this is expected to continue as the trade war drags on. This follows weaker credit and consumption growth as well.
Troubles at home could see Chinese investors unable to maintain their assets abroad – particularly those who are over-leveraged (China has a sizeable shadow banking sector, which makes it easy to borrow too much). If things get worse for these foreign investors, we may start seeing their properties here go under the hammer.
Interest rates are climbing
Home loan interest rates in Singapore are historically around 3.7 to four per cent. However, they've been below two per cent for almost a decade now, largely thanks to the American Federal Reserve setting its interest rate to zero.
But this was never intended to be permanent: interest rates were artificially lowered to stimulate economic recovery after the 2008/9 Global Financial Crisis. Now, the Fed is steadily raising rates again, in increments of 0.25 per cent.
(It's not a question of if but when, as prolonged periods of low interest could result in uncontrolled inflation).
Two rate hikes are planned for 2019, and interest rates in Singapore are already higher. The Singapore Interbank Offered Rate (SIBOR) is more than double what it was in 2017.
The rising interest rate makes mortgages more expensive. For borrowers who are already struggling – such as those who overextended before cooling measures and loan curbs – 2019 could be the year that breaks them.
Will we see more mortgagee sales in 2019? Voice your thoughts in our comments section or on our Facebook community page.
If you enjoyed this article, 99.co recommends 7 things you need to consider before buying a home, and 5 reasons why property buyers forfeit their options.
Looking for a property? Find the home of your dreams today on Singapore's largest property portal 99.co!