It is true that developers are getting jittery. Just in Q1 2016 alone, the private home vacancy rate hit 8.1 percent, one of the highest in 10 years. In actual terms, this represents an estimated 26,517 units, a result of the larger number of completed condos that came on board last year.
In response to dwindling demand, we have noticed that developers have come up with innovative ways to attract prospective buyers – from unique purchasing schemes to marketing a certain lifestyle (read here and here).  There are other subtle touches developers have made to entice buyers too, seen in the type and number of condo facilities new projects feature.
The changing desires of property owners
In this case, marketing happens when the blueprints of the building are formulated, and not during the construction phase. If you think it is just about calculating how big the pool should be or whether an extra tennis court is necessary, it is more than that. There is actually a lot of planning that goes into it – the condo facilities must seamlessly fit into the entire concept in terms of overall aesthetics and architecture.
Is going through all these really going to drive demand from buyers? Apparently so. The landscape for condo facilities is evolving.  Gone are the days when the benefits of condo living just means having private access to a swimming pool and a gym. Today, unless your condo's pool is similar to Adventure Cove Sentosa, chances are it will be indistinguishable from another condo down the road. The new generation of condo dwellers wants something similar, yet different, ushering in the need for innovation.
The developer's challenge is to addresses this new age of condo living while being mindful of the cost of constructing and the monthly condo fees the buyer has to bear. They will then tailor the creation of these condo facilities to the project's target demographic and their perceived interests. Here are a few which caught our eye:
Bowling alley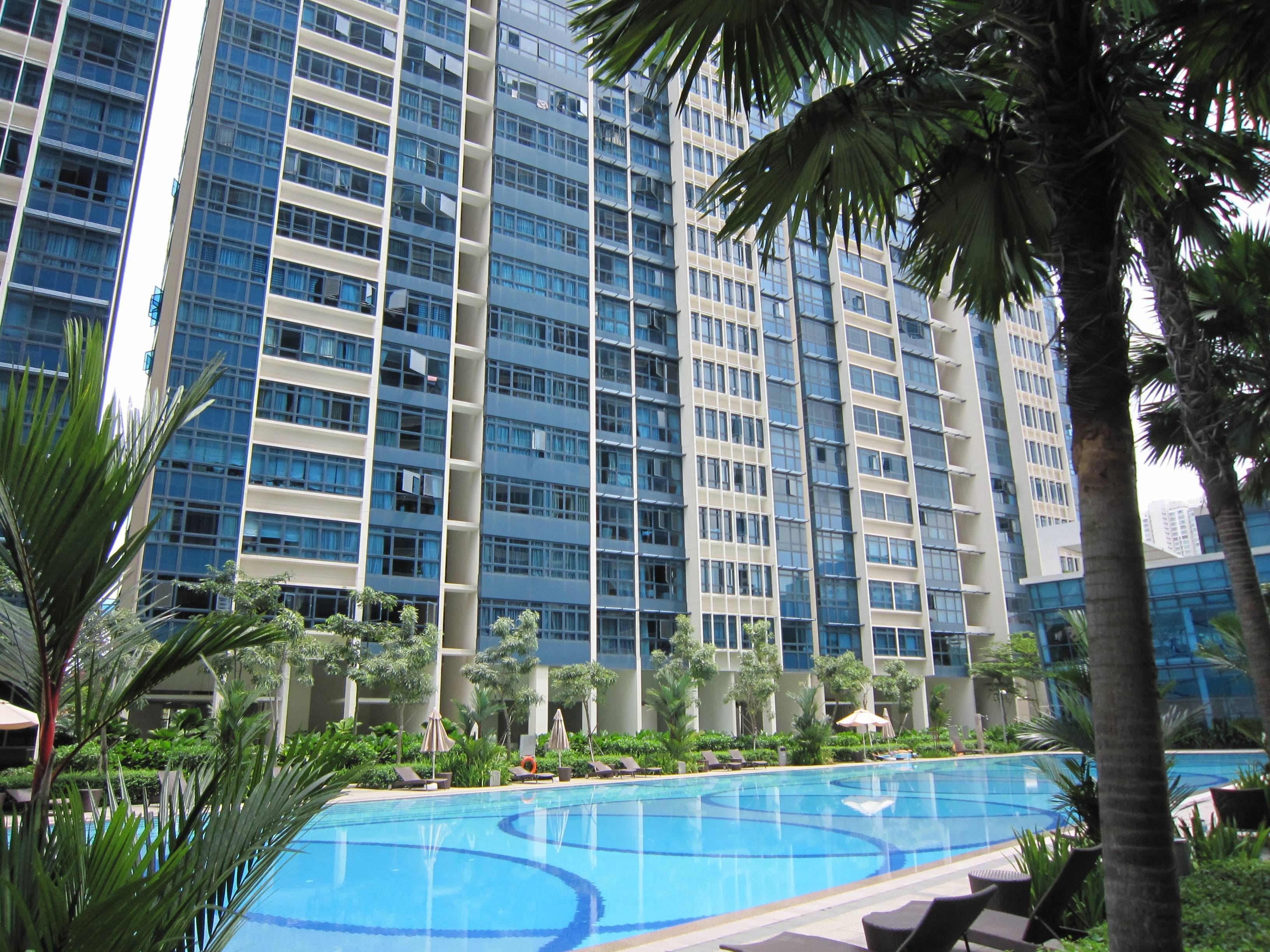 Going bowling is admittedly an 80's guilty pleasure, back before the internet and the mobile phone came about. Nonetheless, it is a great activity for family bonding. That is probably what the developers of City Square Residences thought of when they decided to install a bowling alley as one of its key highlights for buyers. Sure to be a conversation starter, the condo's other selling point is that it sits on prime land along Farrer Park, a mere 10 minutes to the Bugis and Dhoby Ghaut areas.
Driving range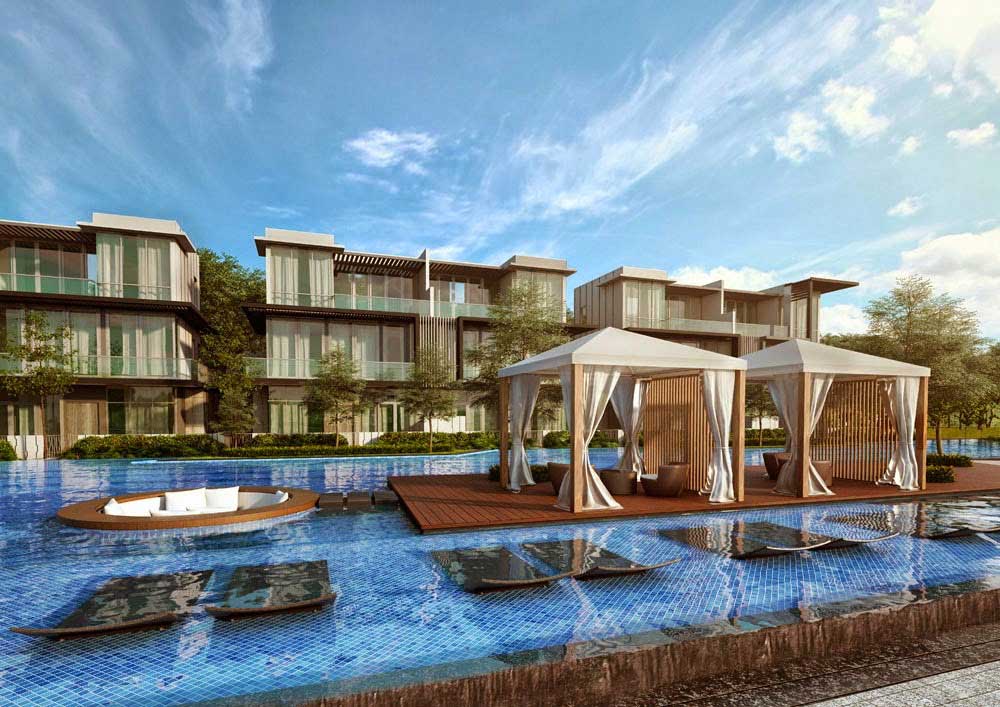 Golf is a polarizing sport; on one hand, there are those who have such passion for the game, the golf course is like a second home. On the other are all the rest who think it is akin to watching paint dry. Opinions aside, golf is a sport predominantly played by a certain demographic – male, high-income and between 40 – 60 years of years. This matches the profile of the majority of condo buyers, hence the reason why so many projects are starting to have driving ranges or mini golf areas in them.  Some examples include Blue Horizon, a 99-year property in District 5, Baywater, a condo along Bedok Reservoir Park and Fulcrum, a freehold project expected to be completed this year.
Concierge services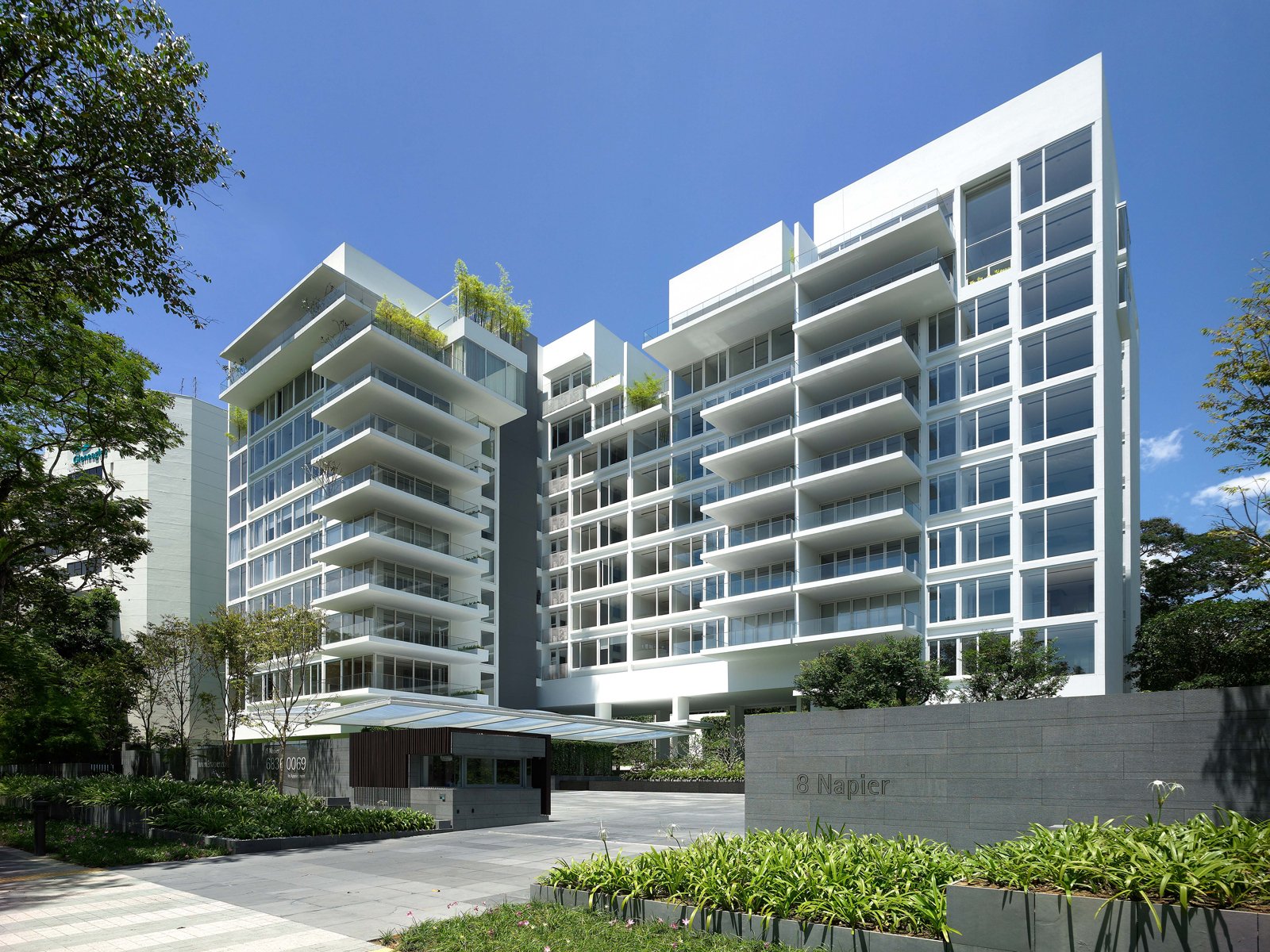 In some condos, especially luxury ones, a concierge service is no longer a luxury, but a necessity. While these services may not always be personalised, the presence of a concierge is a customary way of catering to the needs of their residents. High-net worth buyers value quality and will want to get the same treatment as they would get at a five-star hotel, but in a residential setting. Needless to say, properties with a concierge service usually come at a premium and are mainly located in Districts 9 and 10 such as St Regis Residences, Goodwood Residence, 8 Napier and One Shenton.
Karaoke rooms
In every neighbourhood, there will always be one particular house that will disrupt the silence with the loud, incessant noise of someone strangling a cat. Mind you, they are not committing actual animal abuse, but it is still abuse to anyone who had the misfortune of hearing them sing.  That's right, the appeal of karaoke is as strong as ever, so much so that having a karaoke room is seen to be a "die, die must have" feature in newer condo projects. Good news really for the rest of the residents now that bad singing is confined within a room.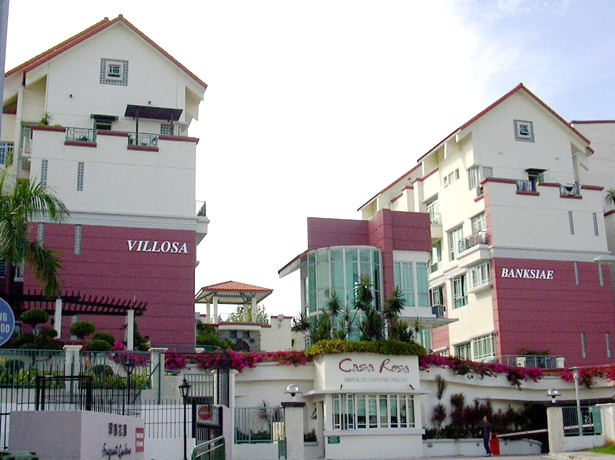 The latest Executive Condo (EC) to launch along Sembawang Road, The Visionaire, is one case. Located near the upcoming Canberra MRT station, the project has received much praise and sales have been brisk for the units. If you cannot wait for a newly launched project to be completed before you start belting out to your heart's content, there is always Casa Rosa,  The Florida and The Floravale to choose from.
Thinking twice about condo facilities
While the inclusion of creatively-thought out facilities certainly can attract interest to a project, buyers often forget that this means they would have to fork out higher-than-usual maintenance fees each month – regardless of whether they are being utilized or not. As a rule of thumb, the more complex or numerous the facilities a condo has, the higher maintenance fees the buyer is expected to pay.
If you think the facilities are the main reasons why you are buying a condo, you should be basing your decisions on whether you will actually be using these facilities frequently in the first place. Remember – management fees for OCR condos are on average $200 – $350 per month whereas fees for luxury-end condominiums can go above $1,000 per month. That equates to around an estimated extra $2,400 – $20,000 every year that can be put to better use.