16 Feb 2019
Dear diary, we're about to make a big move!
I'm leaving my first home, and searching for a new nest. Andy and I moved into our current three-room Built-to-Order flat shortly after we got married. It wasn't long before we found out we were pregnant with Michael and, three years later, Michelle. Life's been good to us. The kids have grown up so fast and continue to surprise us every day with their observations and new hobbies. It's also why we need a bigger space. While sharing a bedroom has its benefits (the kids learnt how to share and develop social skills, etc.), I think Michael's patience for Michelle's constant guitar-strumming might be coming to an end. The kids have also amassed quite a lot of books and toys we no longer have the space for.
Here's what I have in mind: a spacious five-room flat in Toa Payoh — it's where I grew up and experienced secondary school — an open kitchen with a long dining table we can eat and do work from, and lots of built-in storage to conceal clutter. And a balcony, of course, so Andy can spend Sunday afternoons tending to his collection of herbs. I feel like a bigger place can help each of us explore our creativity, and I'm quite excited to see how the kids will decorate their own rooms.
Picking a CEA-registered property agent
I had considered getting Papa, who was a former property agent, to find us a resale flat. However, while his house-hunting basics could still come in handy, he admitted to not being up-to-date with the housing grants and real estate laws that the government has rolled out since his last sale — which was over 10 years ago! He did pass on the most crucial note, though, and that is to engage a CEA-registered agent.
The Council for Estate Agencies (CEA) does a number of things, such as regulating property agents and enforcing the Code of Ethics that agents must abide by. If they're registered with the CEA, it means the agent is legitimate and up to speed on all things property.
I reconnected with Bella, a secondary school friend-turned-agent, on Facebook. Though I've always known her to be trustworthy, I still heeded Papa's advice and checked her credentials by keying in her registration number on the Public Register. Every agent's registration number can be, and should be, found on their name cards. Bella has a clean record so we knew we were in safe hands. The Public Register also showed a (long) list of Bella's past HDB transactions over the past 24 months – she's certainly been busy!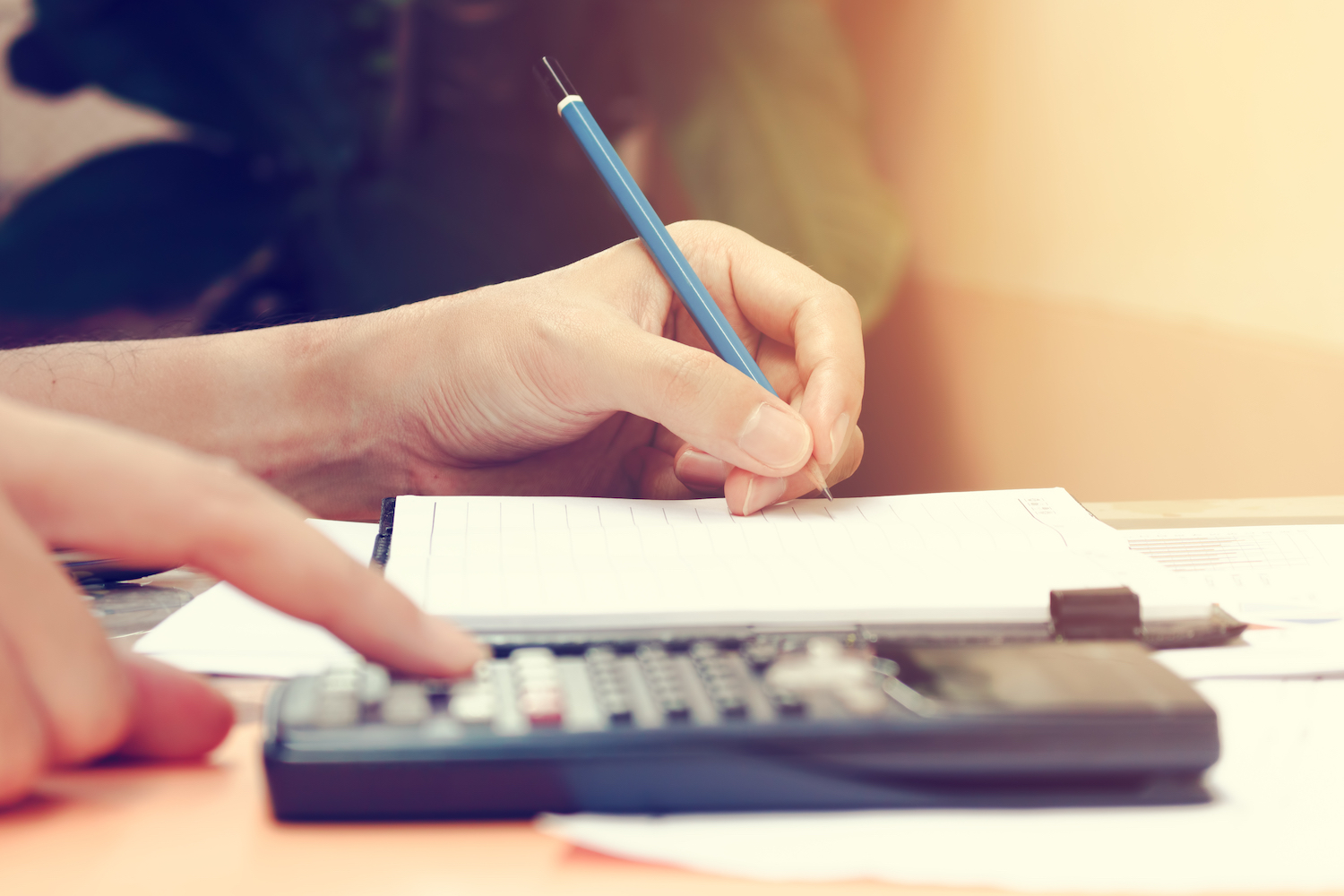 25 Feb 2019
Dear Diary, we've signed with Bella!
Andy joked that finding a property agent seems an awful lot like finding a life partner: they need to be trustworthy, understanding of your financial and family situation, and interested in your likes and dislikes.
As working parents with two kids, Andy and I not only have our hands full, but our budget is pretty tight, too. We need an agent who can understand our needs and take care of the important stuff on our behalf, pronto.
The property agent's commission rate: Finding the sweet spot
Bella was understanding of our financial situation. When we told her very honestly that a 1% commission of the sale price, though common, was a little too high for us, she talked us through our requirements, discussing the type of property we were looking for and the work required of her. We agreed on a commission of 0.8% rate.
This is something I have to honour, too, which brings me to my next point.
House-hunting (and the paperwork that comes with it!)
Though we shook hands over the deal, it was imperative that key details were put down in black and white. This ensures the agent delivers, and the clients pay the stipulated rate after the transaction is completed.
Bella took the time to go through the Prescribed Estate Agency Agreements with us. The contract detailed the scope of work, commission rate, and terms of our working relationship. We chose to have an exclusive (rather than a non-exclusive) relationship with Bella; she will be our only agent, and we will not engage other agents to help with the selling or buying of our flats.
Speaking of exclusivity, Bella also explained that agents are not allowed to represent more than one party in the same transaction. This means that she cannot represent us, the buyer, as well as the seller of the flat we are interested in. An agent has to broker a deal in his or her client's best interest, so if Bella represented more than one party, ether one would surely receive the short end of the stick.
I had heard about the amount of paperwork needed for a property transaction, but could not help but chuckle when Bella handed over the stack of papers to us. One of the forms in the stack was the Customer's Particulars Form, which Bella explained was meant to prevent Singapore properties from being part of any money laundering or terrorist activities. You learn something new every day!
12 April 2019
Dear diary, we did it!
We found a five-room flat in Toa Payoh that fits all our requirements. Though the kitchen was not as spacious as I had hoped, the location was perfect and the balcony received just the right amount of sun.
There's only one more thing we have to do at this point: make the payment. I learnt that clients should never hand over cash to the agent for payments related to the property transaction. It is a serious offence, and can get your agent in trouble.
Payments should be made via verifiable means such as crossed cheques or bank transfers. Want to pay cash? Pay it directly to the other party to the transaction and make sure you get a receipt.
I also learnt that commission should be paid to the property agency and not the agent.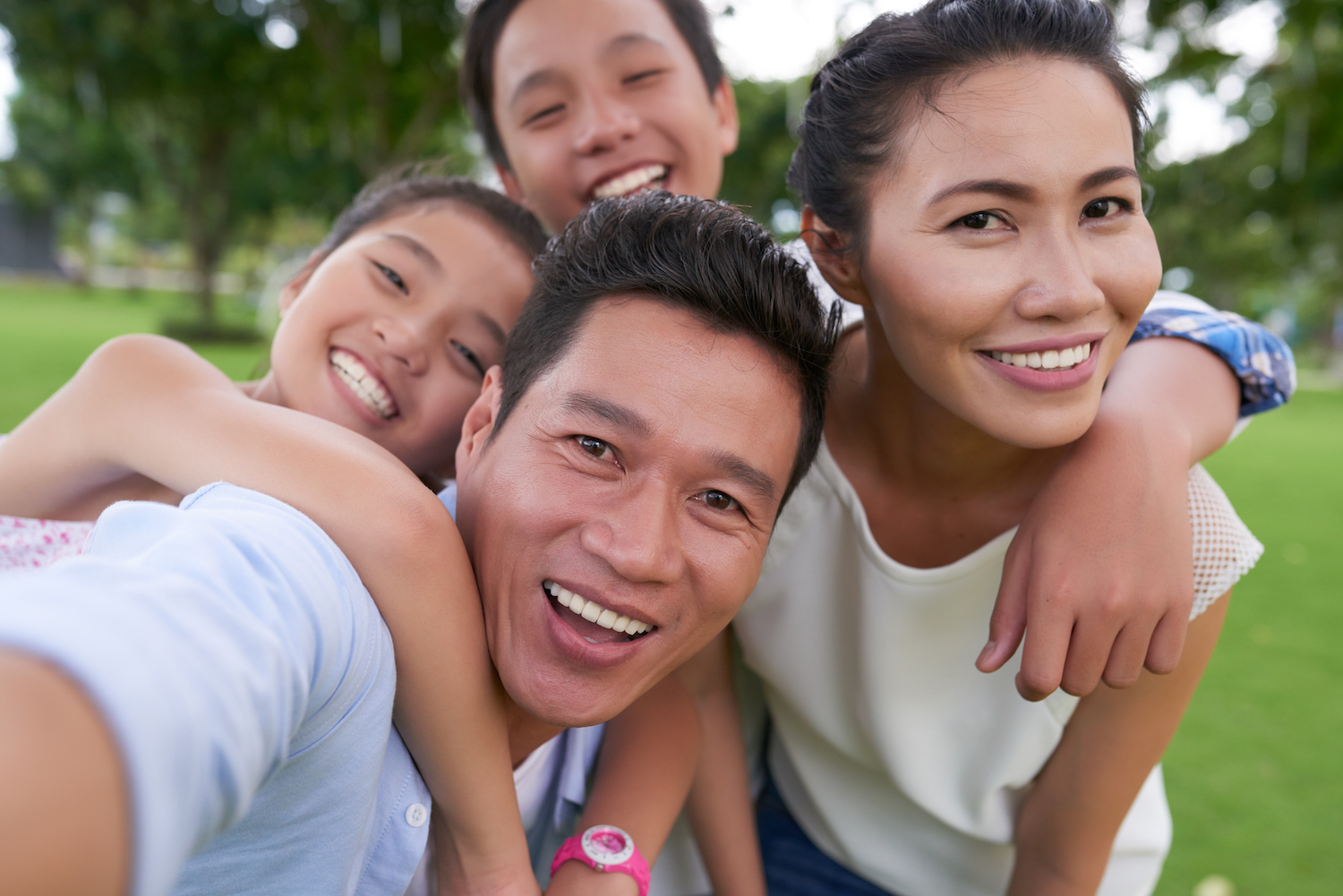 What an eventful journey it has been. When we got engaged, Andy and I were clueless about housing in Singapore and opted for a BTO flat due to its relatively fuss-free process. Look at us now! After going to numerous open houses, and learning the dos and don'ts of property, we can consider ourselves caught up with Singapore's property scene. We are also homeowners to a great resale flat, and already planning our renovation.
I foresee bringing Michael and Michelle to Toa Payoh Swimming Complex for lessons (I, too, took swimming lessons there growing up), queuing up for legendary hawker food fare with Andy, and spending some me-time in the library. I can't wait to experience what life in Toa Payoh has to offer for me, Andy and the kids. I think this might be it — our forever home.
Presented by the Council for Estate Agencies (CEA). Visit www.cea.gov.sg/4steps for more tips on engaging a property agent.