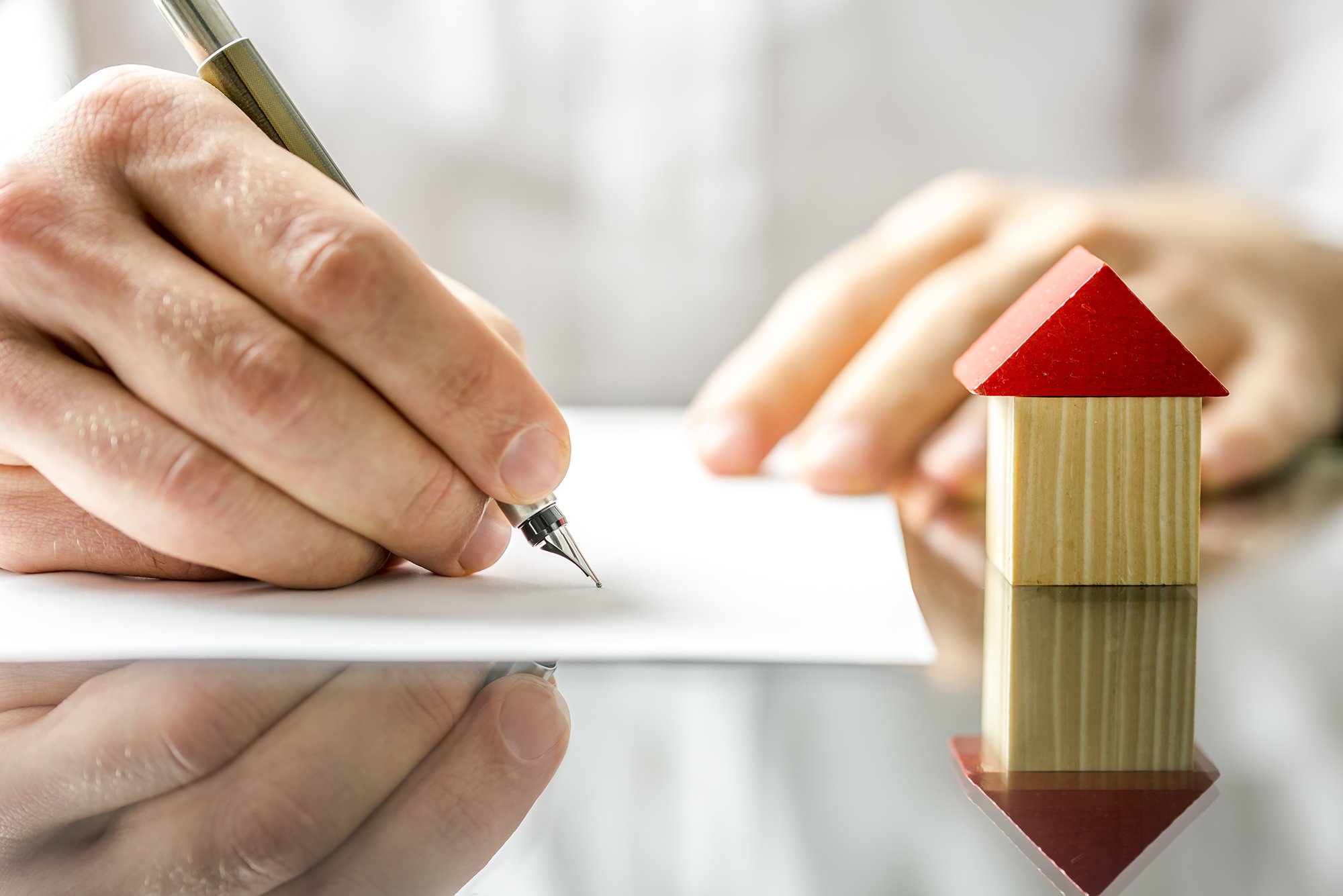 For most people, getting a home loan is pretty serious business. It's a long-term commitment, which will probably eat into your finances for the next 20-30 years.
That's why it's so important to go through all the fine print of your home loan contract before signing anything. Just as you wouldn't buy or rent a property without first inspecting every nook and cranny, you should also make sure you fully understand all the precise details of your home loan – no matter how tedious or boring it is.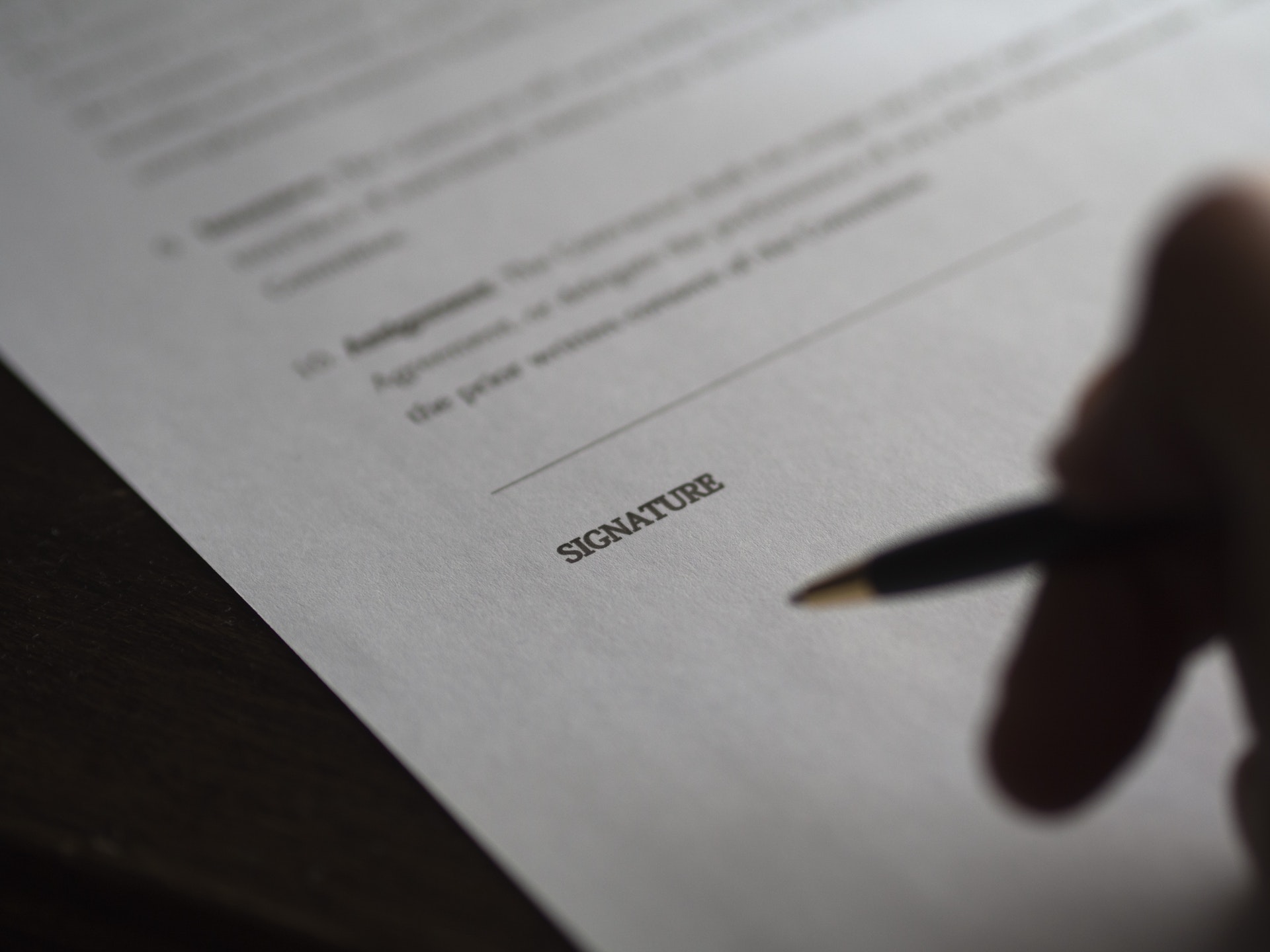 To avoid being stuck in a financial agreement that you're not happy with, take note of these six items in your home loan contact that you need to fully consider and understand before signing.
#1: Home loan lock-in period
The lock-in period refers to the fixed number of years (usually between 1-5 years, though some banks may have up to 8 years) during which you are obliged to maintain the mortgage with the same bank. If you break the lock-in before the period specified in the contract ends, you will be financially penalised.
A fixed rate mortgage will almost certainly come with a lock-in clause that has a fixed interest rate, which will not change for the duration of the lock-in period. This can be helpful, giving you the stability of a fixed monthly repayment.
Meanwhile, floating rate mortgages do not usually come with a lock-in, but you should still check to be sure. Getting a loan without a lock-in period can be beneficial, as it gives you the flexibility of changing your home loan package if you find a cheaper one elsewhere.
#2: Home loan reference rate
Most of us will take note of the interest rate on our home loan, but another thing that you should be aware of is the reference rate: the rate off which a particular loan is priced. Reference rates will differ from bank to bank and package to package.
Most of the time, banks use either a fixed or floating rate based on the Singapore Interbank Offer Rate (SIBOR), the Swap Offer Rate (SOR) or the banks' own internal rates. Recently, some banks have even started using their fixed deposit rate as their reference rate.
#3: Early redemption of home loan
This refers to the partial or full repayment of the home loan earlier than specified in the loan contract. Nobody likes being in debt – so in the event of a bonus or unexpected windfall, you may want to ensure that you have the flexibility to pay down your outstanding loan and reduce your total interest costs over time.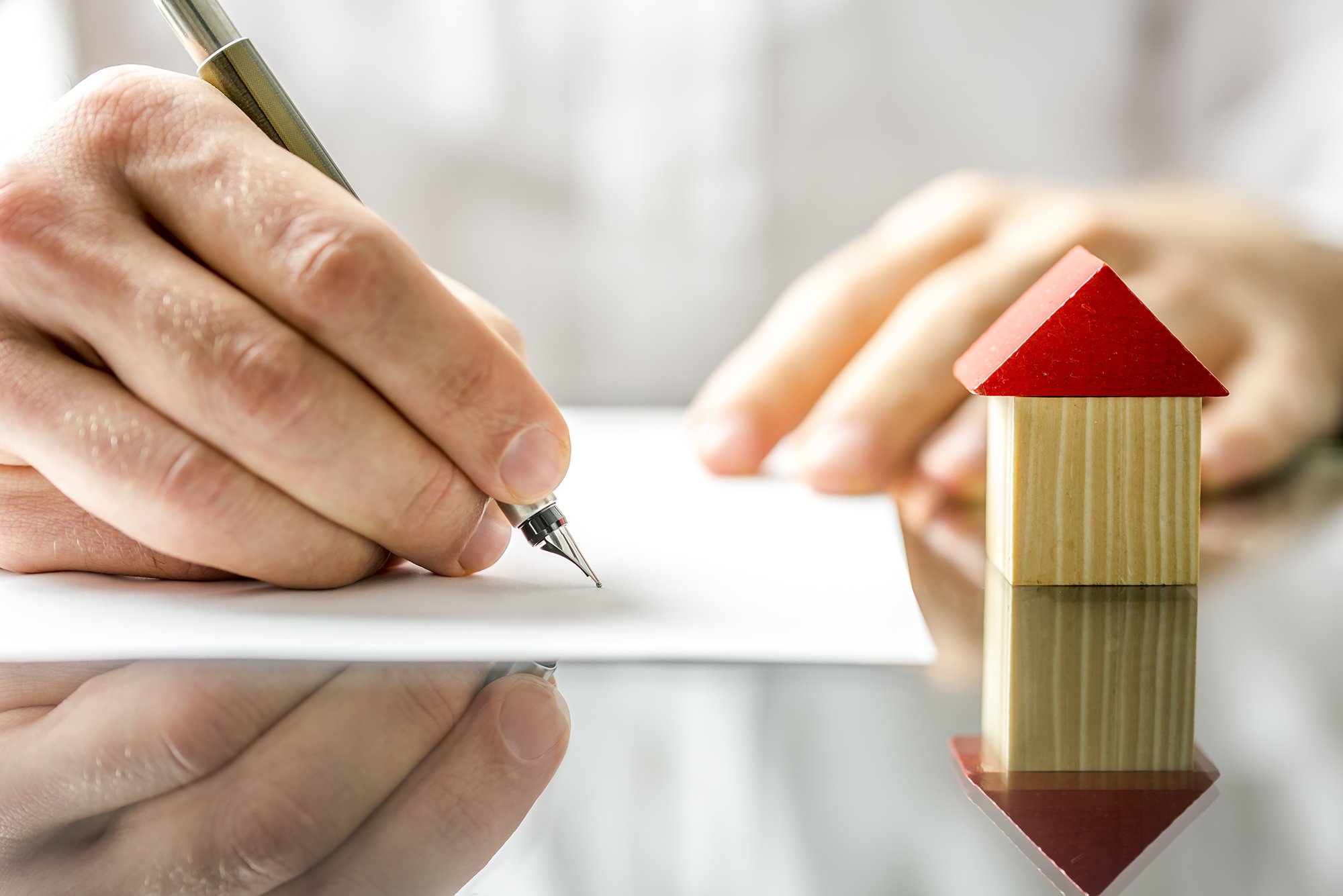 The early redemption period usually covers up to the end of the loan term, or more commonly, until the end of the lock-in period. Some banks will require that a minimum loan amount be maintained, while others will allow you to repay a certain percentage of the loan amount early. Take note that penalties will be incurred when you try to repay the loan earlier than permitted under the terms of the contract, ranging from 0.75% to 2% of the loan amount repaid.
#4: Home loan interest reset date
When you sign up for a home loan, the reference rate related to your loan may come with an interest reset date.
This mostly applies to home loan packages that are pegged to SOR/SIBOR. If you have such packages, keep in mind that the bank may only allow you to redeem your loan on a specific date. Redeeming the loan on any other date may incur a penalty, ranging from 0.5% to 2% of the loan amount redeemed.
#5: Home loan repricing/refinancing fees
Repricing is the process of negotiating a lower interest on your current home loan package with your existing bank once the lock-in period has expired.
Refinancing is basically the same thing, except that you will be replacing your current loan package with a new one from a different bank. Most banks will charge a refinancing administrative fee to do this.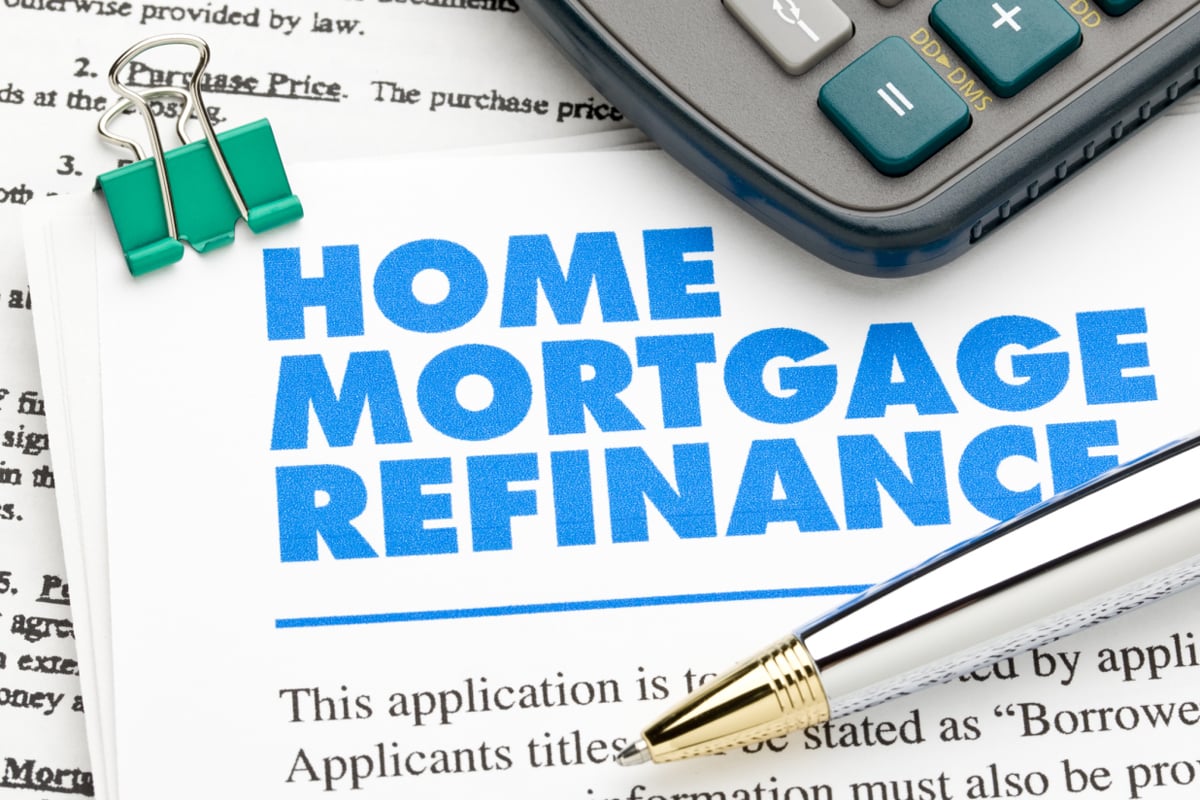 (Credits)
It's recommended to renegotiate your home loan every few years to save on your interest. If you decide to stay with the same bank, be sure to check if repricing fees can be waived on the loan.
#6: Clawback of subsidies
To encourage prospective customers to take up their home loans, some banks may offer various subsidies like free fire insurance premiums, or subsidies for legal fees and valuation fees.
However, you should be aware that these freebies usually come with a clawback period of about 2-3 years. This means that if you decide to cancel your loan or refinance before the period within which you are allowed to do so, the bank may decide to clawback their offered subsidies, and you will need to refund the initial amount in full.
Want to read more about home loans? Check out our articles on 4 alternatives to a conventional property loan, Fixed Deposit Home Rate (FHR) loans: Why you should get it for your property and 5 things you didn't know could affect your home loan approval!