Echoing the sentiments of officials and analysts alike, a leading representative of the Monetary Authority of Singapore (MAS) said it was "too early" to remove curbs on property ownership here.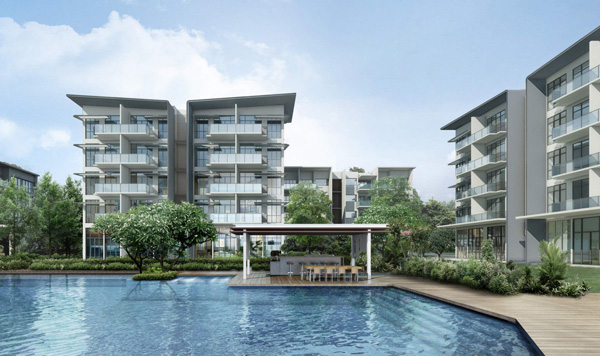 MAS managing director Ravi Menon said that the benefits of cooling measures, introduced in 2013, were "painstakingly made".
Keeping status quo will put the local real estate sector on a "sustainable path," with households keeping balance sheets that can withstand shocks, he added.
Property prices peaked in the third quarter of 2013 and have stabilised since then, Channel NewsAsia reported.
Although prices increased by 60 percent from 2009 to 2013, the rise in income was significantly less. During the same period, nominal incomes gained just 30 percent.
"The risk of a renewed surge in property prices is not trivial given that interest rates are likely to remain low and global investors continue to search for yield," Mr Menon said.
"And while the growth in household debt has eased considerably, it will take time for household balance sheets to strengthen and become more resilient to interest rate and income shocks," he explained.
Mr Menon added that the MAS, Ministry of Finance and Ministry of National Development are closely monitoring shifts and changes in the property market.
Cooling measures put in place by MAS include an Additional Buyer's Stamp Duty tax and limiting housing loans to 30 per cent of one's gross monthly income.
In February, the Real Estate Developers' Association of Singapore called for the lifting of property curbs, saying the move will help to boost the island nation's gloomy economic outlook.
National Development Minister Lawrence Wong said in April that lifting curbs in the coming months may result in a premature market rebound.
Check out Channel NewsAsia for the full report.