In what's the first en bloc casualty following the recent cooling measures, residents of the recently acquired Teck Guan Ville were informed on Thursday, 26 July 2018, that the acquiring developer TEE Land has decided to back out of the en bloc sale by choosing not to exercise the Option to Purchase. 
Located in District 16 along Upper East Coast Road, Teck Guan Ville was completed in 1987 and consists of 14 strata-titled townhouses. On June 28, one week before the new cooling measures was announced, TEE Land had signed the Option to Purchase (OTP) to acquire the townhouses for $60 million. This worked out to about $1,300 psf per plot ratio (psf ppr), including development charge, which could've netted each owner about $4.285 million. All owners had agreed to the en bloc sale.
According to the site's plot ratio of 1.4, TEE Land could have redeveloped the 3,928.8 sq m land into a 70-unit project. Backing out of the deal meant that TEE Land — publicly listed on the Singapore Exchange — will forfeit the 1% deposit, which amounts to $600k.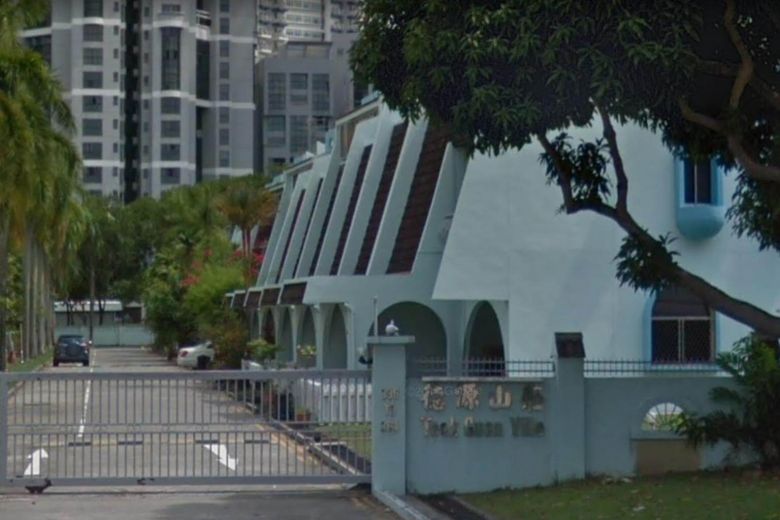 TEE Land: Cooling measures had "impact on market sentiment"
The developer, which specialises in boutique residential developments in Singapore and the region, cited the cooling measures as the chief reason why it decided to back out of the en bloc sale, which had been scheduled to be completed by November 2018. TEE Land, said in its official release that the measures have had an "impact on market sentiment and purchasers' interest".
It added that the company "has decided to adopt a more prudent and circumspect approach towards new projects in the meantime, pending clarity on the industry outlook". TEE Land's acquisition of Teck Guan Ville was to be financed by bank borrowings and internal accruals.
In September and November last year, TEE Land had respectively acquired similar small-sized developments in District 26 (Upper Thomson) and District 11 (Newton). TEE Land has yet to announce any new launch project details for both acquisitions.
One resident of Teck Guan Ville, who declined to be named, said that residents were aware ever since the announcement of the cooling measures that the developer could possibly back out of the en bloc sale.
"We were concerned and prepared [for the developer to back out], but our brokering agent reassured us that the deal was going to go through regardless," the resident said. "At least our property is freehold, and we have the new MRT to look forward to."
Teck Guan Ville is located along the Thomson-East Coast Line and within walking distance to the planned Bayshore MRT station, which is scheduled to open in 2023. The Bayshore district is also slated for a makeover, intended to transform the neighbourhood into a lifestyle, community and entertainment hub.
[Recommended article: En Bloc Potential: 7 Reasons Why a Collective Sale Tender Fails]
Teck Guan Ville: No sale transactions in the past 15 years
Although we've had records of at least one owner putting up a unit at Teck Guan Ville for sale as recently as one month ago, the strata-landed development has seen no individual unit sale transactions in the past 15 years, and only two transactions since 1996 (for $1.2 and $1.13 million). The owner we spoke to revealed that, after the news the en bloc has fallen through, there could be one or two owners looking to sell their individual units.
In the past quarter (2Q 2018), similar freehold properties in the vicinity fetched an average of $1,300 per square feet (psf). With no facilities unlike neighbouring small developments, however, a unit at Teck Guan Ville is unlikely to fetch near that amount. Rather, any asking price would be closer to nearby landed properties (about $1,150 psf), or even lower than that as owners of Teck Guan Ville aren't free to do their own modifications to the exterior of the house, for instance, unlike owners of non-strata landed properties. That said, Teck Guan Ville's monthly management fee is only $110!
Indeed, the asking price of the above-mentioned recent listing stands at $1,100 psf, or $3.3 million for a 3,000 sq ft, 4-bedroom corner terrace. Dated as these listing photos might look, the townhouse does look well-maintained and a pretty homey place to live.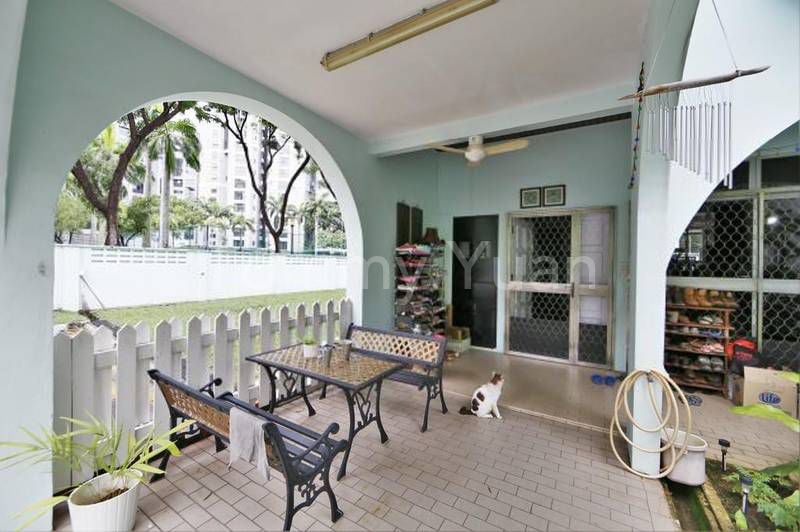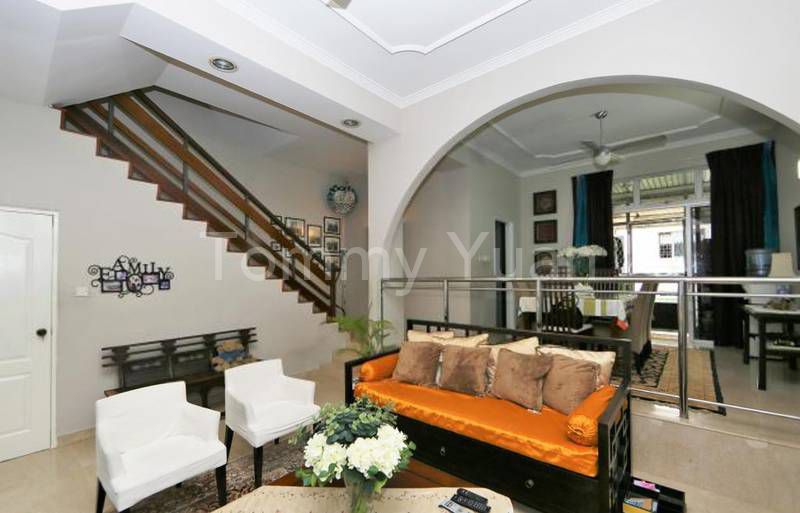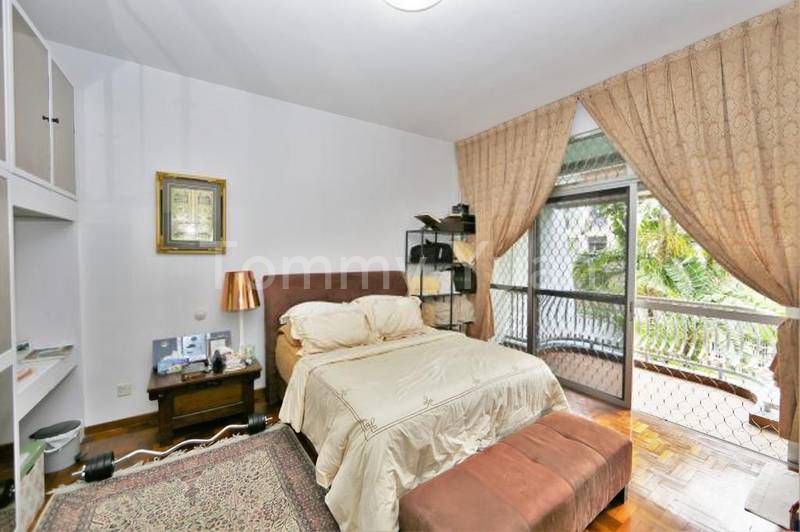 Like how this unit looks? View all listed corner terraces on 99.co
En bloc sale: More deals uncertain?
Elsewhere, the cooling measures have also made their presence felt. Brokers have extended the tender closing dates of Katong Plaza and Fortune Park to Sept 11 and Sept 14 respectively, to hopefully attract more bids (if any at all). At projects with previously unsuccessful bids such as Windy Heights, concerned owners have been more ready to accept lower reserve prices to woo developers.
In truth, because of the increase in Additional Buyer's Stamp Duty, developers who are still looking to replenish their land banks could now have their sights turned away from residential properties. To read our analysis on the cause and effect of the latest property cooling measures, click here.
Looking for a property? Find the home of your dreams today at Singapore's largest property portal 99.co!