Property agents in Singapore have changed a lot of over the years. No longer do many wear "the uniform" (i.e. Polo T and a lanyard); and with CEA in charge, the days of quietly collecting commissions from mortgage bankers, interior designers, etc. are long past. But we notice they've developed a series of polite statements of late, which often have a meaning that needs to be "translated":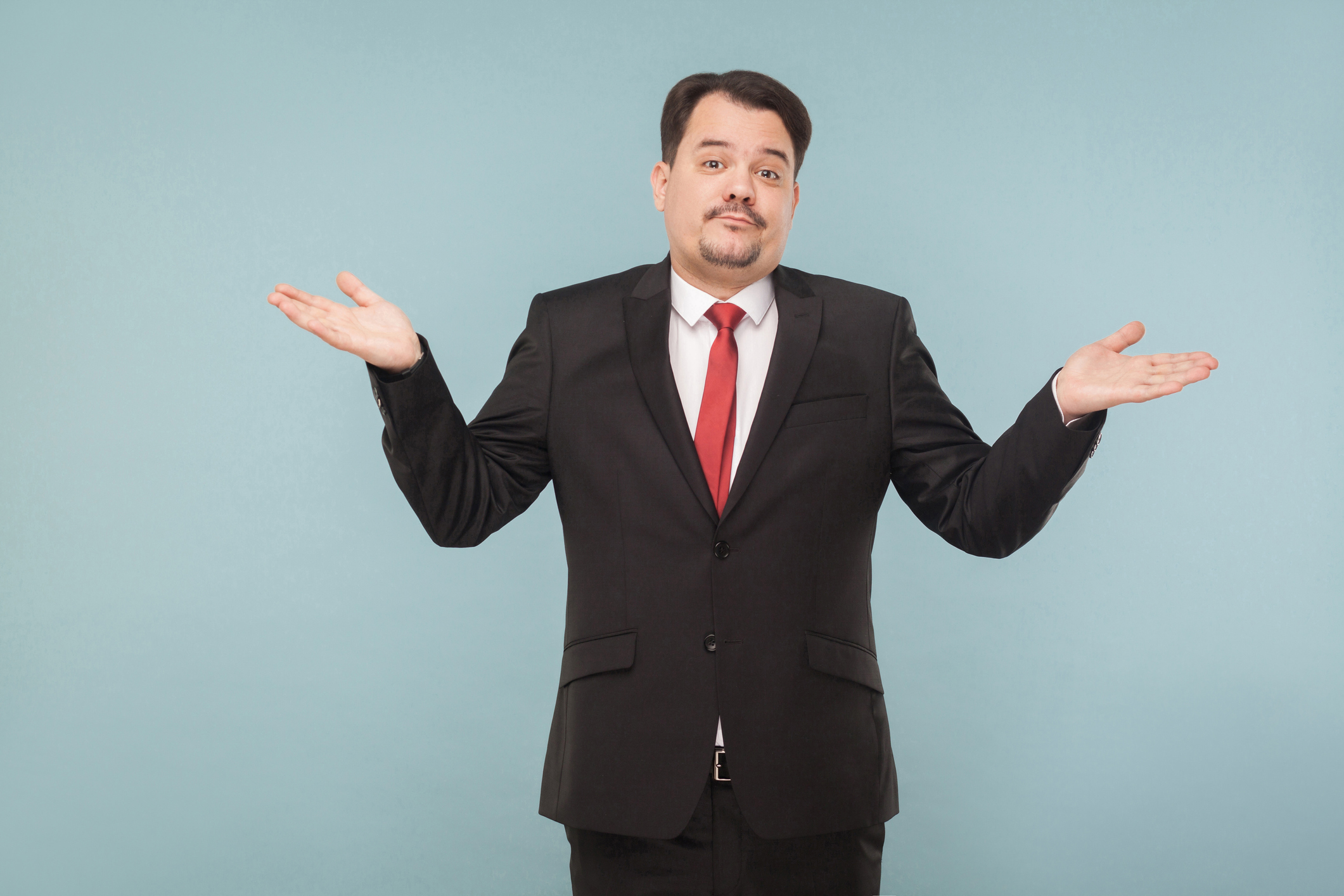 1. I always advise my buyers that…
Blunt translation: You're about to do something that could be very stupid
We have translated the common variations below:
"Advise my buyers not to stretch themselves too much…" – You can't afford this house.
"Advise my buyers to consider whether this meets their long-term needs" – You are crazy for buying this solely because your son's Primary school is nearby.
"Advise my buyers to consider every alternative before…" – If I were you, I'd pick that other house.
2. We'll say that your unit is well-priced.
Blunt translation: Don't expect much more than your asking price.
It could be due to your trying to sell an older or inaccessible property. Or sometimes it's not your property at all, but just the general state of the market.
In any case, this is a polite way to tell you to stay realistic; don't expect you can push the price too much later on.
3. We don't expect this to be on the market for long
Blunt translation: I want to close this deal fast
This is the newer version of "X people have already put down cheques". Too many people know that older phrase is just a way to create a sense of urgency.  Also, it's harder to dispute this factually (the word "expect" implies an opinion, it's not a statement of fact).
But in all other regards, it's similar in function to the older phrase. This is to create scarcity value and close the deal quickly.
4. This is a very exclusive / private enclave…
Blunt translation: It's isolated and you better not like going to town a lot 
You tend to see this phrase crop up for the more inaccessible properties – the kind of place where, if the rest of Singapore gets wiped out by a meteor, two weeks will pass before you realise it. Think quiet corners in Bukit Timah or Tengah.
Of course, if you have a car and like privacy, this may be exactly the kind of place you want. Just be ready for the long trip home when you go out on weekends, or a 90-minute wait for the McDonald's delivery guy.
5. This is a good catchment area for students
Blunt translation: You won't find many families who want to rent this.
This depends on the situation. If your unit is near a university, that's the just most likely demographic to market to. But other times, this is a polite way of warning you that many families, or even working expatriates, won't be interested in renting your unit (ask the agent why these demographics are not highlighted as prospects). 
Incidentally, renting out to students is rarely the problem some landlords make it out to be. Remember that student tenants can be reliable, especially if their parents are paying their rent.
6. Now may not be right time for you to buy / sell
Blunt translation: Your price is not realistic
Most of the time, when you hear this, it's a gentle way to tell you that (1) you can't afford a house or (2) your selling price is so high, the agent doesn't feel comfortable taking on the job.
Rather than outright say this though, most agents will encourage you to wait for the market to change – that's when prices may tilt toward what you're seeking.
There's another possibility why your agent may say this: if it's apparent that there's too much dissent (e.g. everyone in the family is arguing for totally different types of homes, or co-owners appear to be in dissent about whether to sell), the agent may want to avoid later trouble by getting entangled with you. 
7. The residents have taken really good care of the place
Blunt translation: It was rented out to tenants that are sometimes associated with a negative stereotype 
Notice the term "residents", and not "owners". This may be a gentler way to inform you that the property was previously tenanted. When an agent emphasises it's well cared for, that could be to combat any negative stereotypes associated with the past tenants (e.g. some buyers don't like properties that were previously tenanted by students, as they feel students damage the premises).
But keep an open mind: there's no reason to assume the agent is lying. And despite certain prejudices and stereotypes, the property may in fact be well cared for.
Know of any more common phrases by property agents? Share them with us in the comments section or on our Facebook community page.
If you found this article helpful, 99.co recommends Selling your property? Here's 5 weird things buyers look for and The 6 things every seller must avoid when selling their home
Looking for a property? Find the home of your dreams today at 99.co!