Before we delve into the Pig predictions for 2019, let me clarify the confusion about when the Pig year actually arrives. The Pig year arrives on the 4th of February at 11.16 am as the Chinese follow the Farmer's Calendar (Hsia or Ten-thousand-year calendar) and so the new year animal officially arrives on the first day of Spring.
This is different to the Lunar Chinese New Year celebrations which follow the lunar cycle and will be celebrated on 5th February 2019.
There is always a little bit of confusion around this. However, the Hsia calendar is used to formulate a person's birth chart.
The Chinese calendar breaks everything down into the five elements (metal, water, wood, fire and earth). The combination of these elements can tell us a lot about the year ahead. If one element is dominant then this will play a major role in 2019. Similarly, if one element is missing then again it leaves clues as to the year ahead.
Elements present in the year of the Yin Earth Pig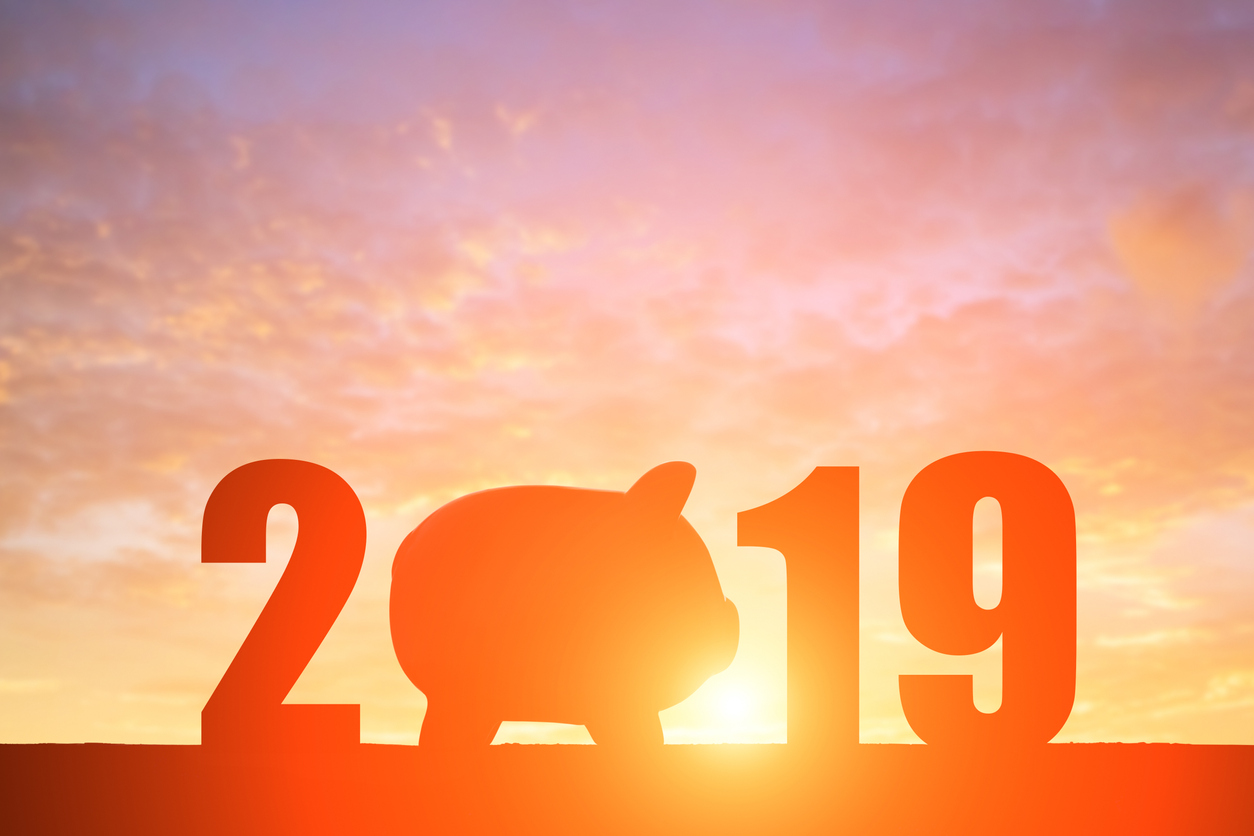 The year is represented by two elements one on top of the other.
2019 is the Yin Earth element sitting on the Pig which inherently contains the Yin water element. The Pig also has hidden elements, namely Yang Water and Yang Wood.
In the element cycle, Earth and Water are in clash. So, this can lead to a year of frustration, conflict and lack of progress. However, this energy can also be transformed into positive use as transformation and evolution can happen fast with the correct guidance.
It is a year when time will pass very fast and it's not a year to waste time on frivolous things. The Pig is also a travelling star which means there will be a lot of movement. People will not stay put and everyone will be very busy.
This is a year when people do not know when enough is enough. There is a feeling of not enough, a needy feeling and greed. Values will be questioned and life may feel less stable.
Wisdom may be lacking this year, communications may be clouded and emotions will fluctuate. It's a good year to stay connected to Wisdom and to get coaching so you stay on the correct path with a clear vision.
A pictorial representation of the year
The two elements can form the image of Earth sitting on Water. Here are two ways of looking at it: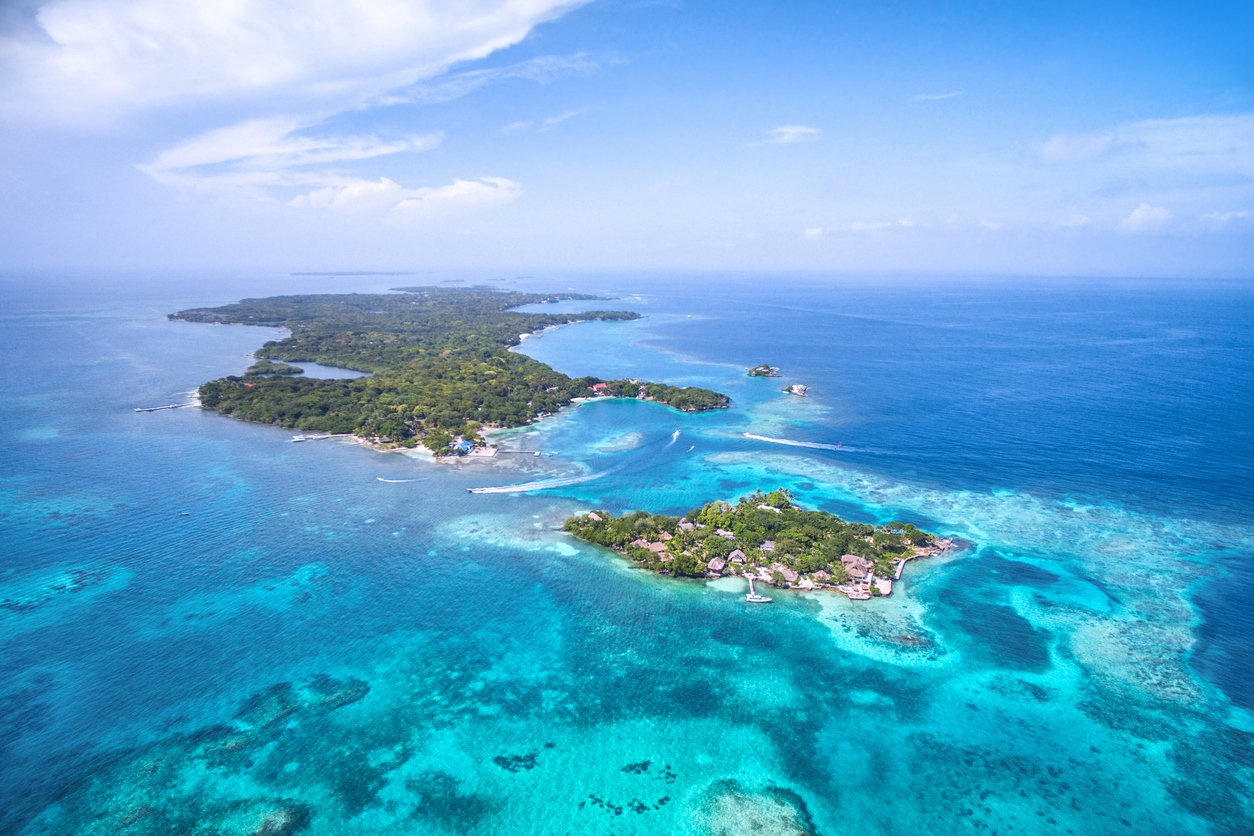 1. An island on water
People may be contemplative, non-committal and wanting to reflect on life. There will be more moving away from the conditioned norms of life and business.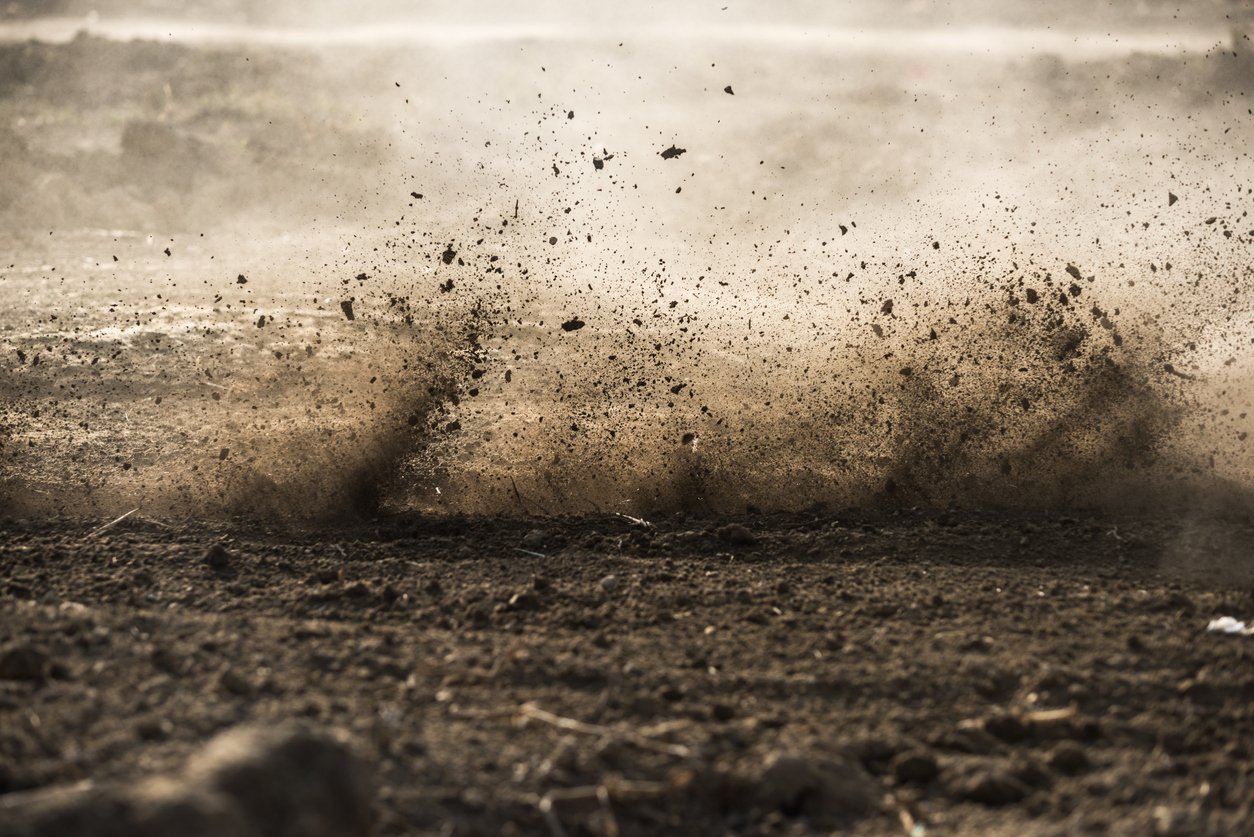 2. The muddy water
People may feel frustrated and unable to relax, as they cannot see clearly. There may be never ending desires, a pushing for more without clear goals.
So then, what can we expect from the Year of the Yin Earth Pig in 2019?
The elements of Earth and Water are in clash. The earth stops the water Pig from moving and causes confusion and a lack of clarity.
In addition, excess water elements can cause emotional instability and extremes of emotions. If emotions become too intense then there will be a feeling of wanting to run away.
There may be a feeling of not being rooted and a year of "floating" for many. People will not be focused, will not be grounded.
Turbulent economic and competitive environment will feature in 2019.
Themes to watch out for in Yin Earth Pig 2019
1. Conflict in Relationships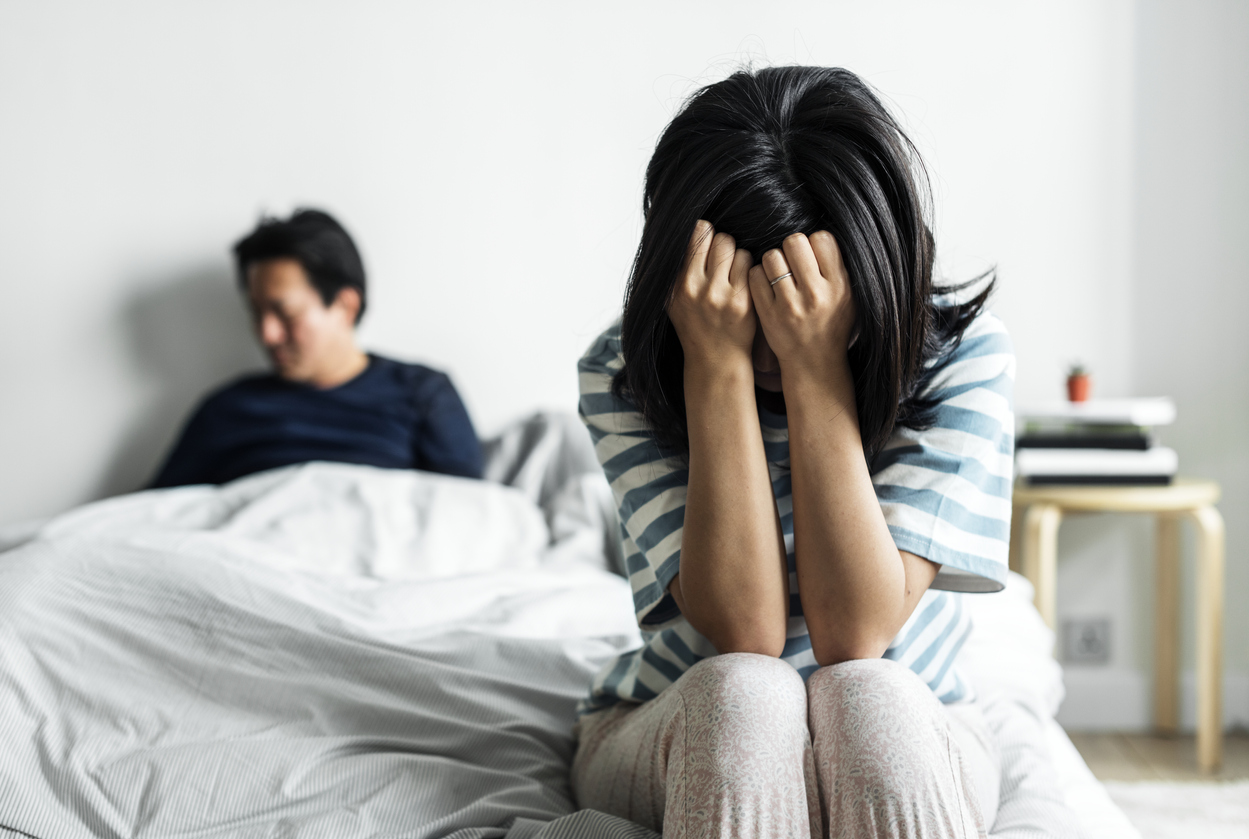 The clash elements result in different opinions and a year when the waters are "muddied". There may be more conflict and less harmony in international relationships.
Nothing is as it seems. Bad behaviour and lack of respect may feature. Any peace deals may on the surface look good, however they have weak foundations and will soon break apart if relationships break down.
Sally Forrest's Top Tips:
✔ Relationships are not all as they seem this year.
✔ Allow time to pass before you make any decisions as the muddy water needs time to settle and calm down.
✔ Relationships and deals can happen in 2019. However, just be clear you know what you are getting into and that you have clarity.
2. A year of high emotion
If you find yourself becoming more emotional this year, then it's time to build up your foundations. One moment you may feel like taking on the world and the next you want to hide away under your duvet and weep.
Sally Forrest's Top Tips:
✔ Build up your foundations in good times. Create a routine where you meditate, put good thoughts into your mind, use affirmations, post positive messages on your mirror.
✔ Know when to speak and when to stay silent. If you are emotional then take some time for yourself and relax, go into nature and remove yourself from situations where you may over react.
✔ If others are emotional, just remember they are being a "pig in the mud" and do not take it personally.
3. Earth matters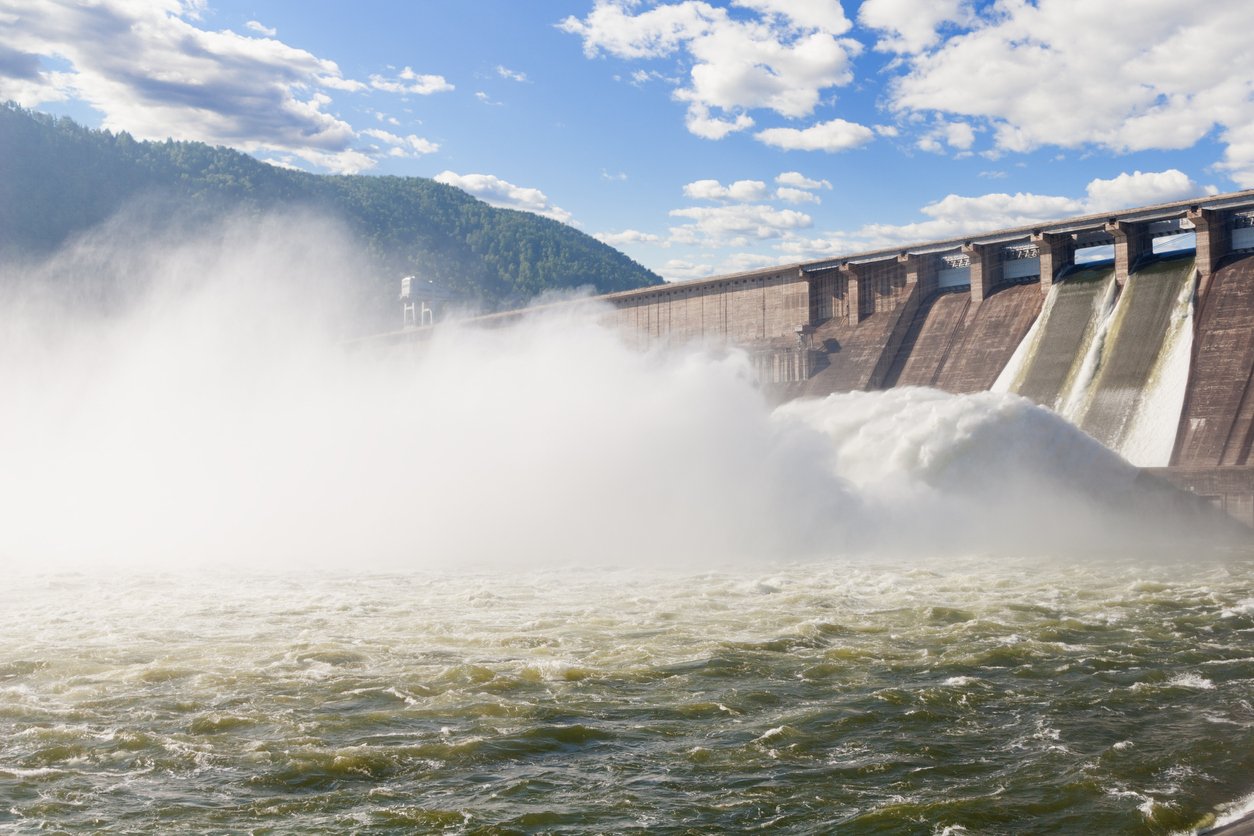 Sink holes, earthquakes, landslides, unstable earth accidents will all feature in 2019. Earth and water together feature, so heavy rain, landslides, water spouts, wet land issues, dams bursting, will all feature.
Reclaimed land, mining and islands will feature in the news.
Sally Forrest's Top Tips:
✔ Unstable building foundations may be an issue this year. If visiting any areas prone to flooding take particular care. Take care if walking on any areas that may look safe however have hidden water underneath. Not a year to take risks and walk on unstable earth of any kind.
4. Travel
The Pig is a star of travel. More people will be on the move and travelling. Pig and Snake clash means travel accidents, so be cautious during the months of May and June. 
Road, Sea and Air accidents will feature in 2019 and Air travel can be affected.  There may be more travel incidents this year so be sure to purchase travel insurance before you go on a trip.
Sally Forrest's Top Tips:
✔ Travel with awareness.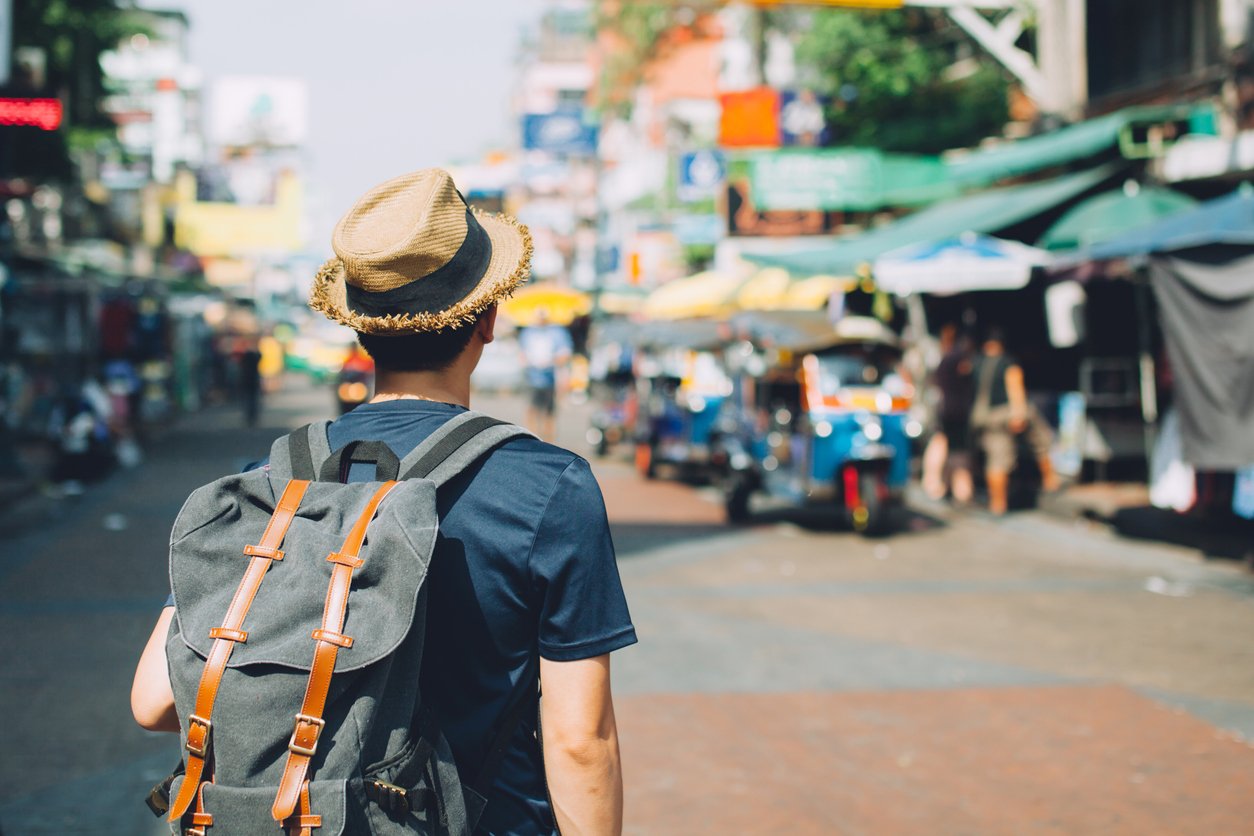 ✔ If something does not feel right or if you feel like you are pushing to make something work, then its best to re-schedule.
5. Lack of Optimism and Joy
In 2019, the cold muddy earth does not harbour optimism or joy. The water element is strong and this brings fear with it.
The stock market will be affected as fear often leads investors to play safe. The secret is to be "happy with your lot" in 2019 and not wanting more and more.
Sally Forrest's Top Tips:
✔ When people operate from a base of fear they are not stable and will make inappropriate decisions. They will keep themselves in the safe and known and not be keen to grow.
✔ Encourage others to look for the good in situations and to count their blessings and this will overcome some of the fear aspects.
7. Earth Issues
Mother Earth features this year. Environmental concerns and in particular those relating to the oceans will surface. Natural sciences, the environment and a care for the planet will play a bigger role this year.
Sally Forrest's Top Tips:
✔ Contribute more to humanitarian causes this year.
✔ Take an active interest and learn more about the planet in 2019.
7. Health issues
This is the year to reflect and ask yourself how much joy and happiness do you have in life? What sparks joy and what doesn't? What are you putting off taking action on?
Earth element usually relates to stomach problems, digestion, general weakness and diabetes. Strong water affects the fire element and so there may be a lack of happiness and joy, blood issues and heart problems.
People may feel more sluggish and want to slow down this year. Make an effort and do not let yourself to become the "Pig wallowing in the mud of life".
Sally Forrest's Top Tips: 
✔ A good year to look at your emotional state.
✔ Pay attention to your thoughts, for they influence your emotions and your actions. If your thinking is not good then the rest of your life suffers.
✔ Gentle exercise is good and learning meditation or mind training is recommended.
Your thoughts are the key to your success! This is the year of confusion and chaos. Decisions will be made that are not appropriate. Thoughts will be confused and those with a strong mind will win.
Out of confusion and chaos comes clarity. It's time to transform your life to move in a direction of greater clarity.
Decide what you want to achieve from the year. Set yourself some realistic goals on which to focus fully. Then adapt the style of the Pig year in order to get results!
Keep in mind the following pointers to make the most of 2019!
✔ First be happy with what you have.
✔ A happy mind is a peaceful mind.
✔ In a world of confusion and chaos, those in charge of their emotions win the battle called Life.
✔ Know that there will be changes and adopt the mindset "No matter what comes, I can handle it"
✔ Avoid people and situations that are 'cloudy' and 'not transparent'.
✔ Stay away from those less stable and the noise/battles of life.
✔ Be honourable this year, stick to what you believe in, be brave and do not run with the crowds.
✔ Do not rush in, do not be hasty, reflect on opportunities offered to you.
✔ Be like the Pig, silently observe the mess and chaos around you, and still enjoy what you have in front of you.
✔ Instead of the "Mona Lisa Smile", it's time to adopt the "Muddy Pig smile".
✔ Smile whilst standing in the muddy mess, smile despite the chaos and remember that you always have a choice.
✔ Any decision taken from a calm and peaceful mindset wins the battle.
✔ Bring peace, happiness and joy to situations and you will be rewarded.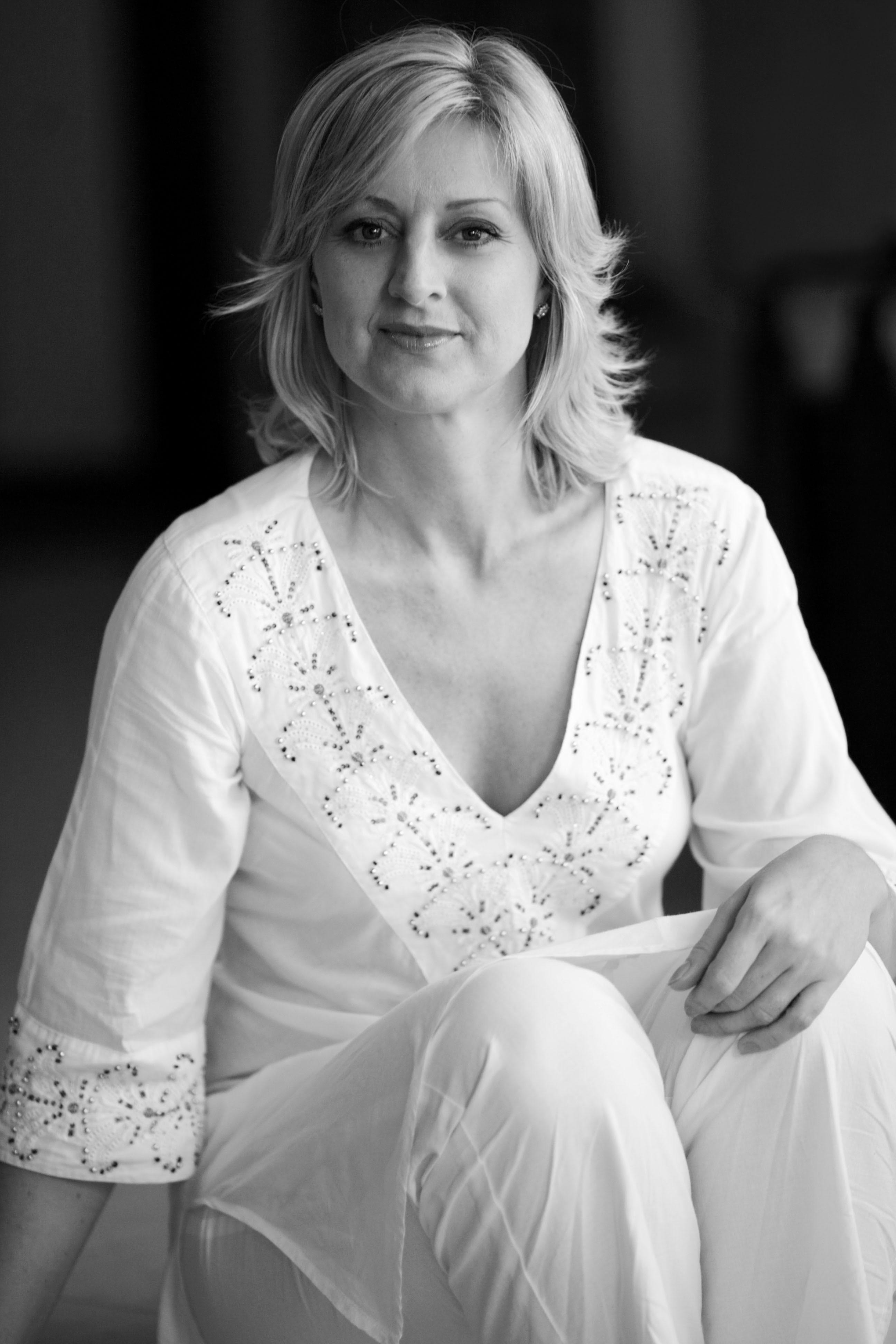 This article was written on behalf of 99.co by Sally Forrest. Sally Forrest is the Managing Director of SoulCentre, and has dedicated her life's work to being a Wisdom and Success coach and consultant to many people (including children courtesy of the SoulKids programme). Stay connected with Sally!
FB: www.facebook.com/sallymforrest
LinkedIn: @saforrest