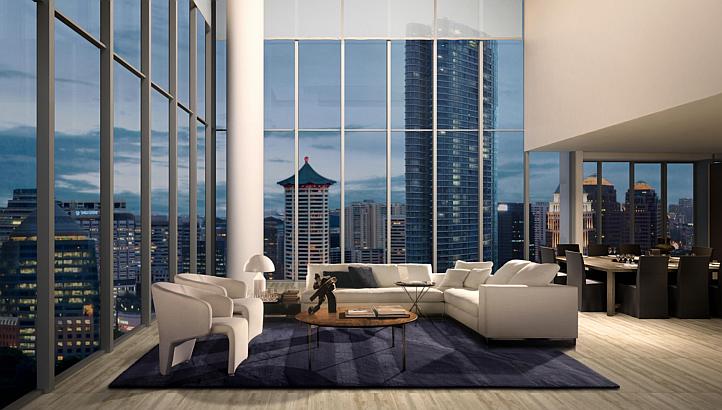 2016 was a year of lukewarm private residential property sentiments, but it was a year where foreign property buyers seem to have made a gradual comeback in the Singaporean property market. This gradual return reflects serious, genuine property buying, rather than purchasing for speculative purposes or impulse buying.
This is a marked departure from what could be seen in 2015, where foreign property buyers also retreated to the sidelines. There were 2,282 foreigners (Non-Permanent Residents) who bought non-landed private homes in 2012, but since then, the nos. steadily declined to only 894 in 2015.
Total no. of non-landed private residential properties bought
| | | | | | |
| --- | --- | --- | --- | --- | --- |
|   | 2012 | 2013 | 2014 | 2015 | 2016 |
| Singaporean | 24,699 | 15,785 | 8,057 | 9,028 | 10,681 |
| Singapore Permanent Residents (PR) | 5,494 | 3,425 | 2,226 | 2,548 | 2,906 |
| Foreigner (NPR) | 2,282 | 1,963 | 1,148 | 894 | 1,067 |
| Company | 152 | 117 | 398 | 58 | 91 |
| Total | 32,627 | 21,290 | 11,829 | 12,528 | 14,745 |
Source: URA Realis, R'ST Research
Reasons for the decline in foreign property buyer activity after 2011
The decline in foreign buyers over the years (from 2013 to 2015) was primarily due to  the implementation of the Additional Buyers' Stamp Duty (ABSD) which is payable for the purchase of private residential property for foreign property buyers. Imposition of ABSD was influential because foreigners have to pay a hefty levy, especially for high-end residential properties.
Additionally, it was due to a sharp weakening in private residential property sentiments and prices, causing them to re-evaluated their property buying decisions in Singapore. Savvy foreign investors following the Singapore (and various key Asian) property markets would understand that rents and prices have weakened so significantly that it made Singapore less attractive as a choice destination for property investment.
Most foreign property buyers on the lookout to get a private property are also aware of the avalanche of new private home completions from 2014 onwards. According to URA, there were 18,971 private residential units were completed in 2015, followed by a rise of 20 percent in supply to 20,803 units in 2016.
Foreigners and SPRs showed renewed buying interest in 2016
If there is anything the property market can cheer about, it has to be the return of foreign property buyers in Singapore. Foreigners increased their number of non-landed residential property purchases, from 894 in 2015, to 1,067 private residential purchases in 2016. This was indeed encouraging because notwithstanding ABSD that still needs to be paid, foreign property buyers showed improved interest for buying private homes.
Notwithstanding the rise in property sales, buying behaviour of foreign property buyers has also evolved in recent times. It is no longer just about buying the most luxurious, high-end properties in the market, as interest has shifted towards value for money purchases as can be seen in the stellar performance of Cairnhill Nine.
As forSingapore Permanent Resident (SPR) buyers, after massive cooling measures rolled out in 2013, their numbers dropped drastically but the proportion increased in 2015 and 2016. The increase in proportion reflected their continued confidence for private properties in Singapore. Moreover, SPRs generally buy suburban condos or mass-market, lower-cost alternatives, compared with foreigners, so they are not as badly impacted by the ABSD. However, there is a growing trend among SPRs "downscaling" in terms of location by going further into the suburbs or choosing to buy smaller sized private condos. They are also increasingly looking at HDB flats if they are eligible to purchase them because HDB resale flat prices are more affordable in 2016.
What to expect for foreign property buyers buying private homes in 2017
In explaining why foreign property buyers have returned to buy residential properties in Singapore, it could be because of the notable 10-odd percent price decline over the past three years. This price decline, inclusive of the ABSD payable, have not just made prices of private homes more affordable, but have also fallen to 2011's price levels – prior to the introduction of ABSD. This ultimately makes property prices now equivalent to almost what foreigners have to pay for ABSD  – foreigners have to pay 15 percent of the purchase price of a residential property, hence a 10-11 percent dip in price over the three years finally made them feel they are not overpaying for a residential property.
Also, in recent times, the brighter aspect is it seems private residential property prices and rents have recently eased in the rate of decline. According to URA's Q4 2016's property market statistics, prices of private residential properties decreased q-o-q by 0.5 percent, compared with the 1.5 percent decline in the previous quarter. For the whole of 2016, prices fell q-o-q by 3.1 percent, compared with the 3.7 percent decline in 2015.
Private residential property prices are expected to be fairly stable in 2017. They are expected to stabilize, hence we can expect that foreigners' interest will be similar to that of 2016. It is unlikely that foreigners will rush in to snap up private properties in Singapore in 2017, because the cooling measures like ABSD are set to stay.
On the other hand, SPRs (mainly Malaysians) will continue to be resilient in 2017 and 2018, encouraged by developments such as the future completion of the High Speed Rail (HSR) line, which will boost connectivity and accessibility for Malaysia and Singapore.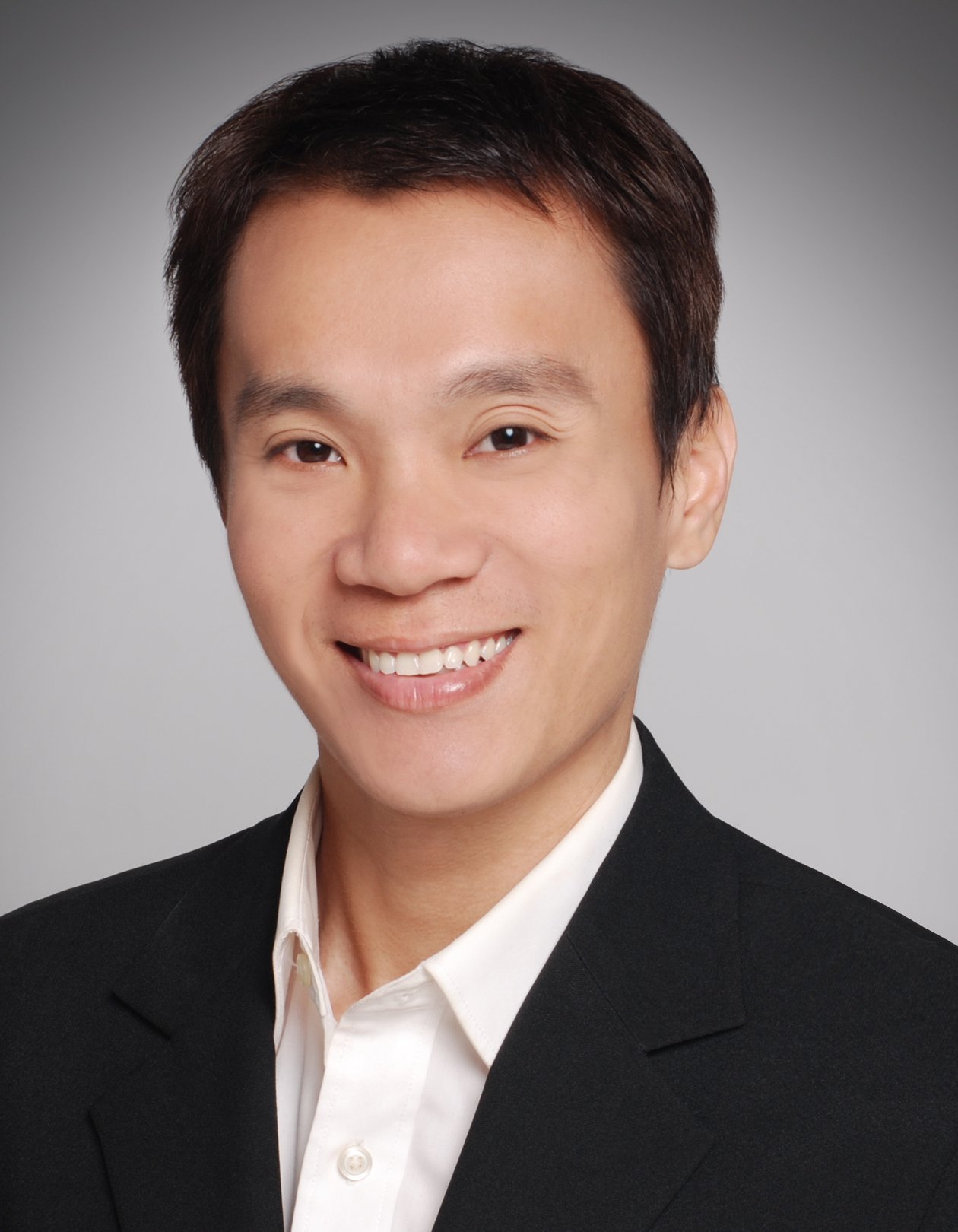 This article was written by Ong Kah Seng, Director of R'ST Research on behalf of 99.co