The Covid-19 outbreak has shone the spotlight on sub-par living conditions of hundreds of thousands of foreign workers in Singapore. With cramped and often unsanitary living spaces, the dormitories are perfect environments for the coronavirus to spread like wildfire.
And spread it did. In April 2020 alone, the Ministry of Health (MOH) confirmed more than 11,000 cases of Covid-19 at Singapore's 43 purpose-built dormitories that are home to about 350,000 foreign workers. Such is the severity of the outbreak among the foreign worker population that Singapore now has the highest number of recorded Covid-19 infections in Asia after China, India and Saudi Arabia.
To stem the growing dormitory virus clusters and to prevent cases from spilling over into the community, the Singapore government has placed a full lockdown on all foreign workers in dormitories. Authorities have also progressively moved non-infected workers out of their dormitories and into temporary facilities that offer more a sanitary living environment and more space per worker. The facilities include army camps, unused multi-storey carparks and vacant HDB flats across Singapore.
How life is like inside a foreign worker dormitory in Singapore
The Singapore government requires dormitory operators to give each foreign worker a minimum of 4.5 square metres (sq m) of living space. This is inclusive of bed space as well as kitchen, dining and toilet areas. The vague definition of "living space" has resulted in common kitchens that are shared among thousands of workers and toilets that are used by up to 80 workers as operators devise ways to skirt regulations and maximise profit.
This 2012 video shows what life is like inside the dormitories (courtesy of Public House):
In contrast, International Labour Organisation (ILO) recommends clearer guidelines defining the living space each foreign worker should have. "If a room accommodates more than four persons, the floor area should be at least 3.6 square metres per person," it states, along with other guidelines. Clearer, enforceable guidelines will go a long way to raising the standard of living of foreign workers' in their dormitory environment.
The ILO, which is an agency under the United Nations, also recommends that "adequate sanitary facilities should include a minimum of one toilet, one wash basin and one tub or shower for every six persons". Current regulations by Singapore's National Environment Agency (NEA) stipulates one toilet for every 25 persons. Local volunteer welfare organisation HOME states that local regulations are "severely disproportionate to the number of workers currently living in the dormitories".
[A response to the much asked question "Can foreign workers rent HDB flats to live?": Under HDB rules, foreign workers (i.e. work permit holders) in the construction, marine and process sectors are not allowed to rent and live in HDB flats, with the exception of Malaysian work permit holders.]
It's clear that foreign workers in Singapore need a larger living space, but how much?
Out of a total population of 5.7 million, 3.5 million Singaporeans co-exist with 999,000 low-wage foreign workers (i.e. work permit holders) in the city-state. The average size of a household in Singapore is 3.16 people, according to official 2019 figures. In stark contrast to these workers, most Singaporeans enjoy a comfortable existence with ample living space in our HDB flats (which make up about 80% of homes), condos or landed properties.
Even the most densely populated residential neighbourhood in the country, Jurong West Central, is nowhere as crowded as a foreign worker's dormitory, as this infographic series shows: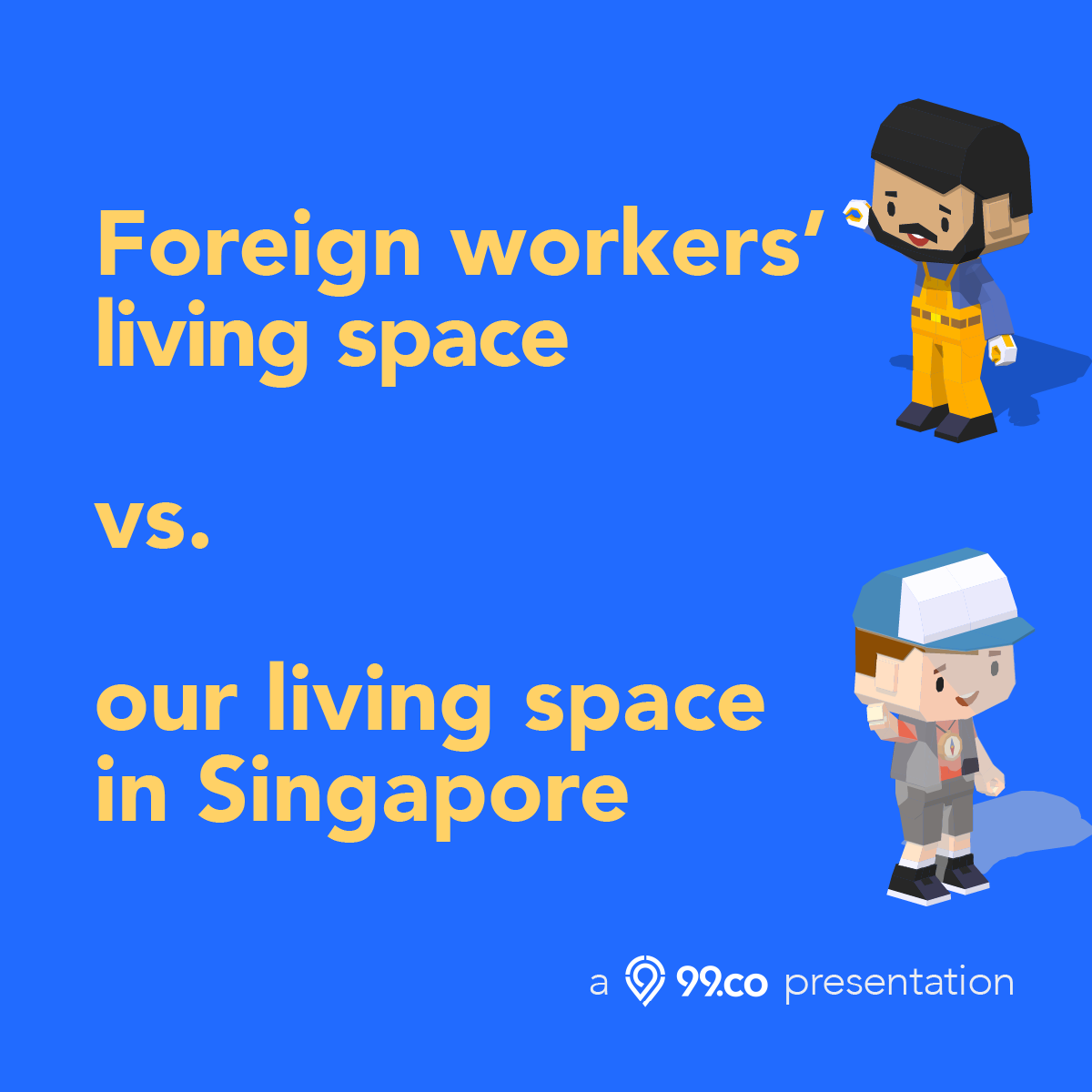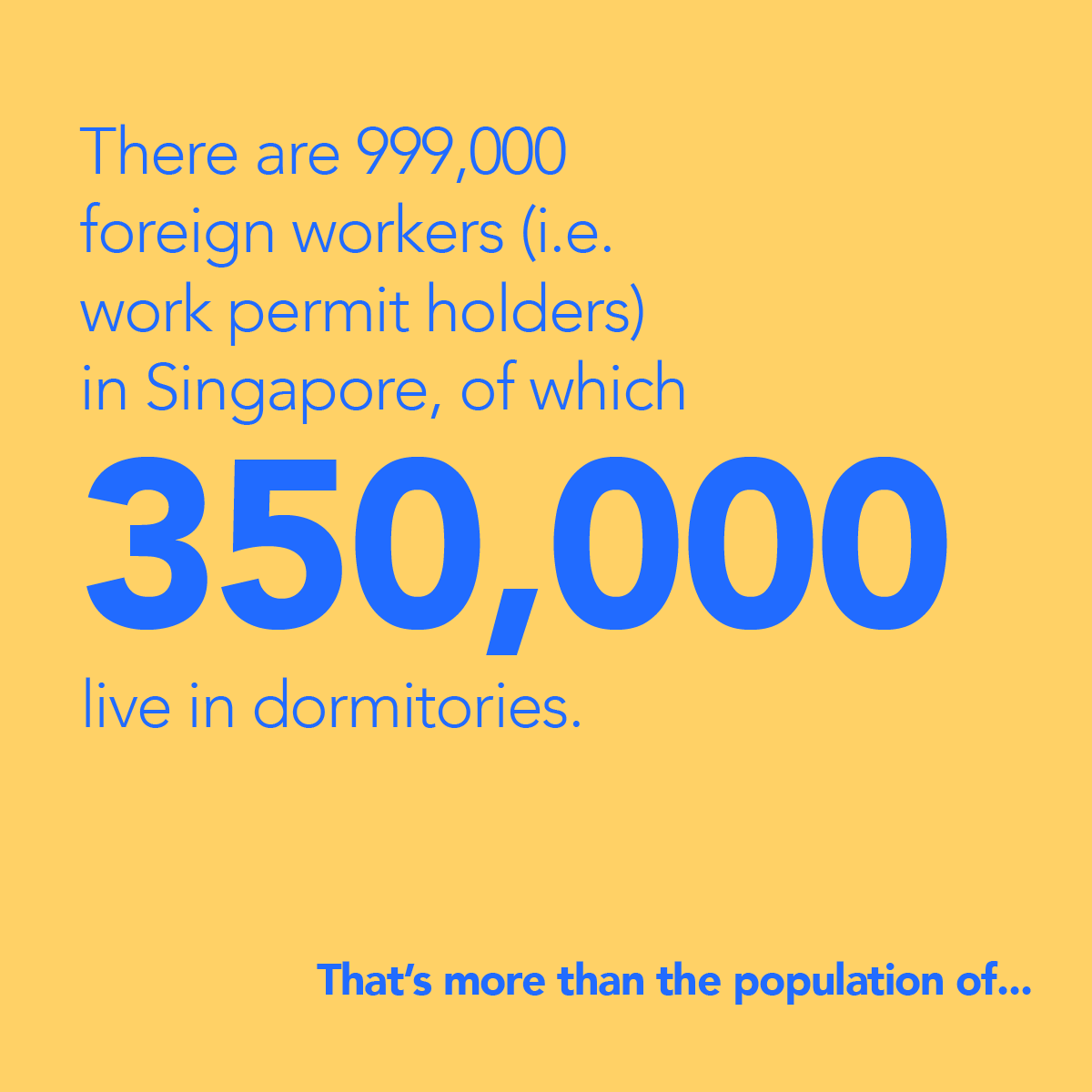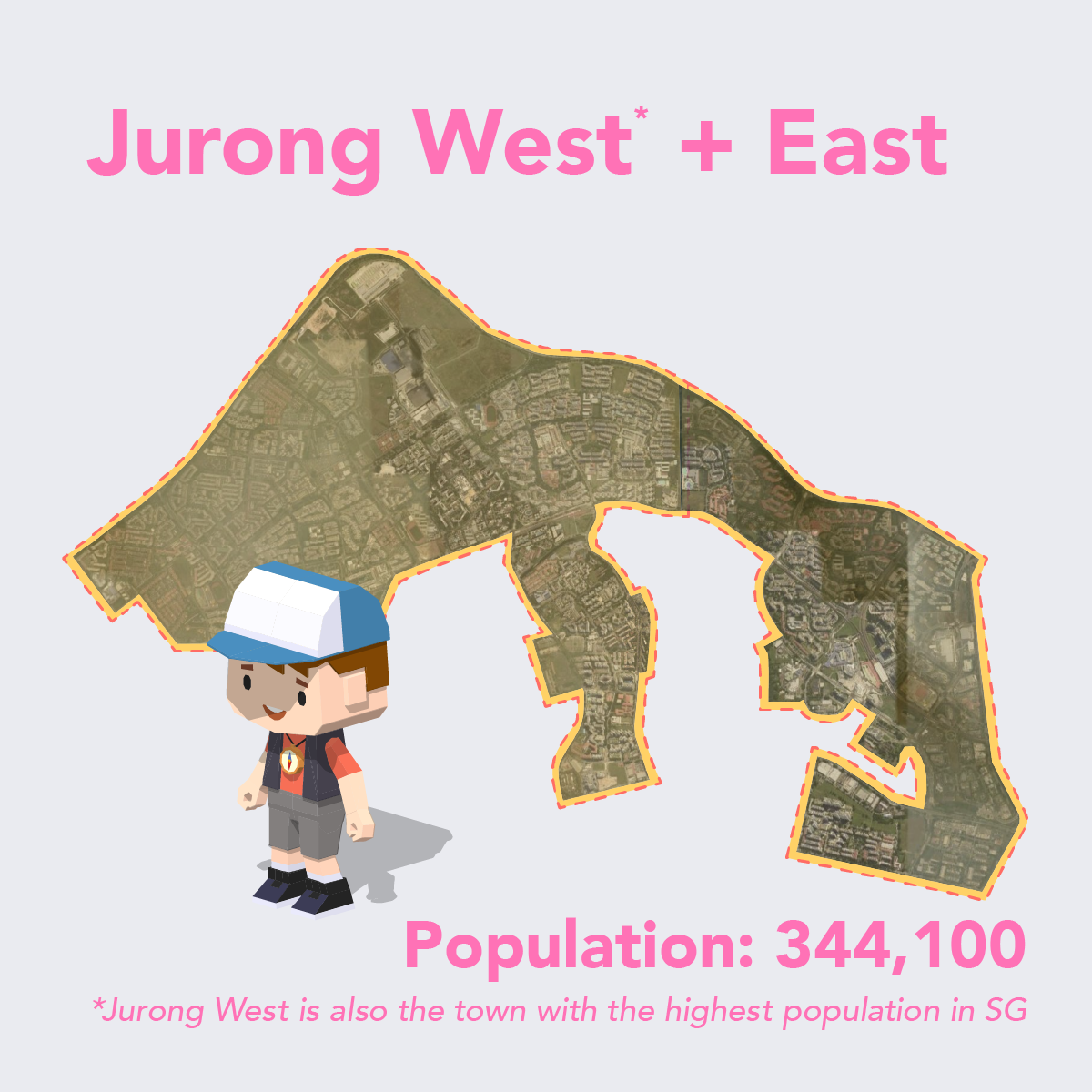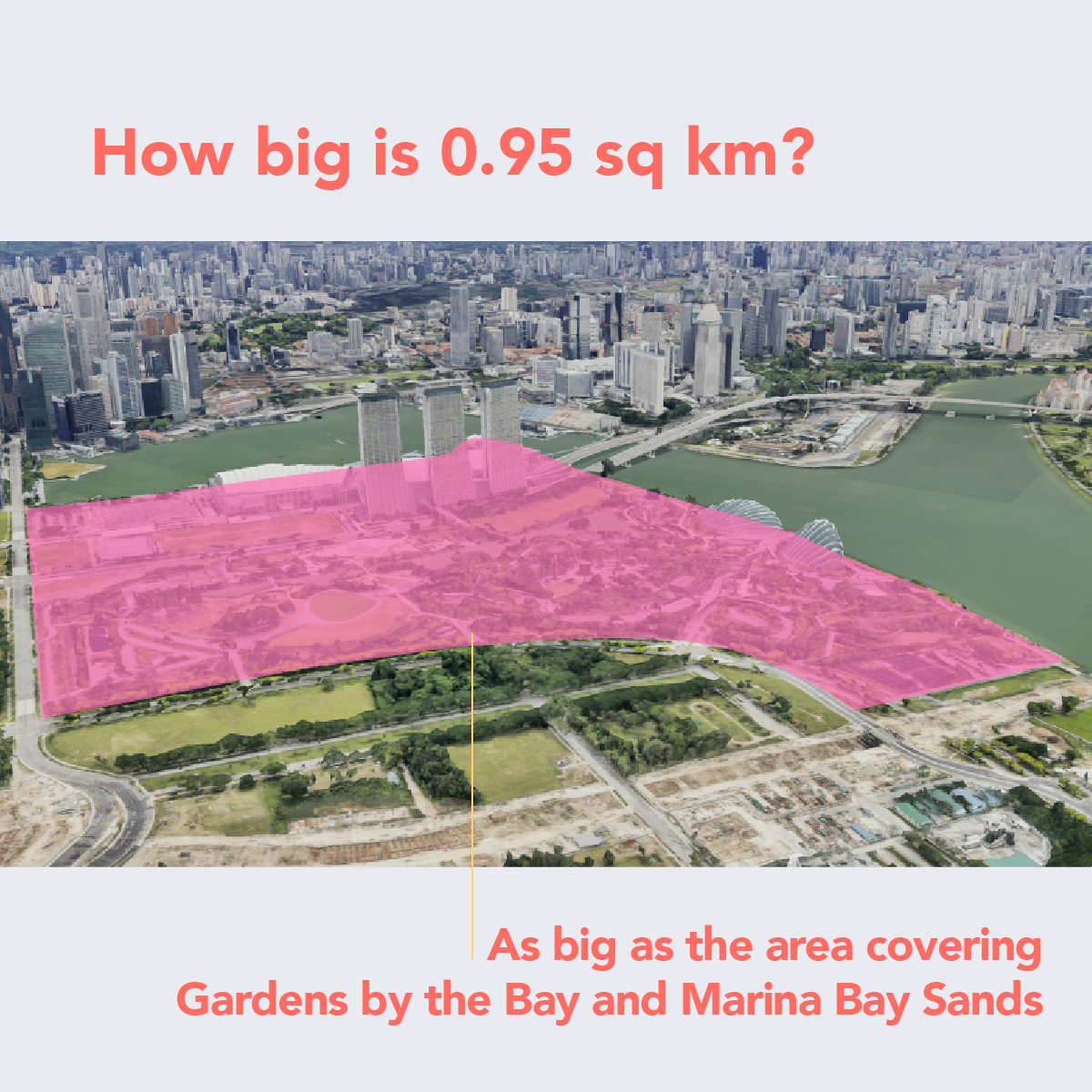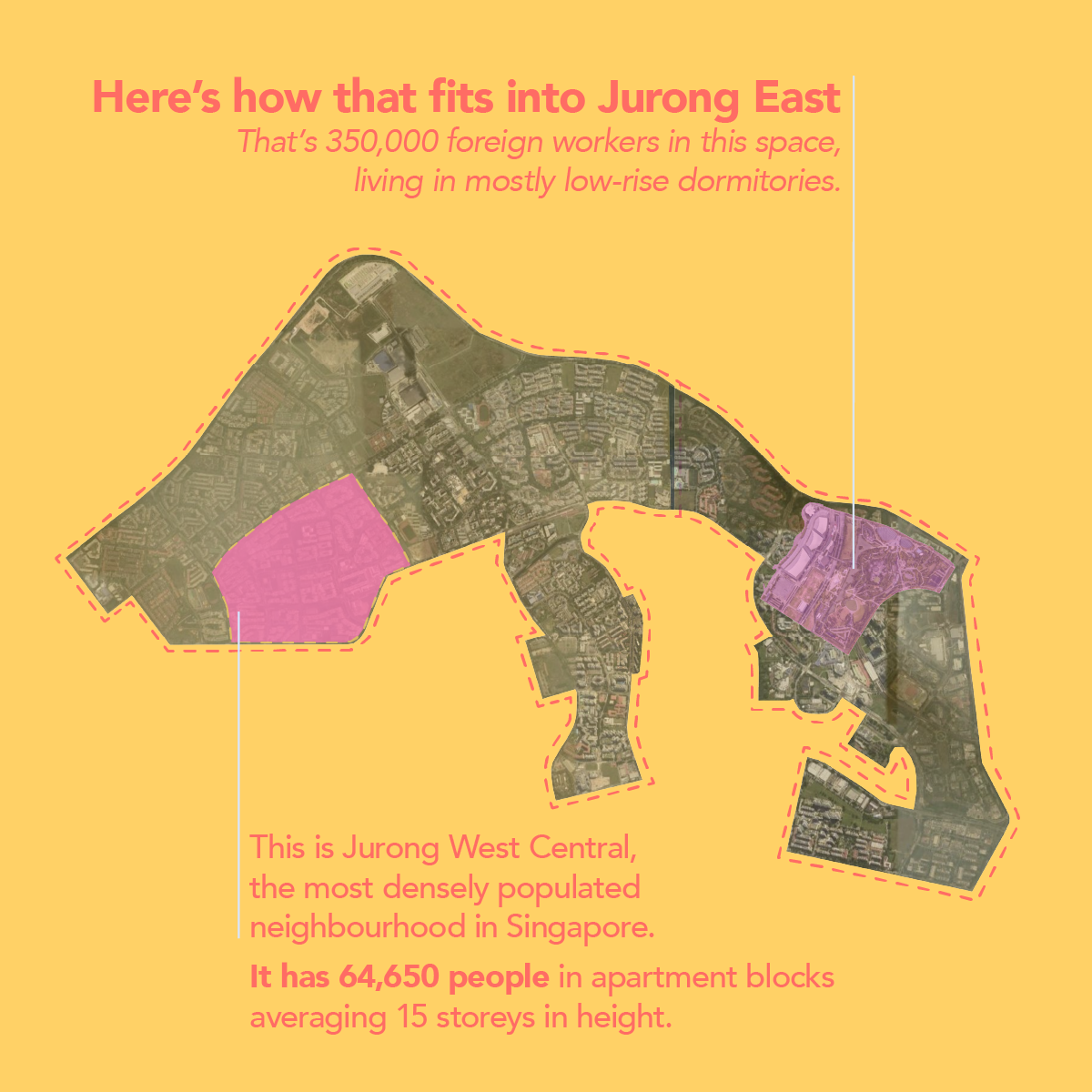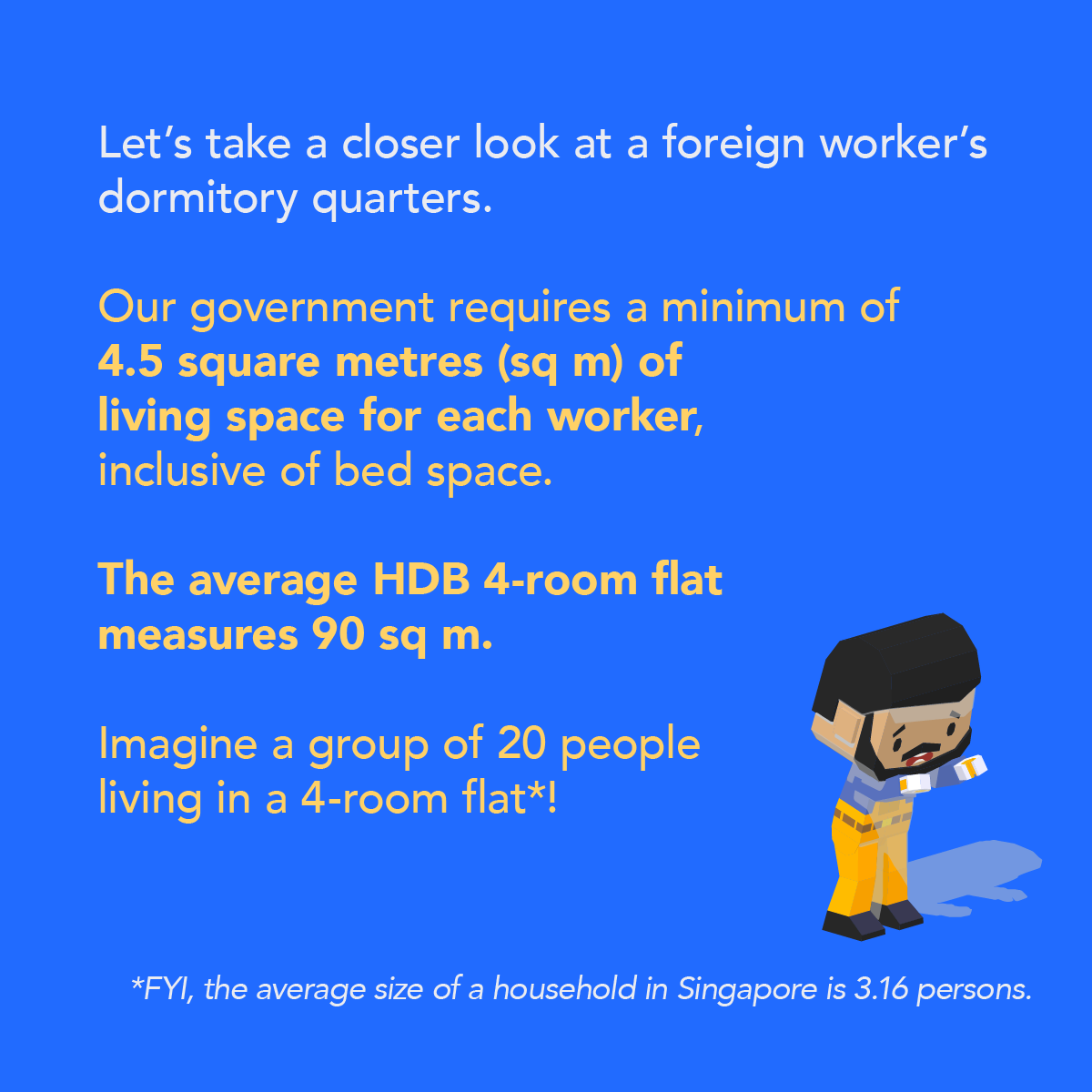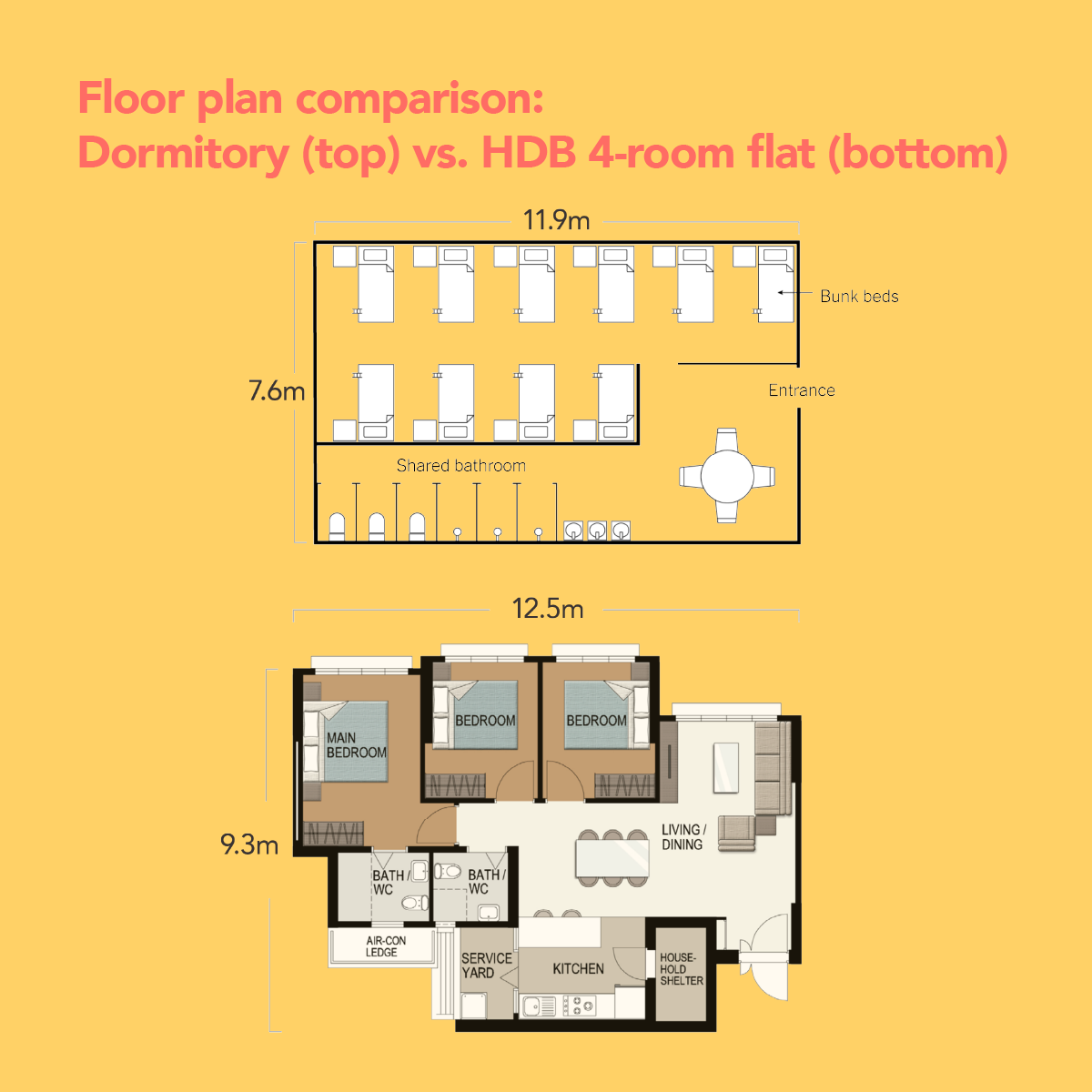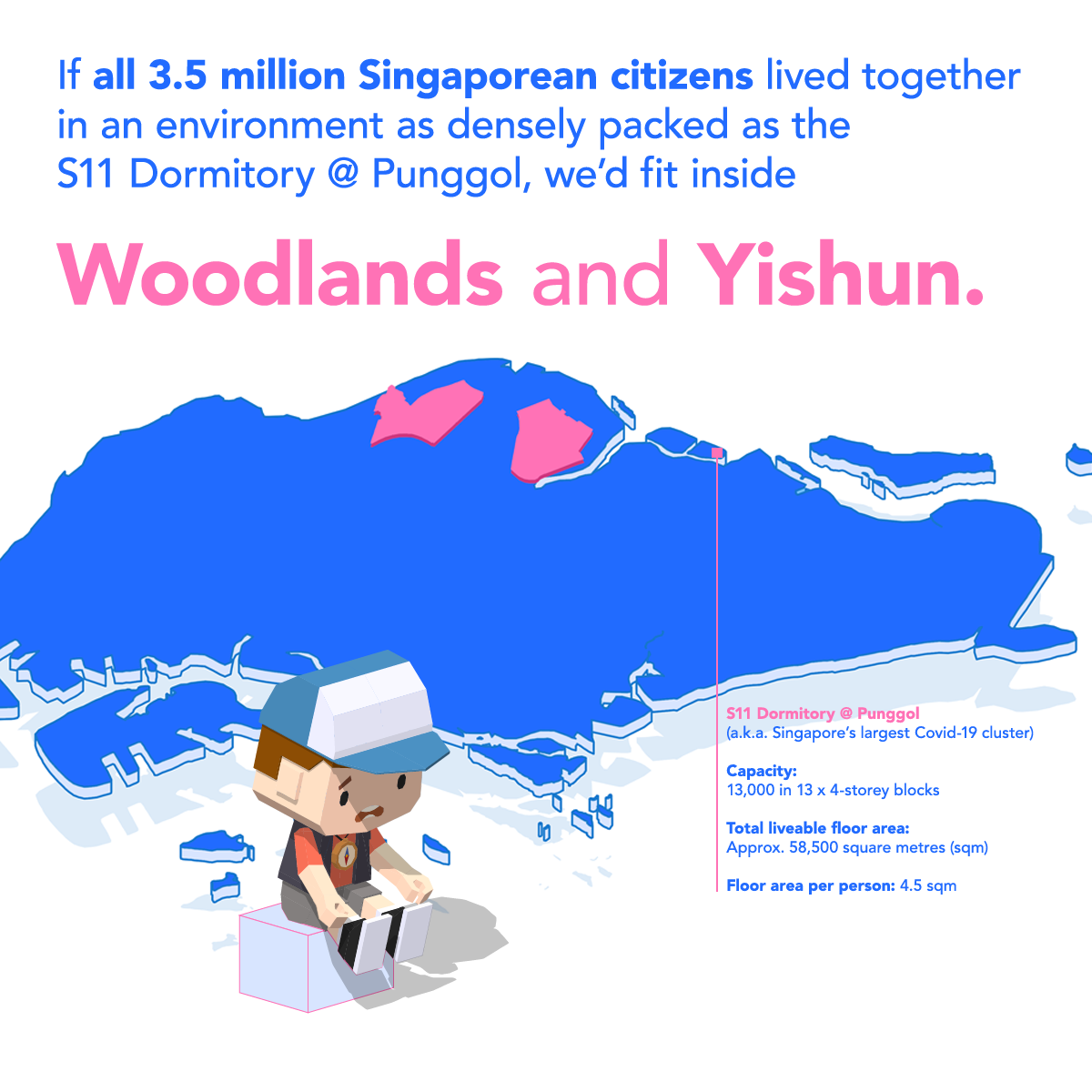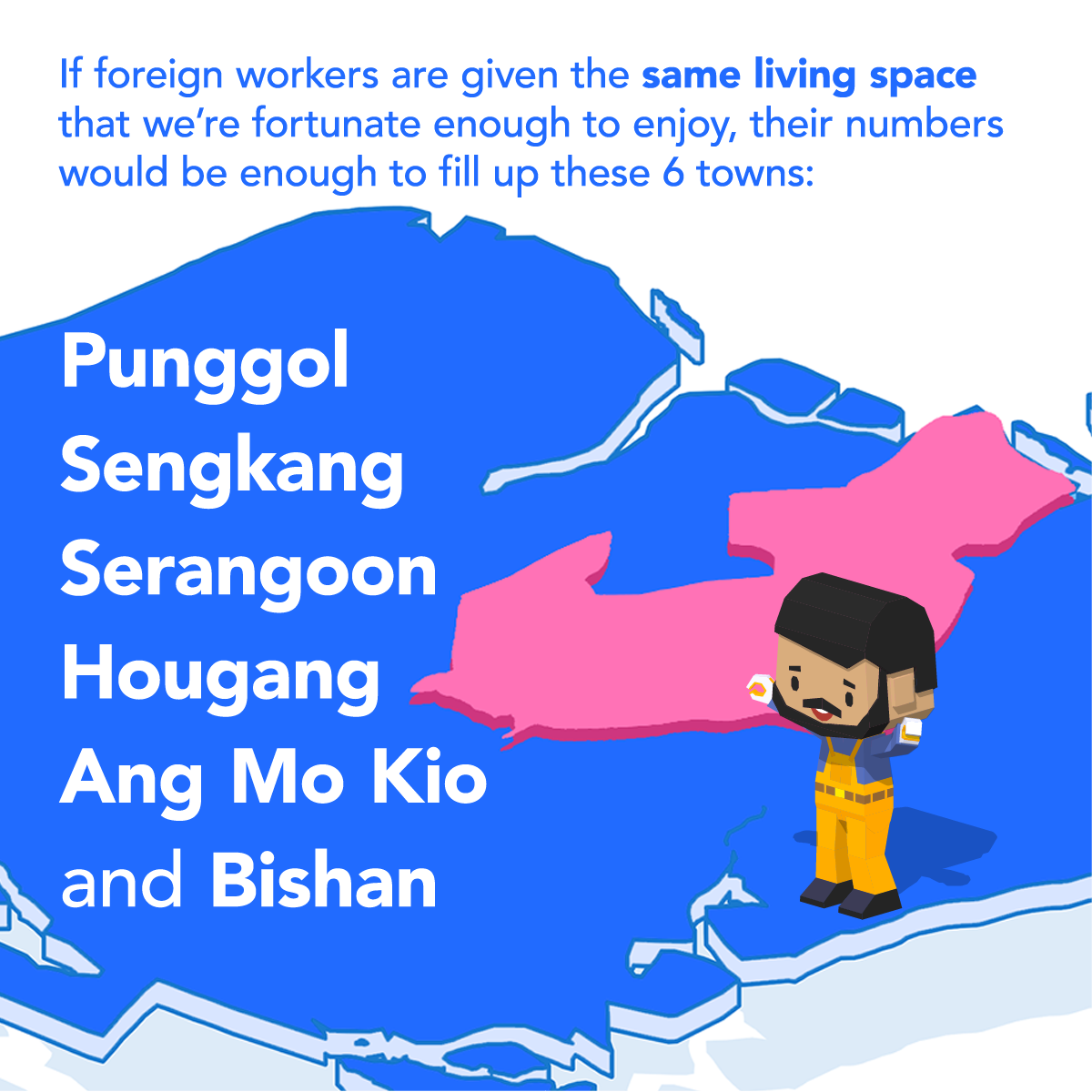 Let's give our foreign workers a big thank you
Out of nearly 1 million foreign workers in Singapore, nearly 300,000 are responsible for building our homes (i.e. they work in the construction industry). Both infected and healthy workers now face a challenging time as Singapore attempts to navigate its way out of the outbreak.
Construction delays are secondary to the health of our foreign worker population. Now, we have a chance to take a long hard look and improve the abysmal living conditions of our foreign workers. Addressing Covid-19 isolation needs and overcrowding issues, the government is currently looking into speed up construction of new dormitories and formulate new housing arrangements for foreign workers "in the next year or two".
The Covid-19 outbreak has shown us just how intertwined our lives are with the lives of foreign workers, even though our physical habitats might be a world apart. For decades, foreign workers have been building our living spaces to a standard the world can be proud of, and taking on jobs such as housekeeping and cleaning that also keep our home in order.
It's time we stopped giving them the bare minimum.
How many square metres of living space in Singapore should every foreign worker have? Let us know in the comments section.
You can help raise awareness of the life of foreign workers in Singapore by sharing this article. If you liked this story, 99.co recommends The 7 types of condo security guards in Singapore and 6 unique SG condos with gorgeously conserved buildings
99.co is a property portal and blog in Singapore.
---
Additional sources used in the article:
Population/geographic data: Population.de, HDB website, Atlas of Urban Expansion
Labour data: MOM website, URA website
Household Data: Statistics Singapore
Property Data: 99.co