As a property agent, you've probably realised that digital marketing is now a huge part of pushing your listings. And while there are many articles and books on 10 Steps To Being a Digital Marketing Expert or whatever, we know that's not what you need.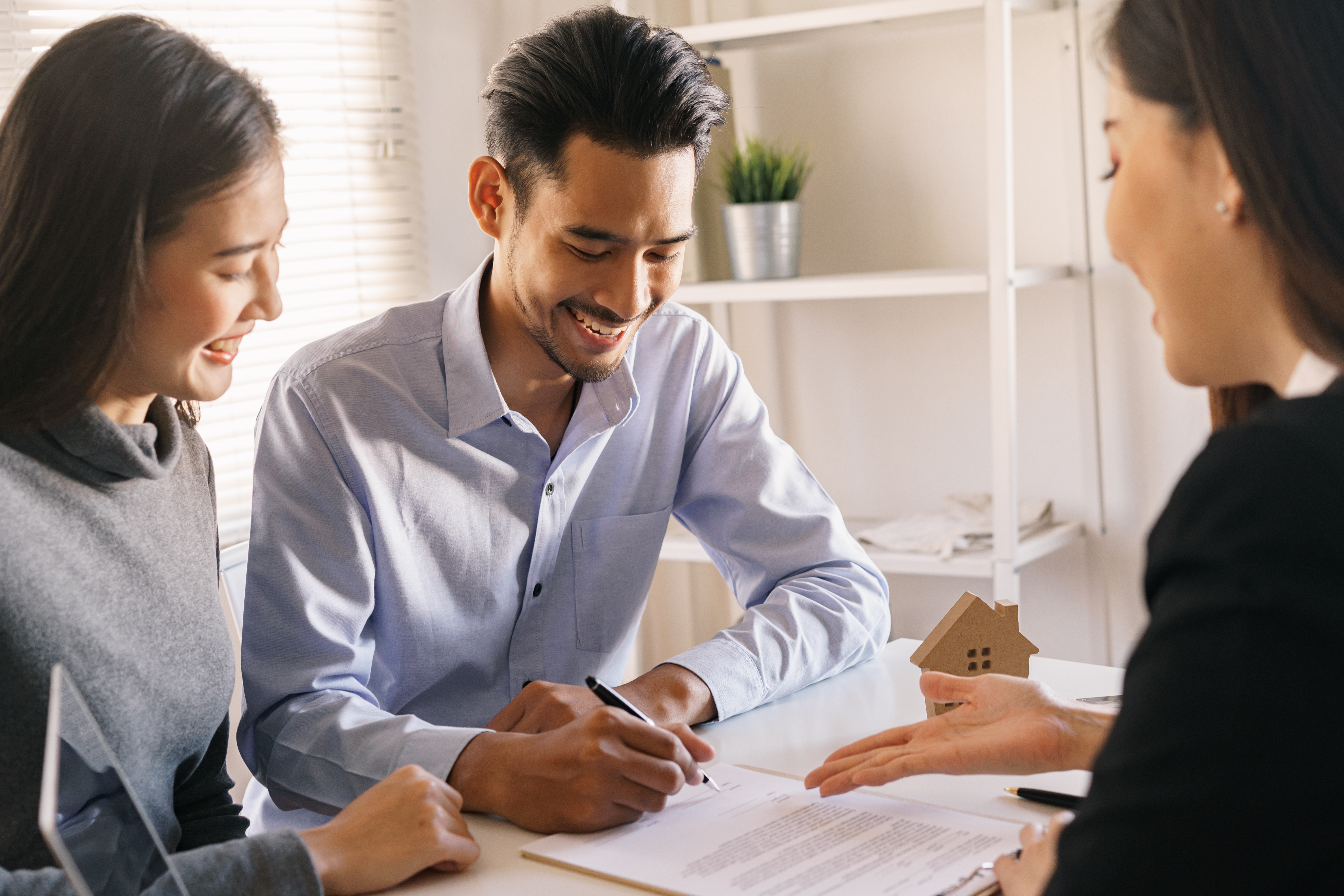 Your client has limited patience, you have viewings to conduct, and if you wanted to spend hours on digital marketing, you'd be doing bottlecap challenges on YouTube, or whatever's trending right now. So here's an easier way to market your listings like an expert: just use PowerPusher.
What is PowerPusher?
Okay, let's say you've spent a lot of time and effort crafting the perfect property listing. The pictures are pro, the copy is killer, and the unit sounds like it's Buckingham Palace after an upgrade. But how do you make sure the right people see your ad?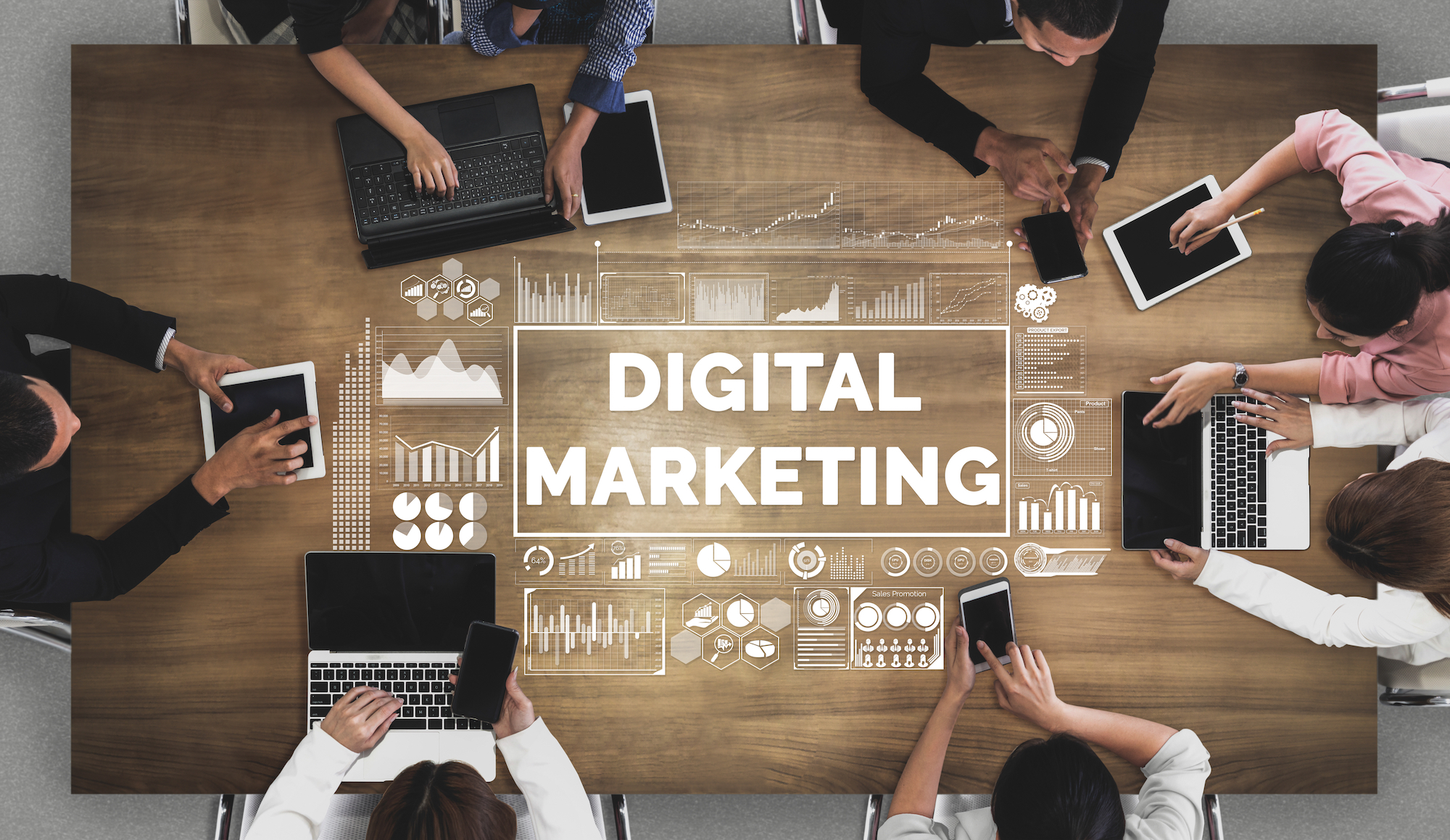 There's no point having a well-written listing if it's hidden on page 782 of Google Search. And it doesn't help if your million-dollar condo ad appears in front of, say, 14-year old kids looking for Fortnite gaming tips. You need to make sure your listing appears to the right targeted audience, to get some of those sweet leads.
Now usually, the answer is to read a bazillion books on Search Engine Optimisation, how to bid for Google keywords, how to use analytics, etc. Or you'd have to pay an expert a chunk of cash to manage this for you. But 99.co has a solution that's quicker, and most cost-effective than having to hire an agency or expert: that's the PowerPusher.
Get on top of the digital marketing game in 60 seconds
That's how long it takes to optimise your listings.
PowerPusher automatically pushes your listings through Facebook, Google Adwords, and others; this ensures the best visibility for your properties.
On top of that, we'll hook you up with our extensive database of high-intent users, through our re-targeting list – that ensures your listings are seen by qualified leads; that is, it's seen by people actually looking for a house to buy; not random browsers who happened to look for curtains on Taobao or something.
You can also customise the duration of your campaign, starting from seven days. Our team of dedicated performance specialists – all hopped up on Red Bull and frighteningly over-enthusiastic – are on hand to help optimise your campaign.
Did we mention, we're also an official Google partner? PowerPusher means YOU get to take advantage of that
By working with you, you get to be at the forefront of the latest ad technology implemented by Google. On top of that, new sign-ups to PowerPusher get up to $110 to spend on Google Ads (terms and conditions apply).
How to sign up for PowerPusher
To be eligible, all you have to do is purchase coins for your 99.co listings. These go for as low as 0.02 cents per coin; much more reasonable than some other property portal we won't mention.
Next, you can swing by our digital marketing masterclass on 21st November. Our experts will explain how to use PowerPusher generate quick results and the best leads – and they'll go through a step-by-step process on how your listings are optimised via PowerPusher.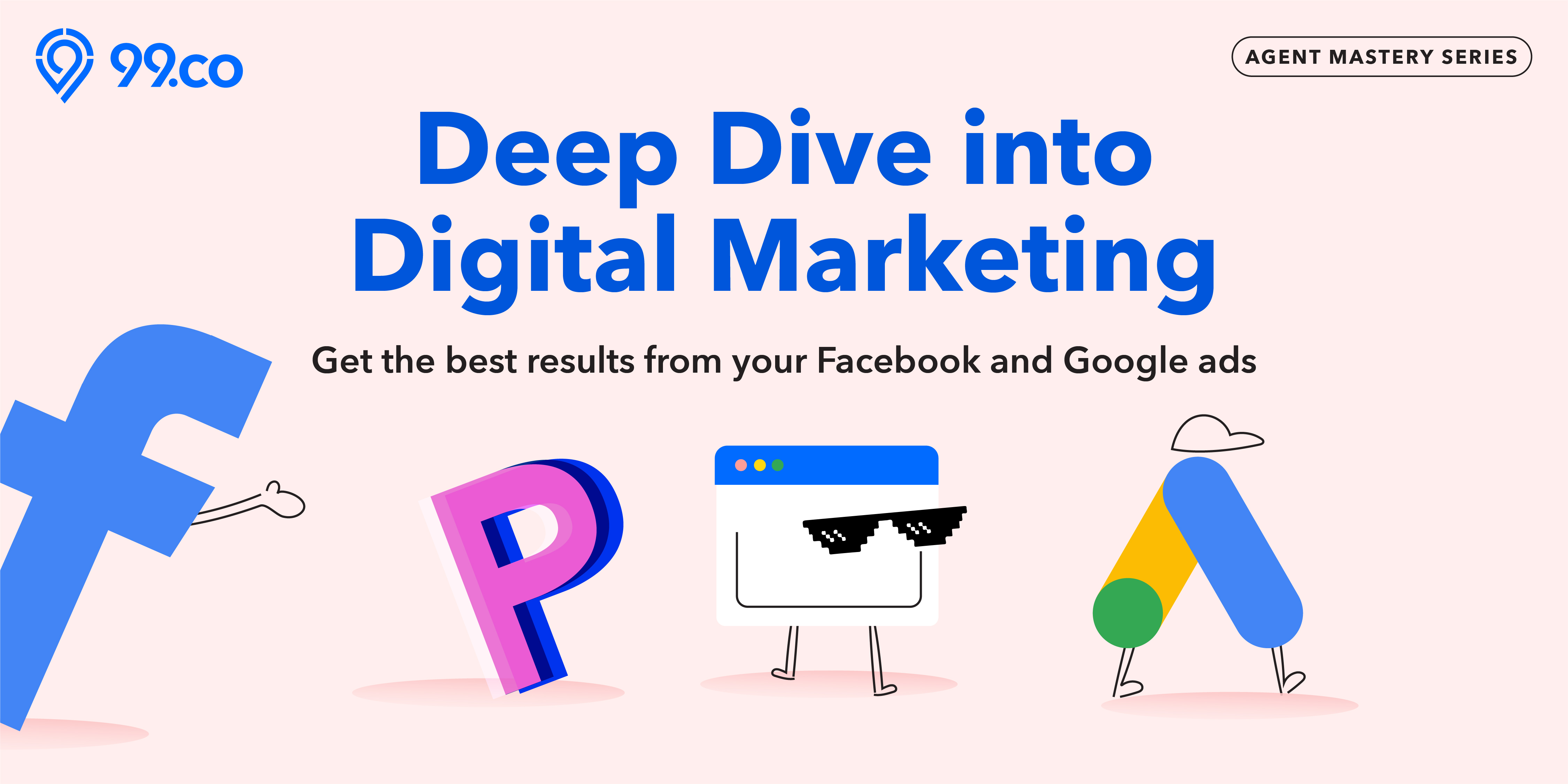 To attend our workshop, you may sign up here! Tickets are selling fast!
Smash that LIKE button our Facebook page or email us; we'll update you soon on the venue and date!